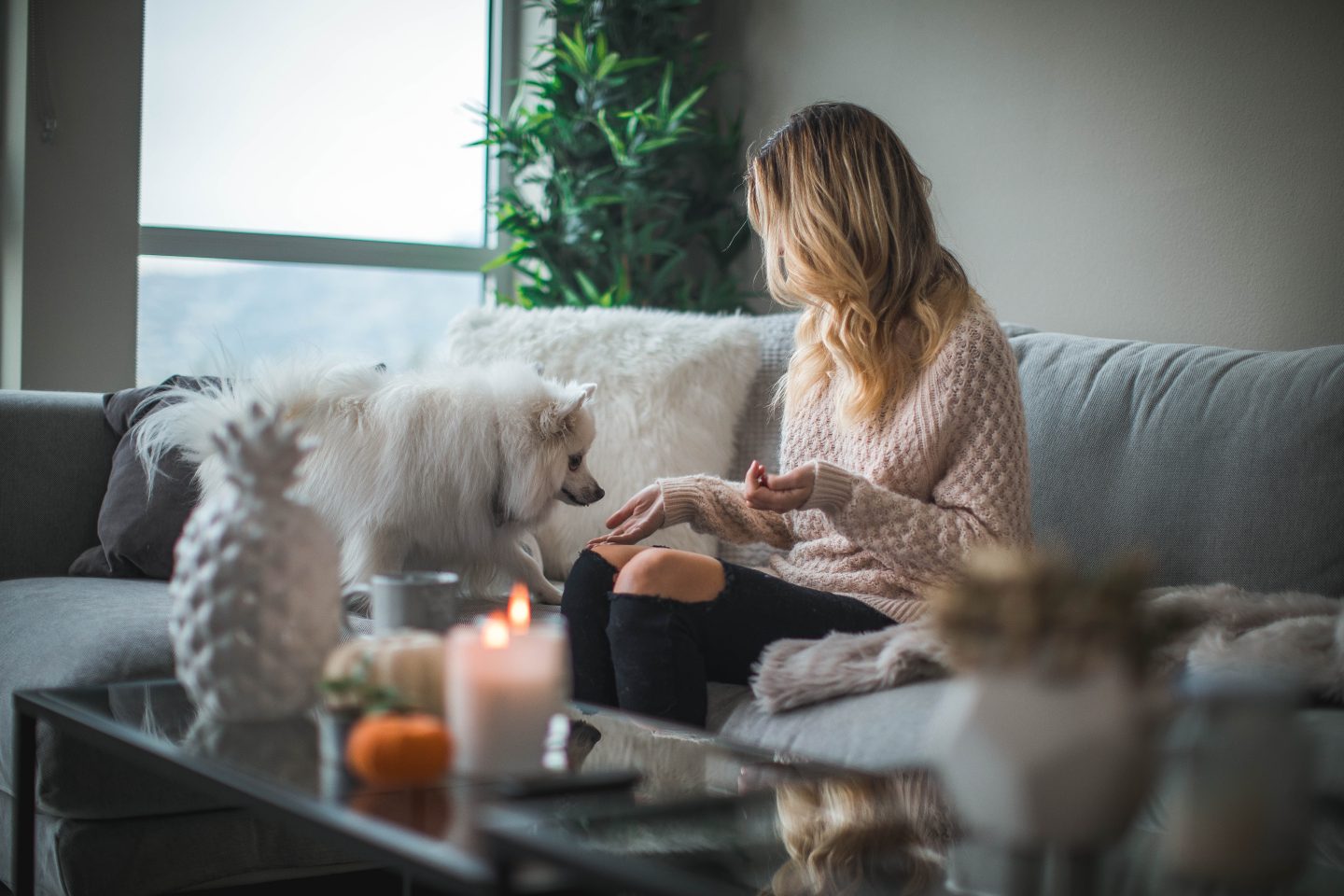 Photo Credit
When it comes to decorating, costs can add up quickly. Adding personal touches will make your home feel more welcoming and cozy. Here are five DIY ideas for your home that you can tackle in a weekend. These are easily achievable and require minimal supplies. When doing home, DIY projects make sure that you are not in over your head. If you end up getting hurt, get in touch with an injury lawyer with over 30 years' experience.
Reupholster a Chair
If you're looking for an inexpensive way to update your furniture, consider finding a  second-hand chair from a thrift shop and reupholster it. You may be surprised to learn that reupholstering a chair isn't very complicated and one that you can have fun with while doing.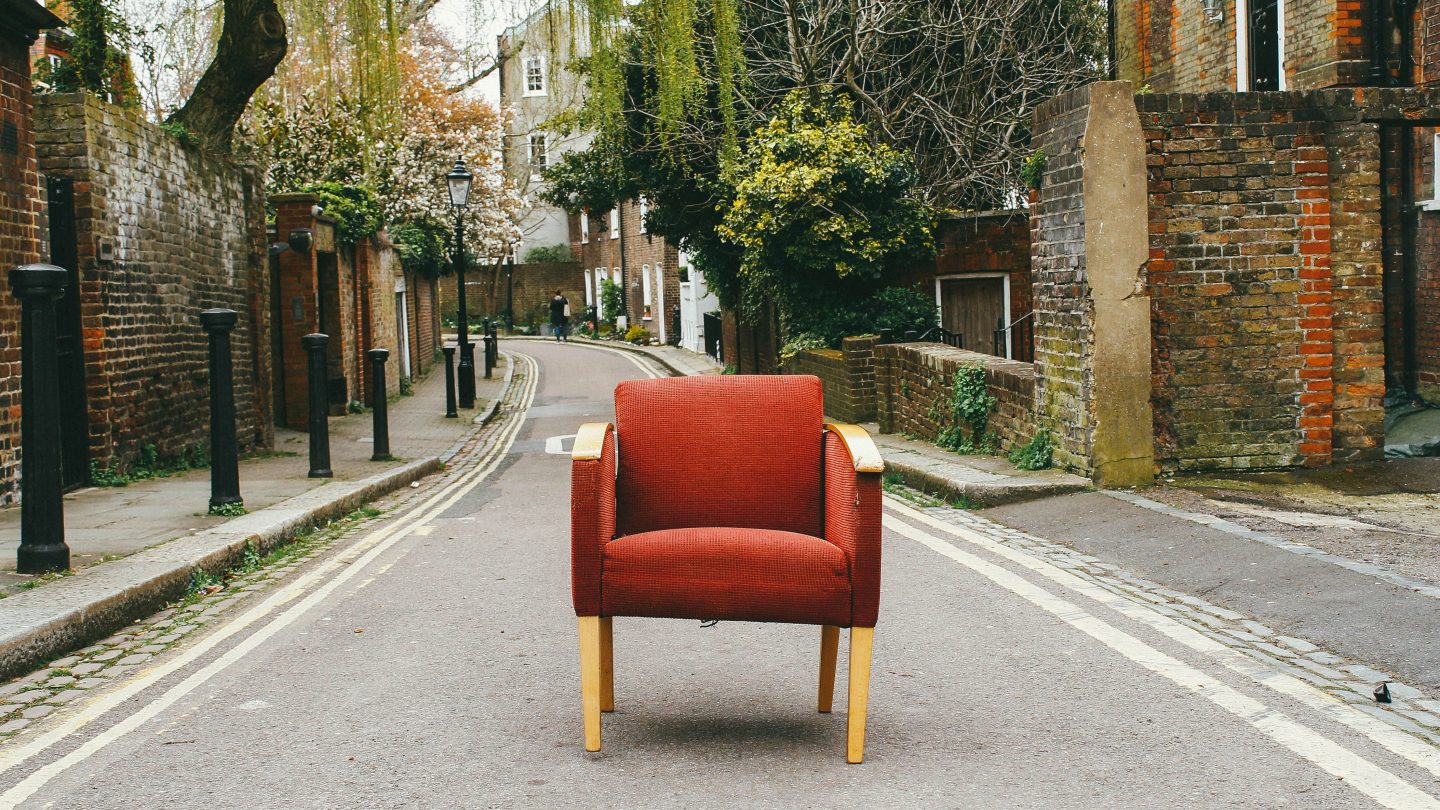 Photo Credit
Create Your Own Unique Doormat
There are so many cute doormats out there, why not recreate your favorite one? It's easy to do. All you need is a plain doormat, a stencil, and paint. 
Create a Gallery Wall 
Break up your bare walls and add some style with a gallery wall. Personalize each print and make it your own through a range of artistic pieces or use your photography to display parts of your life. Use your imagination to blend different photos and prints to create your masterpiece.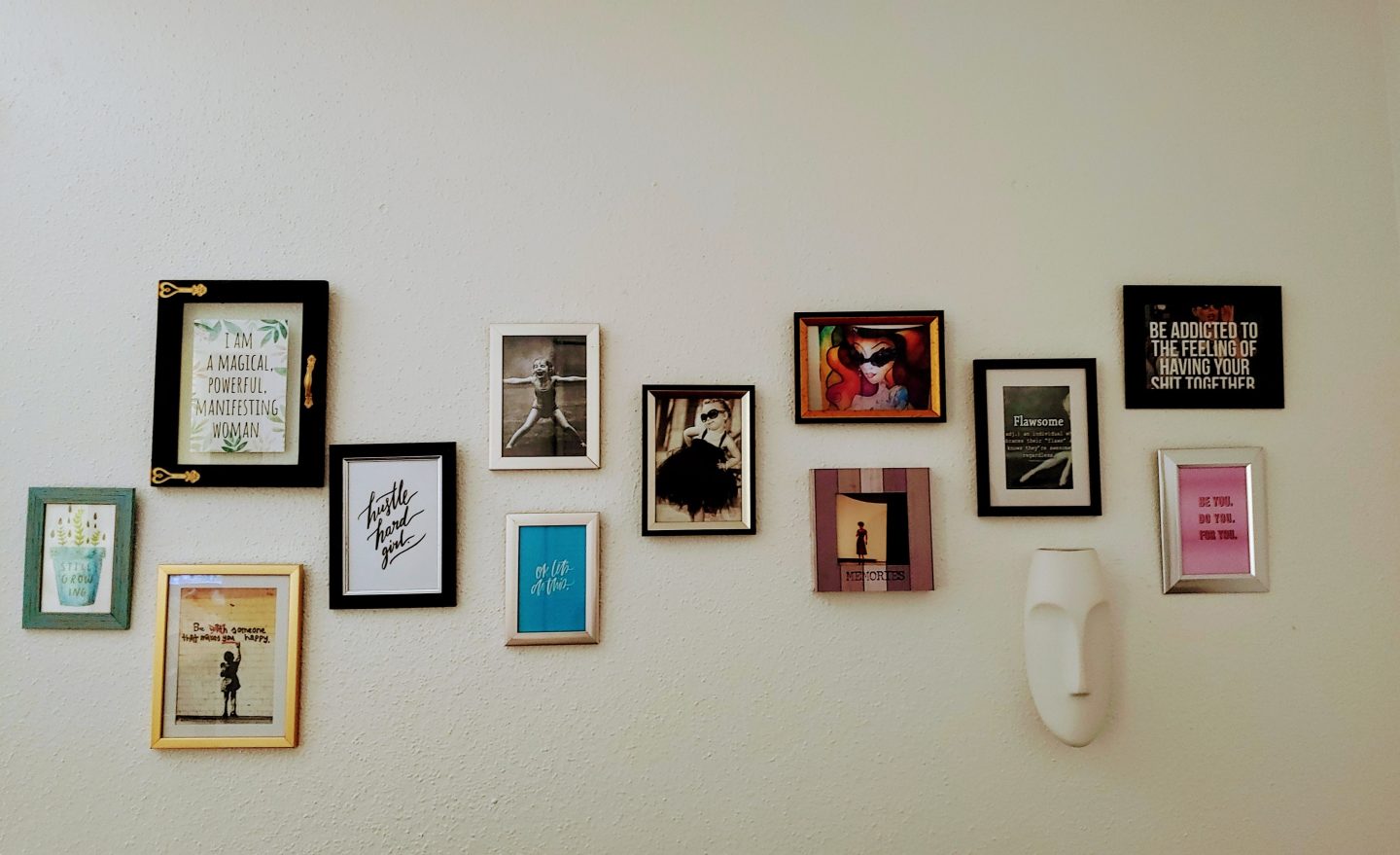 Photo Credit
Swap Out Door Handles
Have you had the same door handles for a long time? It's a simple thing, but changing your door handles can give your room new life. It's easy to do yourself and won't take long.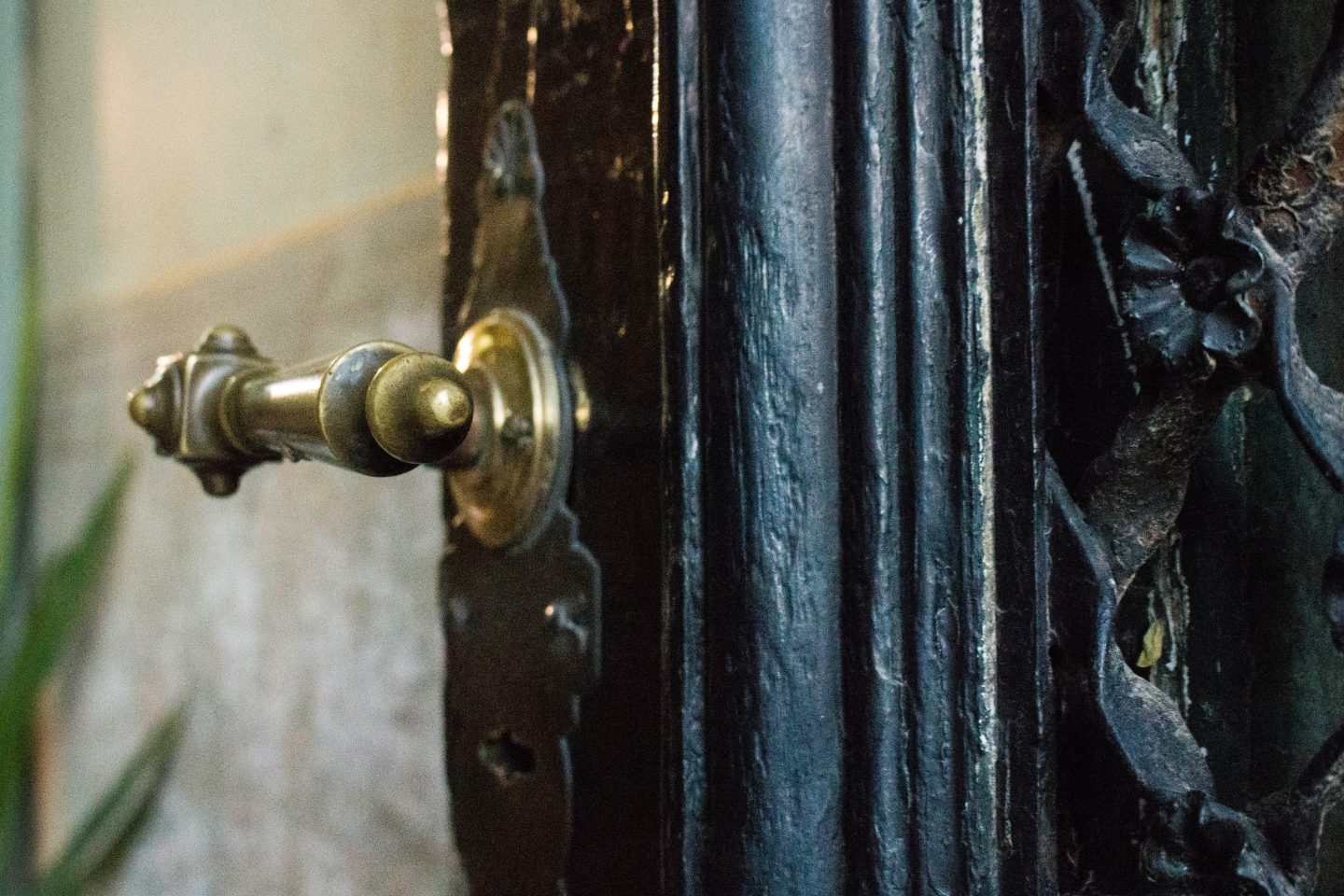 Photo Credit
Create a Chalkboard Wall 
Define a section of a wall or door for a chalkboard. You could add it to your command center for family messages, to your kitchen for meal planning, or in your kid's play area. 
Another cost that can easily break the bank is replacing major appliances. Consider a First American Home Warranty is to ease the financial burden when one goes out. A home warranty will cover the costs of repairs and/or replacements that your homeowners insurance usually won't.
What DIY jobs have you done at home? 
As always, thank you for reading! Stay healthy and safe!
If you liked this post, you can subscribe here or follow me on Feedly | Bloglovin | Instagram | Pinterest | Facebook
Linking up here.