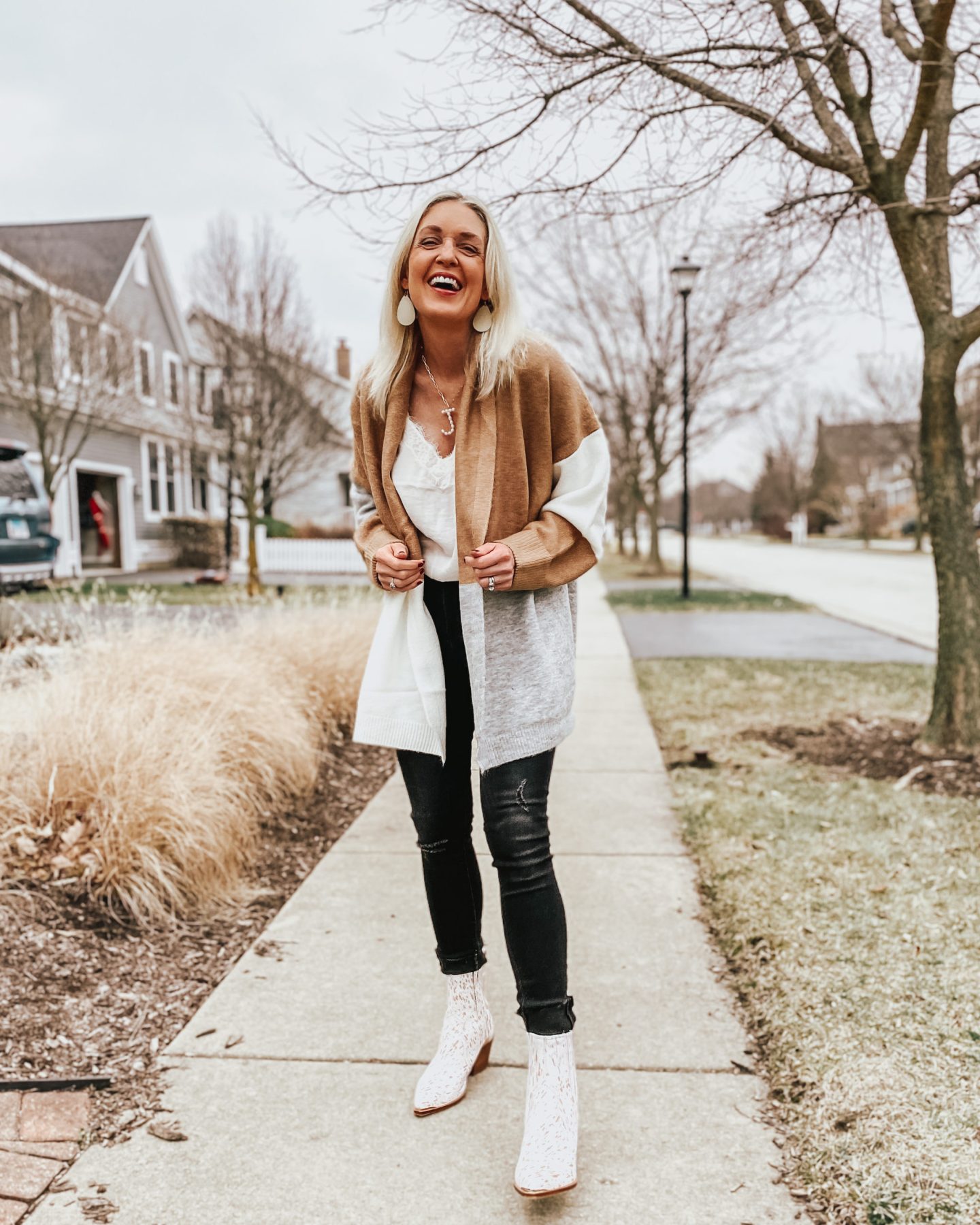 Hi there! I'm Jill, and welcome to Doused In Pink! I'm so glad you're here! I'm a corporate recruiter by day, and my blog is my creative outlet in this little space of the internet.
I'm a breast cancer survivor,  empty-nester, and the Windy City has always been my home. I live with my hubby of 25 years, our daughter (when she comes home to visit), our cat, Richard Parker, named after the character in the book Life of Pi, and our boxer pup Lana.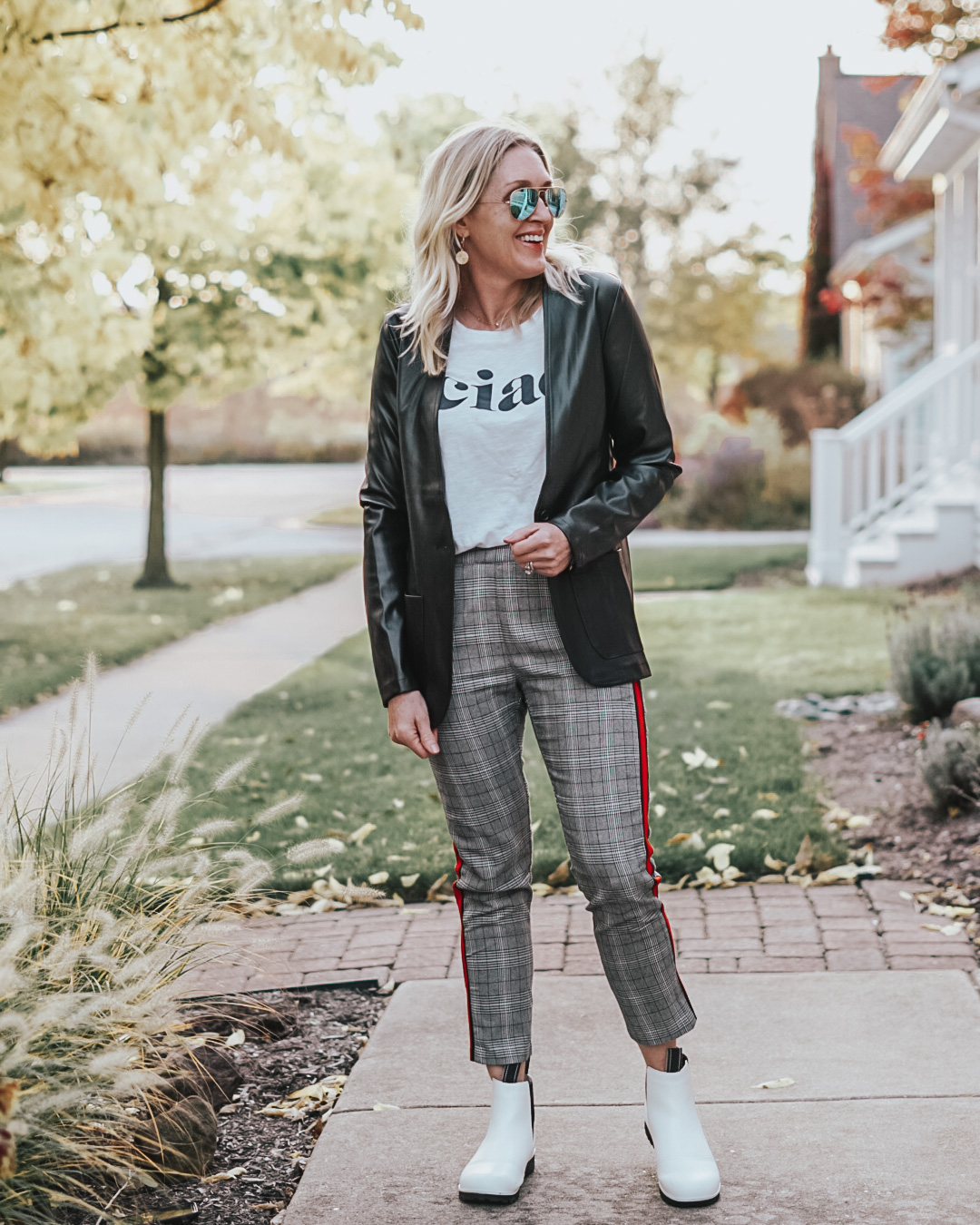 Doused in Pink is a fashion-focused lifestyle blog where you'll find posts about fashion, non-toxic beauty, healthy lifestyle articles, DIYs, and decorating ideas. I want to inspire other women to embrace their personal style, feel confident, and love what they wear. I started Doused in Pink in 2014 as a creative outlet to document my everyday outfits when I needed some inspiring myself.
I'm a budget-savvy shopper and love sharing how to have that put-together look without breaking the bank by building on classic pieces with a few seasonal trends and remixing what you already have in your closet.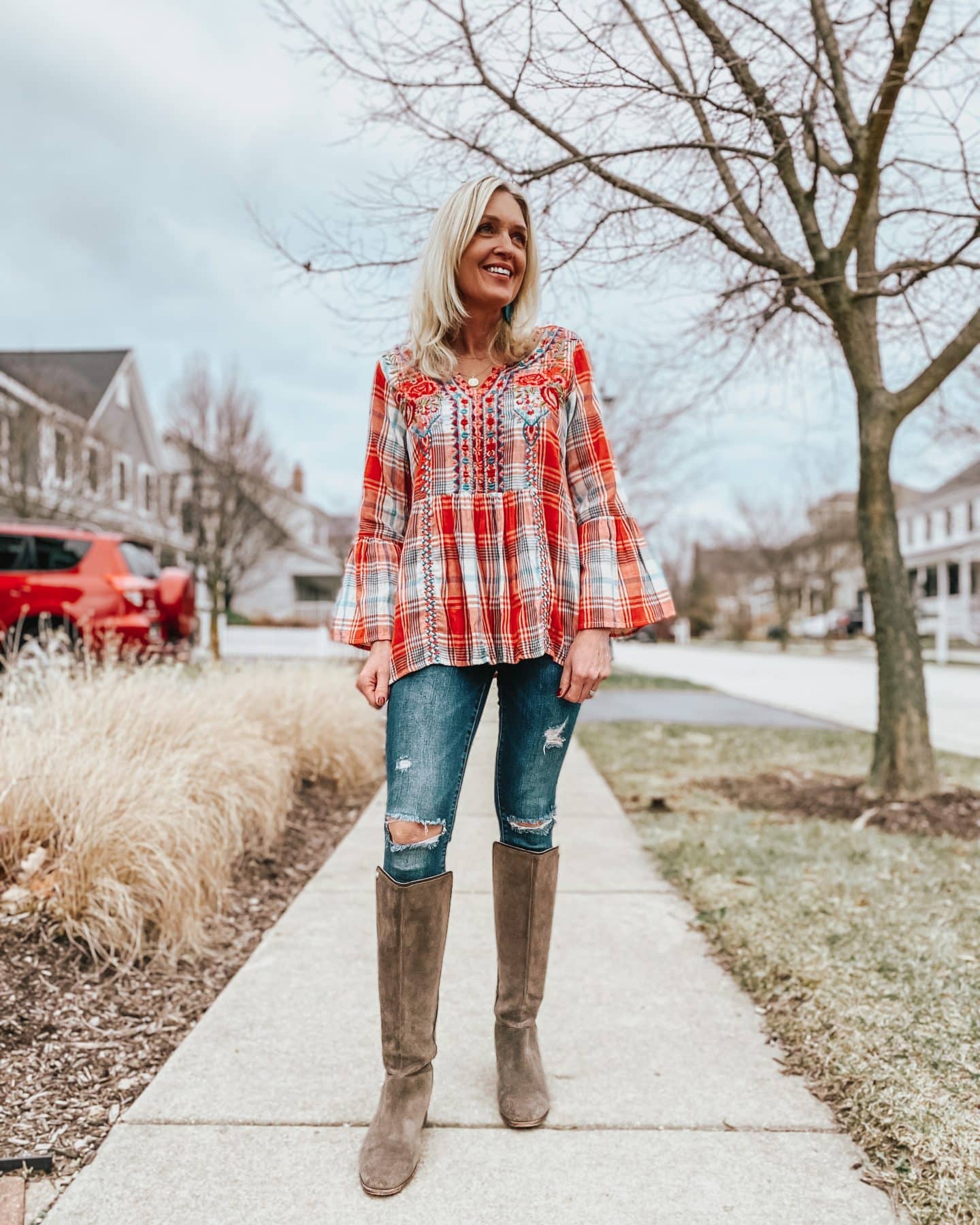 I like to think of my style as casual chic, but it's ever-evolving too. I dress for my mood and what inspires me on a given day. I'm not fancy, typically don't wear dressy dresses, and you'll rarely see me in heels. I love a good maxi dress, but you're likelier to see me in denim with a classic or trendy top and fun shoes or sneakers.
I'm a year-round hot tea drinker obsessed with lobster rolls, and a cold glass of champagne is my cocktail of choice. I work hard to stay in shape with swimming, yoga, and weight training. In my downtime, you'll find me with a page-turning book or working on a DIY project.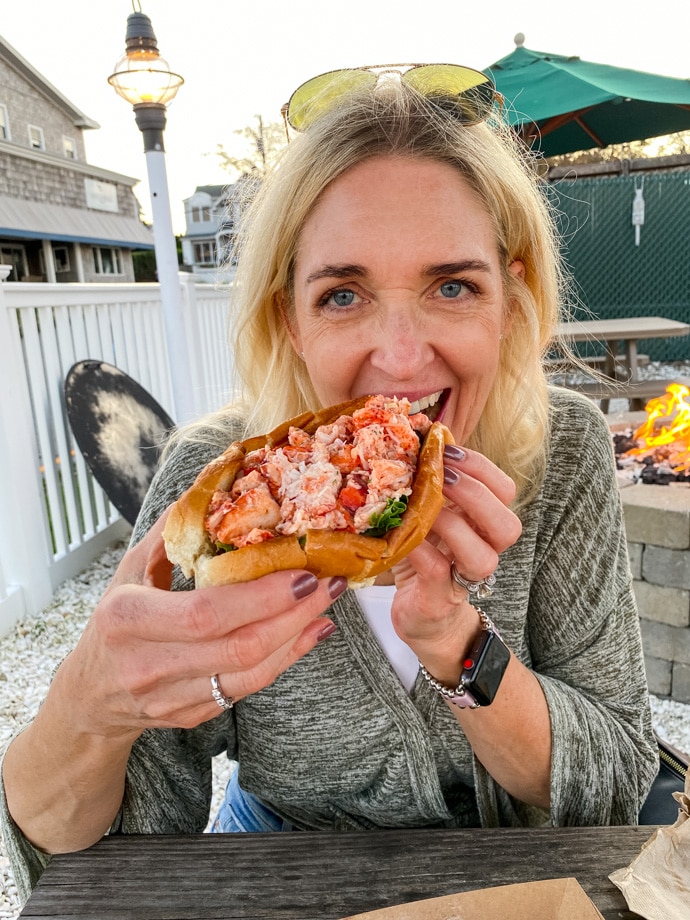 Reader favorite blog posts:
Style:
Beauty:
DIY:
Fitness/Wellness:
Home:
If you like what you see, you can subscribe HERE for exclusive content and weekly blog posts.