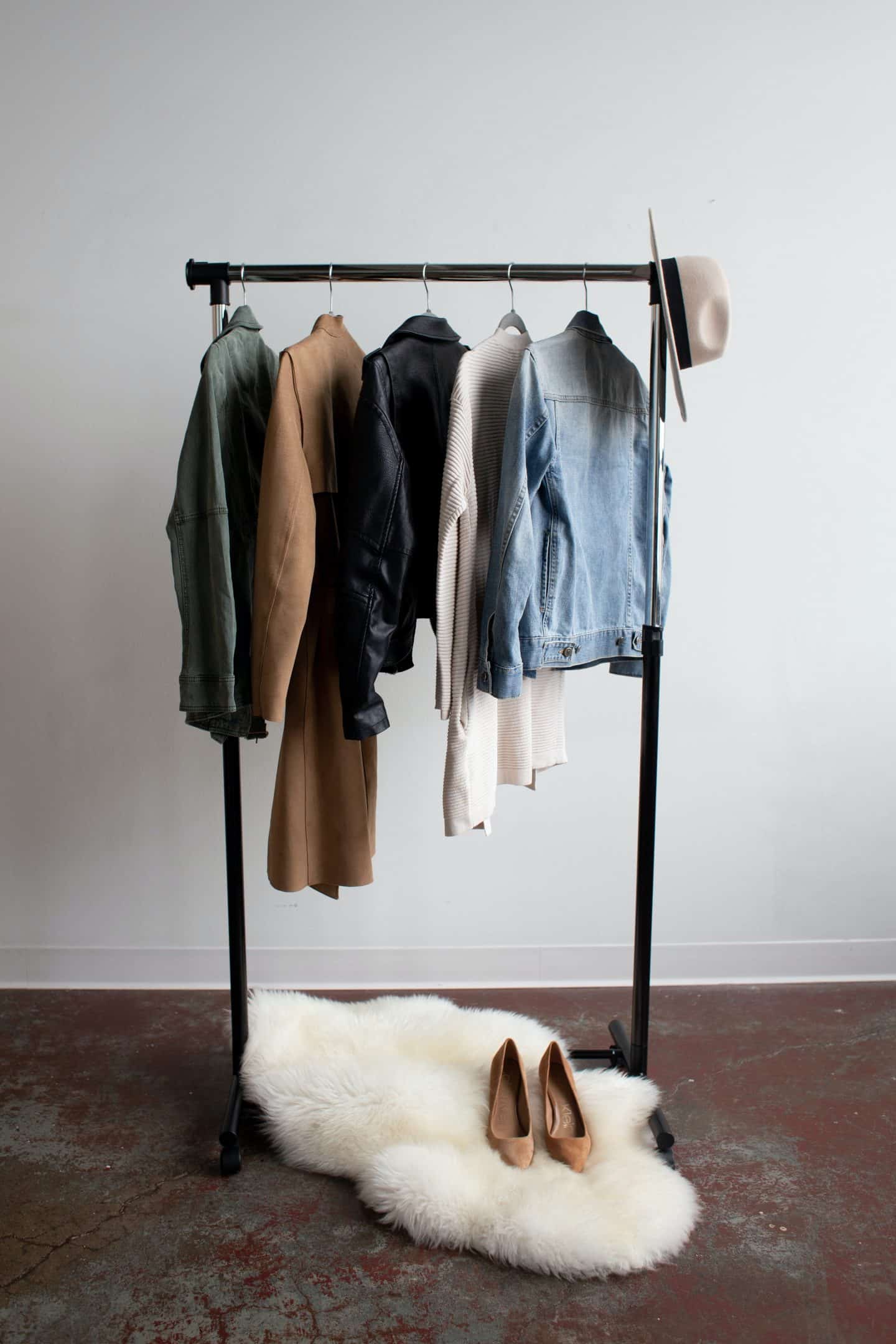 Capsule Wardrobes
Did you know that we wear 20% of our clothes 80% of the time? A capsule wardrobe consists of a set number of classic pieces that can be mixed and matched to create endless outfits. A capsule wardrobe helps you figure out what clothes work for your lifestyle, lets you personalize your wardrobe, and makes getting dressed easier. After completing a style questionnaire, I can help you put together capsule wardrobes and outfit ideas for Everyday, Seasonal, Travel, or Work.  
Shopping Your Closet
Do you stare into your closet every day and wonder what to wear? Is your closet full of items you don't know how to mix and match? After completing a style analysis questionnaire, we'll meet for a virtual session to pair outfits with your current wardrobe. I'll help you create casual, work, and night-out outfit combinations or other outfits you might need.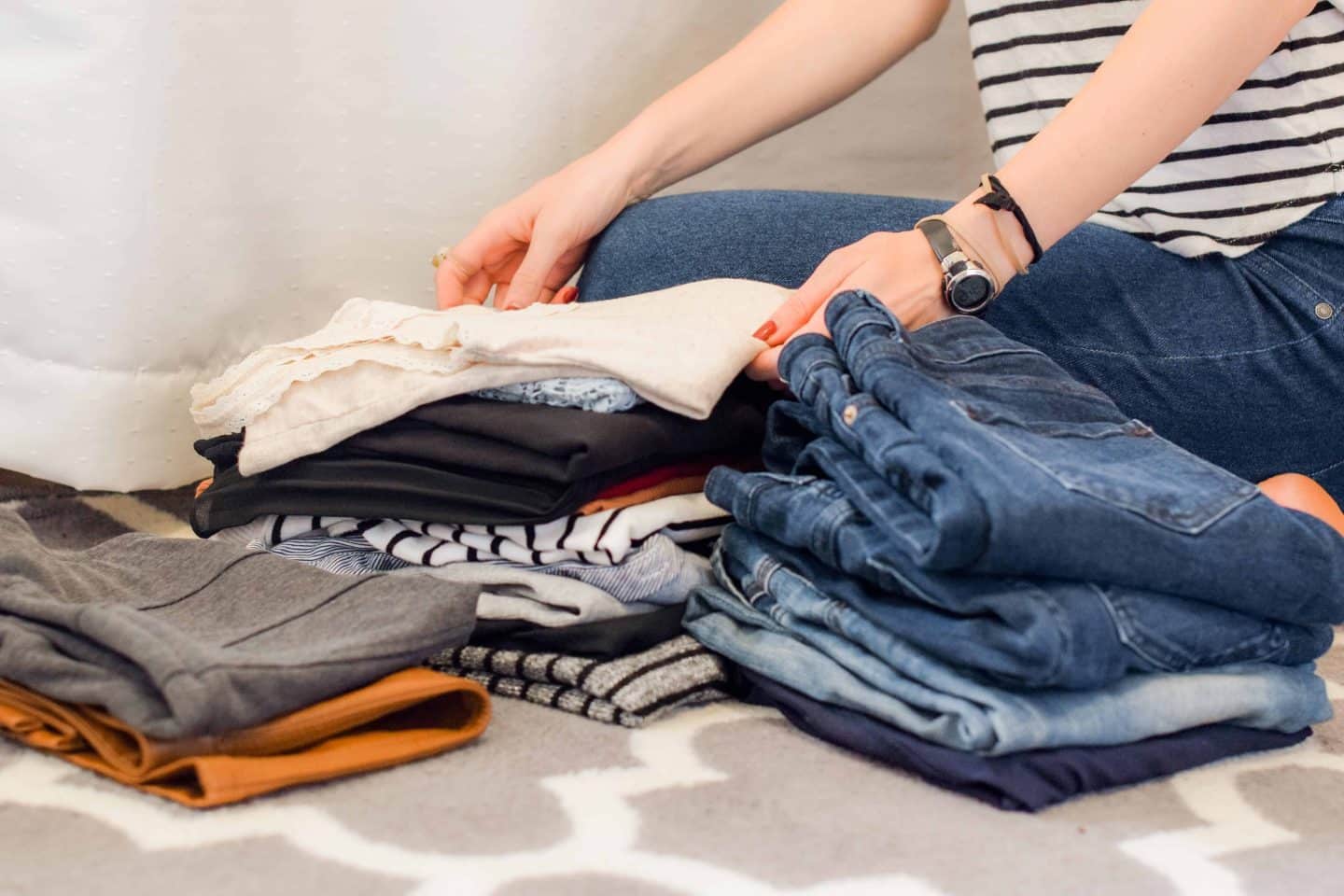 Closet Analysis
After completing a style analysis questionnaire, we'll meet for a two-hour virtual session to walk through your current wardrobe and discuss pieces you love and hate. We'll then go through and determine what to keep, donate and/or sell. You'll receive tips on organizing your closet to suit your lifestyle and suggested pieces to fill in wardrobe gaps.  
Interested in getting started? Email me at hello@dousedinpink to schedule a free discovery call to execute a style plan!
Testimonials
As a serial over-packer, I knew I needed help when planning a 9-day trip to Hawaii. Which such a diverse array of activities I struggled to know how to curate my wardrobe to fit into a single suitcase under 50 lbs. Between the hikes, beaches, boating, shopping, and lounging, I was overwhelmed with where to start. So I reached out to Jill for help. What I received was a capsule wardrobe with links to individual items and suggestions on how to mix and match every piece. The clothes matched my style and, most importantly, my budget. The best part was that there was an outfit for each activity I had planned, along with the perfect shoes, bags, jewelry, and sunglasses for a stylish, polished, and complete look.
– Julie F.