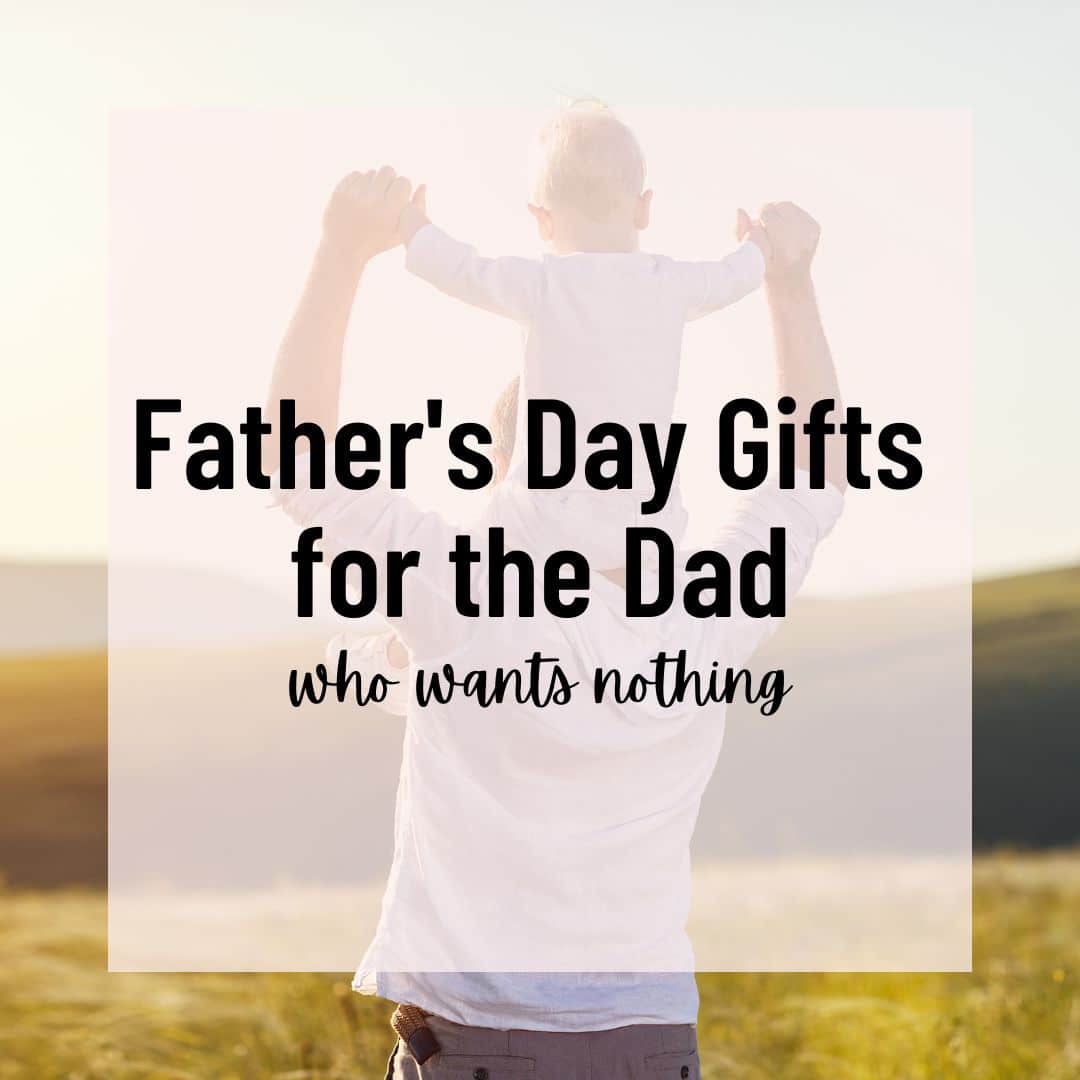 Father's Day Gifts for the Dad Who Wants Nothing
Is anyone else wondering what happened to June? The month is flying by, and I just realized that Father's Day is next Sunday! Finding the perfect Father's Day gift is not an easy task, especially if he says he has everything he needs or doesn't want anything. It always seems like buying a gift for the women in your life is super easy, and with men, not so much.
Luckily there are many unique gifts out there that your Dad will love. So, if you're having trouble buying for the special men in your life, not to worry. I've done the hard work for you and rounded up the best gift ideas for dad at all price points. I've got you covered with 12 gift ideas for your Dad, Father-in-law, Brother, Son, or Friend, all husband approved!
The Best Father's Day Gifts
1. Can Cooler
3. Sneakers
6. Swim Shorts
10. Fishing Pole Campfire Roaster
11. Outdoor Beer Growler Carrier



Thank you for reading Father's Day Gifts for the Dad Who Wants Nothing!
Also see: The Ultimate Holiday Gift Guide for Him
If you liked this post, you can subscribe here or follow me on Feedly | Bloglovin | Instagram | Pinterest | Facebook
Joining these linkups.