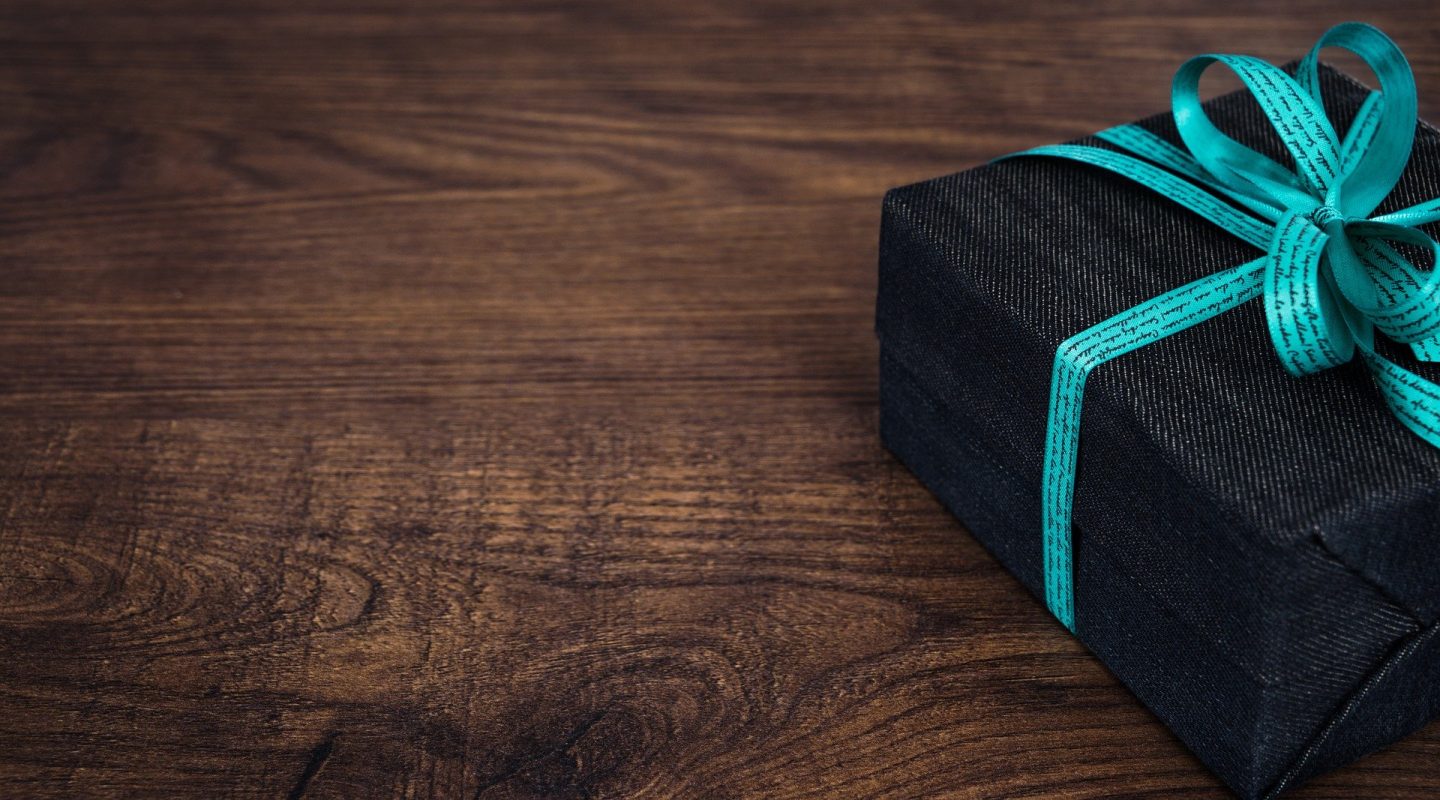 Photo Credit
Whether you are looking for a birthday gift or a gift for the holidays, dads can be a little tricky to buy for. There are some standard gifts that you can get for them, like socks or a coffee mug, but getting a little more thoughtful and creative is always better. Here are some unique gift ideas for dad.
Personalized Gift Idea
When you get something for them that is personalized, it shows the thought and effort that you have put into it. It could be something for their home that is personalized to them, or it could be something that you make for them that is unique to them. Putting together a basket of their favorite things or around a theme gives them something, unlike any other out there. For example, choose a book they would enjoy, their favorite beer, and their favorite chocolate.
Gifts for His Hobby
Your dad should have a hobby or two they like to do, even if they don't get to do it all that often. Perhaps they love to play golf? If so, you could get them a new set of clubs or golf balls, or perhaps a new item of clothing to wear out on the golf course. They might love fishing, which is where something from a store like Tailored Tackle can come in handy. Perhaps they love to be out in the garden planting or bird watching. Take some time to think about what your dad really enjoys, and then choose a gift that will help to complement their hobby. 
Technology Gifts
A new piece of technology can be a fun gift to get, but of course, it will all depend on the budget and what you have to spend. You could choose something like a set of earbuds for them, or perhaps a new tablet or e-reader. 3D pens and 3D printers are growing in popularity too. VR technology is fun too, with headsets being compatible with smartphones, helping them to play games in a completely different way.
Board Game Gifts
Board games can always be a good idea for dad, and it gets the entire family involved. Choose a board game for them that is going to suit them best. If you have a dad that loves Monopoly, then you could get them a fun version of it, such as a Star Wars version of the game. 
As always, thank you for reading! Stay healthy and safe!
If you liked this post, you can subscribe here or follow me on Feedly | Bloglovin | Instagram | Pinterest | Facebook
Linking up here.