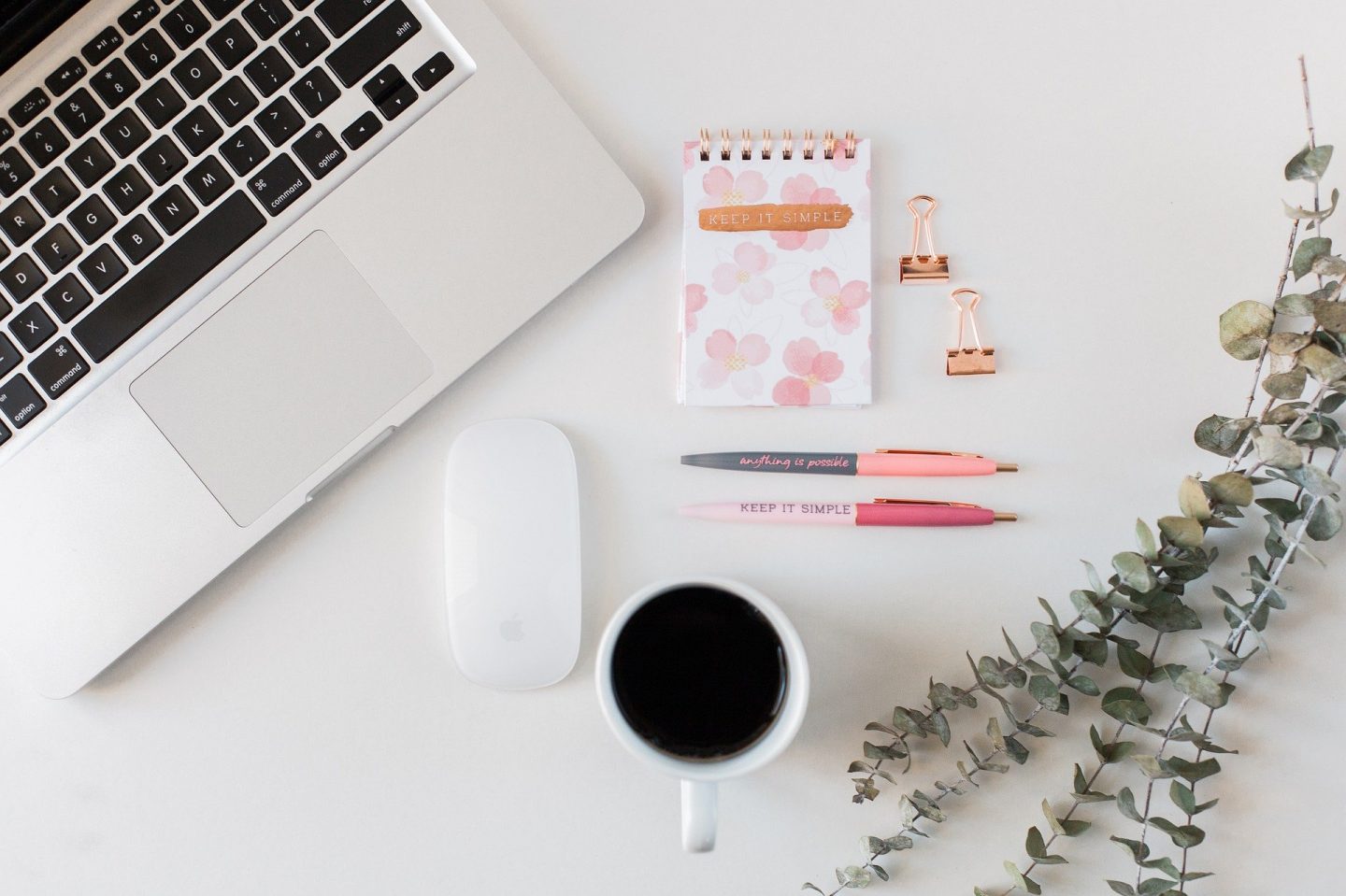 Photo Credit
There is a lot of organization involved in the day to day running of a blog. You need to keep on top of your content calendar, social media schedule, and make sure that you have your photos are edited and content is written. This is especially important if you are working with a brand on a sponsored post. Without an organizational plan in place, it's easy to get behind and struggle. Here are three organizational tips for bloggers to help!
Create A Detailed Weekly Schedule 
Regular and consistent posting is critical if you want to build a strong readership. It's a good idea to have a detailed weekly schedule in place. If you plan to make 3 posts per week, what kind of content will you post and when? Knowing exactly what kind of content you are going to post on each day makes it a lot easier to plan future content. You can also generate post ideas and then put them into the schedule ahead of time to prepare at least a few weeks in advance. 
Use Photo Management Software 
Sometimes we take photos but don't use them right away. For example, you try a new restaurant, and you take photos intending to write a review. But then you don't write the post for a while, and when you finally do, you can't find the photos on your phone or laptop. Even if you are generally organized, keeping track of an overload of photos is not easy, and using photo management software can help. Check out these fresh reviews of the latest software available and find one that suits your needs. Using photo management software to organize your photos into folders and deleting duplicates will make life so much easier. 
Use Note Taking Software 
How many times have you had a great idea for a post, written it down somewhere, and then lost the piece of paper? There's nothing more frustrating than knowing you had a great idea but not remembering what it was. You can easily get around that and keep all of your planning a lot more organized if you use note taking software.  If you use Windows-based applications, GoodNotes is a great option that gives you a paper-like feel and offers customized features. You can download GoodNotes for windows here. Being able to keep notes together in one place and categorize them will make it much quicker to plan out all of your upcoming posts. 
I hope these simple organizational tips for bloggers are helpful!
As always, thank you for reading! Stay healthy and safe!
If you liked this post, you can subscribe here or follow me on Feedly | Bloglovin | Instagram | Pinterest | Facebook
Linking up here.