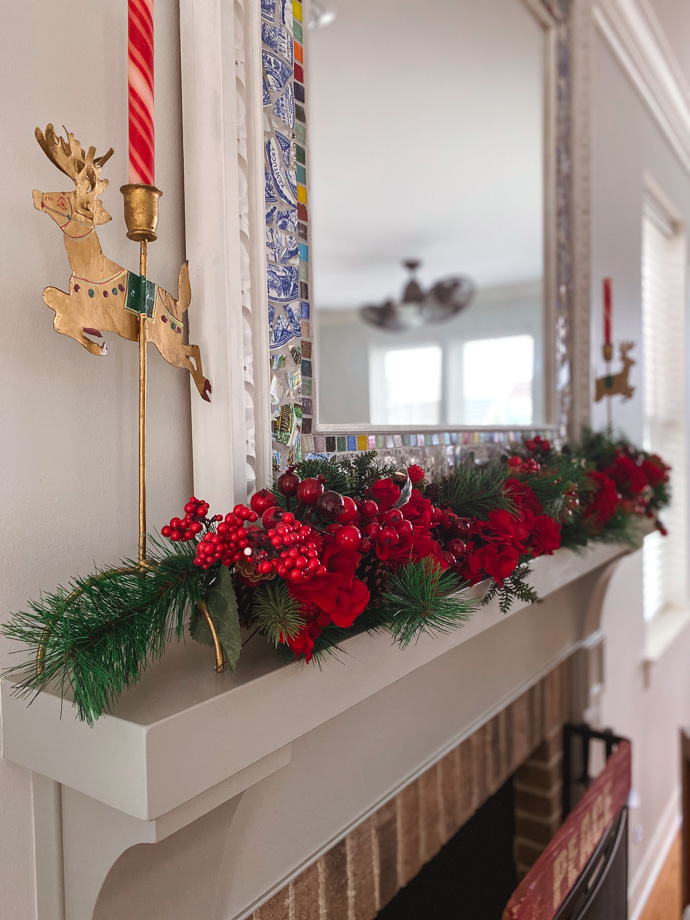 Have you started decking your home with holiday decor yet?  In years past, I've always decorated Thanksgiving weekend. But with this year being a hot stressful mess and Halloween wrapped up, I went for it and started my holiday decorating early. Besides, shouldn't we be doing things that bring us joy and lighten our moods? Decorating is one of them for me, and today I'm sharing how to decorate with garland. Adding a festive Christmas garland is one of the easiest ways to add some holiday cheer to your home. Garland can be used almost anywhere, from your fireplace mantel, banister, or even on your dining room table as a centerpiece.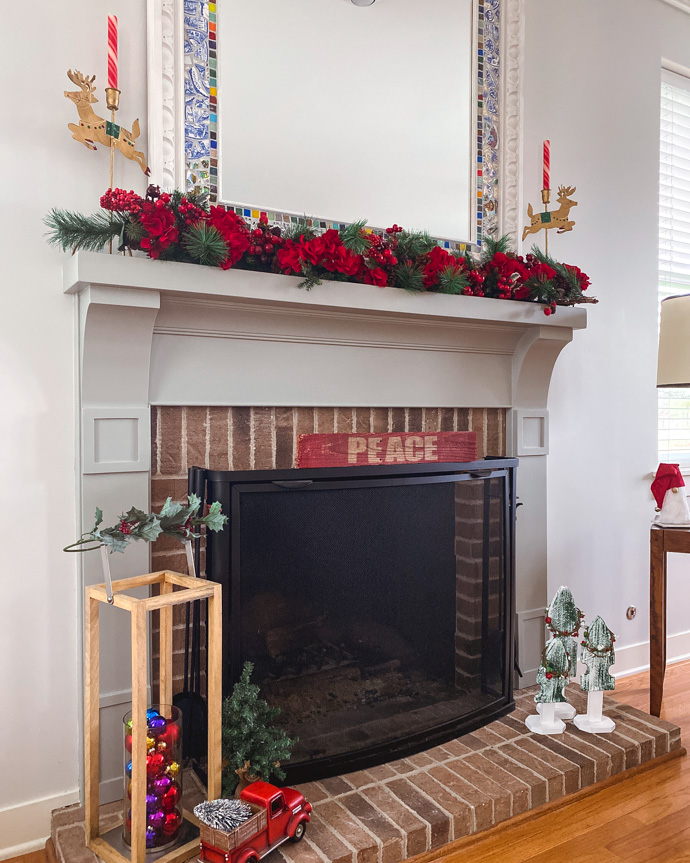 Nearly Natural Garland
Today I'm sharing a beautiful hydrangea garland that I received from Nearly Natural. Nearly Natural is a family run business that has been around for 20 years with roots going back to the grandfather and family patriarch who was a renowned horticulturist. They are the first artificial floral company to hire designers with years of experience in the live plant industry. Nearly Natural's mission is to provide exceptional products at a fair price and won't break the bank. They travel the globe to find the best products available and their remarkable attention to detail, ensure color accuracy, and feel for textures. In addition to garlands, Nearly Natural sells natural-looking faux Christmas trees, wreaths, and swags. They also have a lovely collection of silk flowers and both indoor and outdoor plants.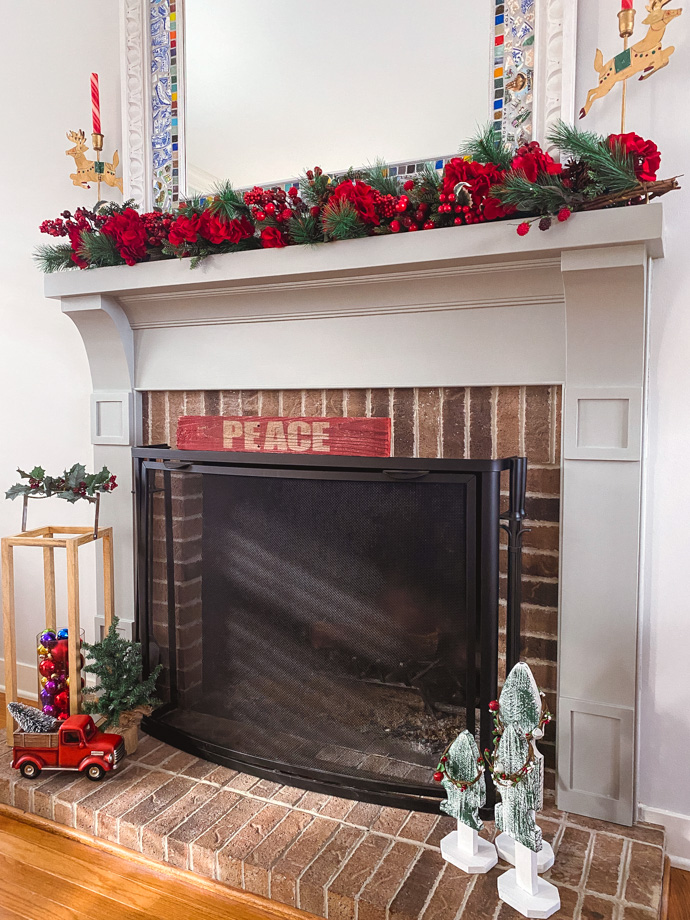 Displaying Garland
I decided that my favorite way to display my hydrangea garland from Nearly Natural was on my fireplace mantel. Side note, I secured the garland to my mantel with poster tape so it wouldn't slip off. The beautiful red hydrangeas are surrounded by ruby berries, crimson petals, pine cones, and lush foliage. Nearly Natural garlands are high quality, and the vibrant colors and variety of accents look so fresh and natural. The six-foot length gives the room a dramatic focal point. I love how easy it was to decorate with garland to transform our living room space for the holidays!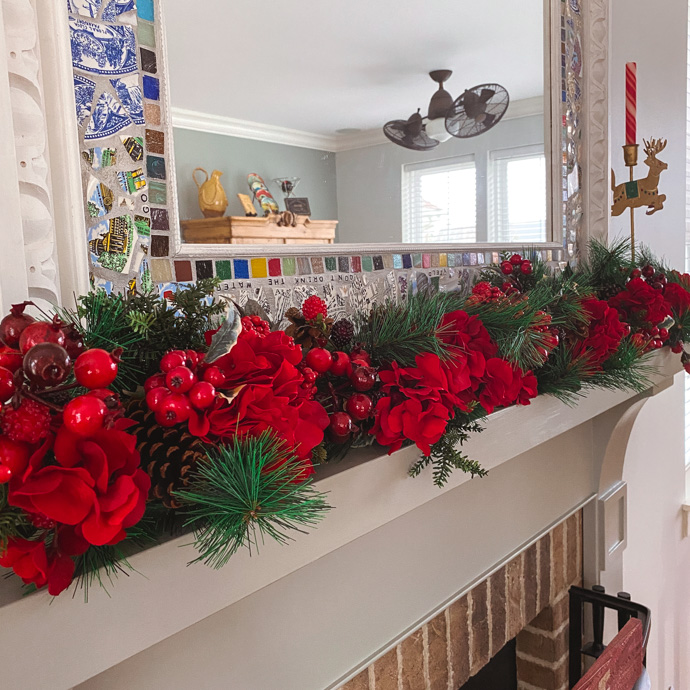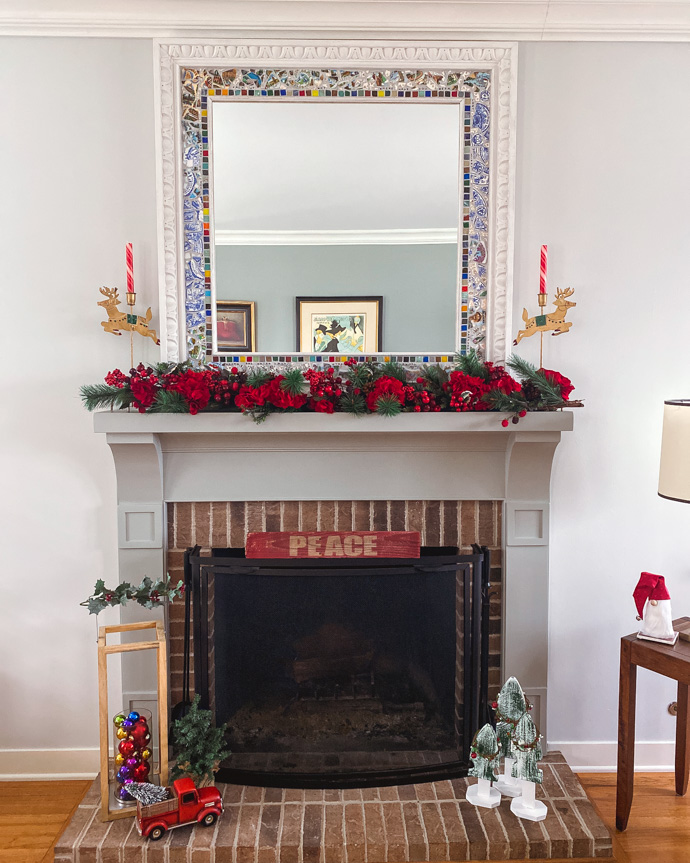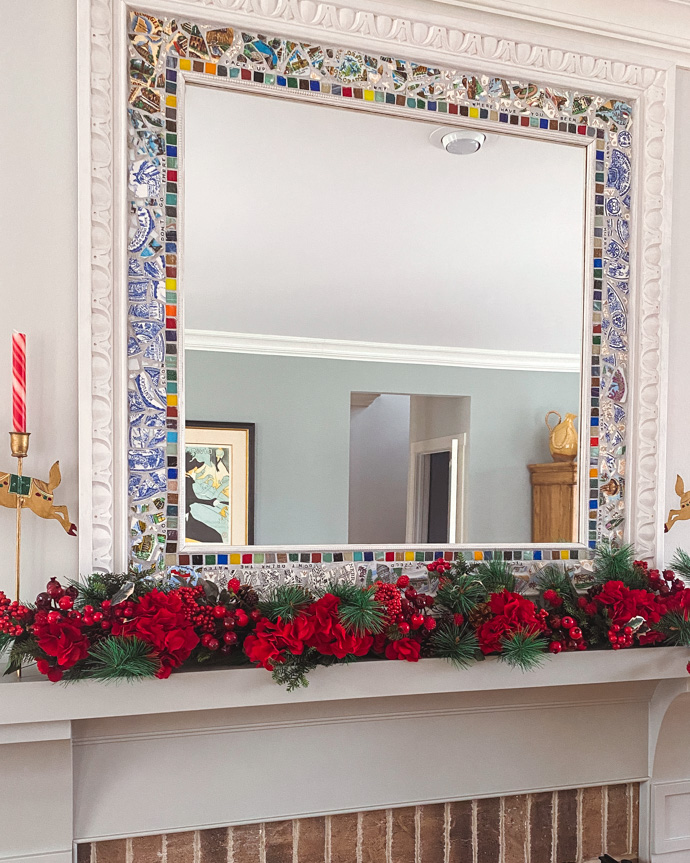 Thanks to Nearly Natural for gifting me the garland in this post. All opinions are 100% my own.
Do you decorate with garland for the holidays?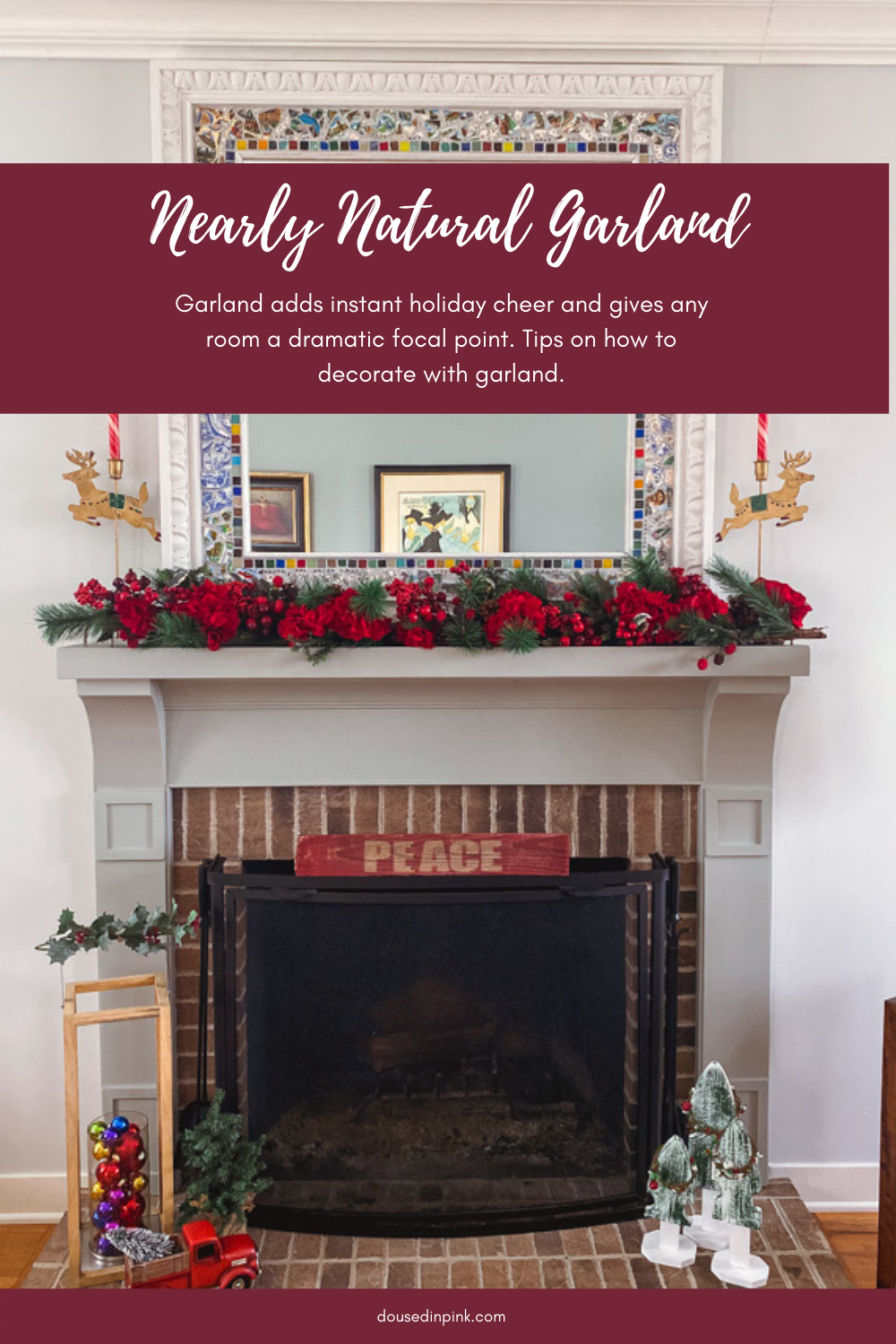 As always, thank you for reading! Stay healthy and safe!
If you liked this post, you can subscribe here or follow me on Feedly | Bloglovin | Instagram | Pinterest | Facebook
Linking up here.