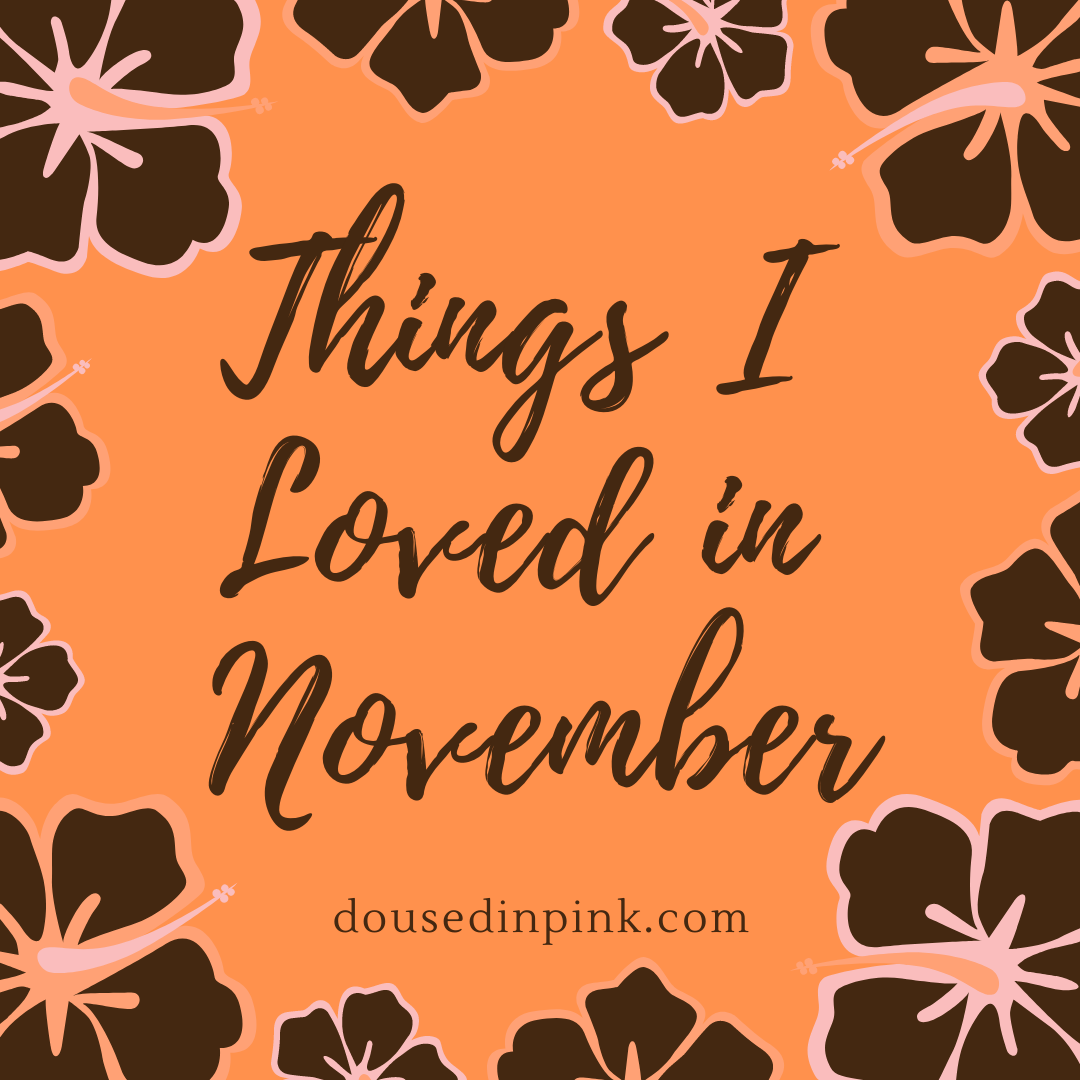 Hello friends! It's the last Wednesday of the month and time to link up with Shay and Sheaffer for this month's What's Up Wednesday! I'm sharing everything I loved in November. The prompts are below, so if you're a blogger, check it out and join the fun; if not, I'd love it if you participated in the comments! Here are the things that I loved in November!
WHAT I'M LOVING
Go Care GIVEAWAY!
Go Care offers PPE kits for on the go. The kits include gloves, masks, and hand sanitizers and are perfect for college students, teachers, and essential workers.  The cute little packs are easy to take on the go so you always have them when you need them. Go Care is giving away a College Care Pack. To enter the giveaway, simply comment below how you or someone in your family would benefit from a college care pack. Giveaway winner will be notified the week of December 7th. Good Luck!
WHAT I'M REMINISCING ABOUT
This will be the first time in 19 years that I won't be Black Friday shopping with my daughter. When she was a baby, I took her to visit Santa on Black Friday. Then as she got older, I would take her and her friends to the mall on Black Friday. They would come over late evening after Thanksgiving celebrations and spend the night. They always liked to be at the mall super early – as at 4 am! The past few years it's just been her and me but we'll pick up where we left off next year.
WHAT I'M WATCHING
We loved The Queen's Gambit. I've never played chess before nor know anything about it but the storyline had me immediately hooked. The fashion is pretty fabulous too. We also flew through season 4 of The Crown. I love that Princess Diana is introduced in season 4. And, finally, we finished up Ted Lasso on Apple TV. If you want a heartwarming, feel-good show, definitely check this one out!
WHAT I'M WEARING
While the weather has been up and down there's definitely a chill in the air and I'm bringing out the cozy sweaters. I'd love it if you followed me on Instagram and LIKEtoKNOW.it, if you're not already, where you'll find more outfit inspiration!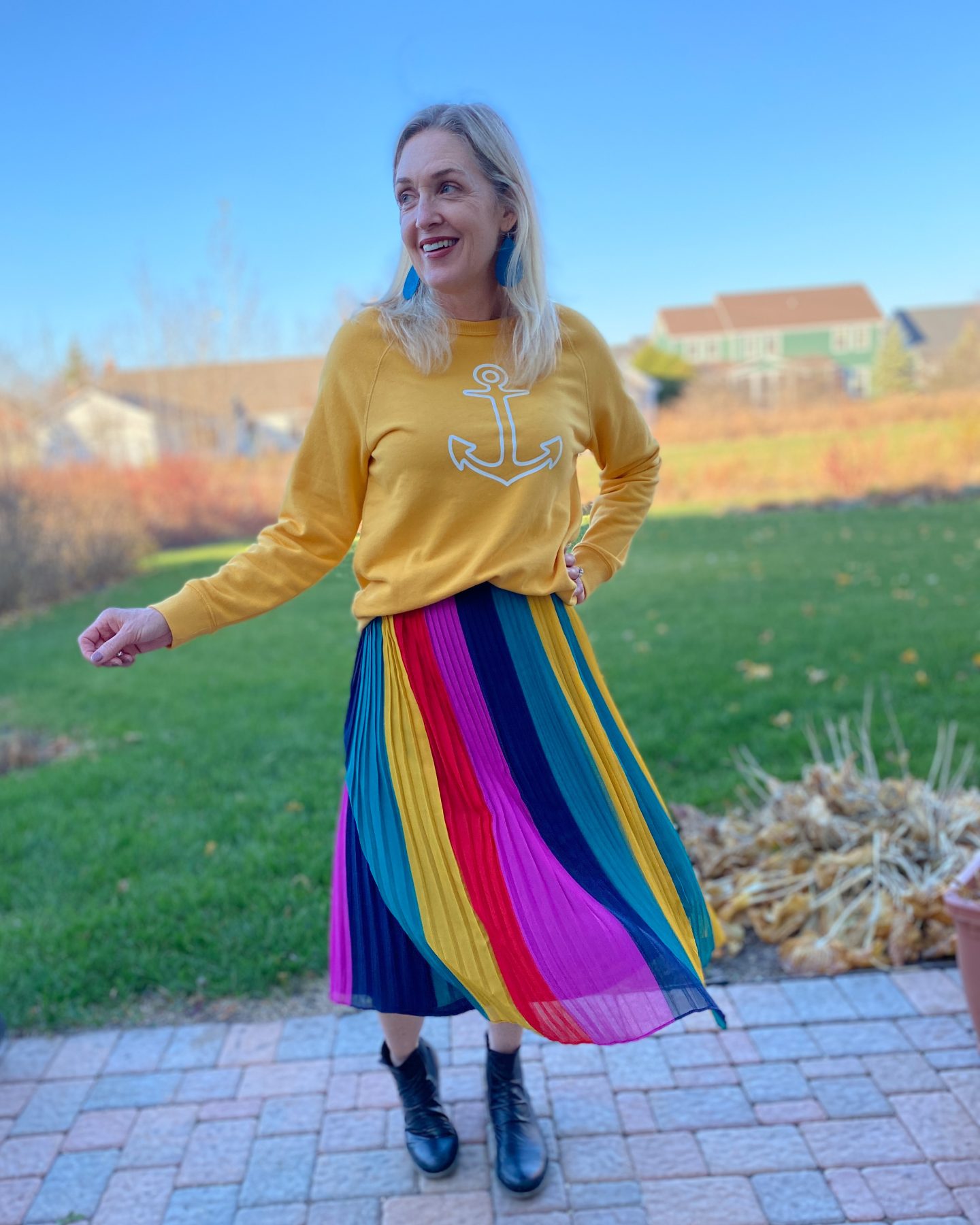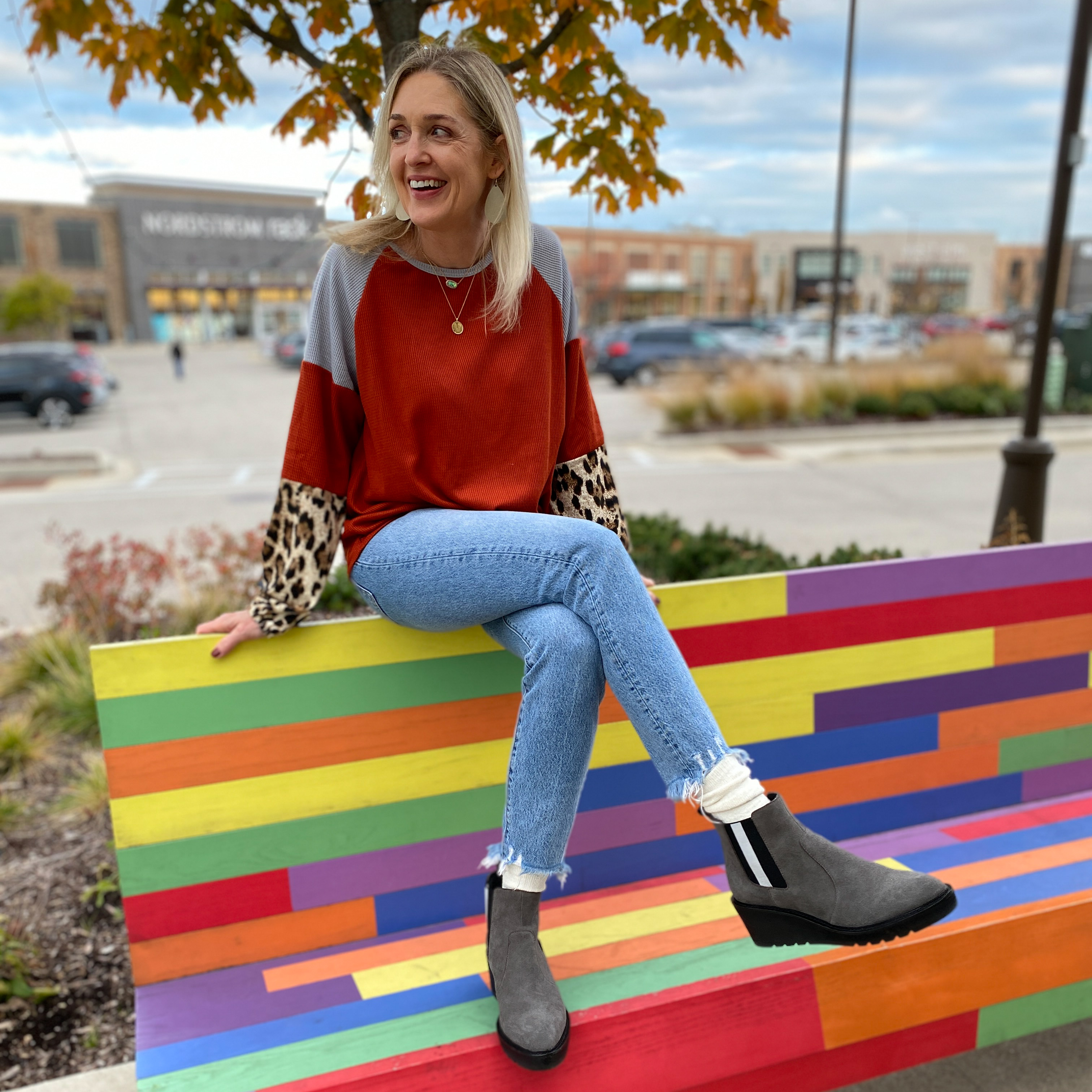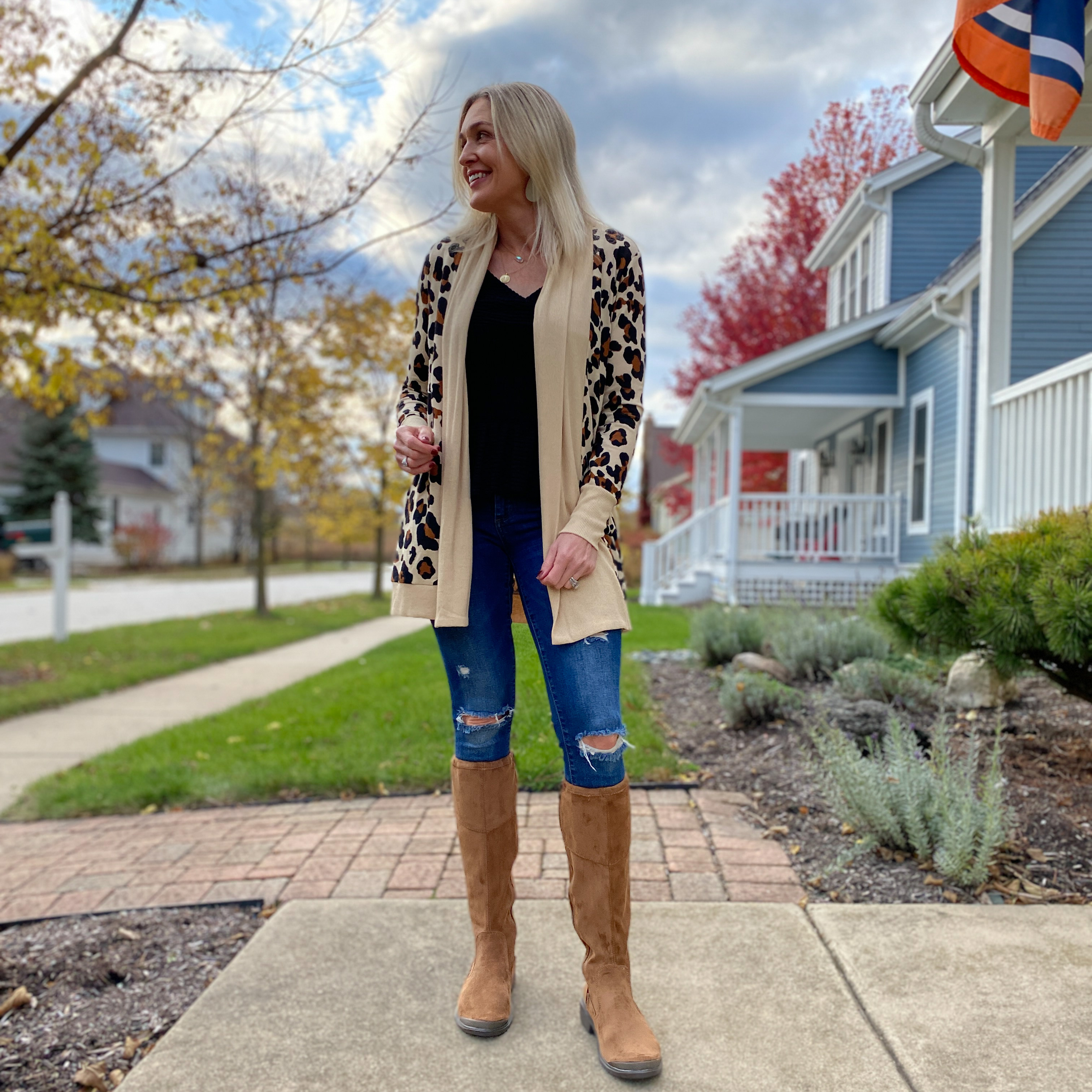 WHAT I'M LOOKING FORWARD TO NEXT MONTH
Since it's too risky for our family to be together this Christmas, we're planning on playing Santa and dropping off gifts to the family with a little caroling.
WHAT ELSE IS NEW
Nothing much. Carrie and I will be taking tomorrow off for our Thursday Fashion Files linkup. Have a wonderful Thanksgiving and I'll be back on Monday with another installment in my holiday gift guide series: Luxe Gifts for Her! You can view all of my gift guides here!
As always, thank you for reading! Stay healthy and safe!
If you liked this post, you can subscribe here or follow me on Feedly | Bloglovin | Instagram | Pinterest | Facebook
Linking up here.