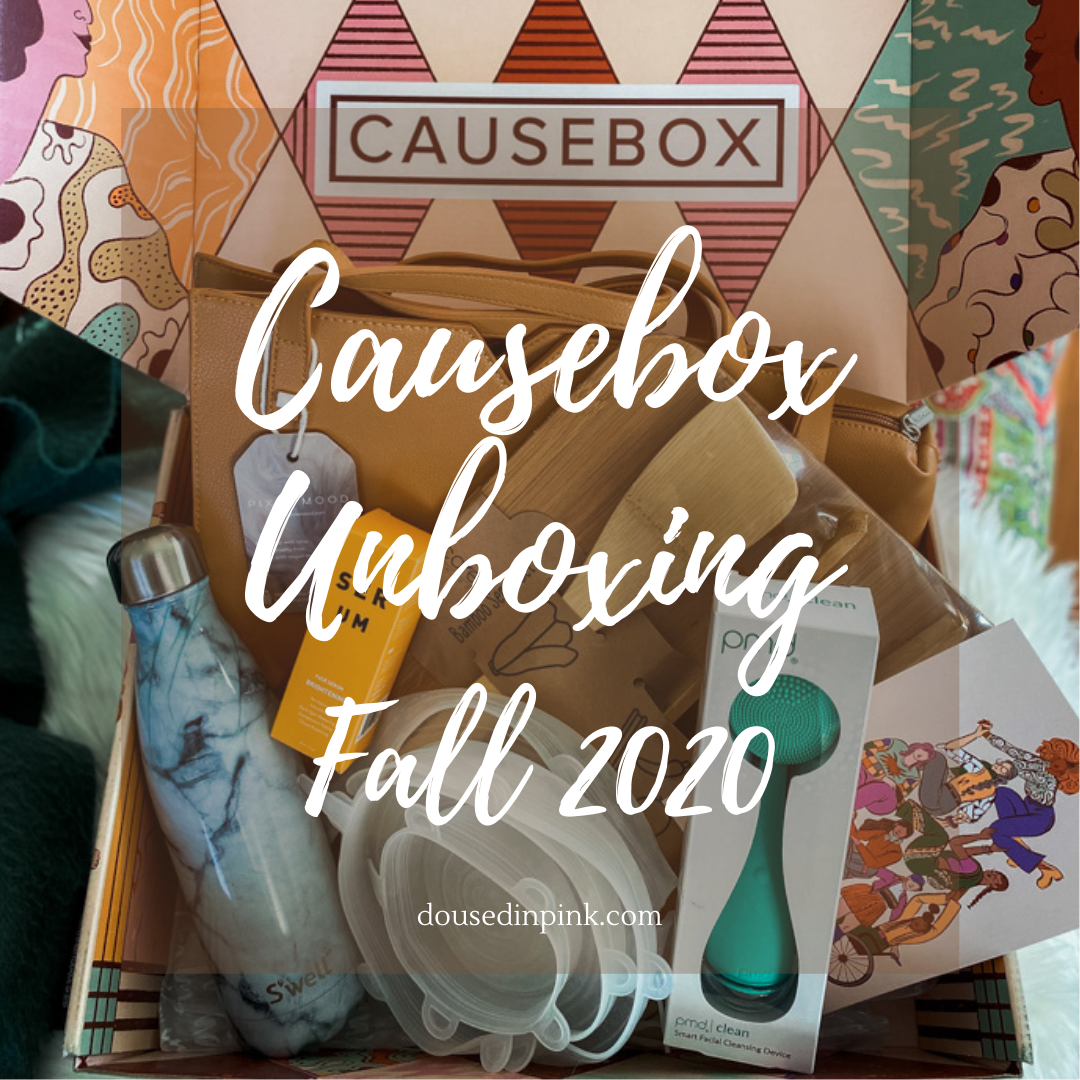 WHAT IS CAUSEBOX?
I'm excited to show you what's inside the Fall 2020 CAUSEBOX! For those of you who have not heard of CAUSEBOX, it's is a seasonal lifestyle subscription box that features products that are sustainable and help empower women, and artisans, and people who don't have access to the global marketplace. The cost is $49.95 per quarter upfront for an annual membership, or you can pay $54.95 quarterly. You can purchase one box or subscribe for a full year. Products range from apparel, jewelry, and accessories, beauty, and wellness to home products. Each box has a value of at least $200. If you want to see what's been inside past boxes, check out Winter CAUSEBOX Unboxing and CAUSEBOX Unboxing Spring 2019.
SOCIAL GOOD
CAUSEBOX is dedicated to doing good all over the world, and every product included in the box is made ethically, sustainably, and has a story behind it on how it makes the world better. Not only do they support brands that give back, but they also give back by partnering with different charities, create opportunities for at-risk women, and support artesian groups around the world. Each box comes with a Good News mini-magazine, which has all the fantastic details of each brand and company featured. The stories behind the product are what makes this box so unique, and one of my favorite subscription services! Let's get started with the fall 2020 Causebox unboxing!
LET'S SEE WHAT'S INSIDE THE FALL CAUSEBOX!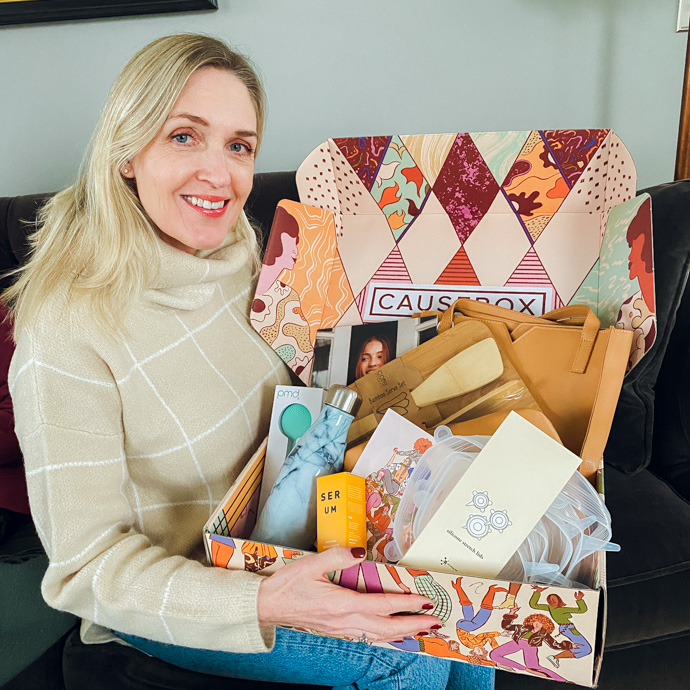 17 oz S'well Reusable Water Bottle (retail value $35)
The founder and woman behind the iconic reusable water bottle is Sarah Kauss, a former CPA and Harvard MBA. Sarah has always been passionate about sustainability and swearing by reusable water bottles to be kind to the environment. The original S'well water bottle was so popular that copycats instantly popped up all over the world even before she had hired a single employee. You can join S'well's Million Bottle Project pledge to help eliminate 1000 million single-use plastic bottles here.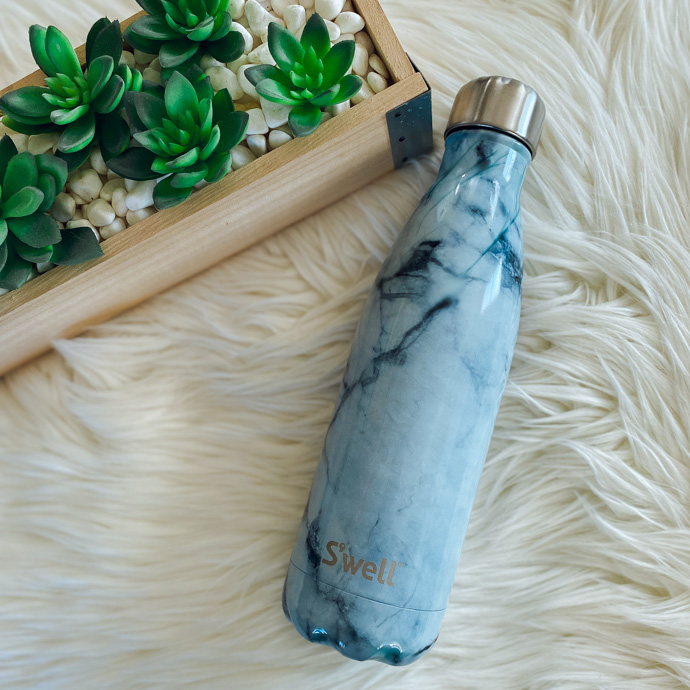 PMD Beauty PMD Clean (retail value $99)
PMD Clean is a smart facial cleansing device that is gentle enough for all skin types. With over 7,000 vibrations per minute, this device ensures a deep cleanse and lifts, firms, tones and diminishes the appearance of fine lines and wrinkles.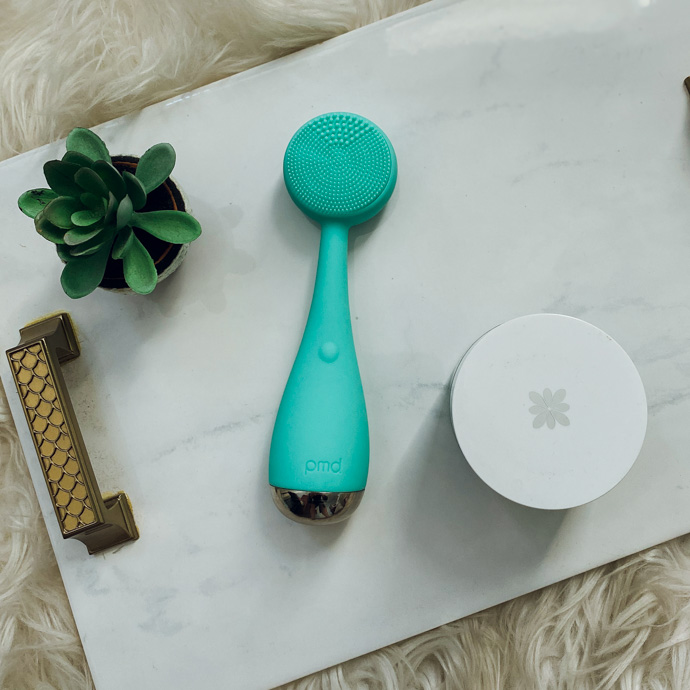 Way of Will Brightening Face Serum (retail value $37.50)
This serum made with vitamins A & C fights free radicals and hydrates your skin giving it a healthy glow.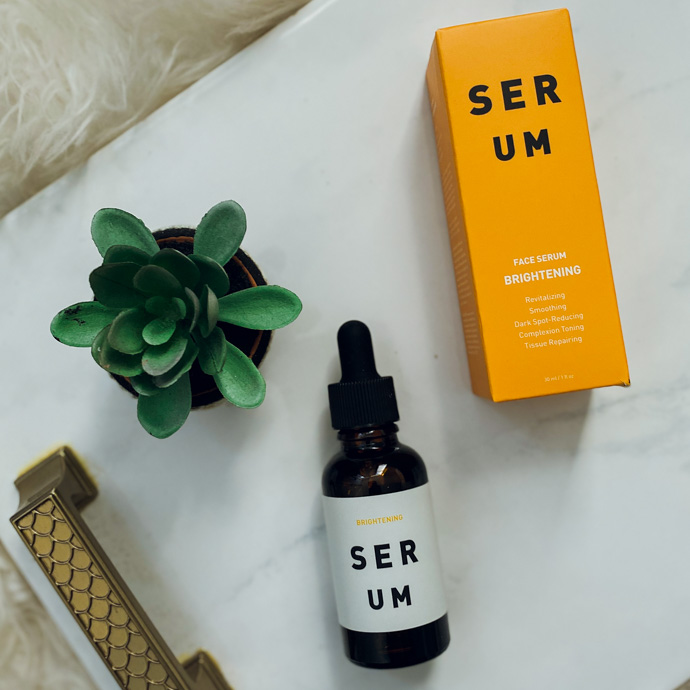 alt Cooking Hub Silicone Stretch Lids (retail value $8)
A great alternative to plastic wrap. This set of 6 reusable silicone stretch lids are BPA free and food safe. Great for everything from shielding your microwave from splatters, saving the glass of wine you're not ready to finish to saving your leftovers.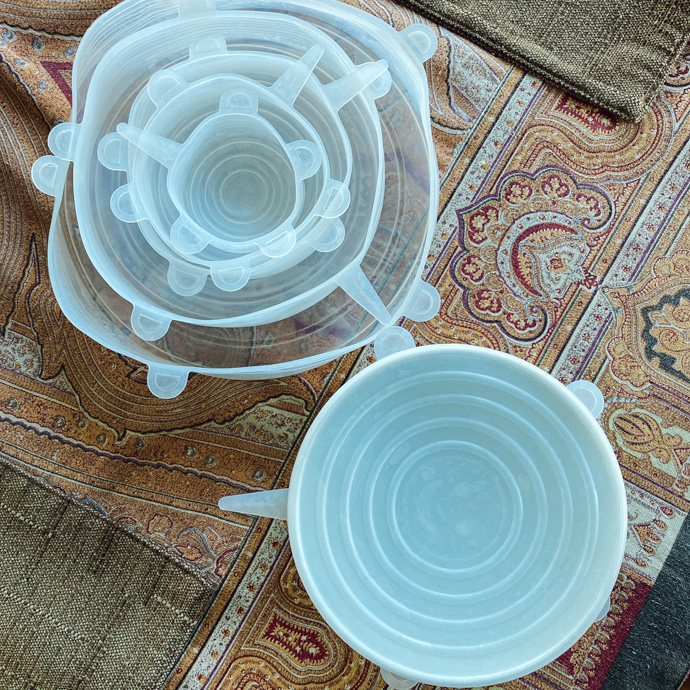 Pixi Mood Ali Tote (retail value $65)
Ethically made with environmentally conscious materials, this gorgeous honey-colored tote features a top zip closure, double handles, and removable pouch.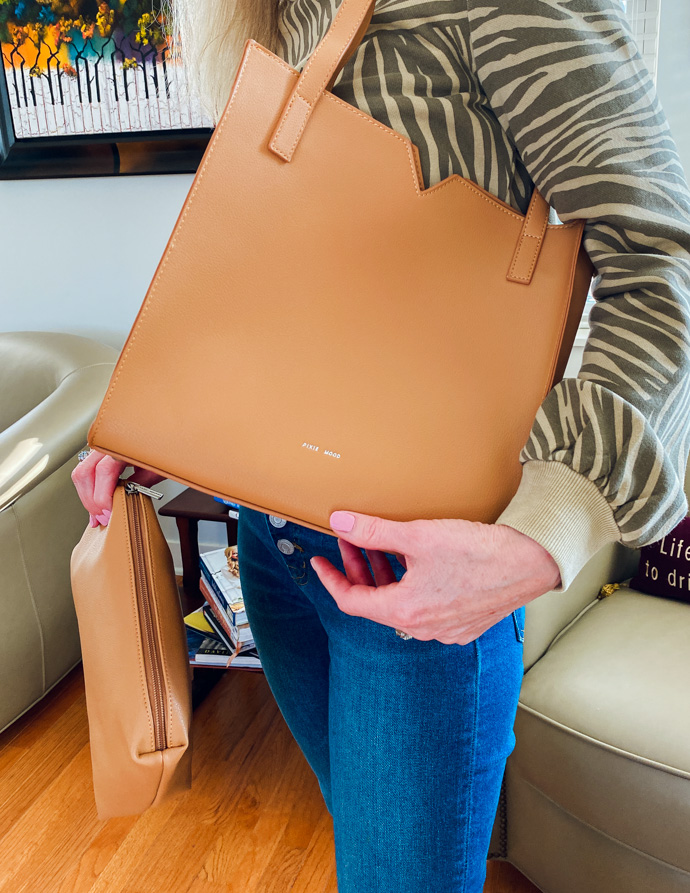 Core Bamboo – Bamboo Serve Set (retail value $35)
Bamboo is a renewable alternative to wood and this three-piece set includes a spatula, tongs, and cutting board. Perfect kitchen prep or for serving a charcuterie board.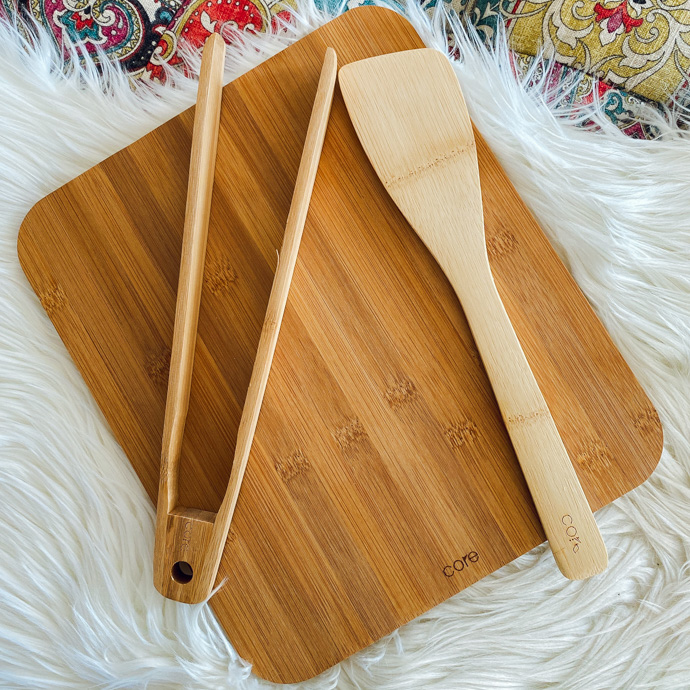 Cynthia Kittler 5 x 7 Art Print (retail value $10)
An exclusive print from the German illustrator and fall box designer.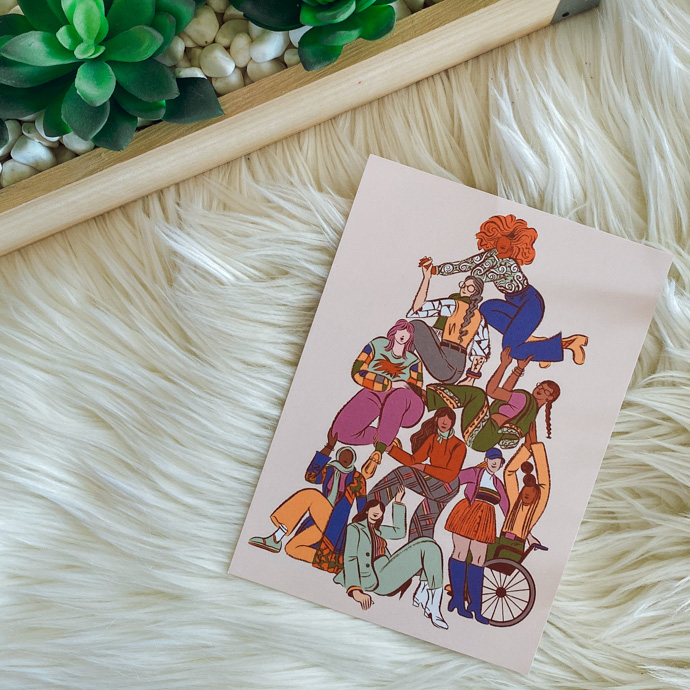 I hope you enjoyed taking a peek at what's inside the fall CAUSEBOX! If you'd like to learn more about CAUSEBOX or get a subscription of your own, click here!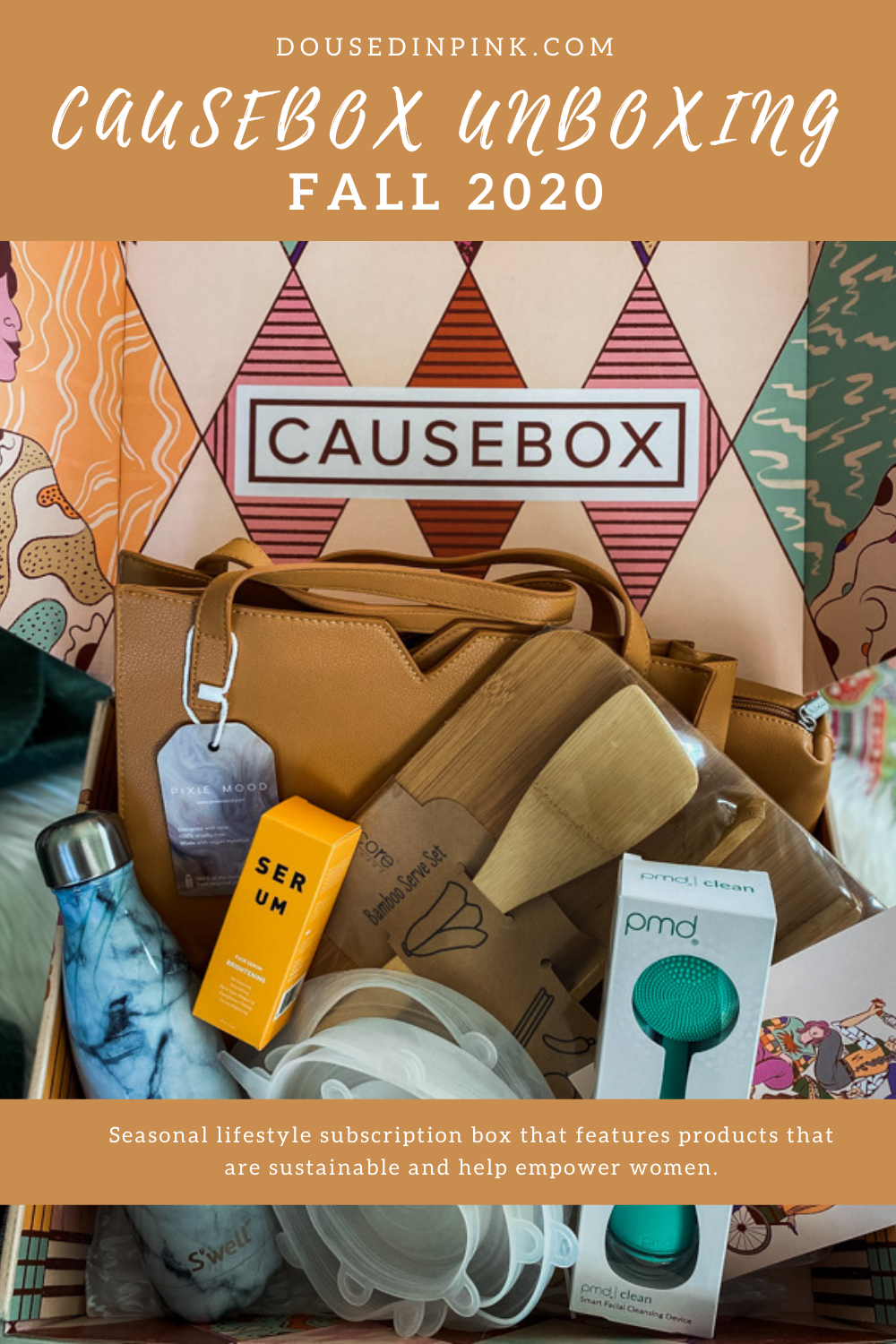 As always, thank you for reading! Stay healthy and safe!
If you liked this post, you can subscribe here or follow me on Feedly | Bloglovin | Instagram | Pinterest | Facebook
Linking up here.