Did you have a good weekend? Mine was one of the best I've had in a long time. Friday night, we went to Topgolf with two other couples. Have you ever been? It has covered and heated hitting bays and several games you can play. Basically, it's like a driving range with target practice. It's outdoors, masks required, and they have the stations separated with plexiglass. On Saturday, my husband smoked a prime rib roast on the green egg, and we played Amazed – a board game where you solve riddles. It's a fun game and a great exercise for your brain but so hard.
I spent Sunday cleaning, organizing, and helping our daughter pack. She headed back to college this morning. I've been in organization mode all month and wanted to share some of my favorite home organization products that you need to help you stay organized this year. All of these products are affordable options from Amazon. I have most of them in my home, plus I've added a few are in my shopping cart.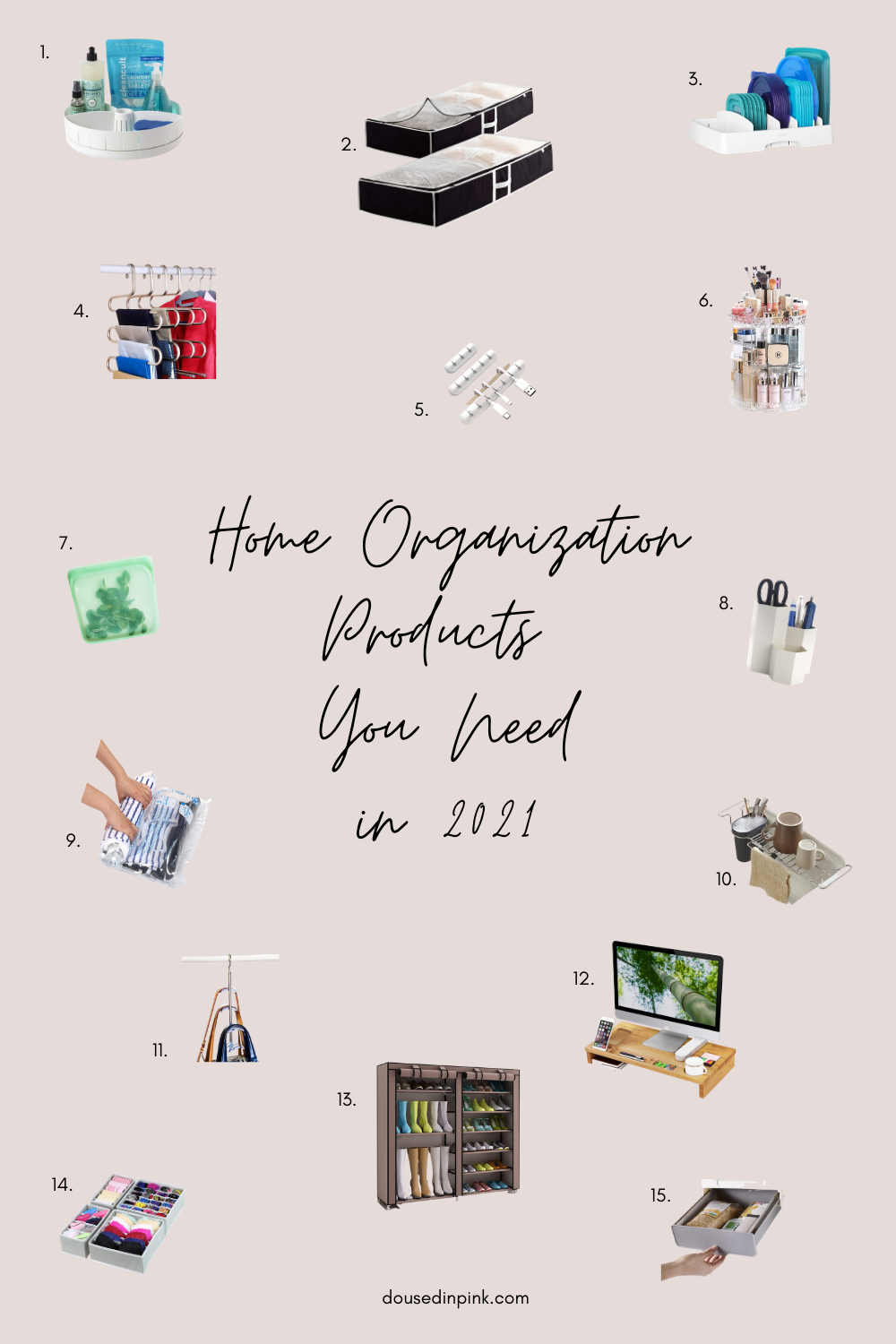 1 – Rotating Under Sink Organizer
2 – Underbed Clothing Storage Organizer
3 – Lid Organizer
4 – Pants Hangers
5 – Cord Organizer
6 – 360 Degree Rotating Makeup Storage
7 – Silicone Reusable Storage Bag
8 – Desk Organizer
10 – Over the Sink Drying Rack
11 – Handbag Hanger
12 – Monitor Stand and Organizer
13 – Portable Boot and Shoe Rack
14 – Drawer Divider
15 – Under Shelf Pull Out Drawer
Shop Home Organization Products You Need in 2021: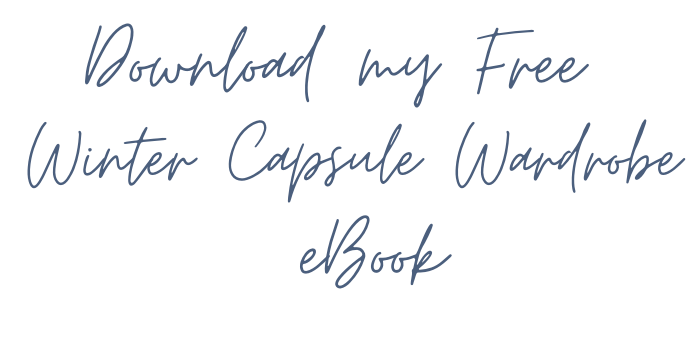 As always, thank you for reading! Stay healthy and well!
If you liked this post, you can subscribe here or follow me on Feedly | Bloglovin | Instagram | Pinterest | Facebook
Linking up here.