Boy, we really breezed through January and the month of love is upon us! My husband and I usually don't do much to celebrate Valentine's Day, but I do enjoy finding cute little gifts for my daughter and friends. While Valentine's Day may look a lot different this year, it doesn't mean you can't surprise the ones you love with something to remind them how special they are. I've rounded up a collection of fun, affordable, and unique Valentine's gift ideas for everyone in your life. So whether it's your significant other, mom, grandpa, bestie, kids, or want to treat yourself, I found something for everyone that will let them know how awesome they are!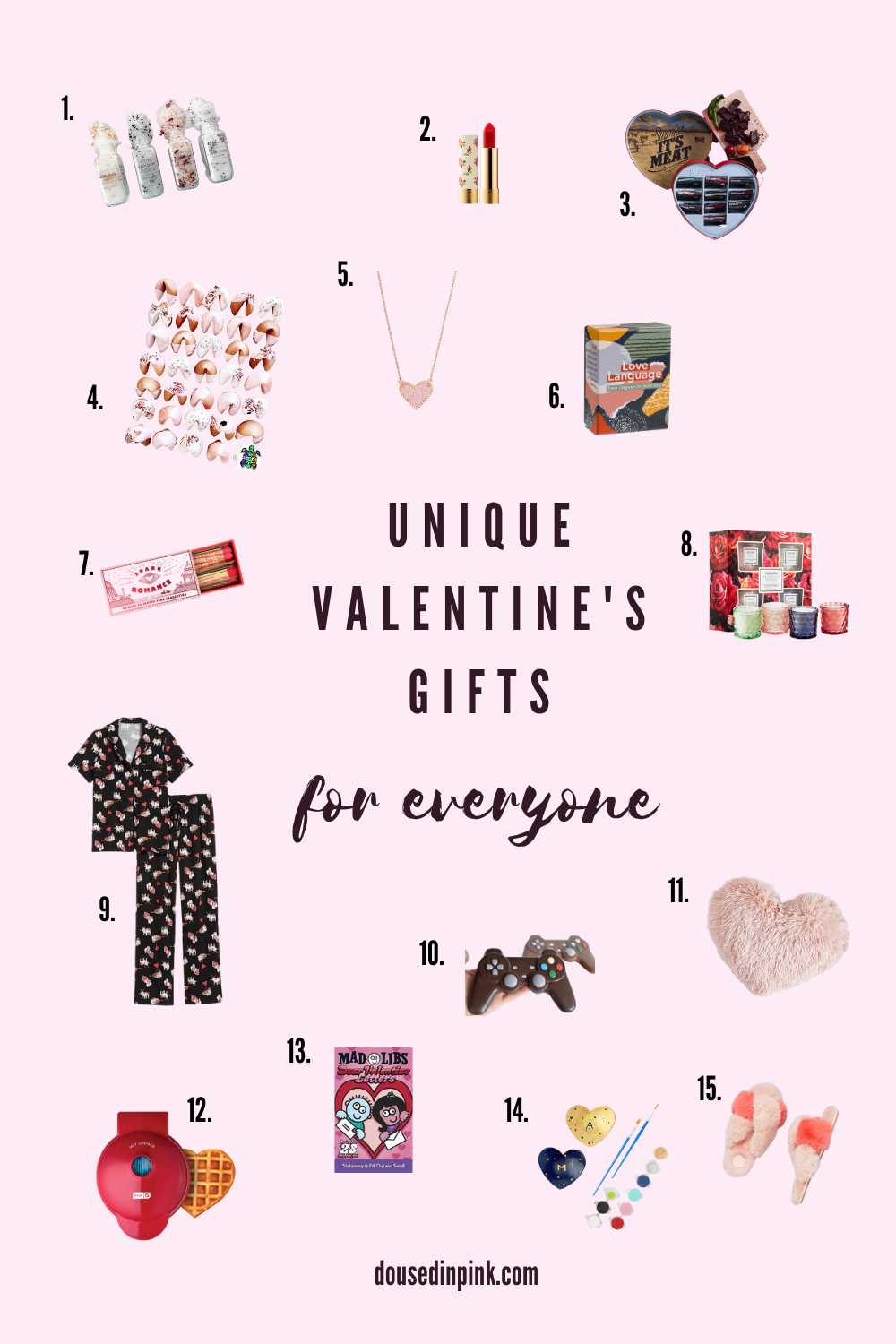 1 – Bath Salts
2 – Rouge à Lévres Voile Sheer Lipstick
3 – Jerky Heart
4 – Fortune Cookies
5 – Heart Necklace
7 – Romance in a Box
9 – Pajama Set
10 – Chocolate Game Controller
11 – Heart Pillow
13 – Valentine Mad Libs
14 – Ceramic Jewelry Dish Paint Kit
15 – Slippers
What's the best Valentine's gift you've ever received? Let me know in the comments!
Shop Unique Valentine's Gift Ideas for Everyone: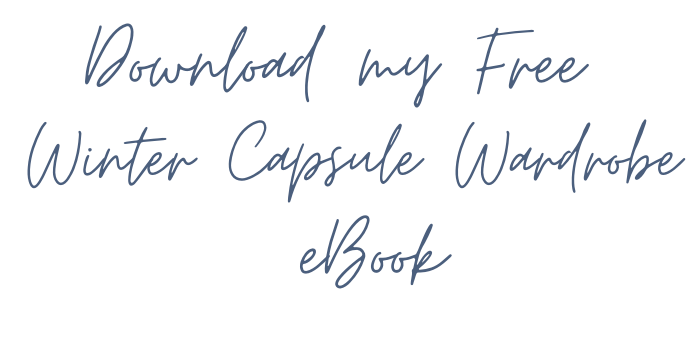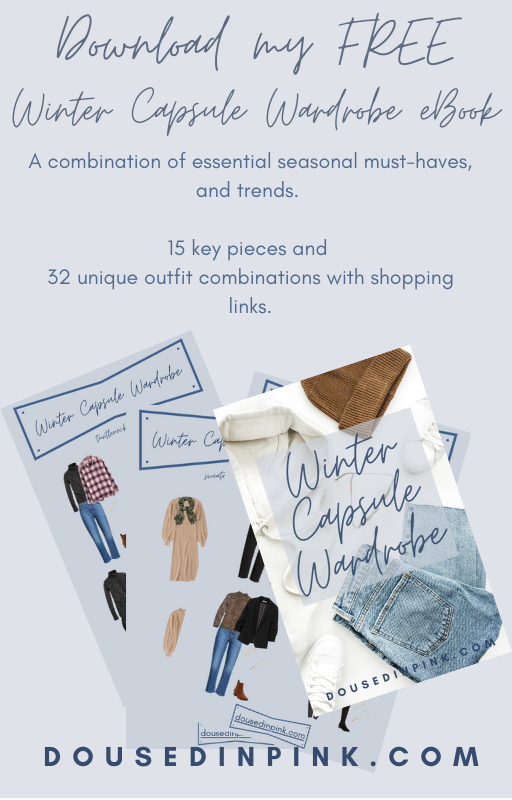 As always, thank you for reading!
If you liked this post, you can subscribe here or follow me on Feedly | Bloglovin | Instagram | Pinterest | Facebook
Linking up here.