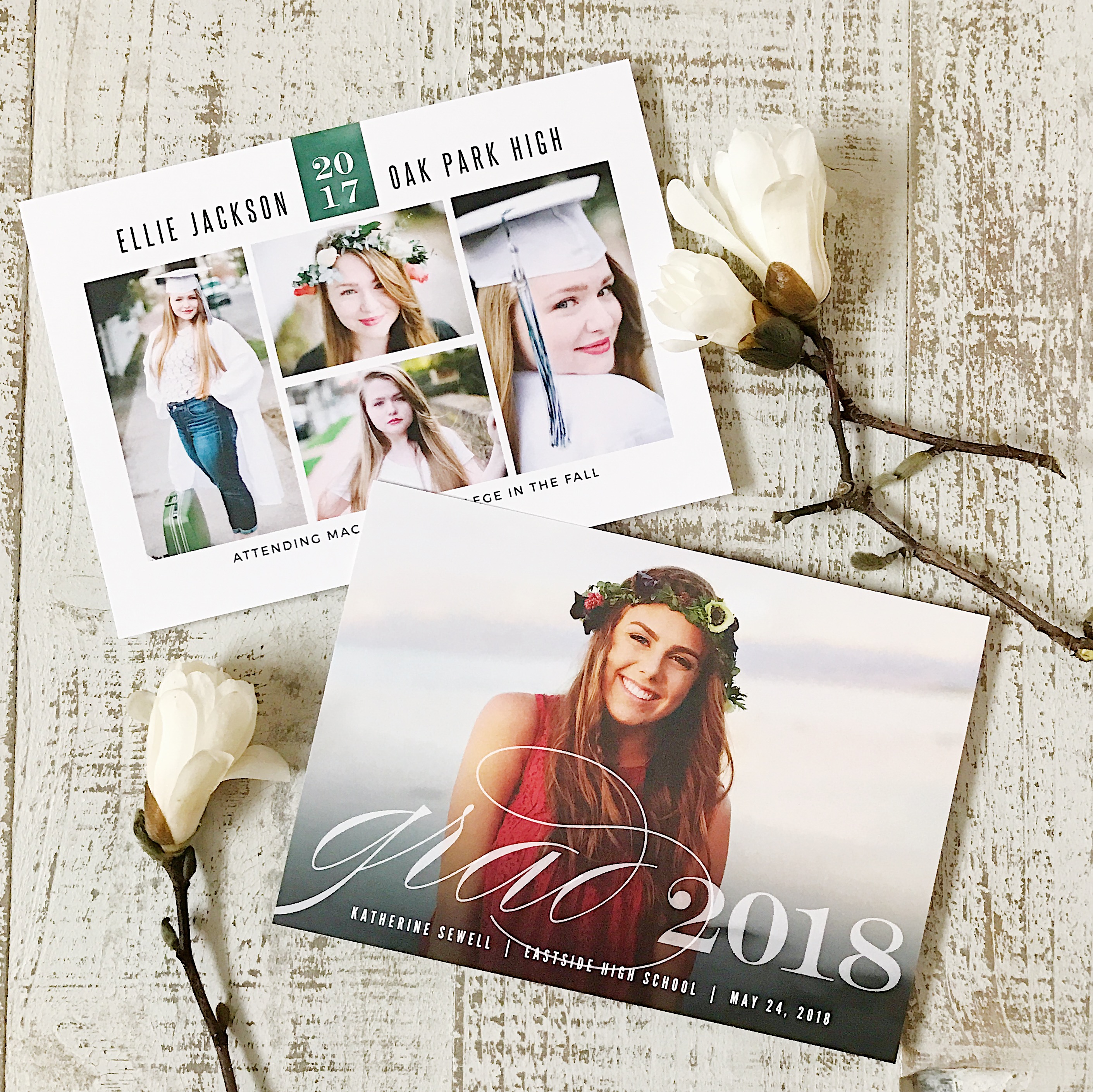 Custom Graduation Announcements
*This post is sponsored by Basic Invite. As always, all thoughts and opinions are my own.
Basic Invite
Graduation season is upon us! If you're looking for a special way to announce your grad's milestone, look no further than Basic Invite. Basic Invite is a custom color company that lets you create and customize everything from holiday cards to personal stationery and invitations. They even offer a graduation announcement template.
When creating any card, invitation, or announcement online, I want to design something individual. Something that you cannot get anywhere else. Basic Invite is one of the few websites that allow customers almost unlimited color options with instant previews online. To ensure your card is exactly how you want it, you can change each element's color in your design.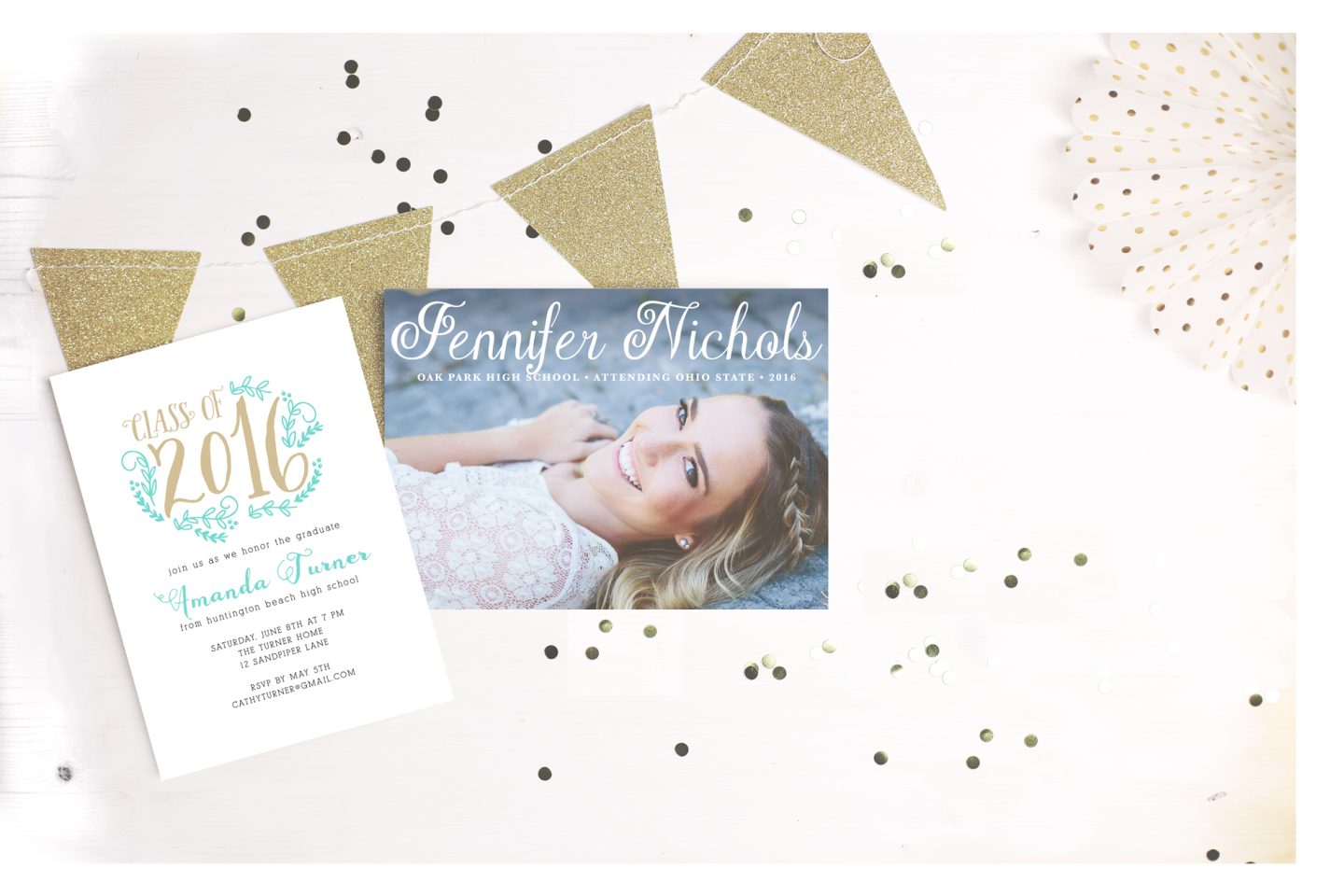 Custom Color Options
Basic Invite offers over 180 color options to make it easy to share your graduate's accomplishments with family and friends by creating a unique custom graduation announcement. It's seamless to match your grad's favorite color, school colors, or your party theme. They've got you covered with everything you need from an invitation for graduation, graduation announcements, thank you cards, and printed envelopes.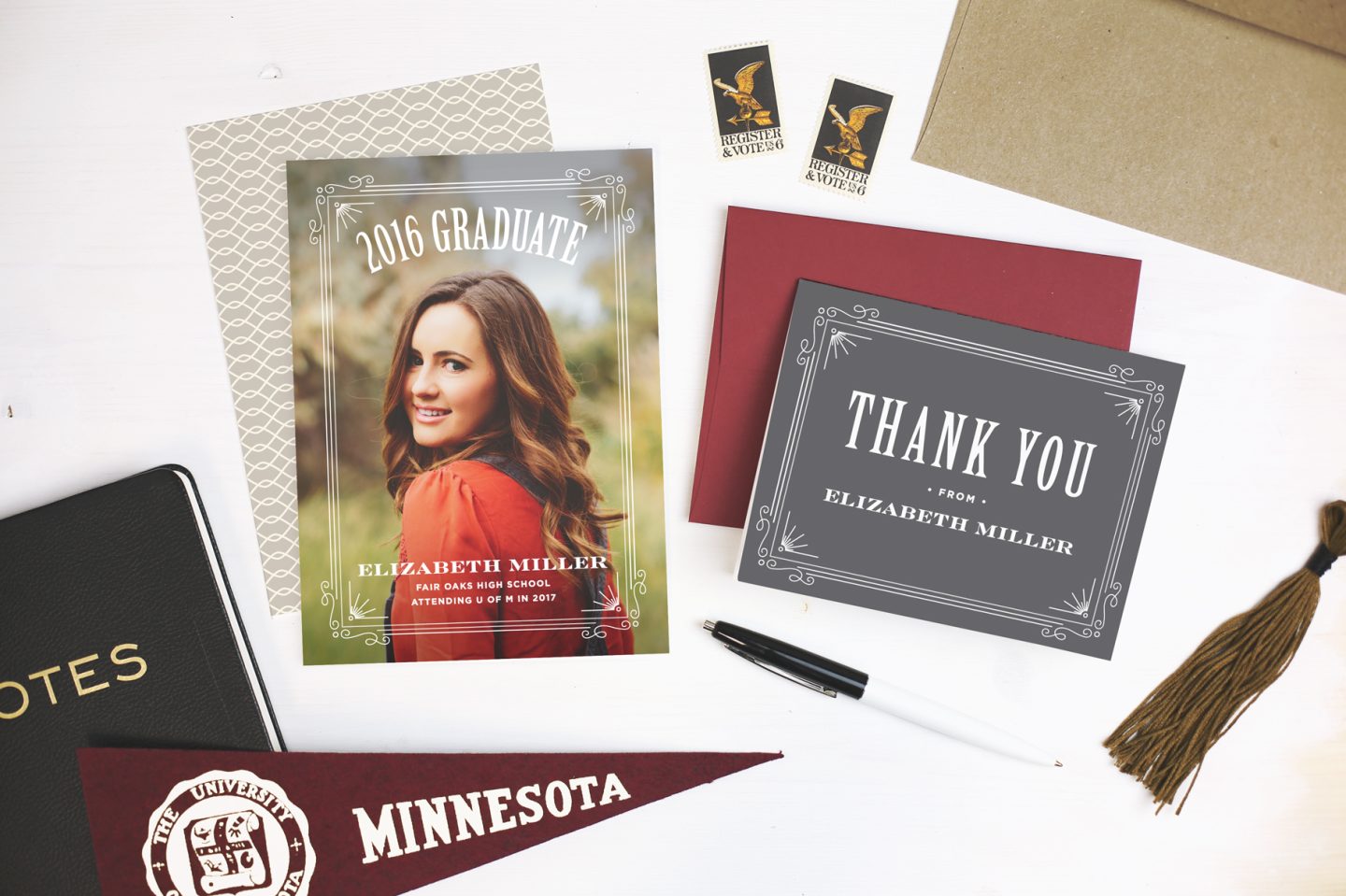 Printed Samples
One of the things I love about creating with Basic Invite is that you can order a printed sample of your creation before placing your final order. It's nice to see how it will print in real life and feel the paper quality.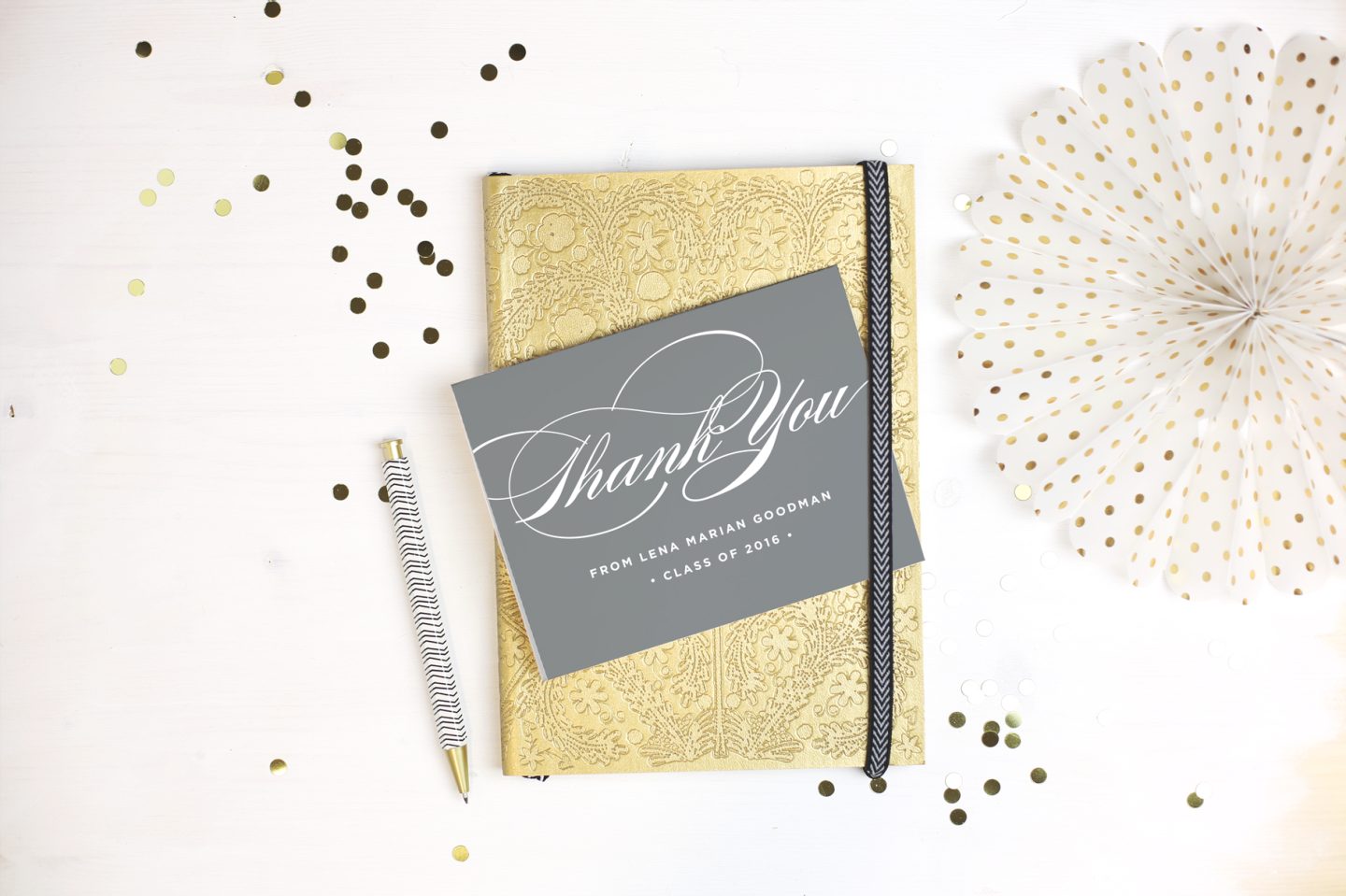 Colored Envelopes
White envelopes are included with every order. But, if you want to add an extra pop of color to your custom graduation announcement, upgrade to their 40 different envelope colors.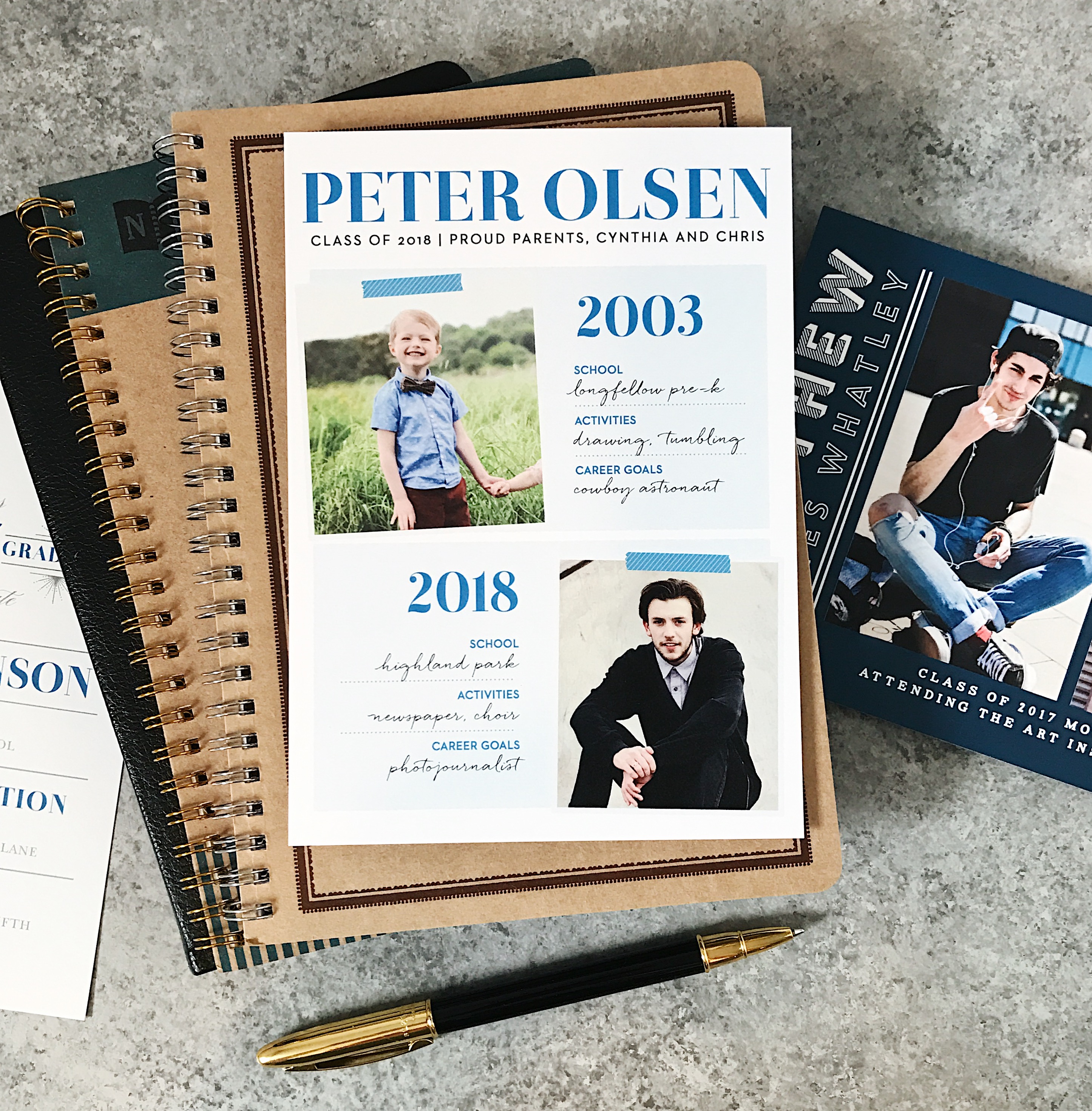 Address Capturing
Plus, they also offer an address capturing service. This allows customers to share a link on social media to request their friend's and family's addresses. Another bonus; all of Basic Invite's envelopes are peel and seal, and recipient address printing is no cost on card orders.
Right now, Basic Invite is offering 15% off with coupon code: 15FF51 for your graduation invitations ideas.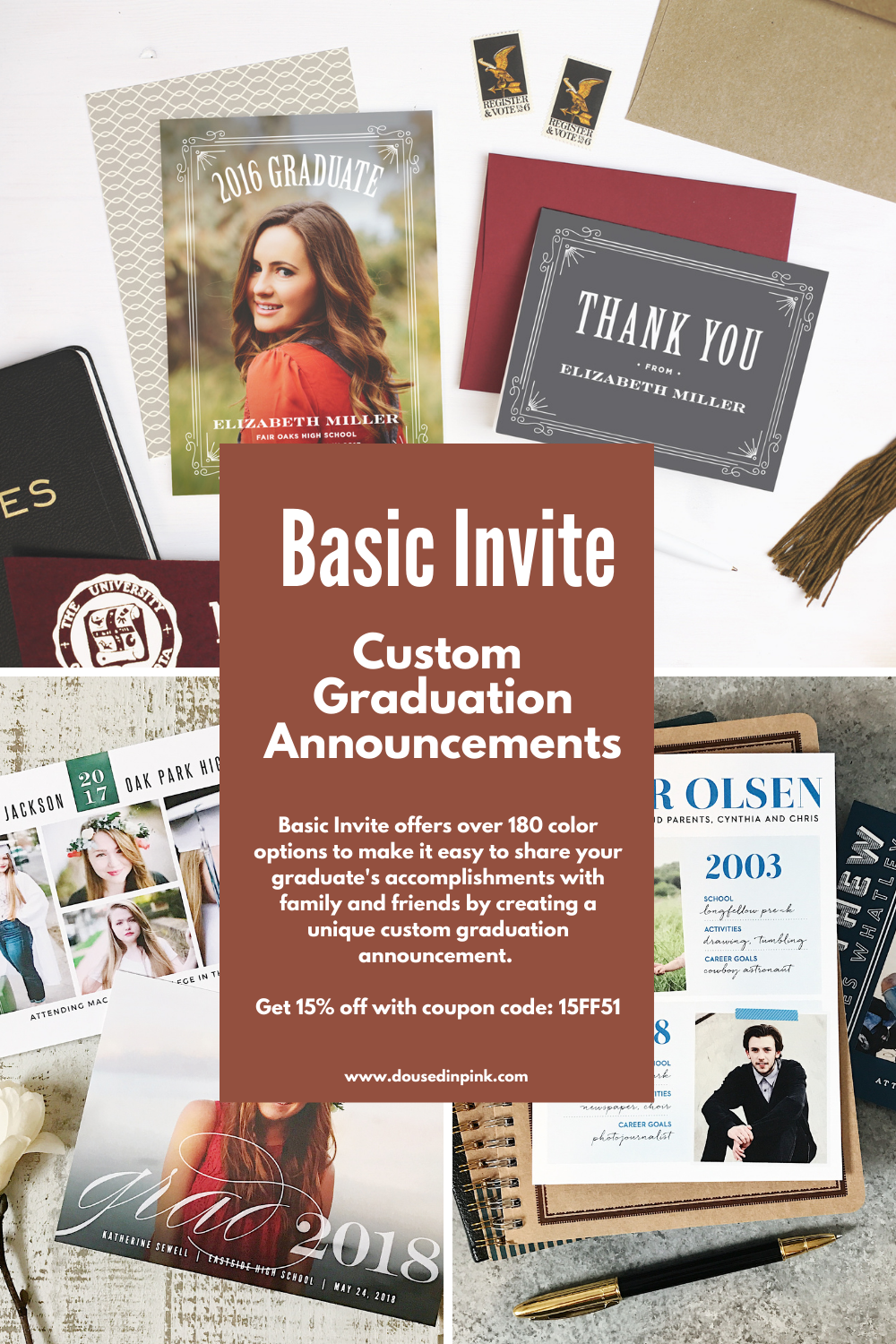 Thank you for reading!
Also see: Graduation Party Ideas Your Grad Will Love and What to Wear to a Graduation
If you liked this post, you can subscribe here or follow me on Feedly | Bloglovin | Instagram | Pinterest | Facebook
Linking up here.