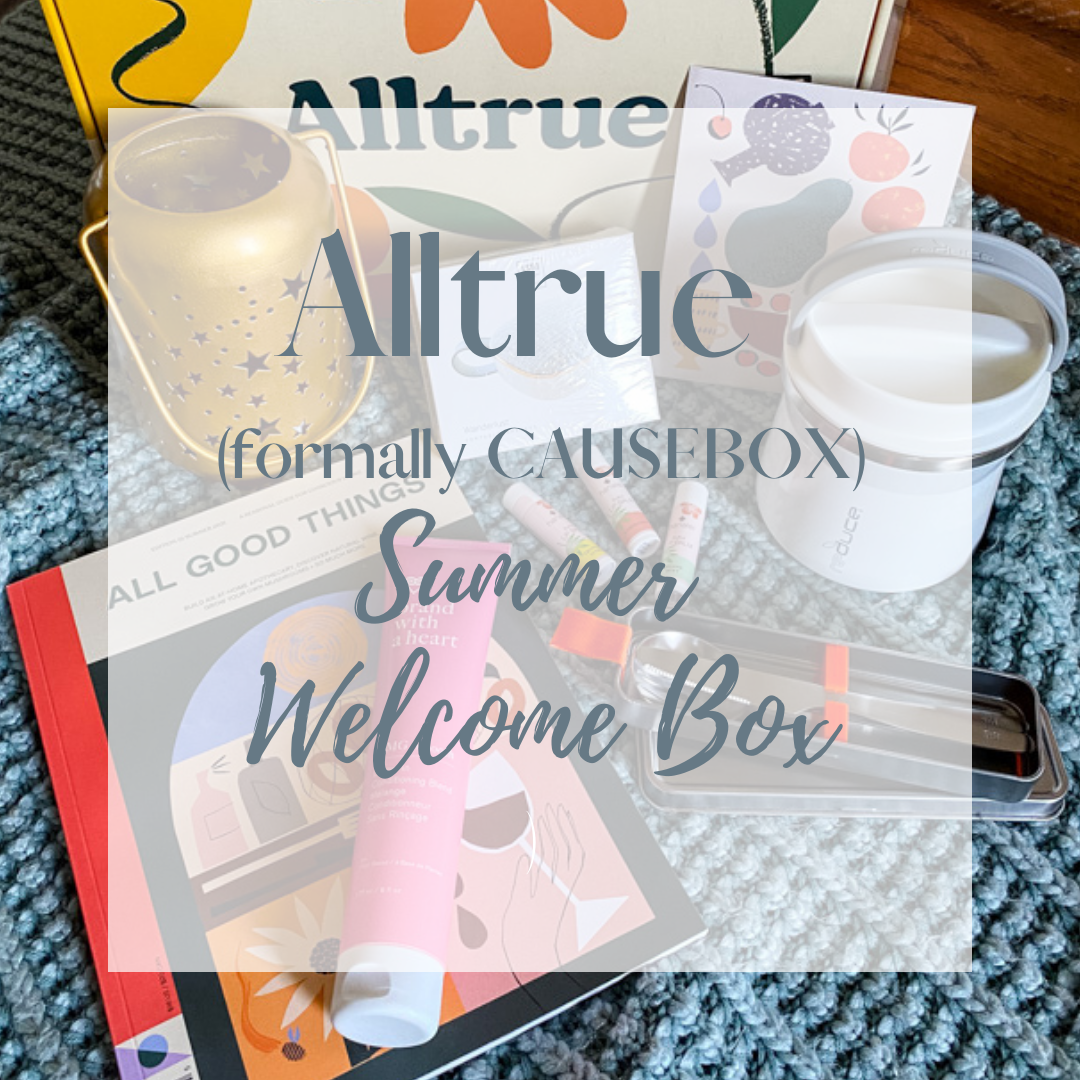 What is Alltrue?
I'm excited to introduce you to the rebranded Alltrue and share their summer welcome box! Alltrue is a membership that connects socially conscious individuals who want to build a better world. Best known for its seasonal lifestyle subscription box (previously CAUSEBOX) featuring a curation of 5 – 8 sustainable, ethically made, environmentally conscious, and community-focused products. Alltrue supports and celebrates women by encouraging, empowering, and offering opportunities that support personal growth and professional achievement.
Products range from apparel, jewelry, and accessories, beauty, and wellness to home products. Each box has a value of at least $200. The cost is $54.95 quarterly, or you can save $20 by committing to a full year in advance with their annual membership for $199.80. Annual members get to customize their boxes in every category, and quarterly memberships get to choose up to 3 categories to customize every season.
In addition to the seasonal box, you get access to the add-on market, where you can shop over 800 socially conscious products at prices up to 70% off. The always-open Essentials Shop features hundreds of household essentials. Alltrue recently launched a podcast too!
Let's See what's Inside the Alltrue Summer Welcome Box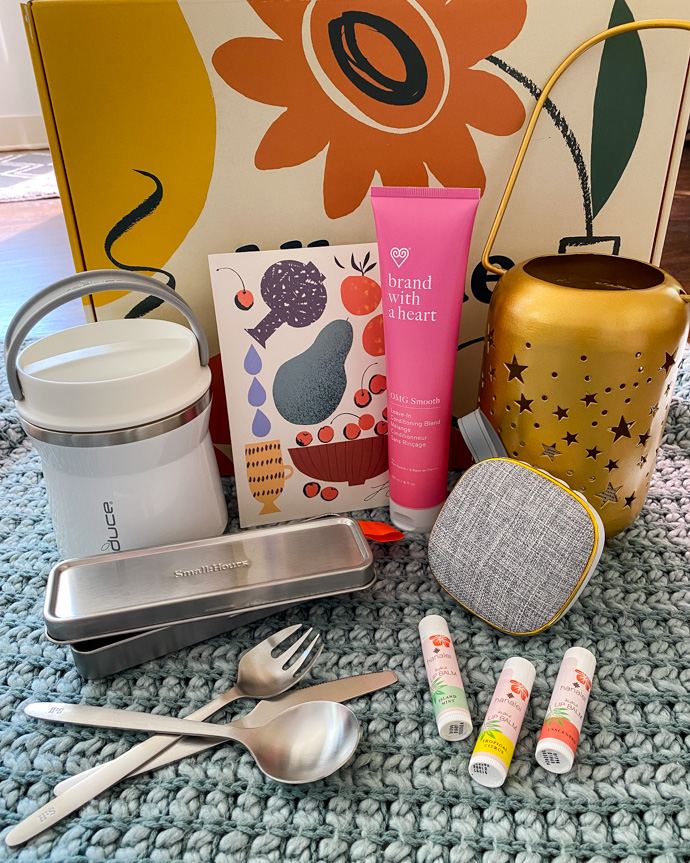 Brand with a Heart OMG Smooth Leave-in Conditioner (retail value $24)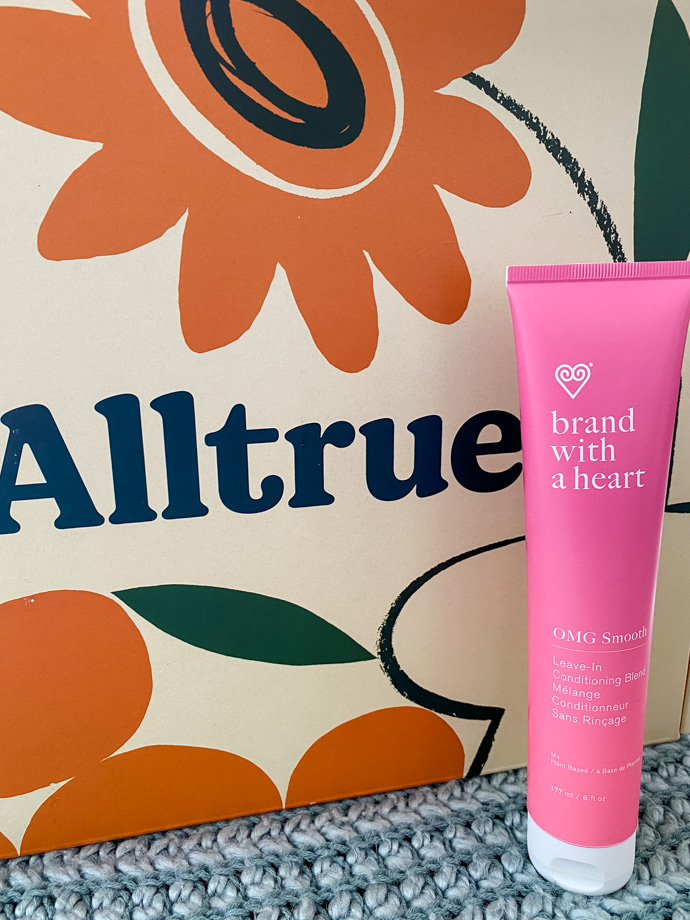 Artisan Direct Milky Way Lantern (retail value $40)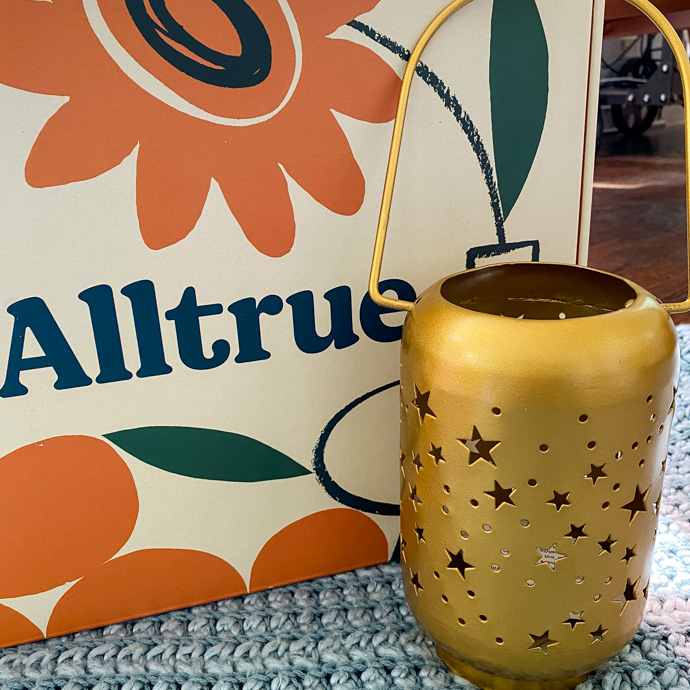 Hanalei Hawaiian SPF Lip Trio (retail value $18)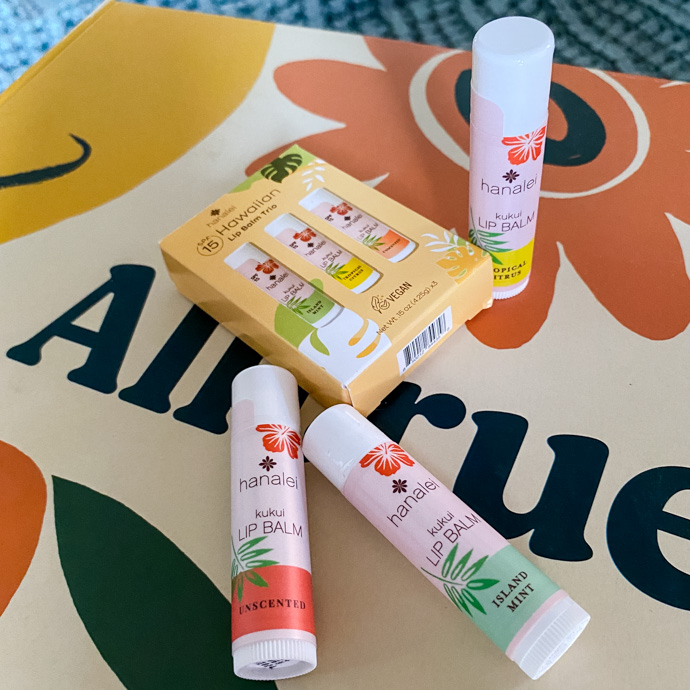 Reduce to Go Bowl (retail value $20)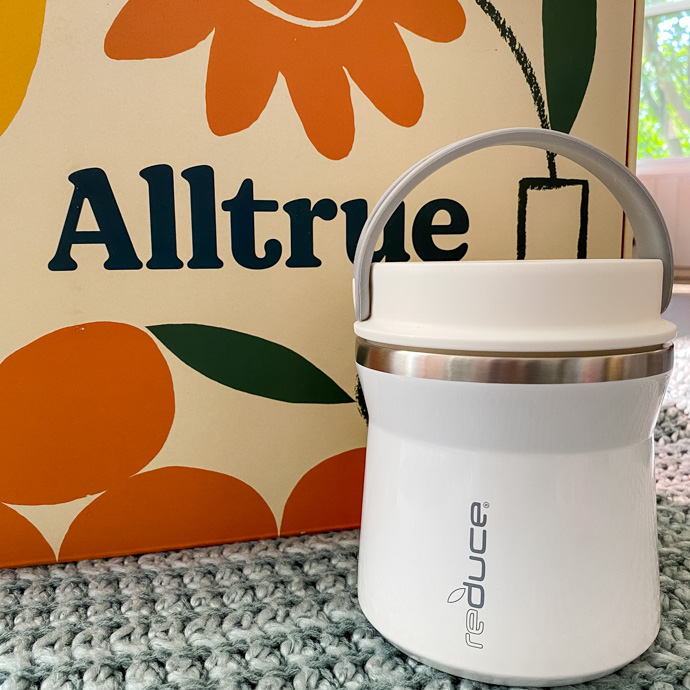 Small : Hours On the Go Cultery Set (retail value $25)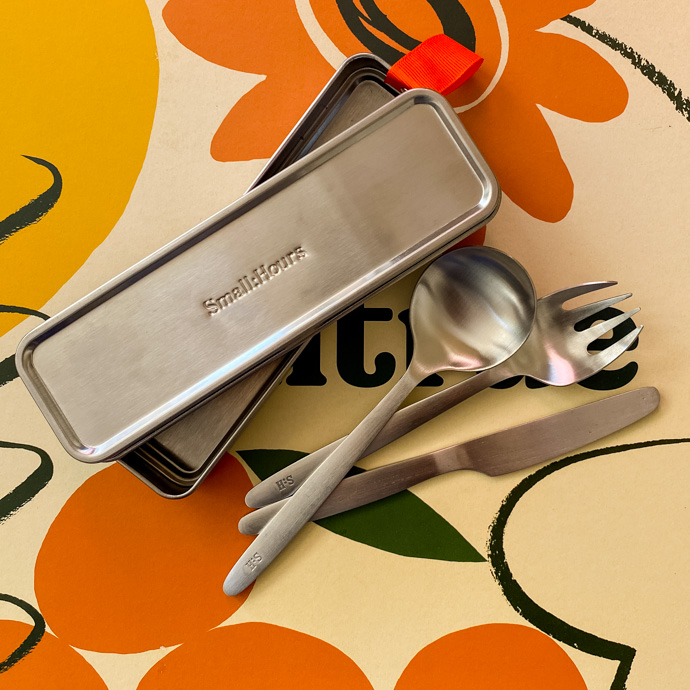 Each box includes a 5×7 postcard designed by a new artist each season.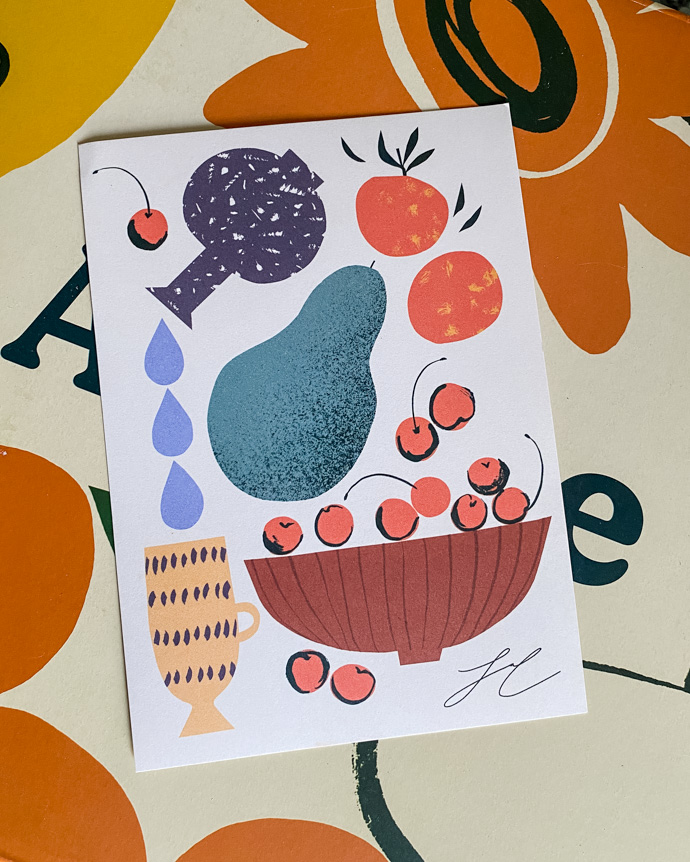 Subscribers also receive their quarterly All Good Things magazine that is dedicated to conscious and sustainable living.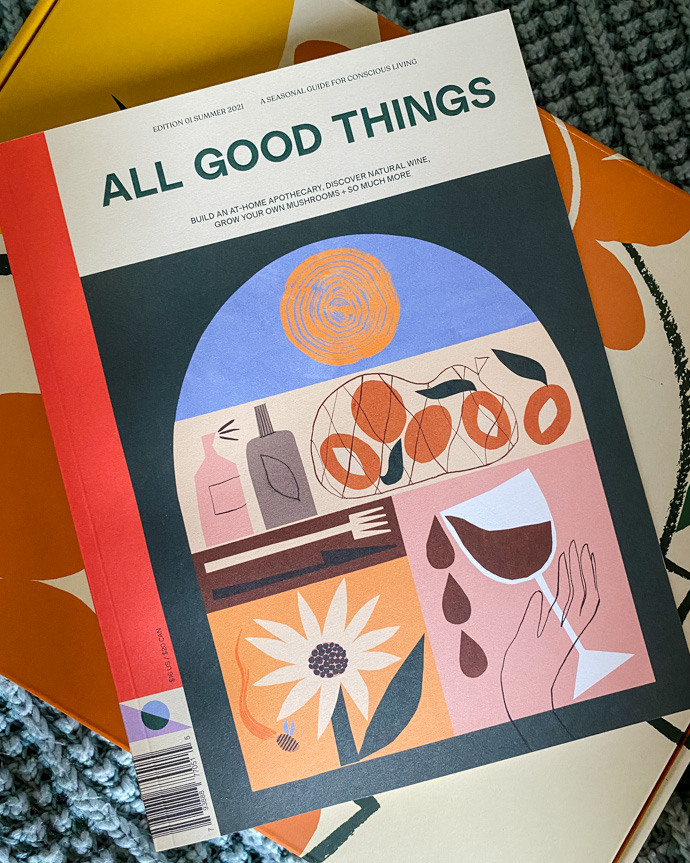 Stay tuned for their fall box launching later this month!
Thank you for reading!
Also see:  Winter CAUSEBOX Unboxing and CAUSEBOX Unboxing Spring 2019
If you liked this post, you can subscribe here or follow me on Feedly | Bloglovin | Instagram | Pinterest | Facebook
Linking up here.