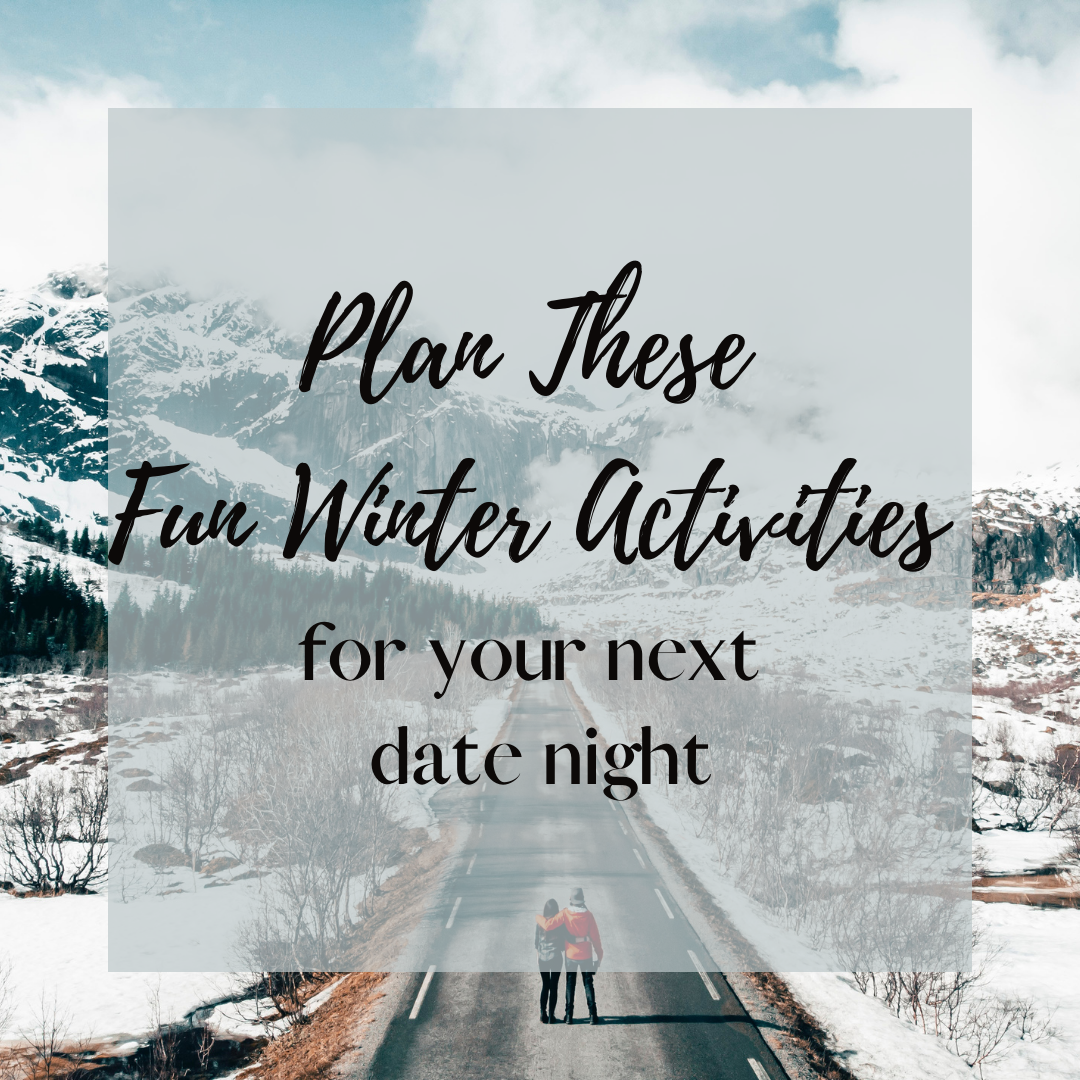 It's important to stay connected as a couple. Setting aside time once a week or even once a month for a date night with your partner will do wonders for your relationship and keep it healthy and happy. With Valentine's Day right around the corner, it's time to plan a date night with your significant other. Plan these fun winter activities for your next date night! They'll help you make the most of winter and make date night a priority!
Ideas to Make the Most of Winter as a Couple
1 – Dinner and a Movie
Pick a movie, create a themed menu around it and make a deliciously home-cooked meal together. You may wish to consider adding an extension like the best vpn for google chrome to unblock Netflix and any other geographically restricted content. This will give you a much wider range of movies to choose from for your special night in!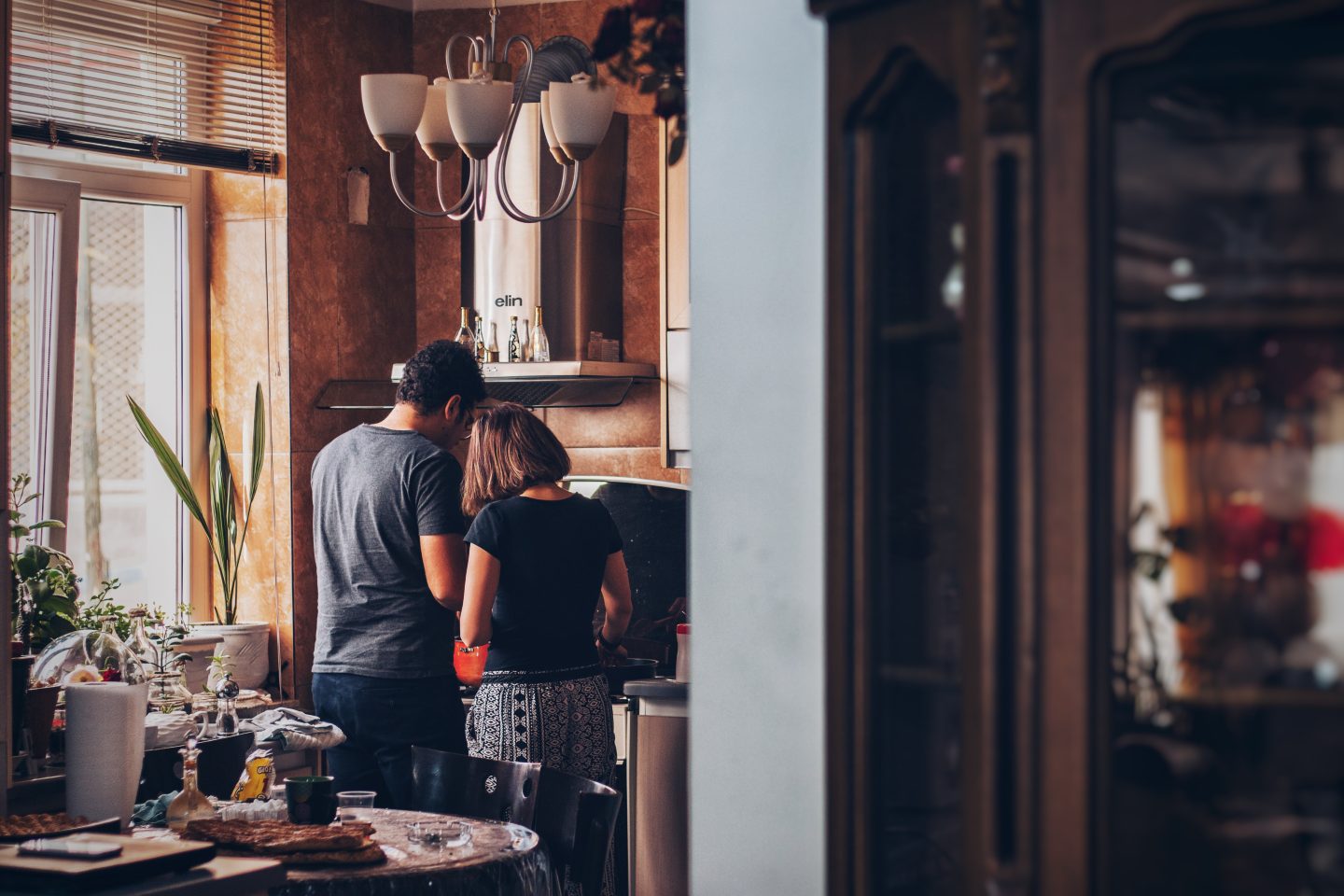 2 – Give Back and Do a Good Deed
Sign up for a service project together at a local food bank, homeless shelter, or animal shelter. To see what's needed in your community, do a search for volunteer opportunities.
3 – Go Ice Skating
Holding hands while you skate around the rink is romantic, and if you're not a great skater, you'll have fun clinging to each other and have a good laugh.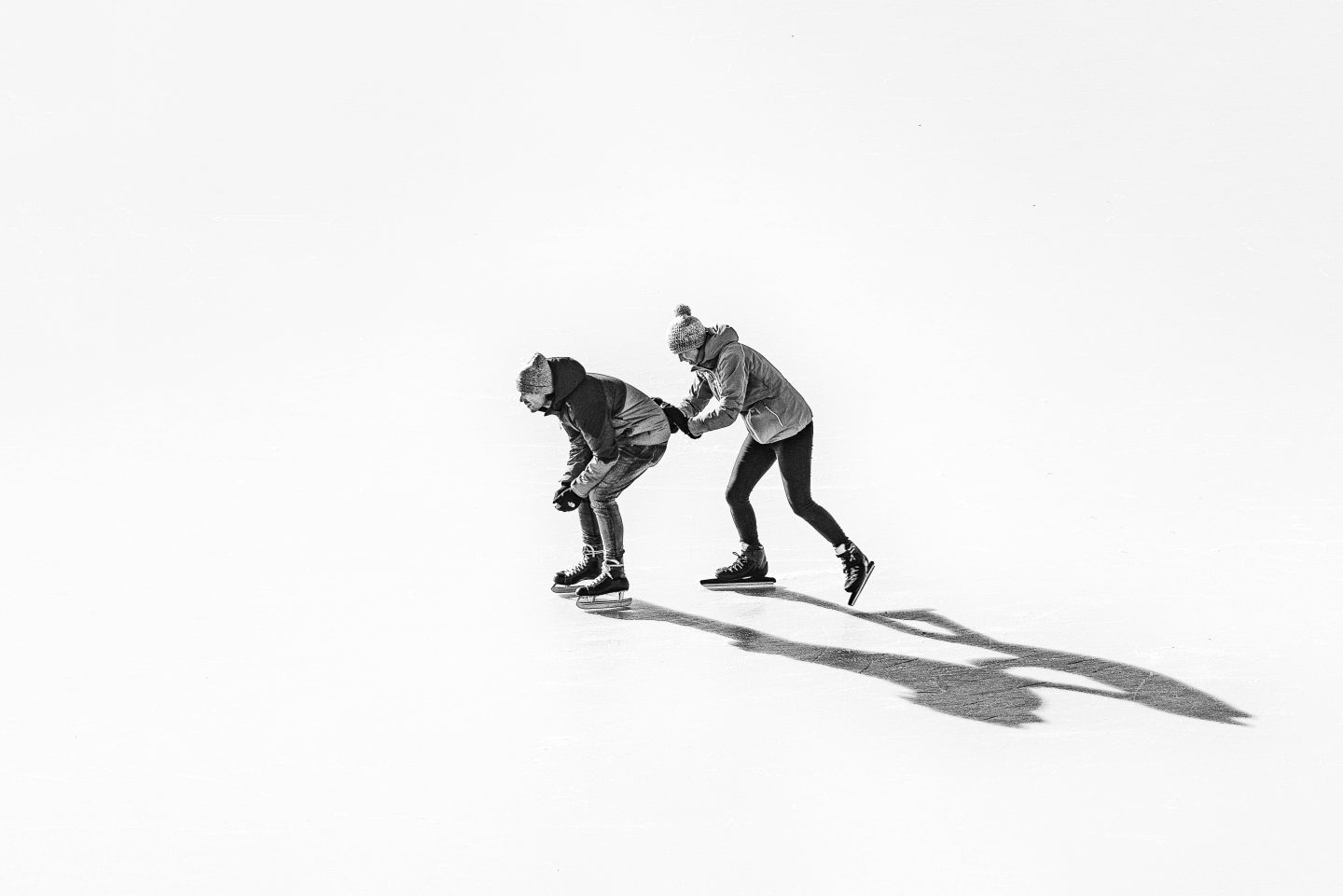 4 – Support the Arts
Get dressed up and attend a local theater production. It's a budget-friendly way to be entertained and support the community at the same time.
5 – Have a Romantic Fondue Night at Home
You don't have to leave the house for a fun winter date night activity. Do all of the prep work in advance and have a picnic in front of the fire.
6 – Go Sledding
For good old-fashioned winter fun, pull out your kid's old sleds and embrace your inner child.
7 – Book a Cabin and Get Away
Find a close-by cabin or bed and breakfast near hiking trails and escape for a weekend outdoors.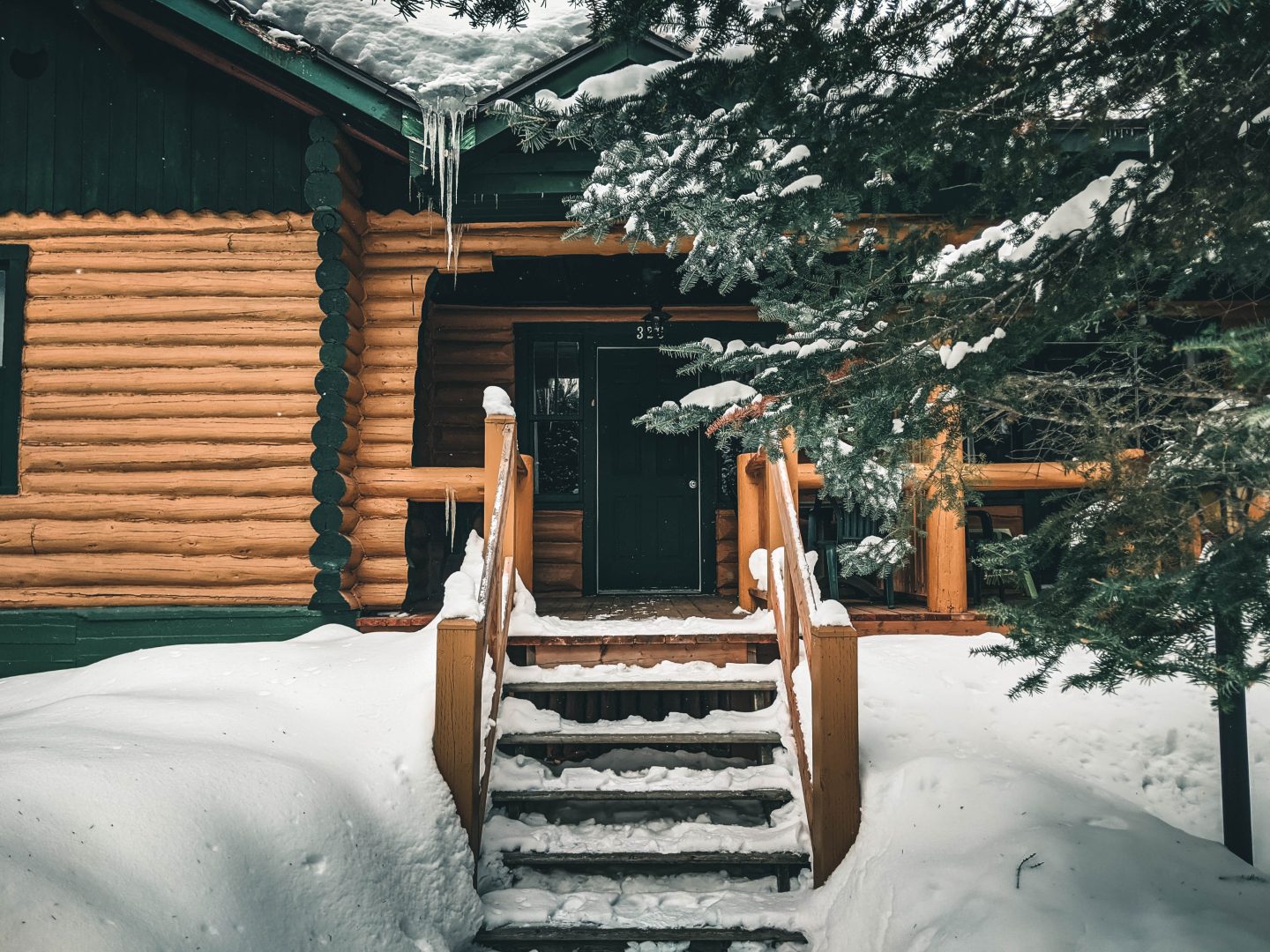 8 – Go Thrifting
Set a budget, make a scavenger hunt list and search away.
9 – Day-Date at Your Local Coffee Shop or Bookstore
Spend the morning at a local cafe or bookstore with a seasonal drink, pastry, and a good book.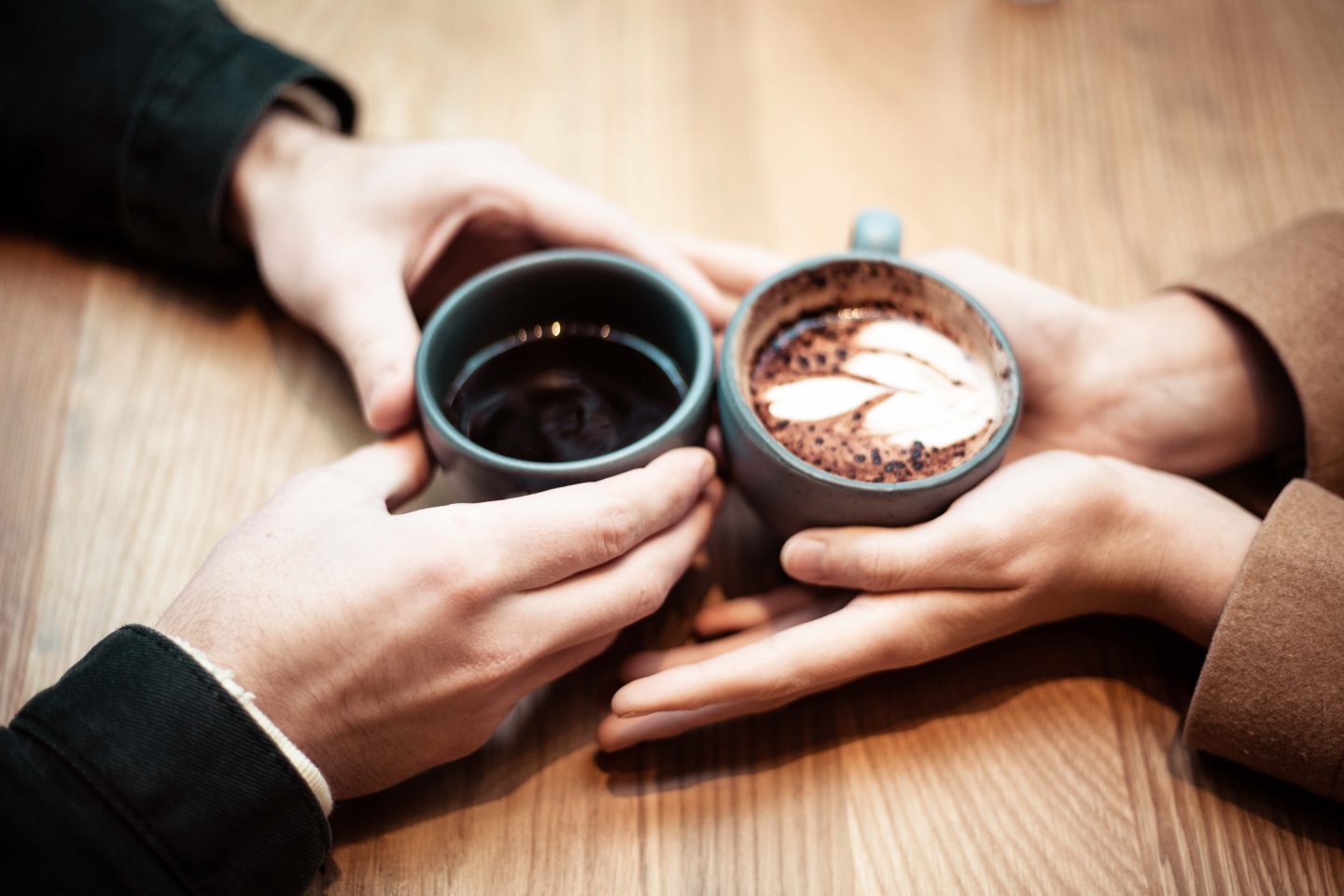 10 – Recreate Your First Date
Go back to the spot you had your first date or somewhere similar to reminisce the early days of your relationship.
Thank you for reading Fun Winter Date Night Activities, and be sure to pin the printable below!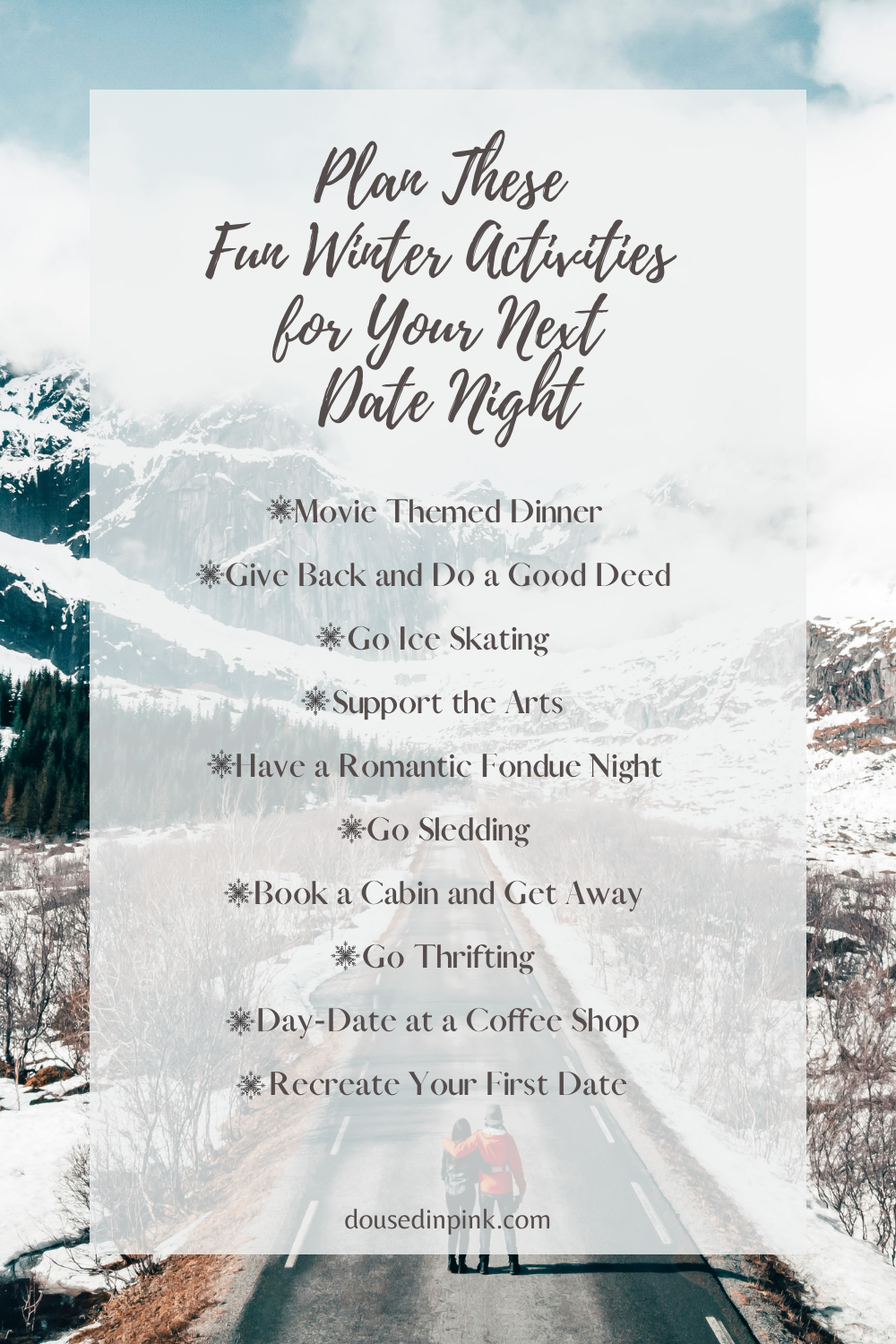 If you liked this post, you can subscribe here or follow me on Feedly | Bloglovin | Instagram | Pinterest | Facebook
Linking up here.