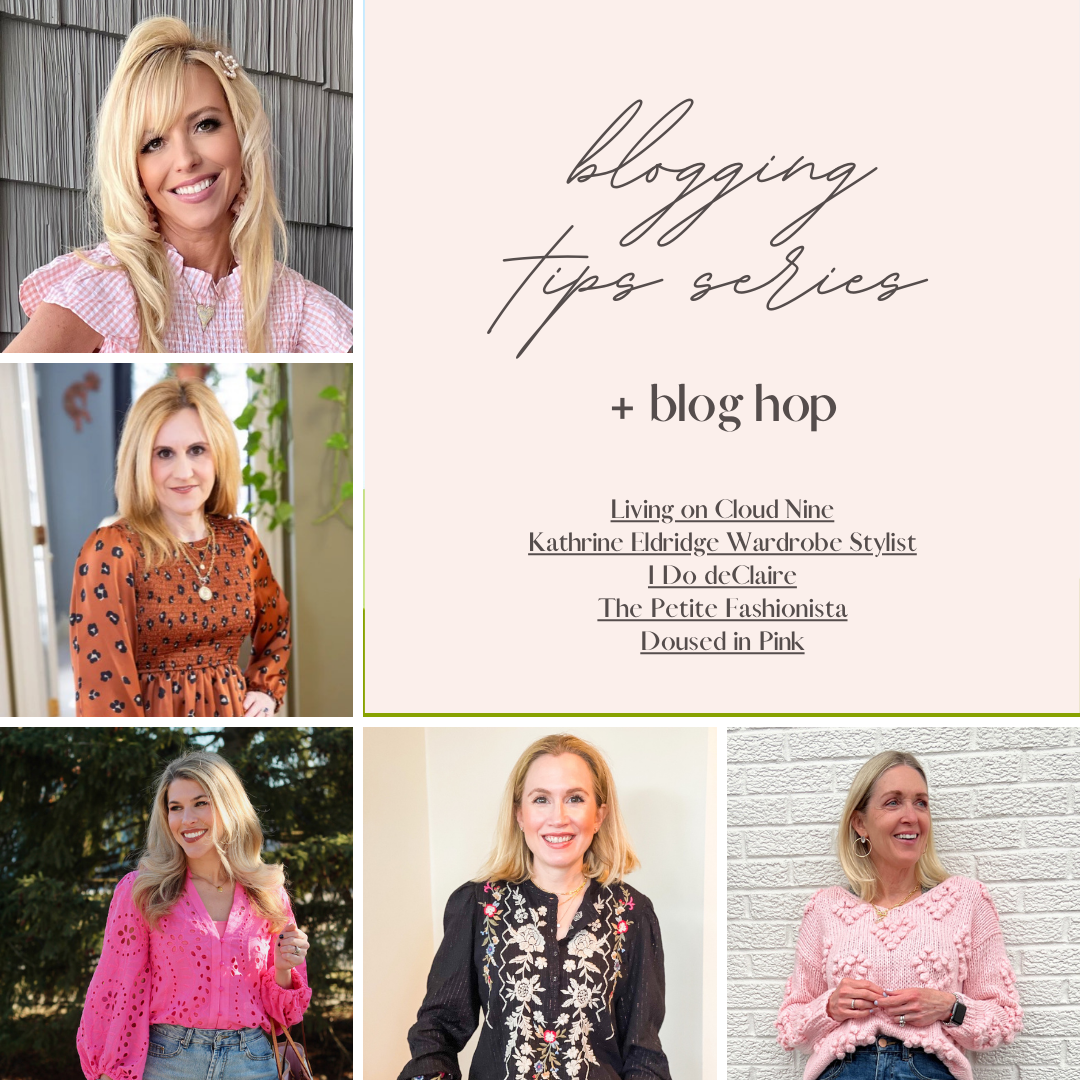 Blogging Tips to Grow Your Blog
Hi Friends! Did you have a good weekend? I went to a friend's in-person cabi styling event (more to come later this month). Saturday night, we joined friends at an Italian restaurant where I had the best risotto with pears, walnuts, and gorgonzola. And we finally finished our family room refresh, which I'll share soon.
Today the Blonde Squad is back: Andrea from Living on Cloud Nine, Caroline from The Petite Fashionista, Kathrine from Kathrine Eldridge Wardrobe Stylist, and Laura from I Do deClaire. But, instead of sharing spring fashion, we've switched things up and are talking about all things blogging. We're sharing blogging tips to grow your blog – everything from why we started our blogs to how we tackle time management, engagement, partnerships, and photography. I will leave social media and go in-depth about sponsored posts for another time.
I've made millions of mistakes trying to figure out my little space on the internet and have learned countless lessons. We think this will be a fun blog hop for you because we each have a unique perspective on blogging. So whether you are a blogger, are thinking about starting a blog, or are just curious, we hope you gain some interesting insight.
What I've Learned Since Starting My Blog
1. How Doused in Pink Got Started
I started my blog on a whim back in 2014 with no thought. I had been reading blogs for a year or two, and one day my daughter suggested I start my own. I immediately said no but after some discussion and persuasion from her, Doused in Pink was born a few hours later. My niche has always been wearable, and everyday fashion, and over the years, I've added clean beauty along with DIY, fitness, wellness, and other lifestyle posts.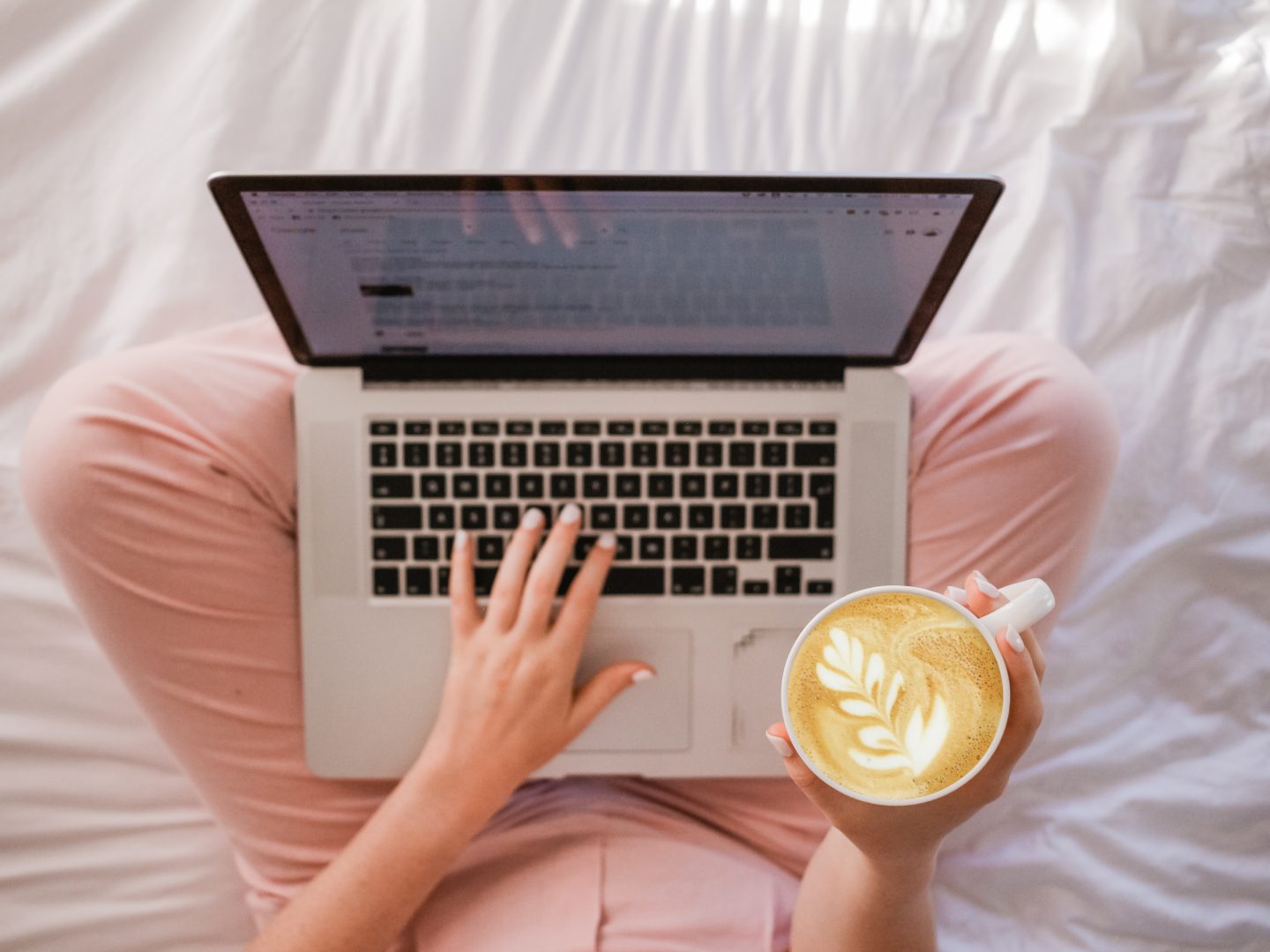 WordPress vs. Blogger
There are several blogging platforms, but the main ones are WordPress and Blogger. I started my blog on the Blogger platform but migrated to a self-hosted WordPress account a year and a half ago. Blogger is great for getting started because it's free and supported by Google. You don't have to register or pay for your blog domain if it's part of the blogspot.com subdomain. Blogger is easy, and posting content is straightforward. Adding a custom domain name to your site is free other than the cost of purchasing your domain.
The downsides to Blogger are that Google technically owns it, and if they ever decided to close down the platform, your blog would disappear. If you stick to the basic templates offered, there is a good chance that someone else has the same or similar design as you.
With WordPress, you control every aspect of your blog, from the design, layout, and theme to building landing pages and storing media. WordPress also has thousands of plug-ins to help with the functionality of your site, SEO, or even create an online store. If you're ready to get started, check out youtube.com/@createwpsite for a great WordPress tutorial for beginners.
2. Planning and Time Management
Starting your blog is the easy part. I didn't know how time-consuming it would be and that it's necessary to be organized and have a plan so you are not overwhelmed.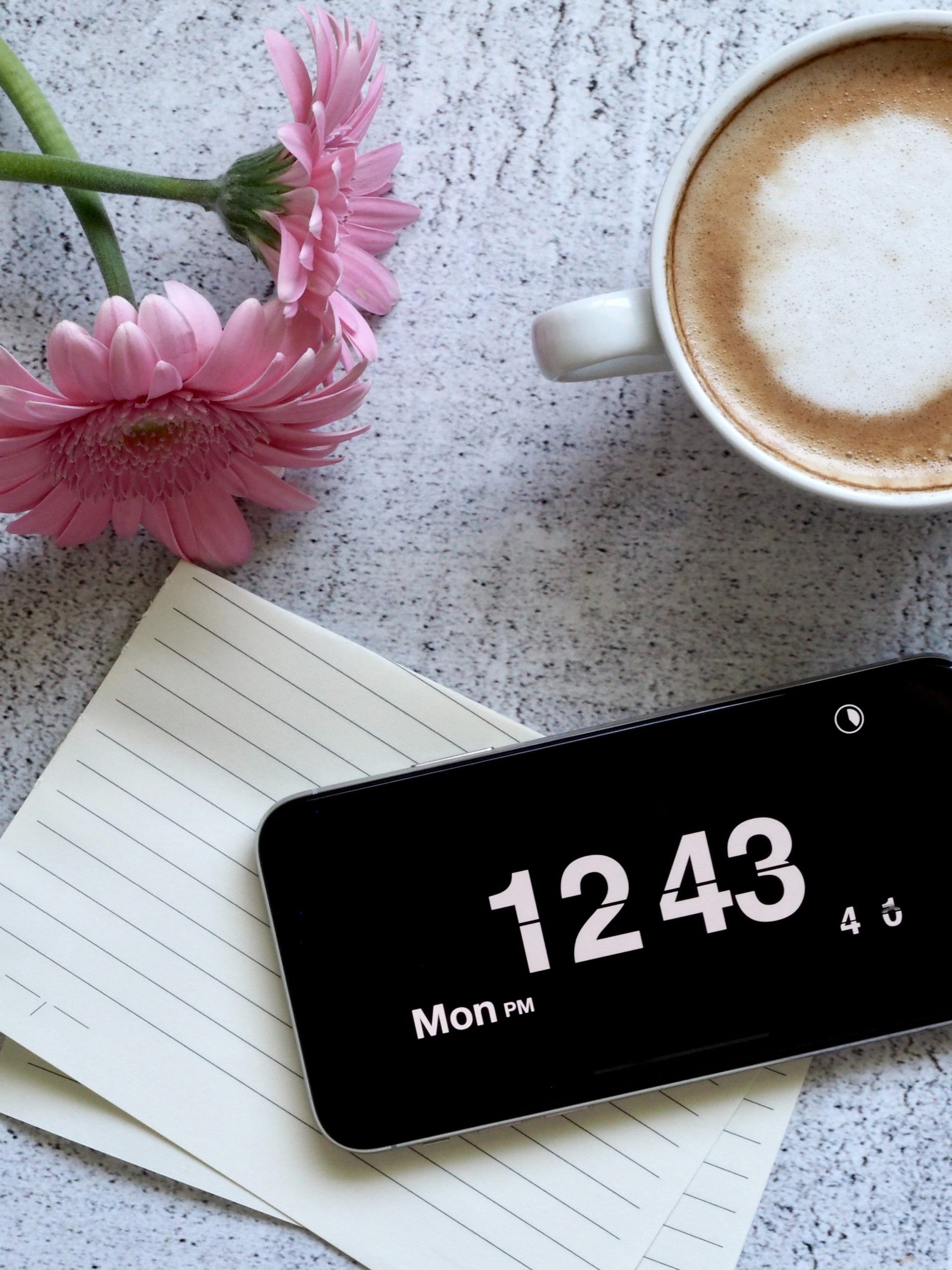 It's Important to Post Consistently
Initially, I was posting on random days and times. Some weeks I'd post once, and some weeks I'd post four times. It took me almost a year to set my regular posting schedule of Tuesdays and Thursdays at midnight CST. Once I did, I found that my pageviews increased, and I had a higher percentage of return visitors. It's okay to go off schedule and miss a post or have an extra one from time to time. Just make sure you let your readers know. Invite them back if you will have an additional post next week or if you are taking a break, and let them know when you will return. Your readers want to know what to expect.
Plan Out Your Editorial Calendar
I publish a lifestyle post on Tuesdays and a fashion post on Thursdays for my Thursday Fashion Files linkup. My posts are planned out one quarter in advance with the flexibility to add in a sponsored post or new post topic when the idea strikes me. I keep a running list of post ideas and use Trello as my editorial calendar. I like to write in my post titles and ideas for the quarter and then use a checklist template that lists the tasks needed for each post. That way, I don't miss anything and can get ahead.
Schedule Your Blog Posts
Don't forget that you can schedule your posts to go live at a specific time. Use this feature not only for consistency but if you have a hectic morning, you're not worrying about hitting that publish button.
3. Engagement
Linkups
Some say that linkups are a dying breed, but blogging is all about building relationships, and I still think linkups are a great way to get more exposure to your blog and connect with other bloggers. You'll find a linkup tab that I keep up to date on my blog as a reference for my visitors, and hopefully, it helps drive traffic to my favorite blogs. My Thursday Fashion Files link up with my friend Kellyann from This Blonde's Shopping Bag goes live on Thursdays at midnight CST.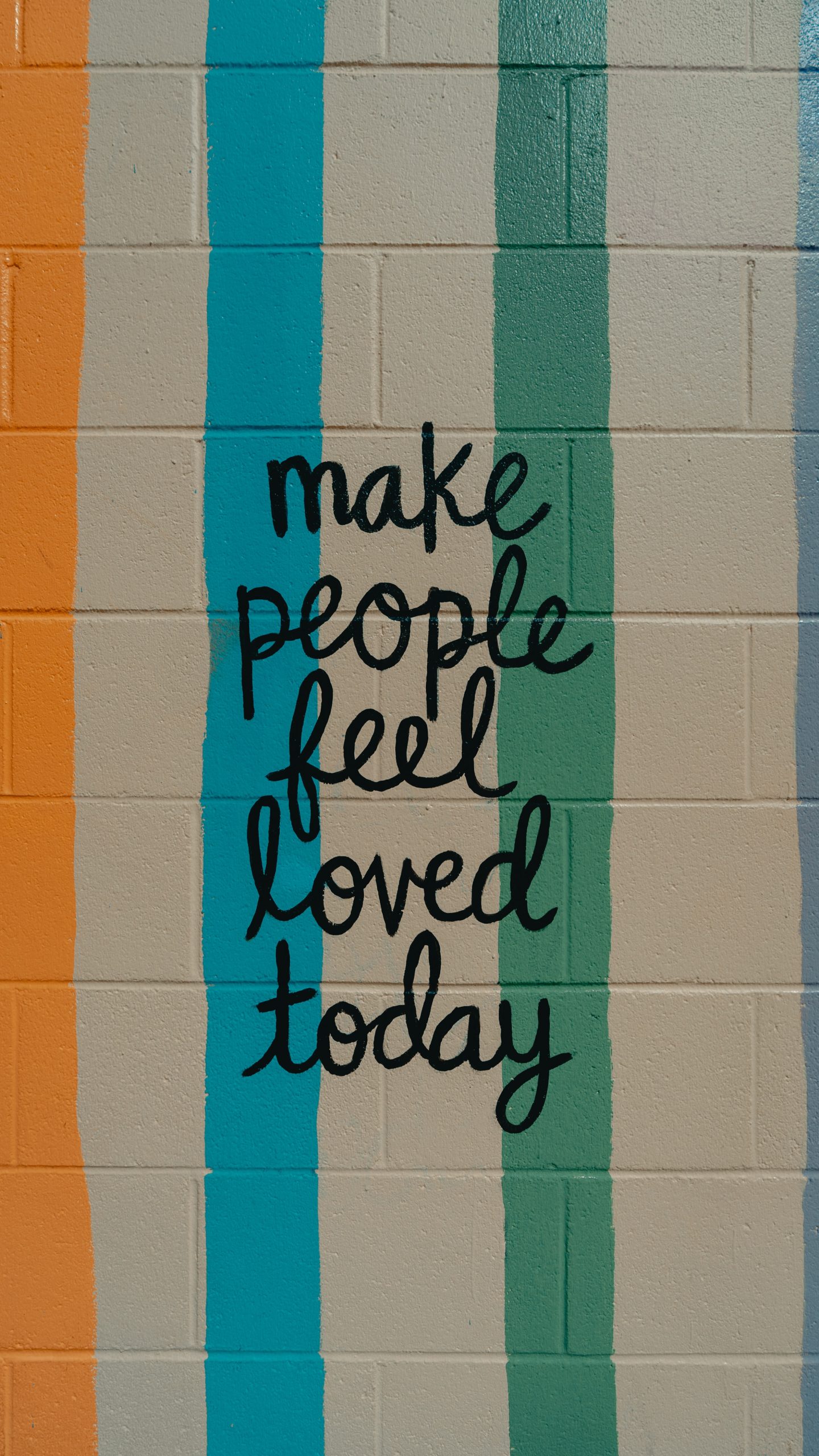 Comments
Disqus has been my comment hosting service for years. It's a free commenting system that replaces your blog's commenting feature. It helps engagement by keeping the conversation going. The moderation panel is easy to use, and the system also flags spam. I engage with comments in two ways. If you're a blogger, I will visit your blog and comment back on your recent blog post. If you're not a blogger, I will respond to your comment through Disqus. Side note, if you're going to take the time to comment, leave a sincere one. Being kind and encouraging goes a long way.
5. Partnerships
We all know that brands have moved away from traditional advertising and use bloggers more than ever to help promote their products and connect with their target audience. Working with brands not only provides you with courtesy products or sometimes a little income, but it's also a fun way to share the things you love and believe in with your readers.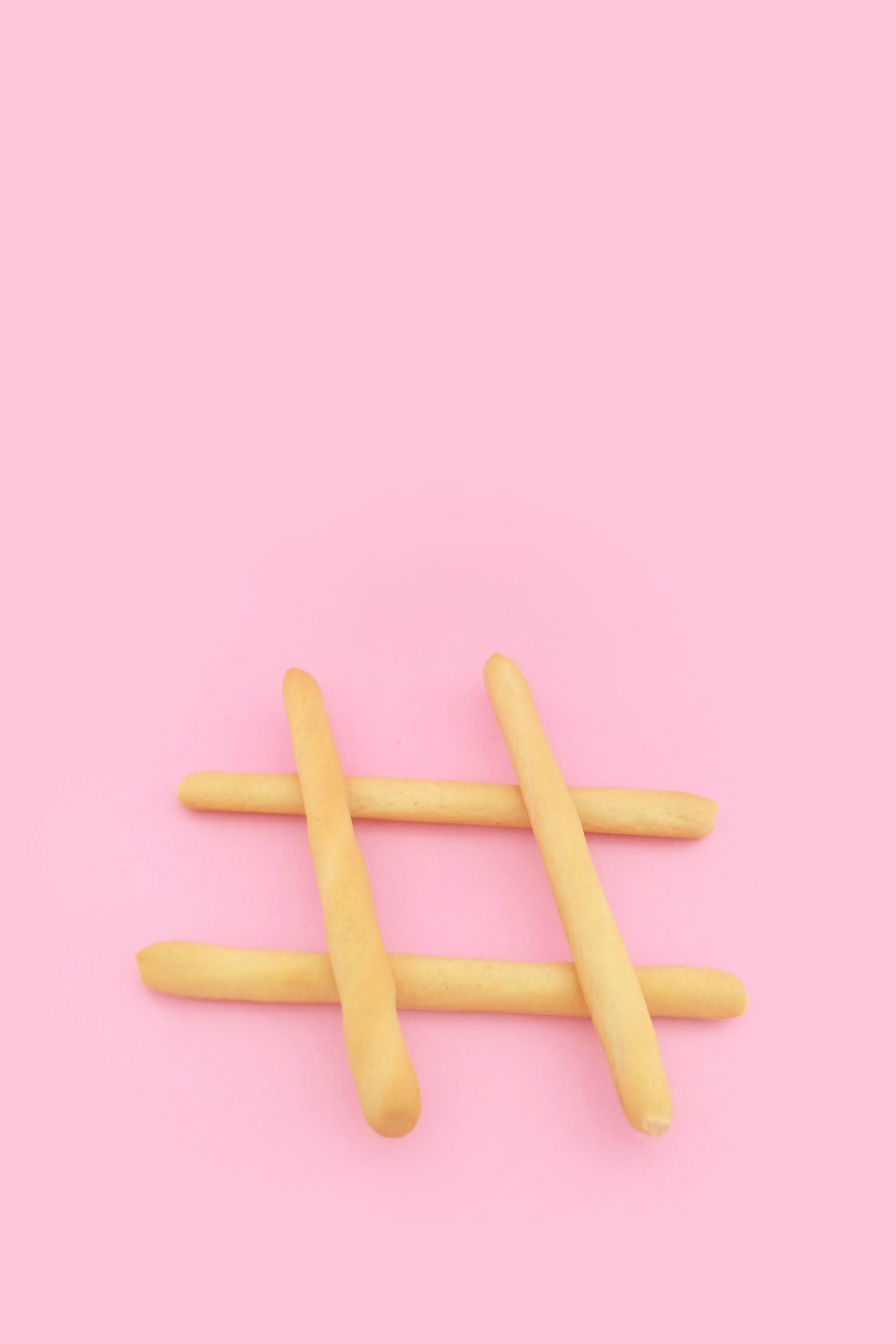 If you are new to blogging, don't stress about your pageviews or the number of followers you have. Brands are more interested in how engaged your audience is. And, did you know that micro-influencers tend to have higher engagement than large accounts. My pageviews were less than 4000/month when I had my first brand collaboration.
Affiliates are an easy way you can start making money on your blog. Amazon Associates was the first one that I joined. You'll have a tracking link with any affiliate program, and if someone buys a product through that link, you earn a small commission. There are also many marketing groups where you can sign up to work with brands including Octoly, Hashtag Paid, Mavrck, Mavely, Cohley and Minisocial.
After blogging for a bit, brands will start to reach out to you, many asking for product exchange for an Instagram or blog post. My number one tip about brand partnerships is don't automatically say yes. Always research the company first, make sure it's a fit for your blog, read reviews, and make sure the product is something you would purchase yourself.
My second tip is always to ask if they have a marketing budget. It's nice to get the free product, but don't let a brand take advantage of you. Remember that you're the content writer, editor, photographer, stylist, model, etc. If they had to pay for each of those services individually, it would cost them a fortune. So always ask what their max budget is. And if they don't have one, then decide. Product exchange collaborations help you develop a relationship with the brand and could turn into a long term partnership.
6. Photography
In high school and college, I had a Canon AE1. It was manual, and I had to set up the shutter speed, aperture, and ISO. It used 35 mm film that I developed myself in a darkroom my Dad set up for me in our basement. Sadly, I do not remember much from the days when manual settings came naturally to me from my photography hobby.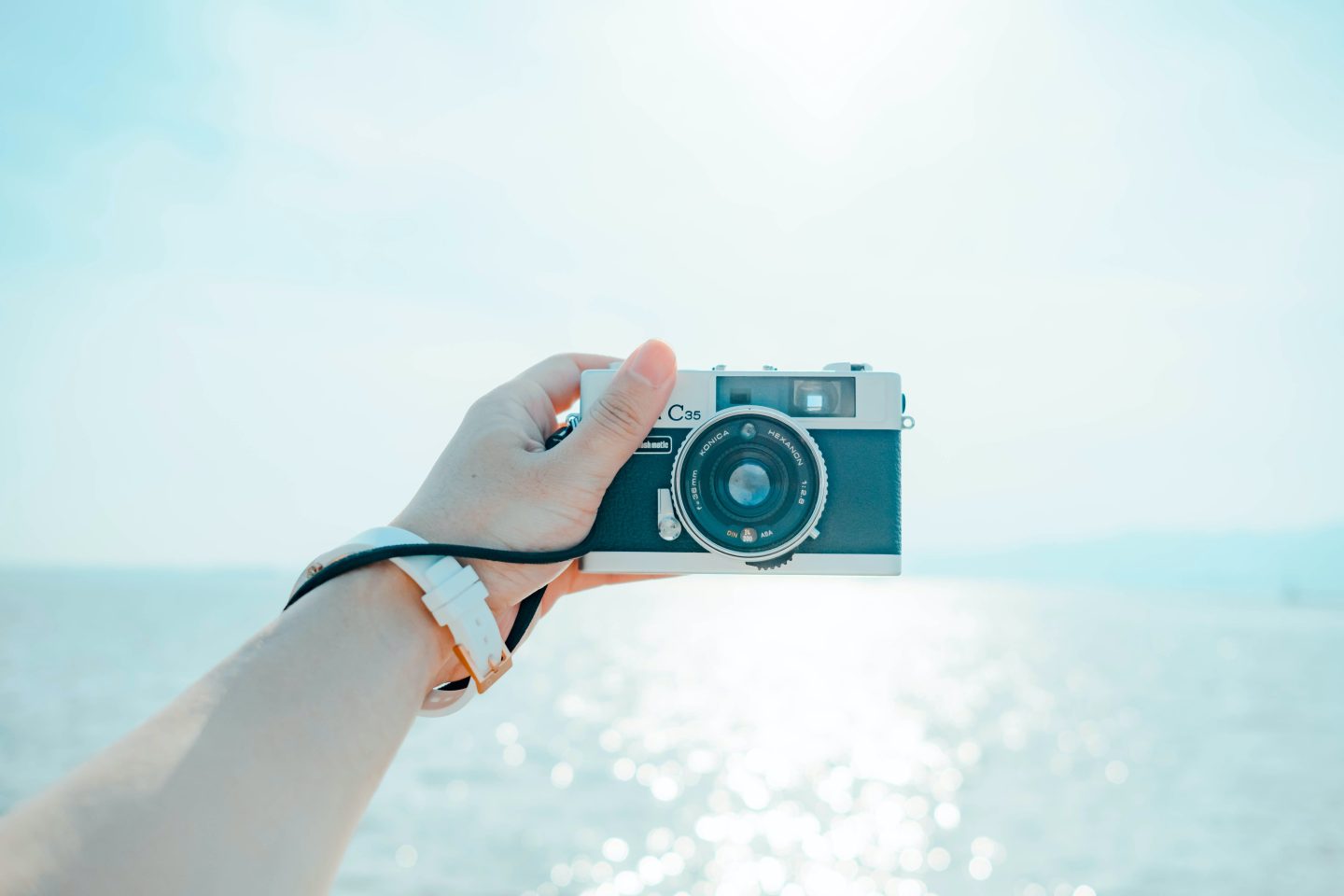 I used a Canon Rebel set on auto and the automatic timer function when I started blogging. At some point, I graduated to a Sony mirrorless camera with a 50  mm 1.8 lens. About a year ago, I started having issues getting a good shot. My photos were out of focus and grainy, and I couldn't figure it out. I have an iPhone 13 Pro, which has an amazing camera, and I have been using it instead of my camera.
Final Thoughts
Well, that's a wrap! If you're considering starting a blog or were just curious, I hope this post was helpful. If you're a blogger, I would love to hear your number one blogging tip!
Now, head over to Andrea from Living on Cloud Nine, Caroline from The Petite Fashionista, Kathrine from Kathrine Eldridge Wardrobe Stylist, and Laura from I Do deClaire to read their blogging tips to grow your blog!
Thank you for reading!
If you liked this post, you can subscribe here or follow me on Feedly | Bloglovin | Instagram | Pinterest | Facebook
Linking up here.