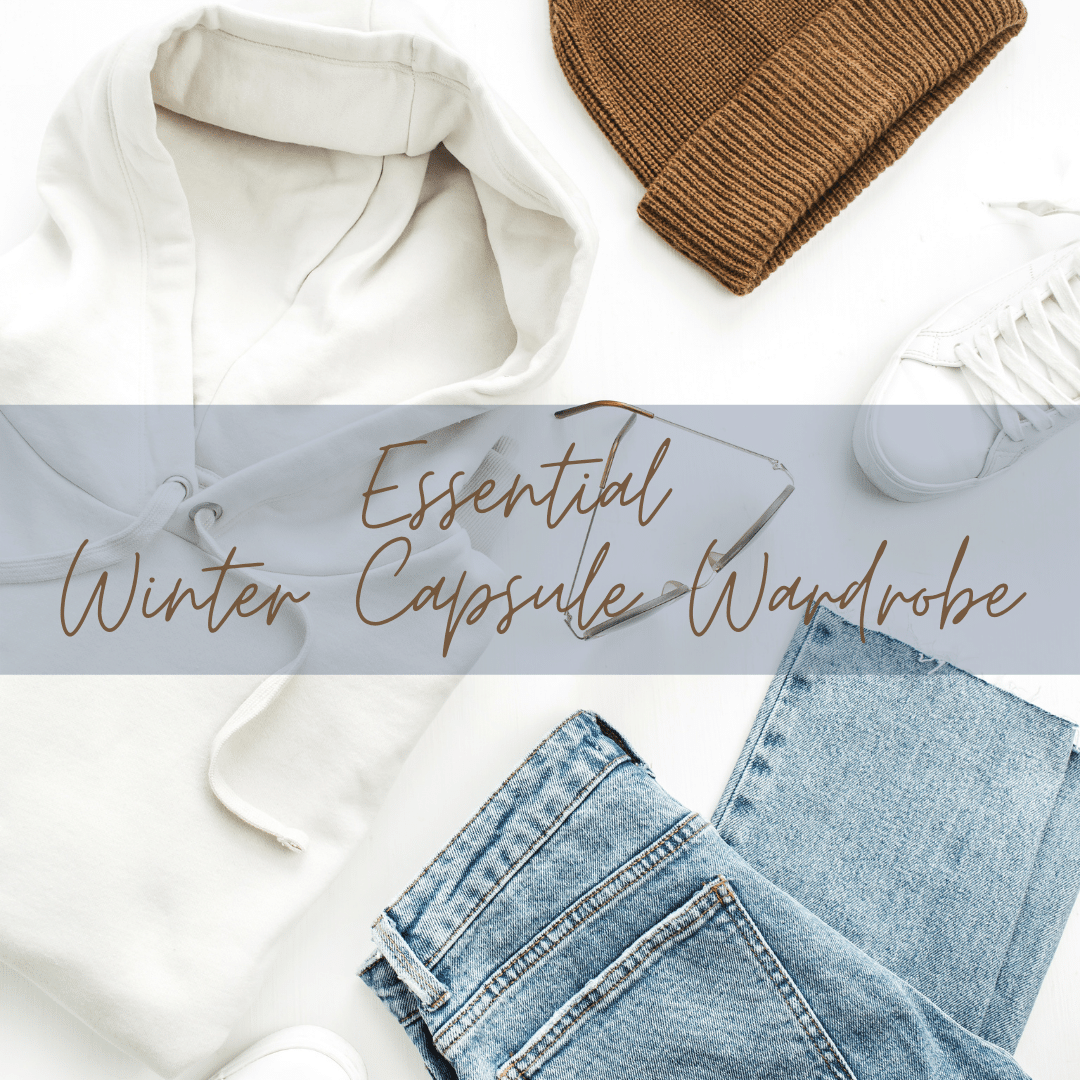 Capsule wardrobes seem like they can be restrictive, but they actually help you figure out what clothes work for your lifestyle and let you personalize your wardrobe. They help with the constant "what am I going to wear today" conundrum and make getting dressed easier. Another bonus of a capsule wardrobe is that you'll shop less and have more money for those splurge items later on.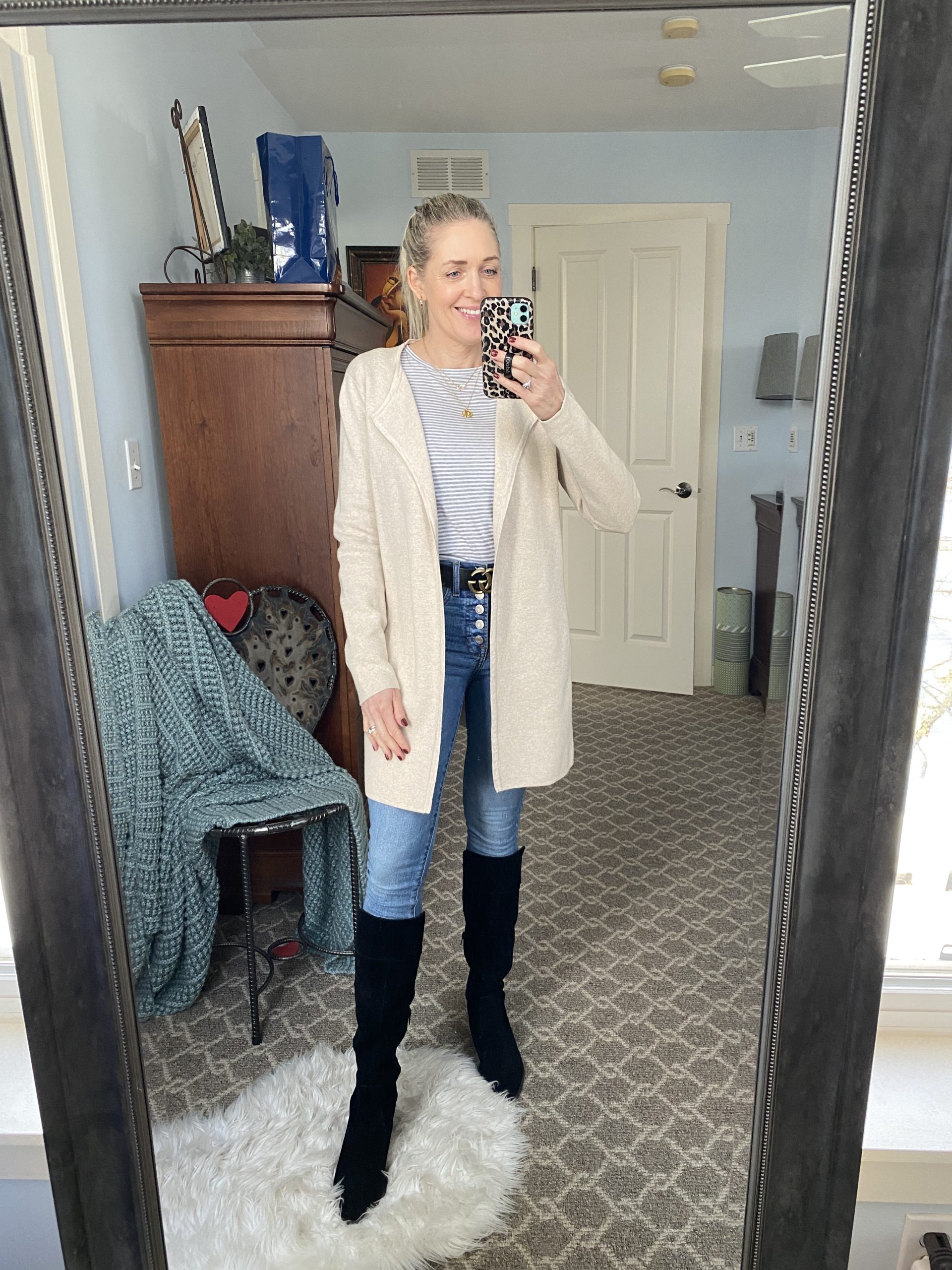 I picked 15 of my favorite essentials – a combination of basics I wear the most, seasonal must-haves, and a few trends. I've also included completer pieces; 3 pairs of shoes, 2 accessories, and 5 extras to create 32 unique outfits.
A few outfits in the e-Book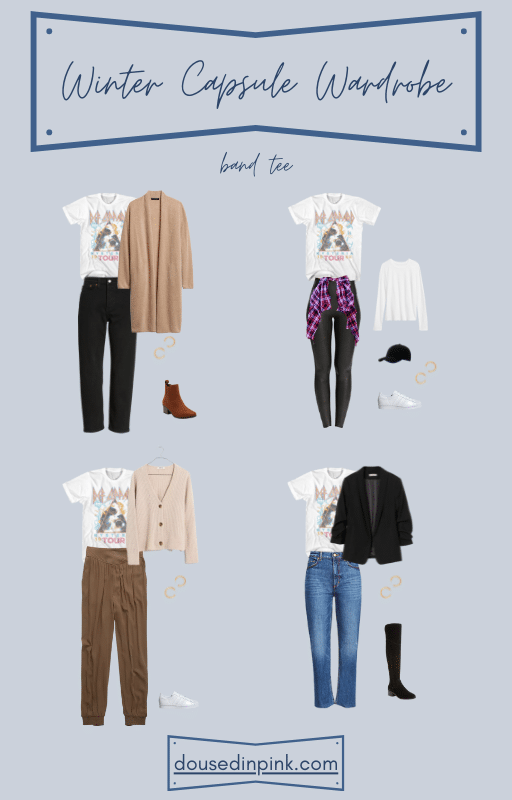 Each outfit in my Winter Capsule Wardrobe ebook shows you the exact pieces to create it. Plus, I've added shopping links if you don't already have them in your closet. When you're shopping, buy pieces that are the highest quality that you can afford within your budget, so they last for the long haul. Then use these pieces as a foundation to build on year after year and season to season.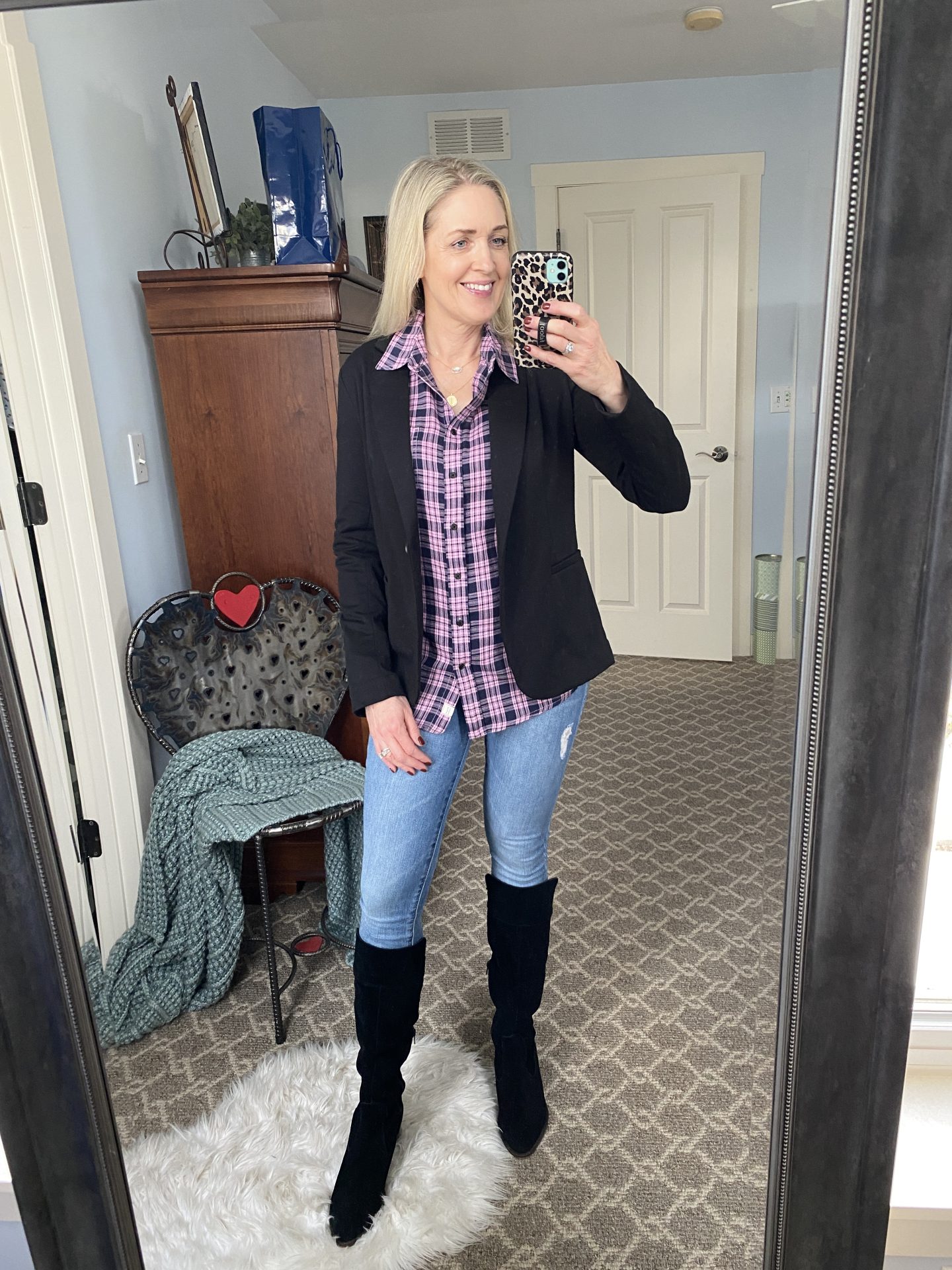 Free Winter Capsule Wardrobe
Learn how to:
Decide what to wear faster
Feel less stressed about your clothes
Feel your best in the clothes your wearing
Create multiple outfits with wardrobe basics
Keep your closet organized