Clean eating is not a diet or trend that is eventually going to go away. The clean eating movement focuses on eating healthy, whole foods that are minimally processed and provide maximum nutritional benefits. It's not a new concept. Years ago, before processed foods were introduced into our culture, people ate wholesome home-cooked meals. When you remove the processed foods from your diet and nourish your body, you'll have a stronger immune system, more energy, and will be more heart-healthy. Here are some simple ways to start clean eating today.  
Eat More Fruits and Vegetables
Vegetables and fruit are ideal for helping you to fight inflammation. They also protect your cells from damage too. Studies have shown that those who have a high intake of fruit and vegetables have a reduced risk of developing illnesses such as cancer and heart disease. If you are having a hard time incorporating fruit and vegetables into your diet, try to make your salads as colorful as possible, add veggies to your scrambled eggs, or drink a glass of 100% fruit juice. Adding roast turkey breast to salads is also an excellent way for you to get protein without the fat.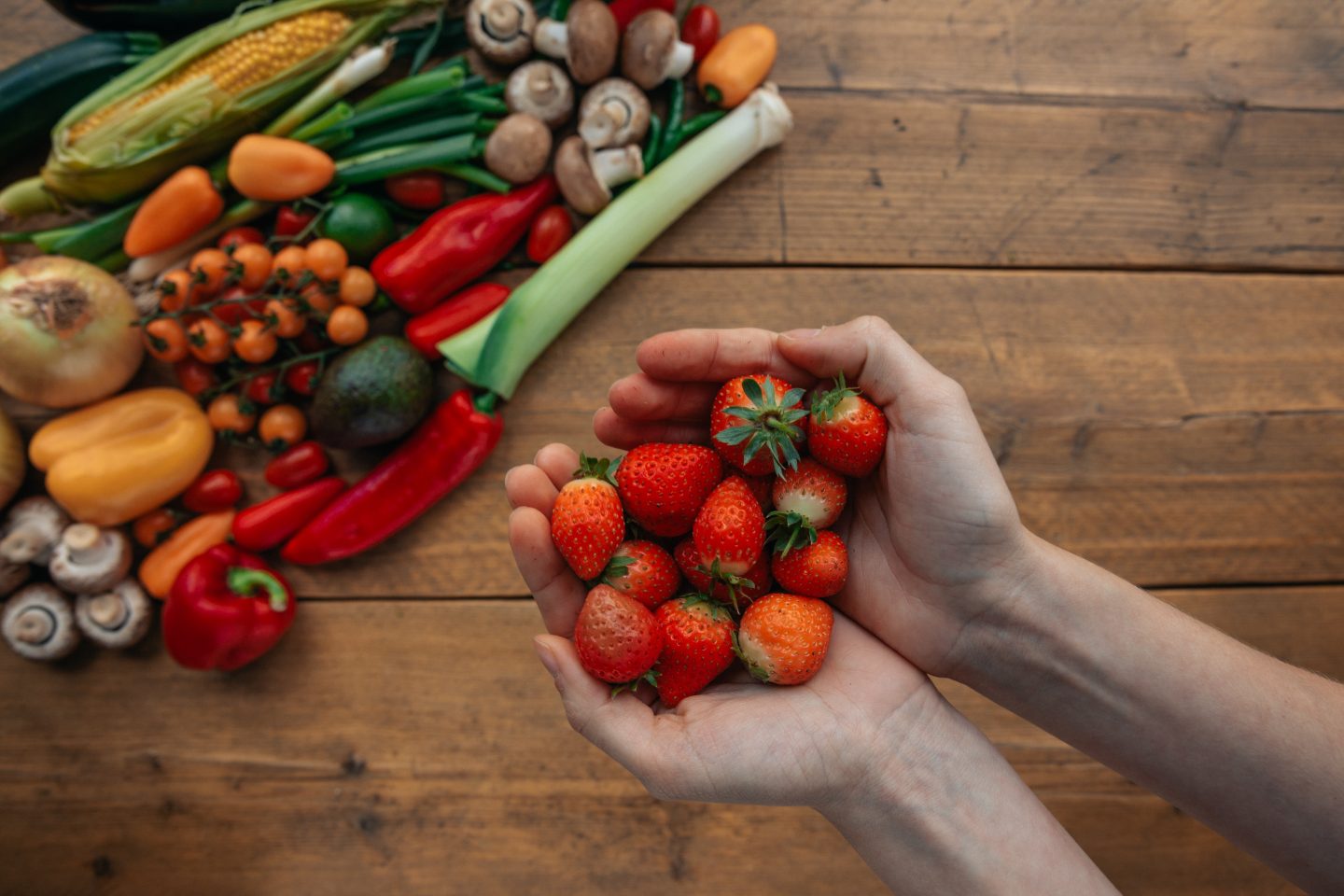 Photo Credit
Limit the Amount of Processed Food You Eat
Processed foods are the complete opposite of having a healthy lifestyle. They have been completely modified from their natural state. It's important to know that many processed foods have lost their fiber and nutrients. They also have an increased amount of sugar and chemicals. Processed foods have been linked to inflammation and an increased risk of heart disease. Eating clean involves avoiding things like processed food as much as possible.
Read Labels
Although clean eating is based on fresh foods, it's important to know that packaged foods, such as nuts, vegetables, and meat, can also be included. You need to make sure that you read the label to ensure that there aren't any hidden preservatives, sugars, or fats. 
As always, thank you for reading! Stay healthy and safe!
If you liked this post, you can subscribe here or follow me on Feedly | Bloglovin | Instagram | Pinterest | Facebook
Linking up here.