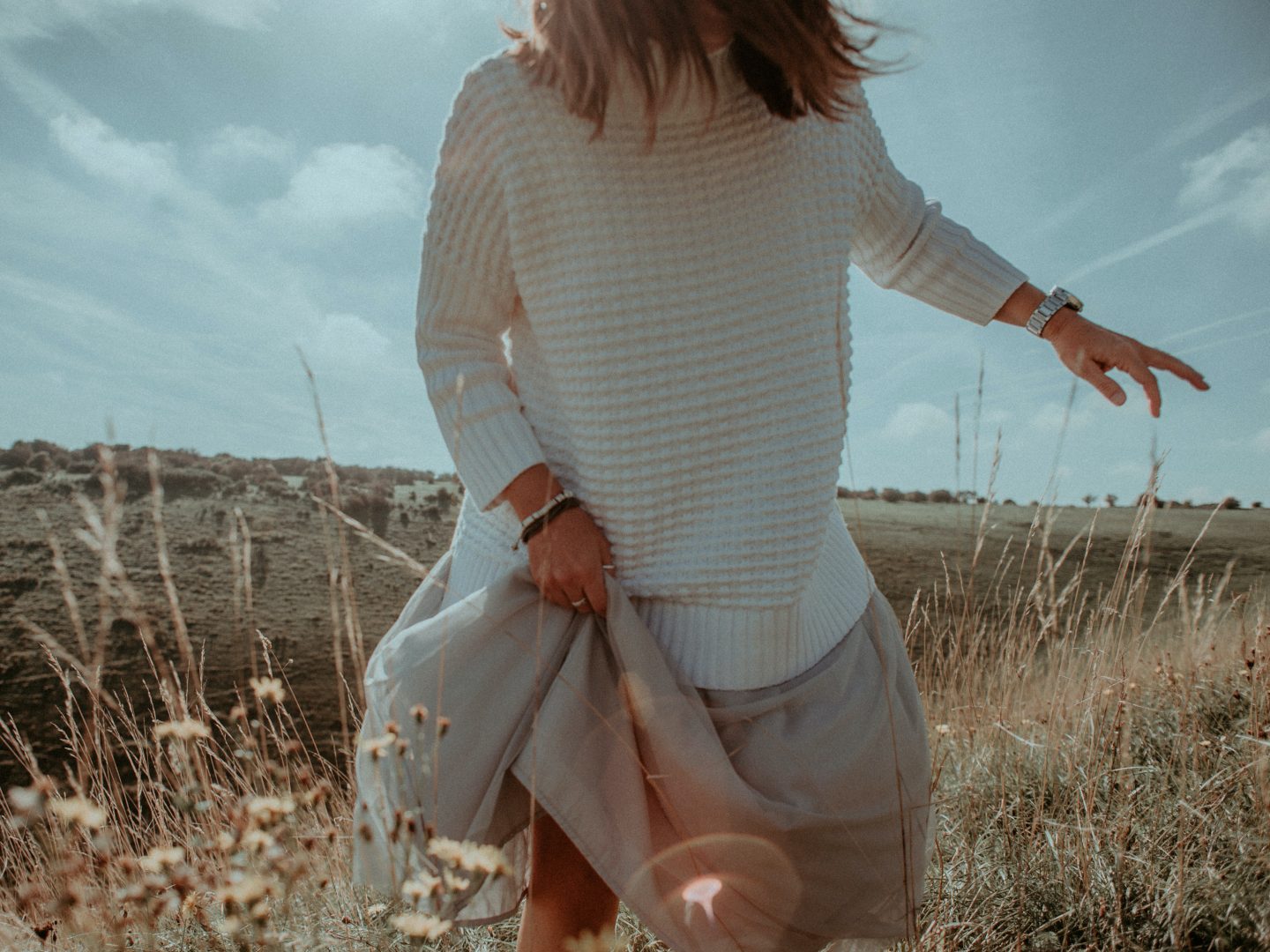 There's nothing quite like looking and feeling your best as you head into a new season, and this year could certainly do with a lift! Fall fashion is all about using textures, colors, and layers that let you get creative with your style as you are watching the leaves fall and delving into pumpkin spice everything. Accessories are key to completing your fall look. Not only can the right accessories elevate your outfit, but they can also be a cost-effective way of tapping into trends and freshening up your style without breaking the bank. They allow you to add your personality and develop a signature look. Here are some tips on how to use accessories to make your fall outfits stand out.
Create Balance
Accessories bring balance and visual harmony to a look.  By understanding what body shape you have, you can then learn what accessories will be most flattering. For example, if you have wide hips, playing around with dramatic scarves can balance the volume and draw the eye upwards. If you have a narrow waist, draw attention to it by knotting a slim leather belt around your middle. Draw focus to your hands with Jacob Mercari custom rings, or pick a necklace with stones that complement the color of your eyes.
Add a Pop of Color 
If you have a wardrobe of neutrals, accessories offer a fun way to add a pop of color to your look. Choose a bright cross-body bag or add interest with colored tights with a dress. Rich, jewel tones look incredibly gorgeous this time of year, so look for pieces in burgundy, mustard, teal, or emerald to liven up your neutrals.
Create A Contrast
The most mesmerizing fashion looks have some element of contrast, and your accessories can help you with that. Think a floaty silk maxi dress paired with a cropped biker jacket, or a mini skirt with chunky dad trainers. These contrasts are what make a look interesting and unique. Fall is a great season to experiment with layering too, a slip dress with a thick cardigan draped from your shoulders, or a chiffon blouse collar peeping out of a pullover. These tricks can keep you warm and give your look a fresh new twist.
As always, thank you for reading! Stay healthy and safe!
If you liked this post, you can subscribe here or follow me on Feedly | Bloglovin | Instagram | Pinterest | Facebook
Linking up here.