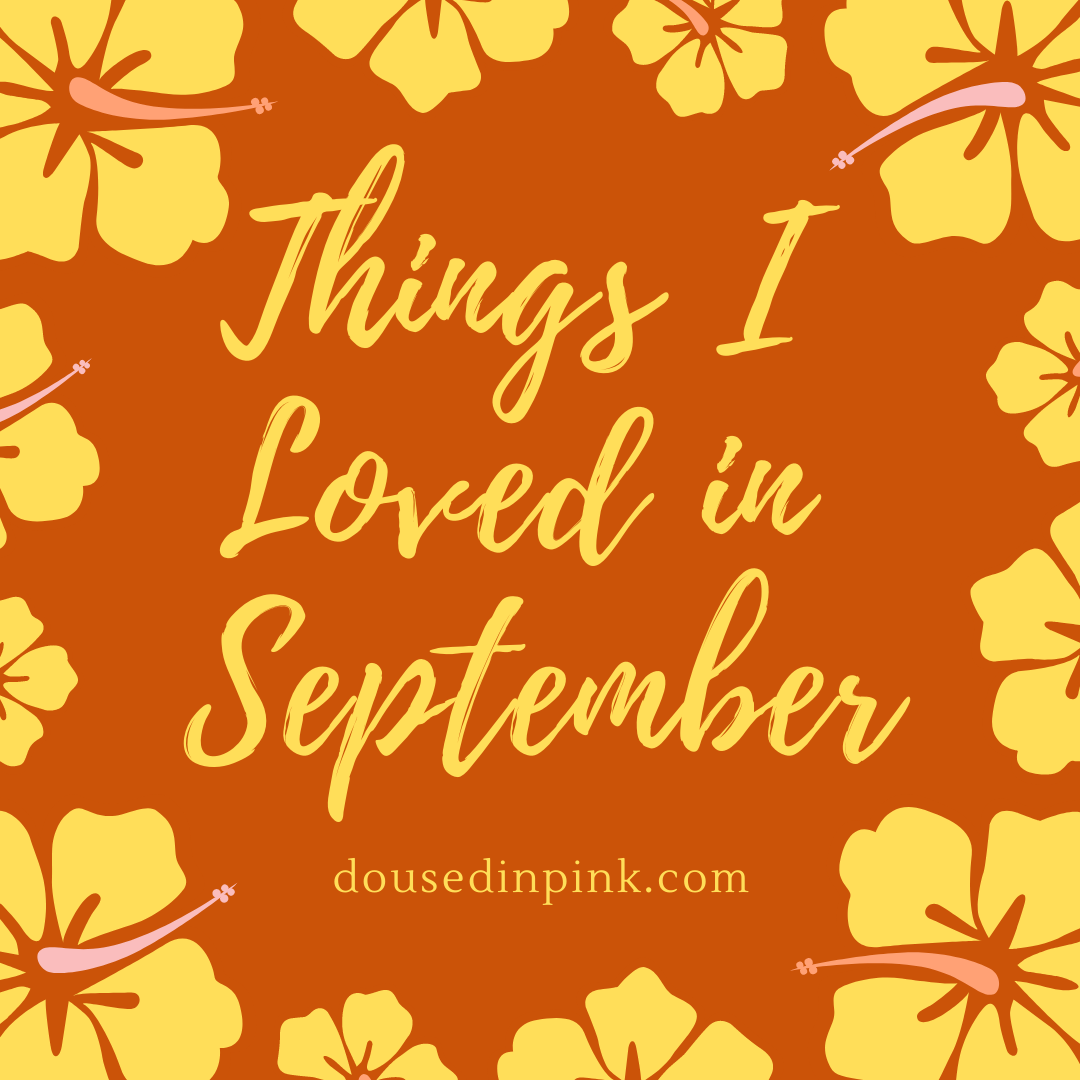 Hello friends! It's the last Wednesday of the month and time to link up with Shay and Sheaffer for this month's What's Up Wednesday! I'm sharing everything I loved in September. The prompts are below, so if you're a blogger, check it out and join the fun; if not, I'd love it if you participated in the comments! Here's what I loved in September!
WHAT I'M LOVING
I'm a year-round tea drinker but especially love it in the fall. I also think tea is always a great gift idea. I recently discovered Adda Coffee & Tea House when looking for some teacher appreciation gift ideas. They have the cutest gifts for tea lovers. Adda Coffee & Tea House sources the best teas from around the world and has so many cute tea boxes to give as gifts. They also offer a tea and chocolate subscription!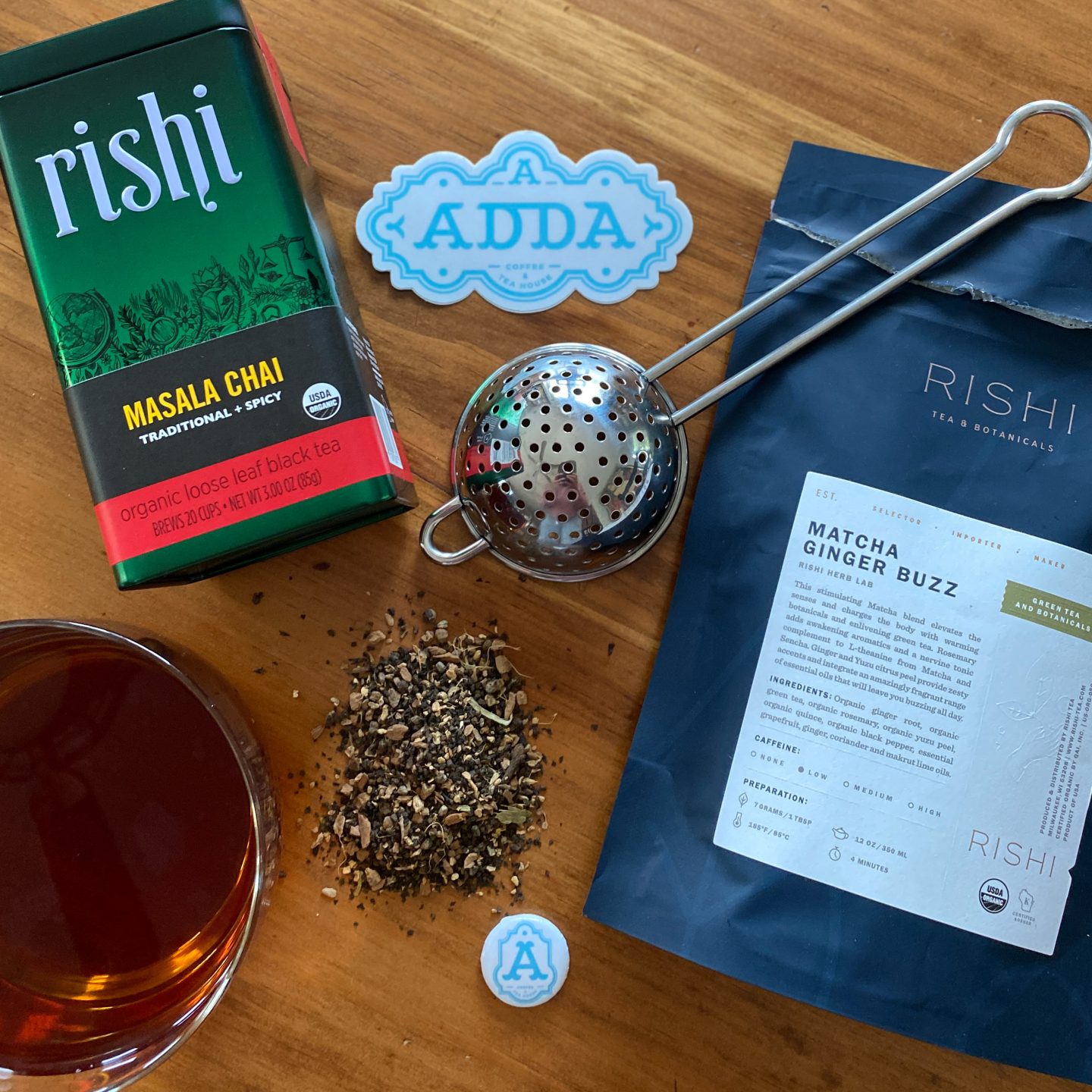 Cozy Earth Pajamas! Made from bamboo, they are not only super soft, but they are also moisture-wicking and temperature regulating. They have been chosen two years in a row as one of Oprah's favorite things. Cozy Earth is offering a generous discount code! Use DOUSEDINPINK50 for 50% off through October 15th!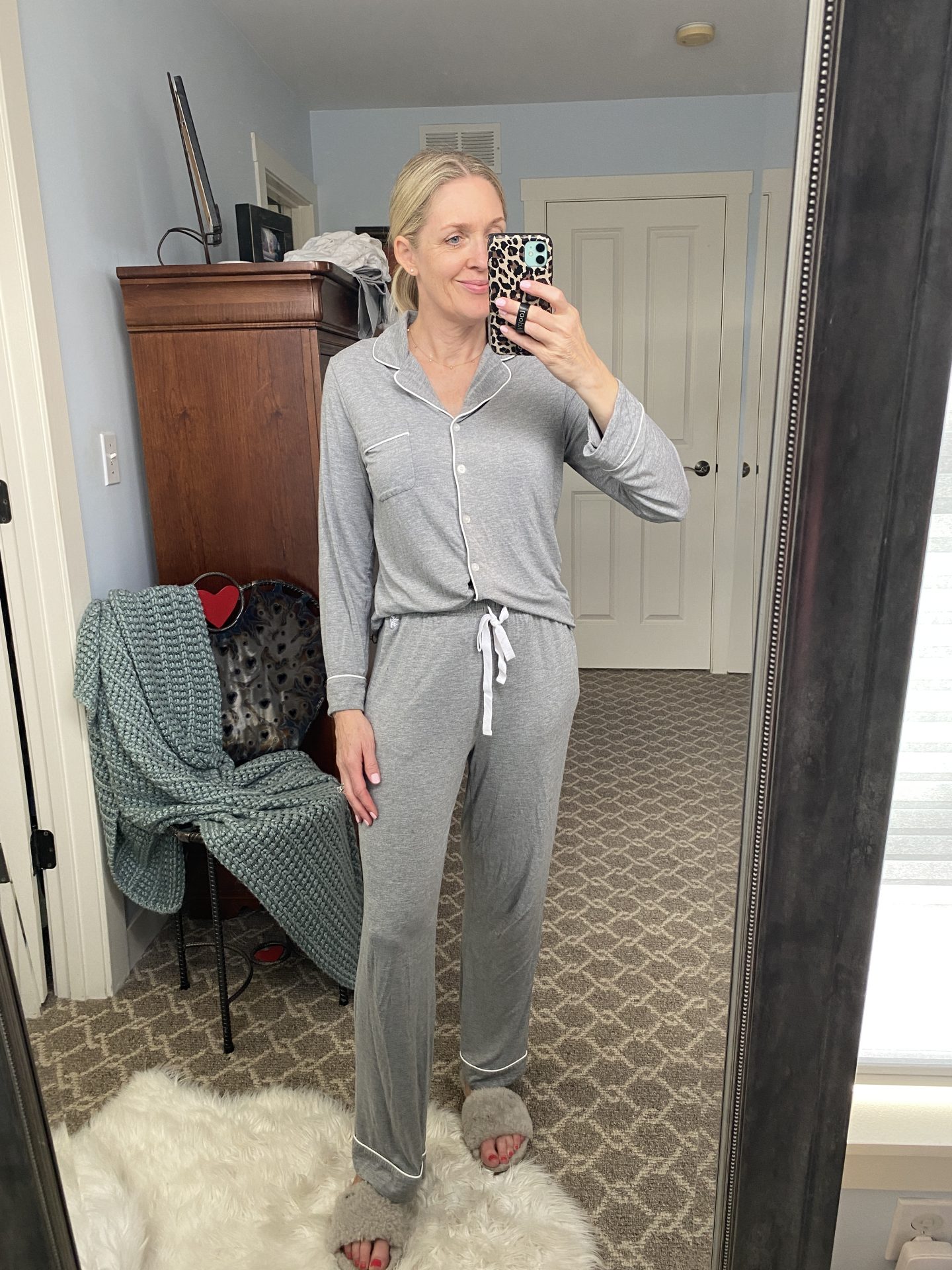 WHAT WE'VE BEEN UP TO
We headed east Labor Day weekend to drop our daughter off at college. We initially were going to drive but ended up getting a deal for $25 one way on United. I was completely comfortable at the airport and on the plane. Everyone wore masks, and I found they take mask-wearing and social distancing way more seriously on the east coast. The weather was perfect, and we spent Labor Day in Newport.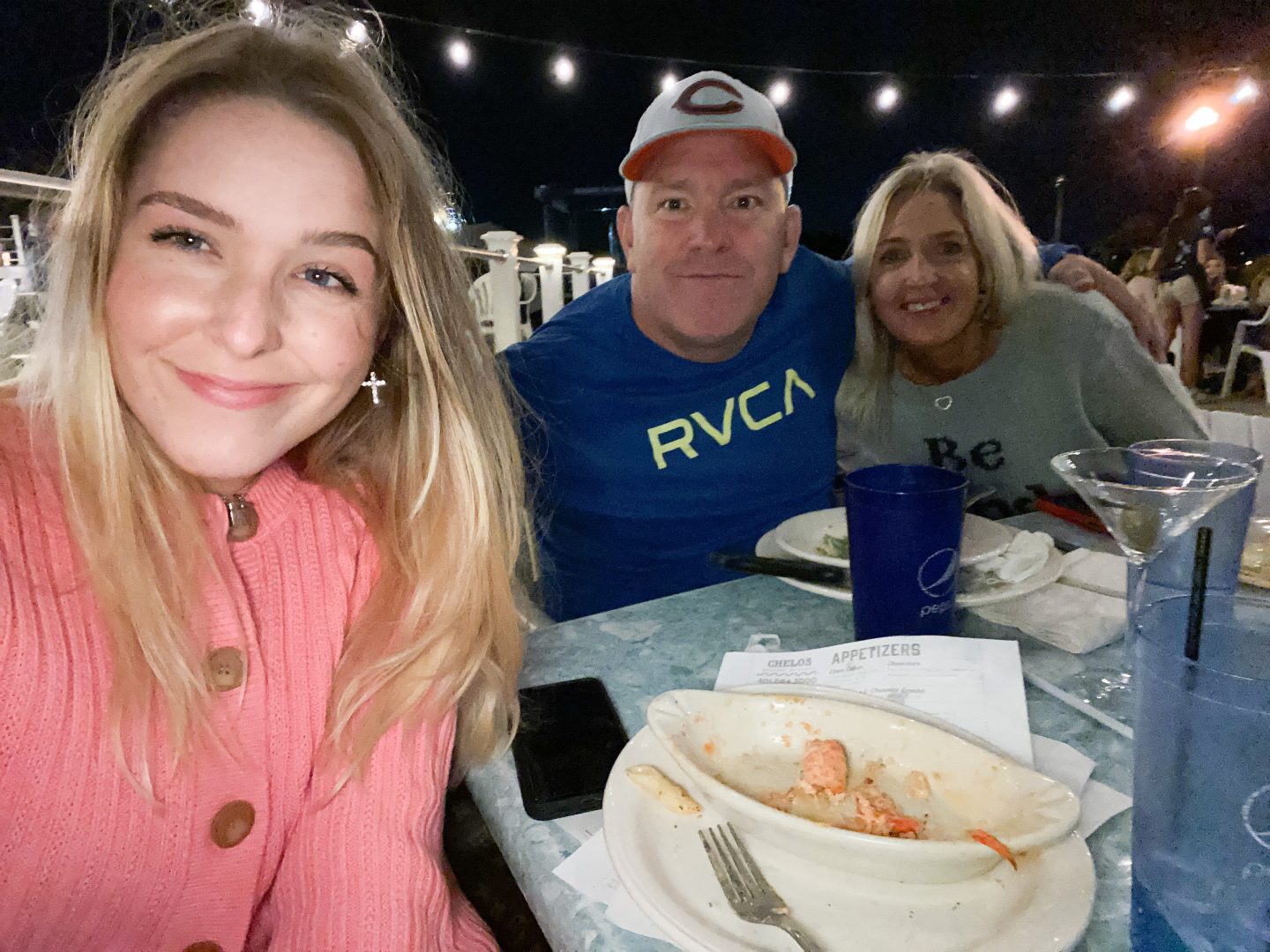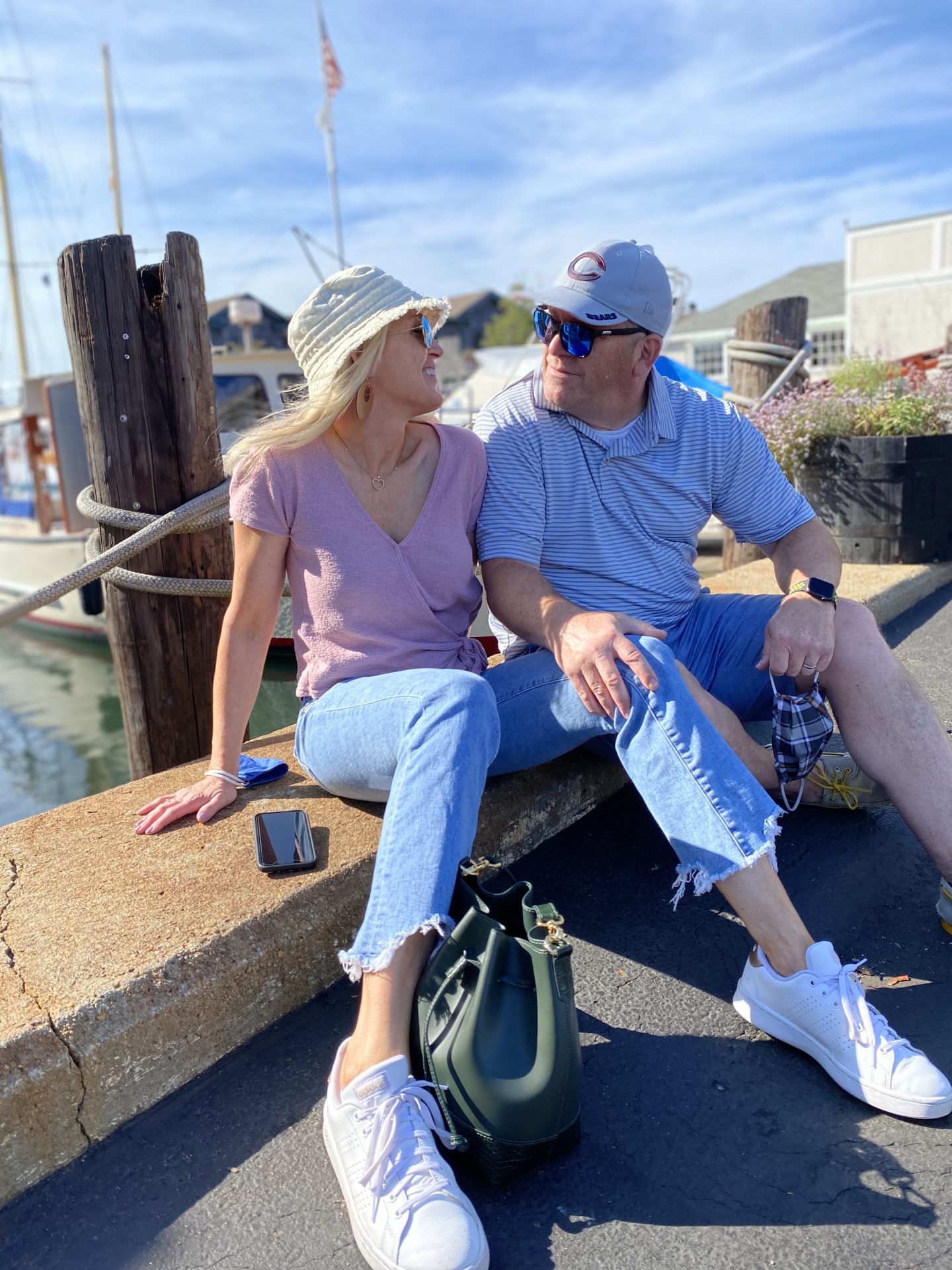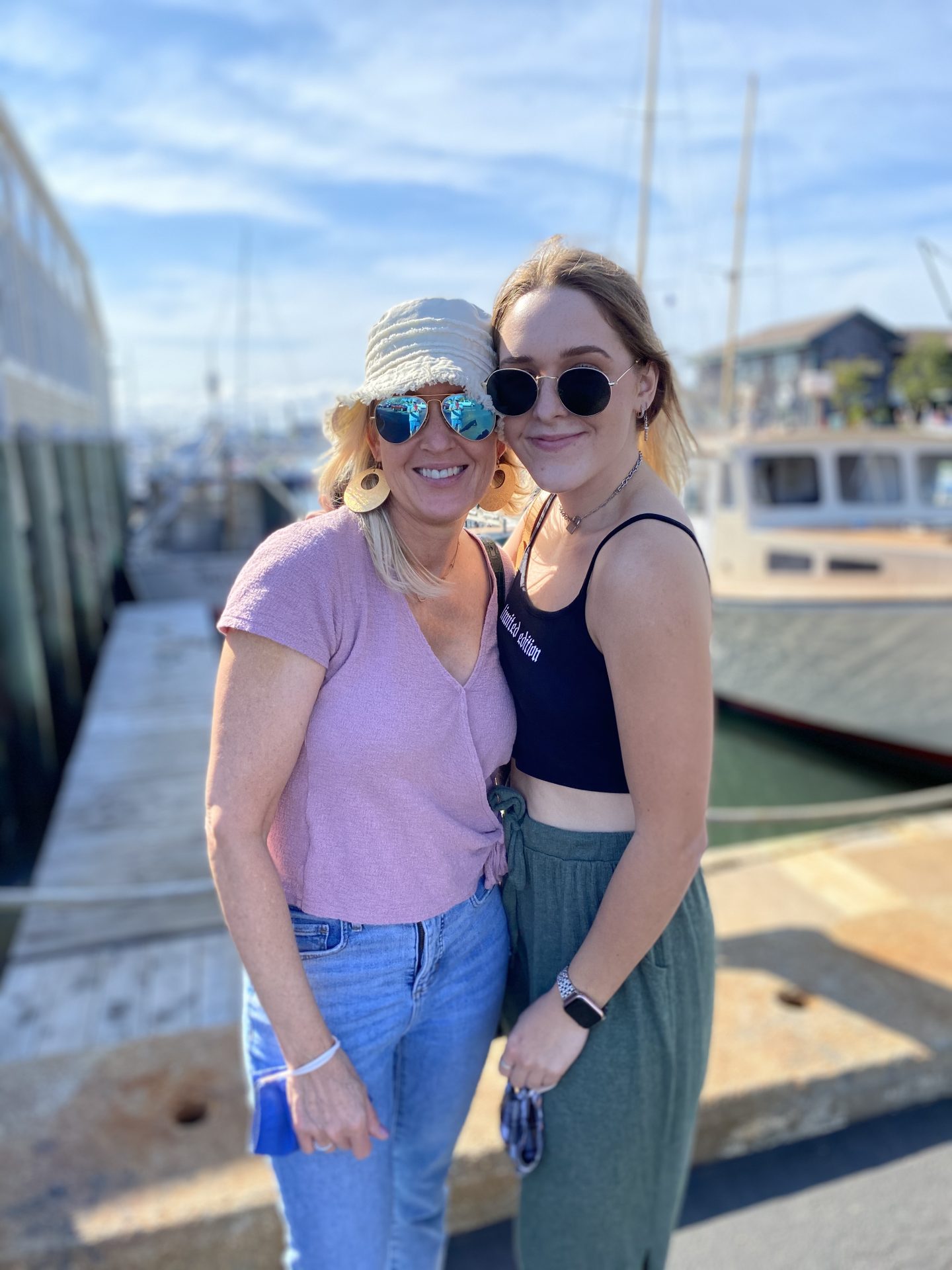 WHAT I'M WORKING ON
I finally pulled the trigger and migrated my blog from Blogger to WordPress! The migration service I found did everything for me, and it was worth every penny. I was always intimidated by WordPress, and I don't know why. I have a lot to learn, but it is so intuitive and easy to use so far.
WHAT I'M WATCHING
Trial by Media was an interesting series. It's about famous court cases that are believed to have their outcome affected by extensive media coverage. Now we're watching Away with Hilary Swank, a NASA astronaut who is commanding the first manned mission to Mars.
WHAT I'M WEARING
It's been super hot with high humidity, and I've been wearing a mix of shorts and dresses. I'd love it if you followed me on Instagram and LIKEtoKNOW.it, if you're not already, where you'll find more outfit inspiration!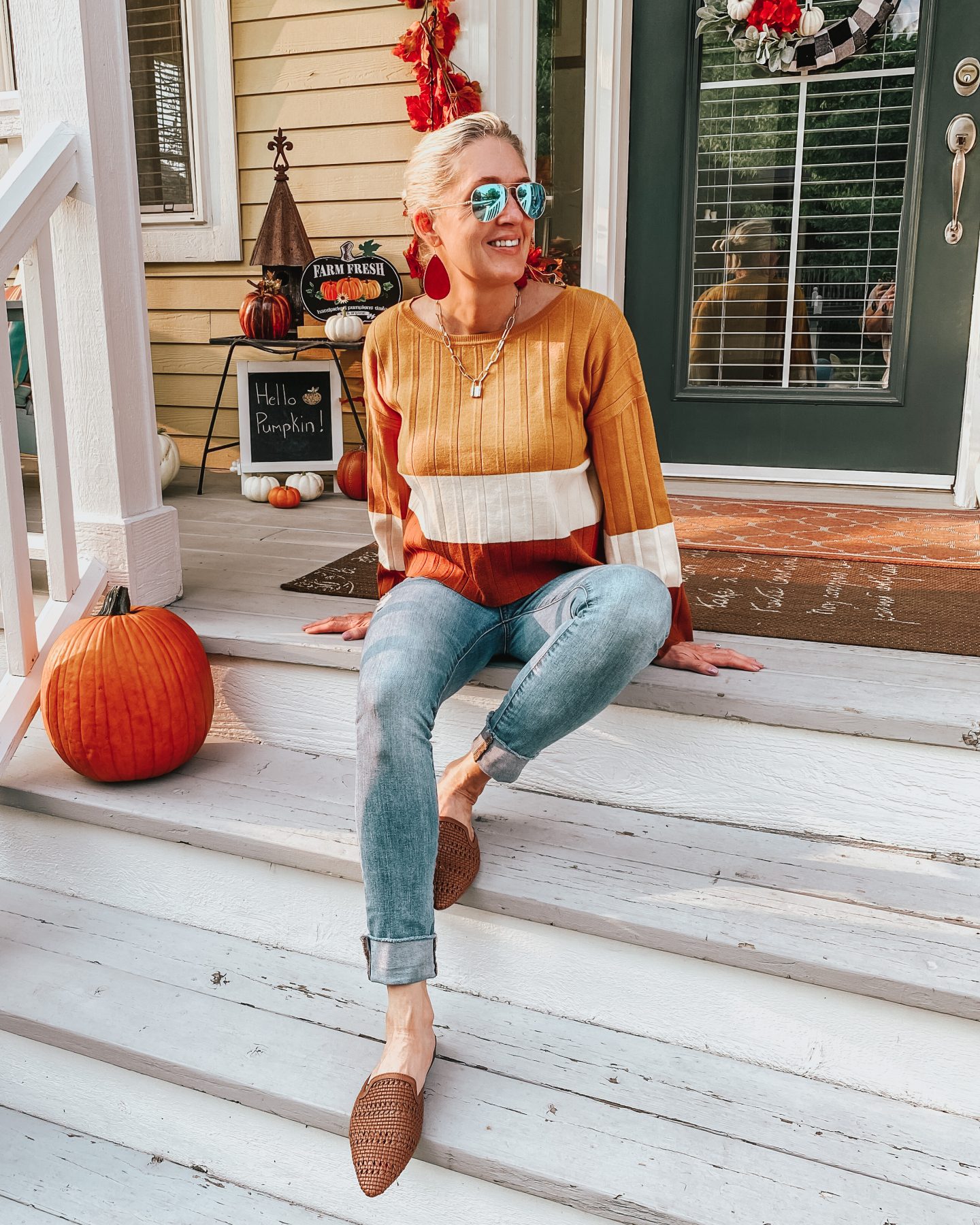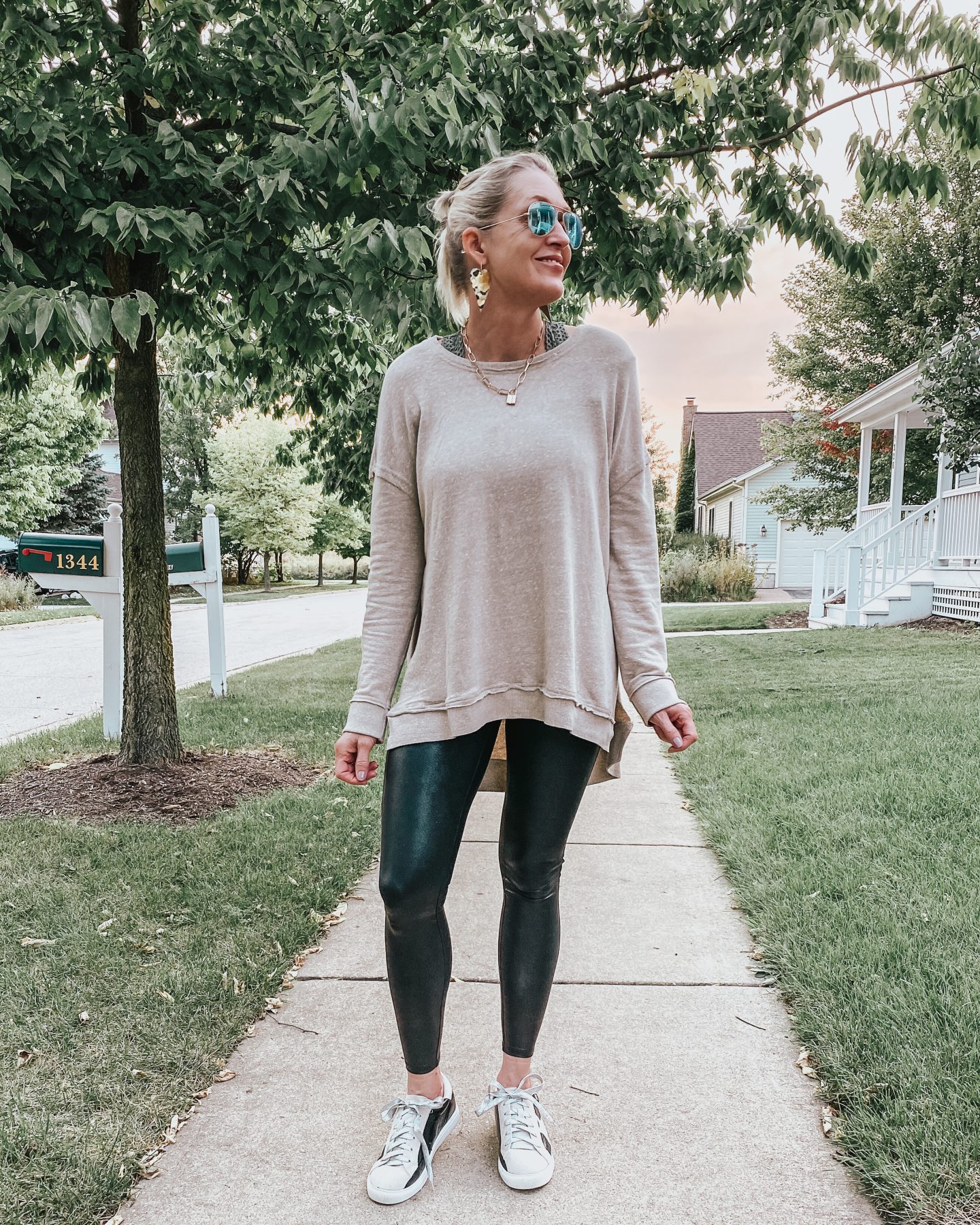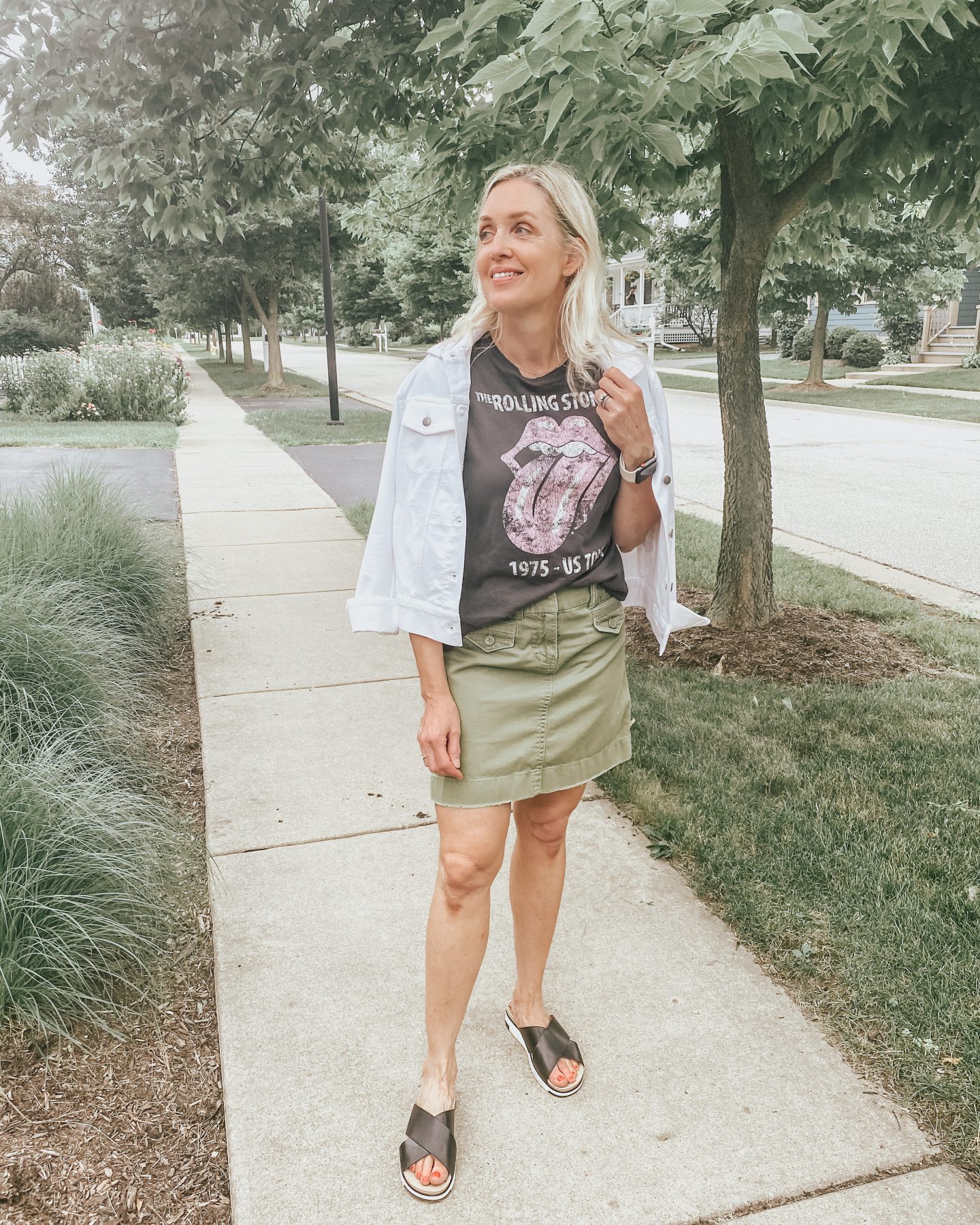 White Denim Jacket | Tee | Skirt | Slides

Button Up Shirt | Jeans | Slides
Shop My Outfits:

WHAT I'M LOOKING FORWARD TO NEXT MONTH
Halloween is my favorite holiday and my fingers are crossed that our community will still have some form of trick or treating. My neighbor and I thought of the cutest idea to keep it contactless. We're going to make Halloween stakes and attach the candy to them, so the kiddos only need to walk by and pick one up. My sister is also coming for a visit on October 31st and I cannot wait!
WHAT ELSE IS NEW
Yesterday I shared what I bought in September, and tomorrow I'll be back with a Stitch Fix review for my Thursday Fashion Files linkup with Carrie. I hope you'll stop back and linkup with us!
As always, thank you for reading! Stay healthy and safe!
If you liked this post, you can subscribe here or follow me on Feedly | Bloglovin | Instagram | Pinterest | Facebook
Linking up here.