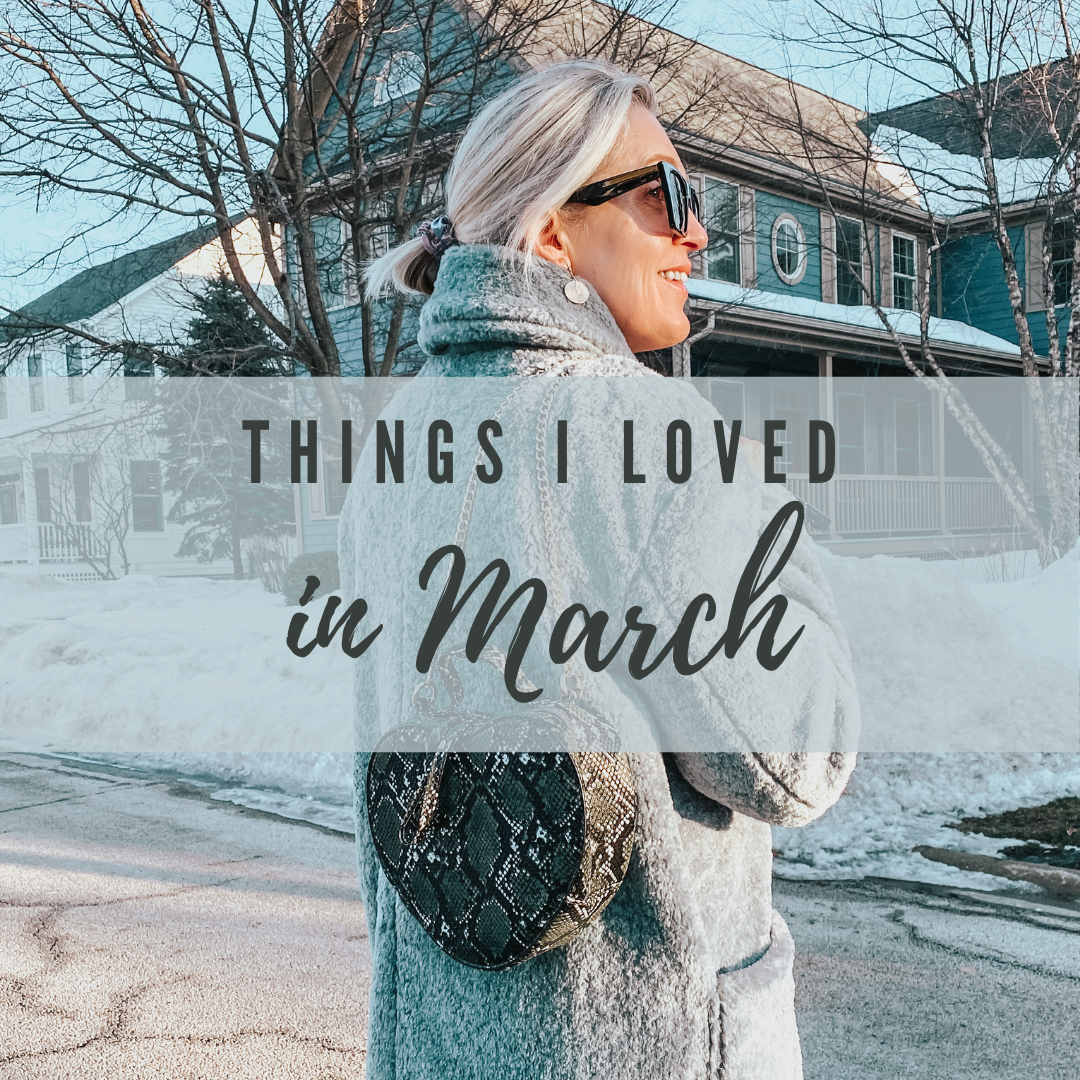 Another month that blew right past us. It's time to link up with Shay and Sheaffer and share all of the things I loved in March. Let's get started!
What I'm Loving
I've been using this nourishing moisturizer every morning before I apply my sunscreen and am starting to see a difference in the firmness of my skin. I'm also loving their InvisiCrepe Body Balm which also gives your dry skin a boost of hydration. If you want to try City Beauty products, I've got a promo code for you! Use CITYPARTNERS15 for 15% off your purchase.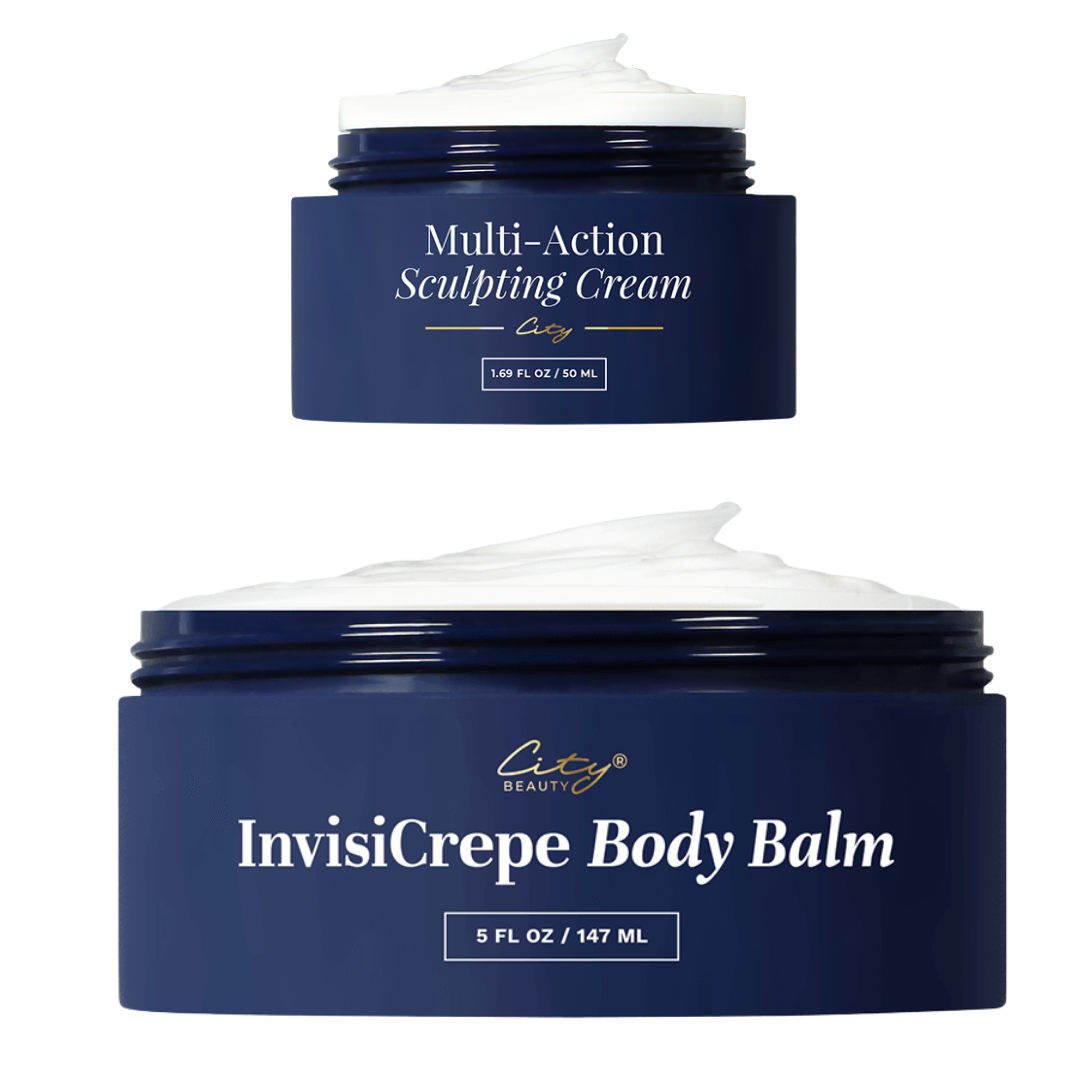 Empress Teas
I start and end my days with a cup of tea and recently tried Empress morning and evening ritual blends. Crafted using high-quality hemp CBD, the morning blend wakes you up with a caffeine boost and the evening blend is calming. Try them for yourself here.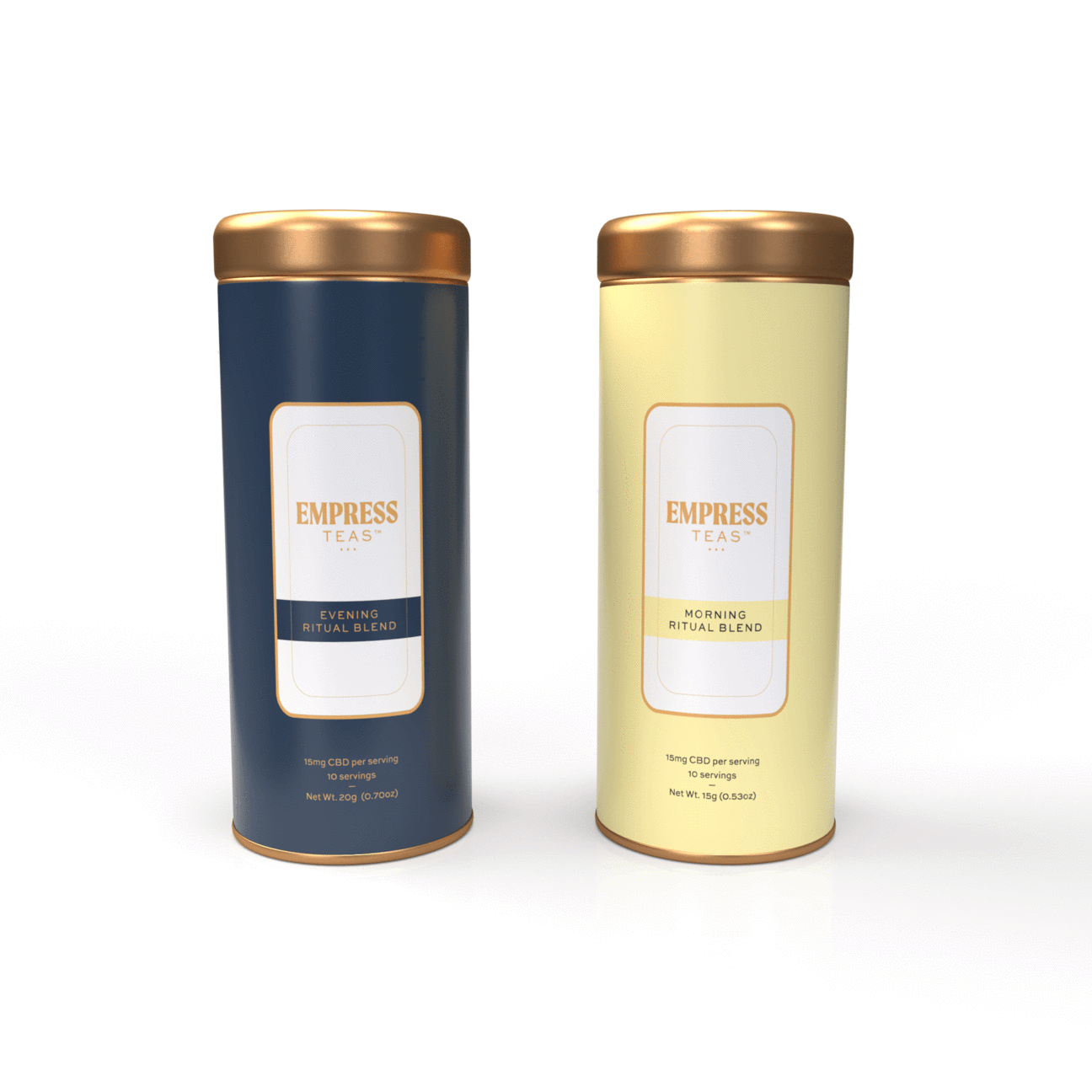 Evolv Clean Haircare
Evolv sent me their volume discovery kit to try. I have baby fine, limp hair that frizzes, and I was pretty impressed. My hair felt really clean and the products did not add any weight. Their products are silicone, sulfate, paraben, panthenol, gluten, and petroleum-free, and are also vegan. They have discovery kits for all hair types that you can check out here.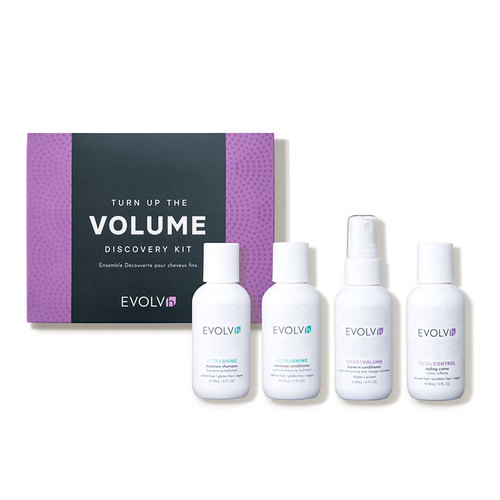 What We've Been Up To
Our daughter got a job and will be staying out east for the summer. A few weeks ago, my husband and I drove out to Rhode Island to give her a car, and we had a lovely weekend with her in Newport. Just like here in Chicago, one day it was in the high 60's and the next in the 40's.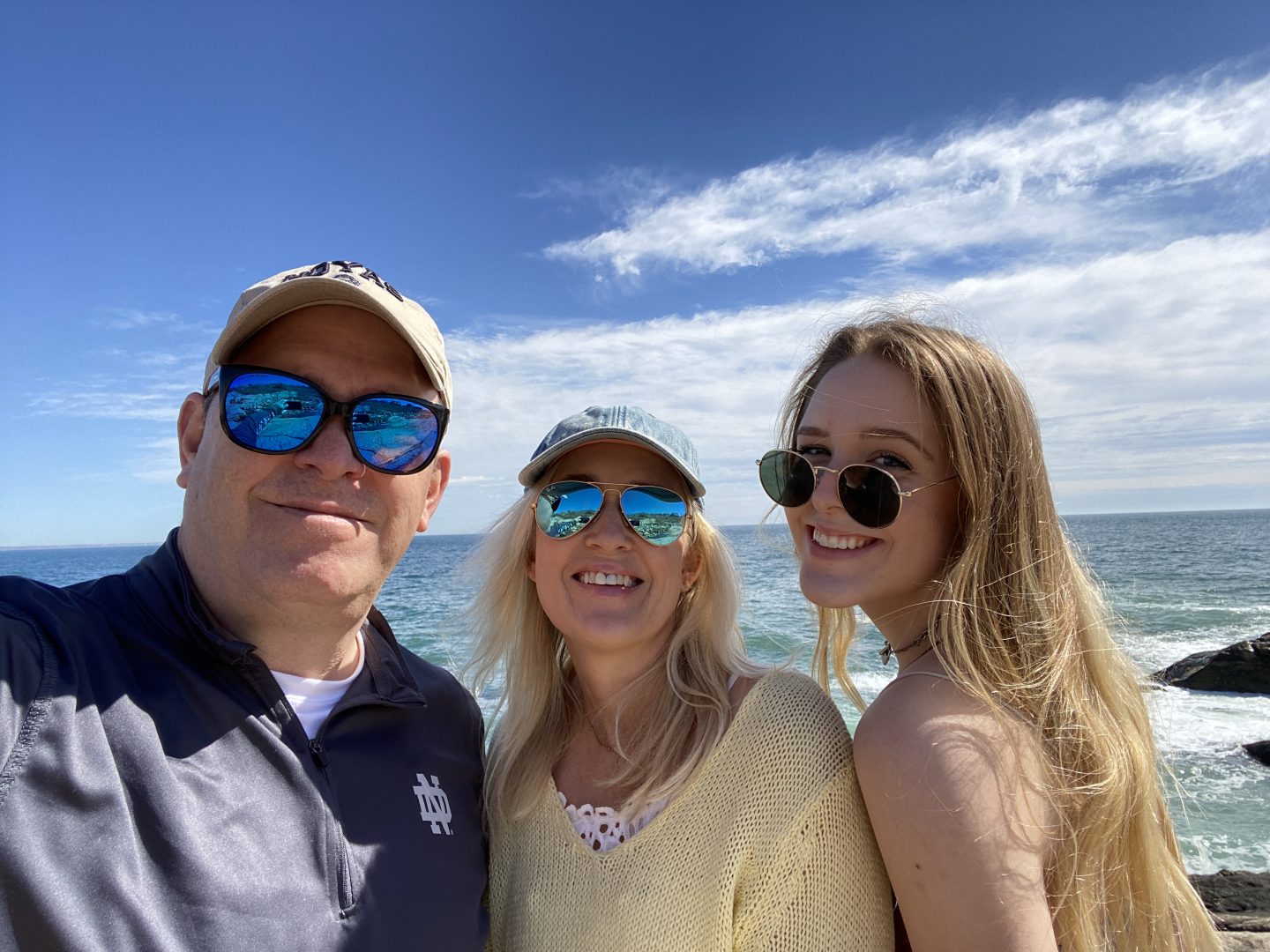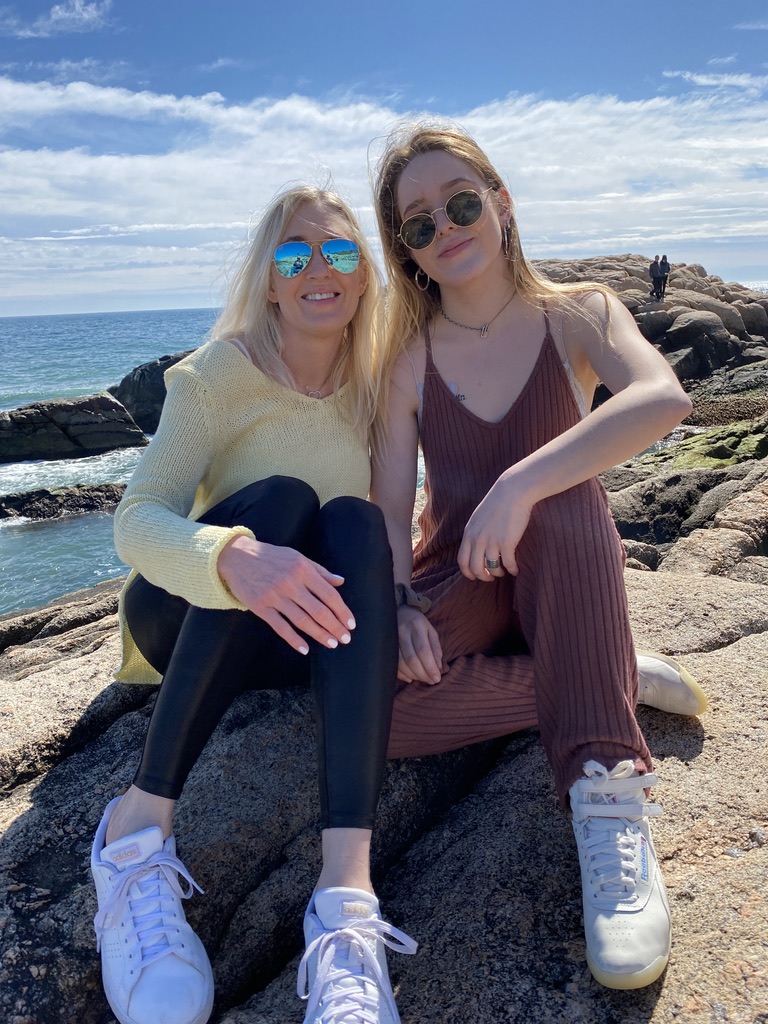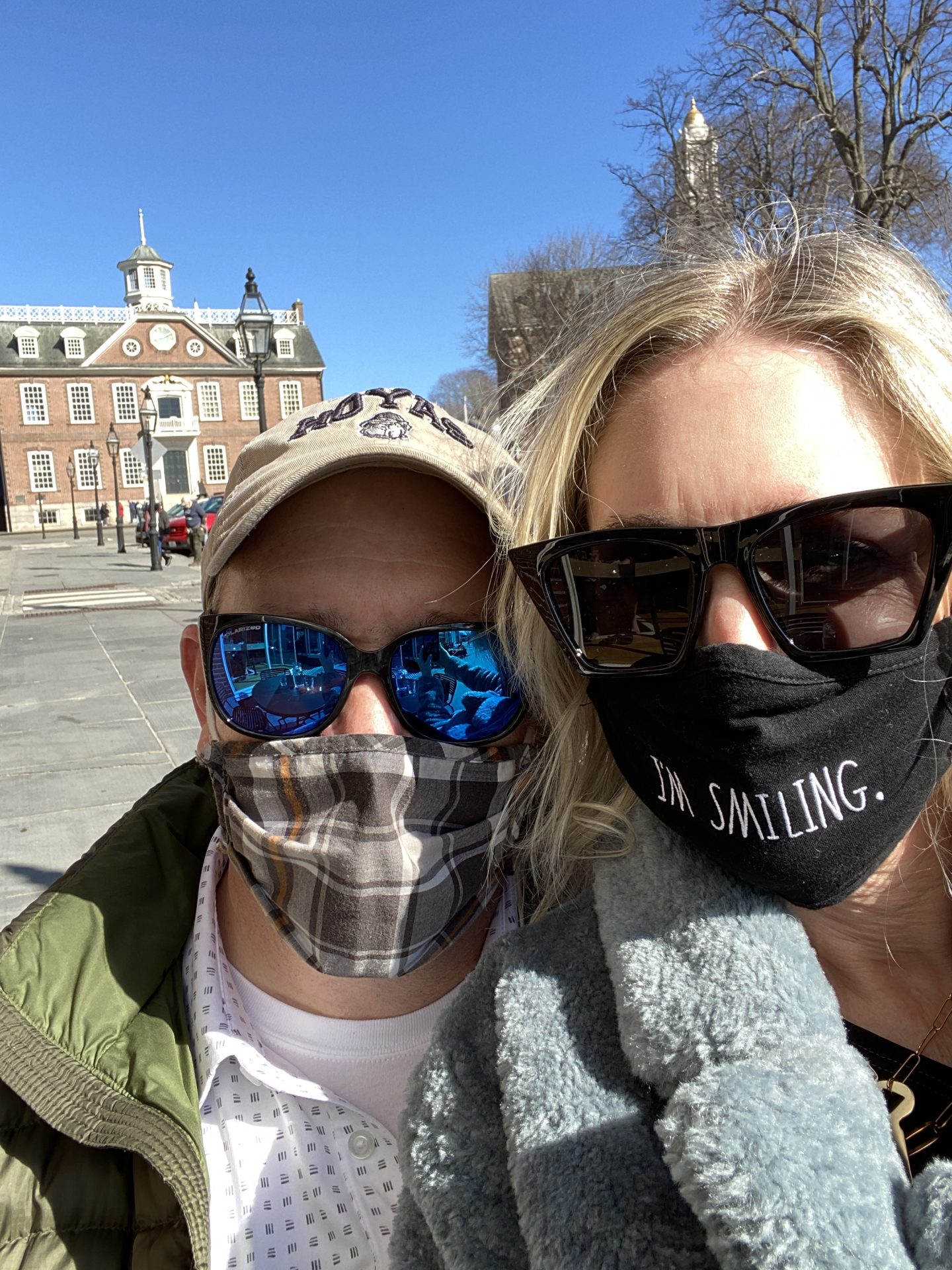 What I'm Watching
I'm going to skip the series we watched and go right to the film I really loved in March,  Loving Vincent. Whether you are an art fan or not, this animated biographical film about the life and death of Vincent van Gogh is a must-see. Currently, on Hulu, each of the film's 65,000 frames is hand-painted oils created using van Gogh's techniques by over 100 artists around the world. It's beautiful, cool and you will absolutely enjoy it!
What I'm Wearing
Spring transition looks have been on repeat. Are you following me on  Instagram and LIKEtoKNOW.it? I'd love it if you gave me a follow for daily style inspiration.
What Else is New
Big Earrings is a Chicago-based online boutique that sells, just that, big earrings and offers all styles at all price points. Sharon, the owner, has everything from new, second-hand, handmade, vintage, and eco-friendly. Instead of heavy descriptions of the earrings on her site, she makes pairings as you would wine with cheeses. Sharon also pairs her earrings with a blogger's outfits as a fun way to promote her site and earrings. She was kind enough to feature me as part of this series – read the post
here
!
Did you catch yesterday's
blog post
? I reviewed the Curateur lifestyle subscription box (formally Box of Style) and have a promo code for you to receive $25 off your first box with code
SPRING25
.
Thank you for reading!
Also see: Chicago Staycation and March Pinspired Outfits