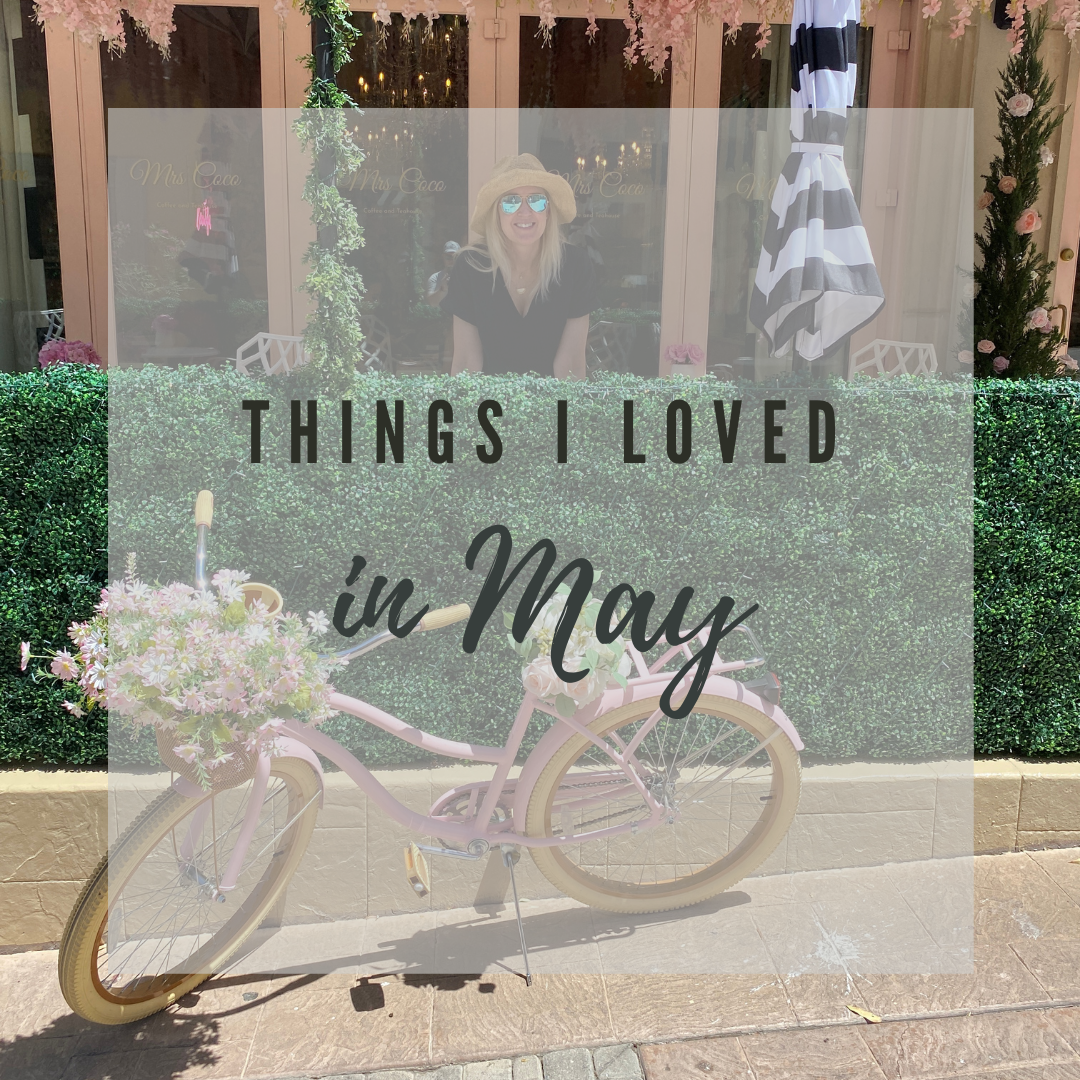 Another month that blew right past us. It's time to link up with Shay and Sheaffer and share all of the things I loved in May. Let's get started!
What I Loved In May
Tula Protect & Glow Sunscreen
May is skin cancer awareness month. My favorite SPF is Protect & Glow from Tula. It blends easily, doesn't clog your pores, and gives your skin a healthy glow. And, it's now available in SUPERSIZE, giving you 2X the amount and saving you $16!
Use code INPINK15 for 15% off all Tula products.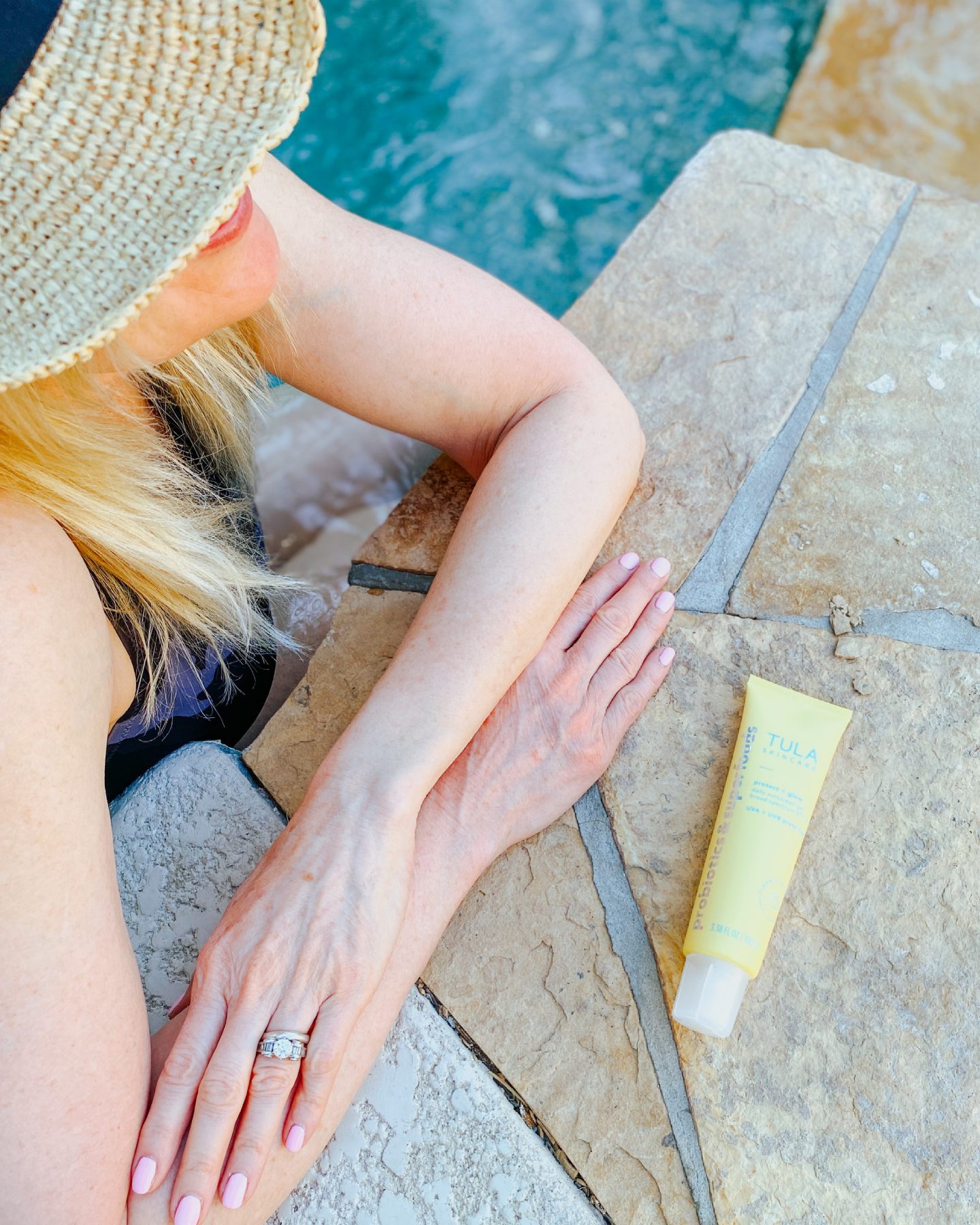 Joyful State of Mind
My friend Martha has a new blog, Joyful State of Mind, that is certainly one of my favorites. Marth's blog is focused on personal growth and wellness. Martha wants to help people live their best life by reducing stress, making positive changes, and practicing self-care. I connected with Martha way back in 2014 when I first started blogging. At that time, she had a fashion blog, and we supported each other while we navigated the blogging world. Martha is a Toronto girl and has her master's degree in Social Work. She has been practicing for over two decades and is excited to use her experience to share her wisdom, tools, and tips to help you grow and achieve your version of greatness.
Here are some of my favorite posts from Joyful State of Mind that I thought you would love too:
Sign up for Lifeshane Lane to receive new articles and her Ultimate Self Care package here. You can also follow along on Instagram and Pinterest!
What I'm Watching
If you're a fan of magic, you need to add Magic for Humans to your Netflix queue asap. It's a fun, family-friendly show that features magician Justin Williams performing magic tricks on the street for random people.
What I'm Wearing
Are you following me on  Instagram and LIKEtoKNOW.it? I'd love it if you gave me a follow for daily style inspiration.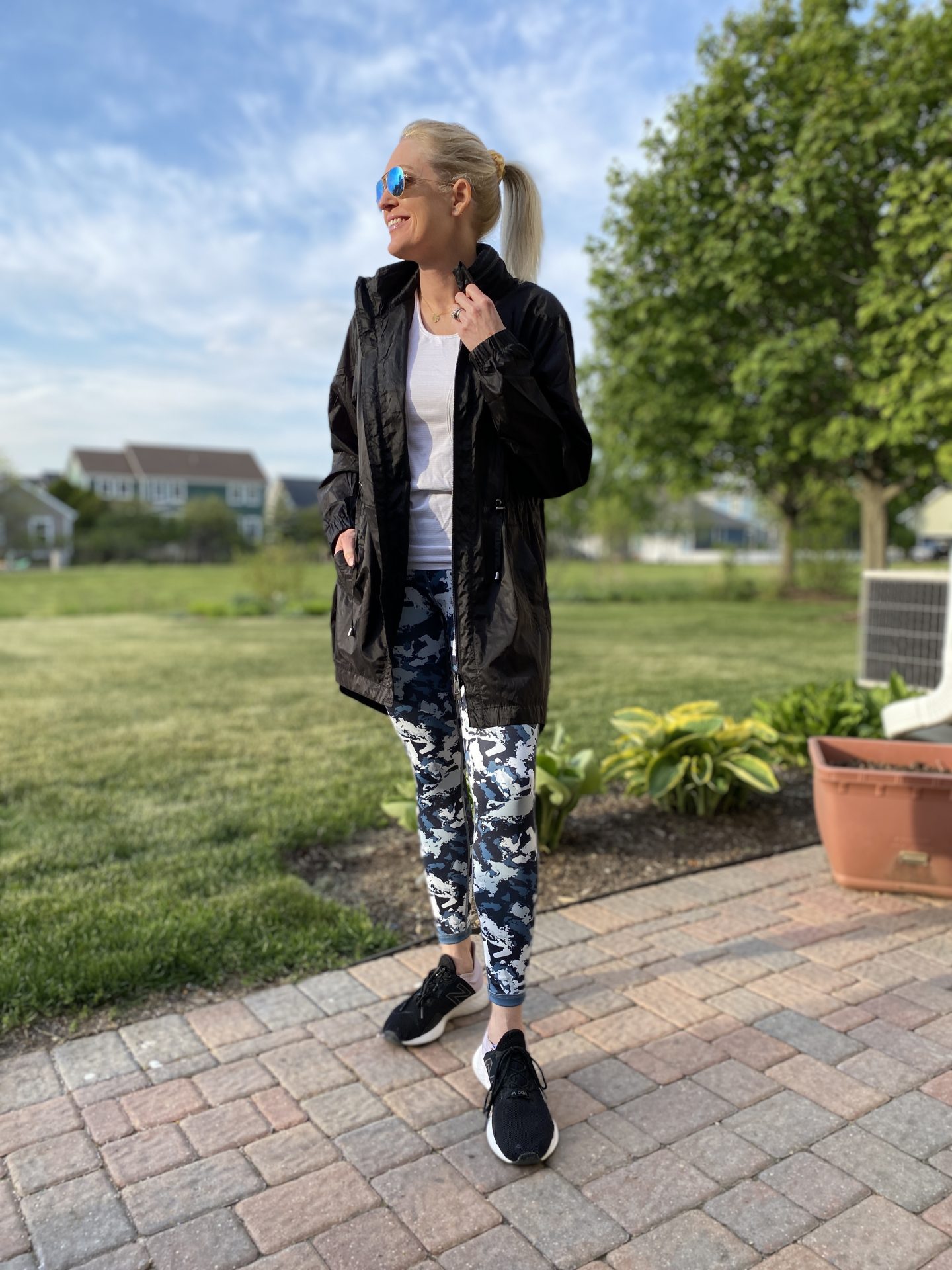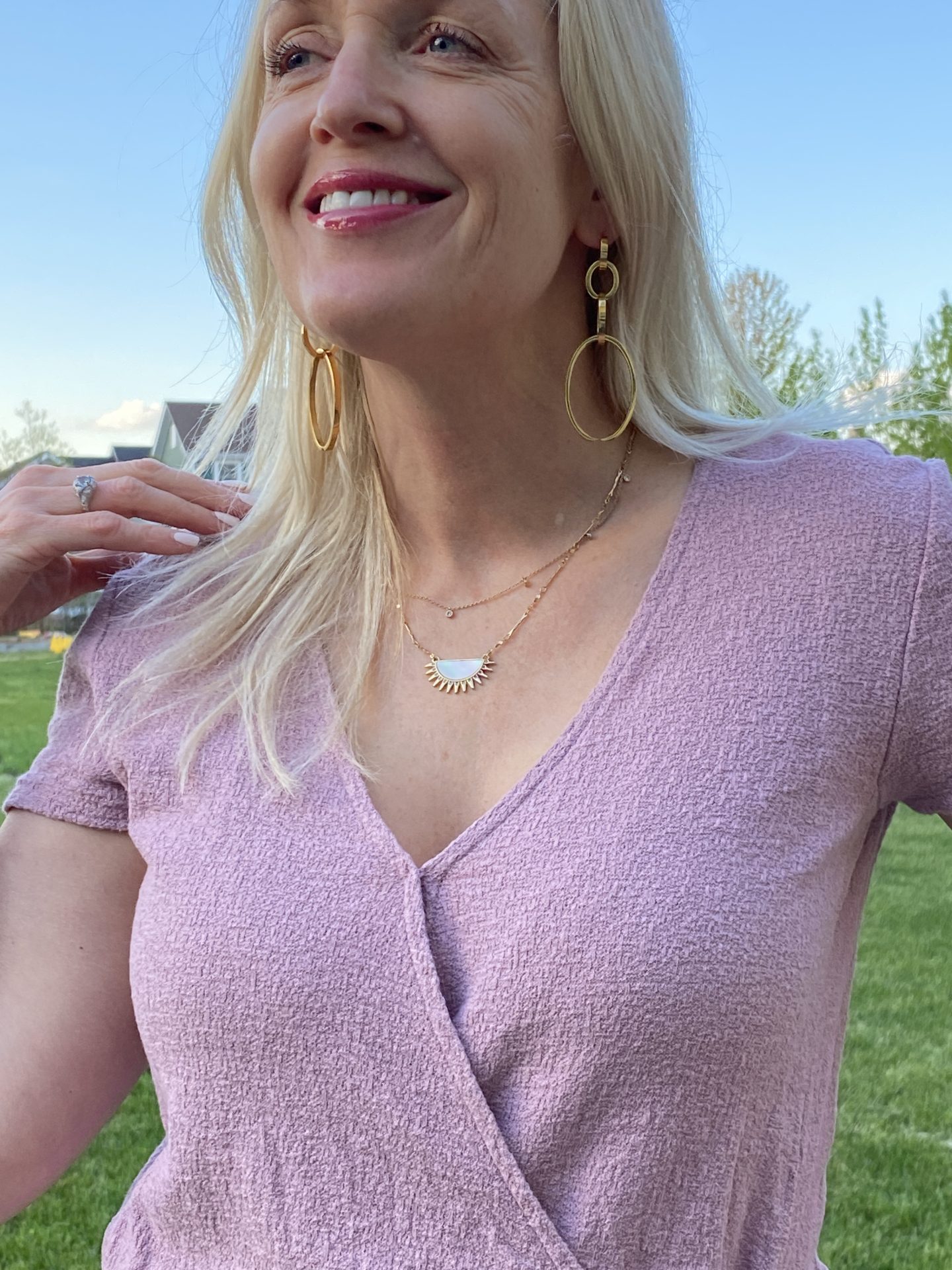 Buy Necklace Here. Use code dousedinpink20 for 20% off your purchase.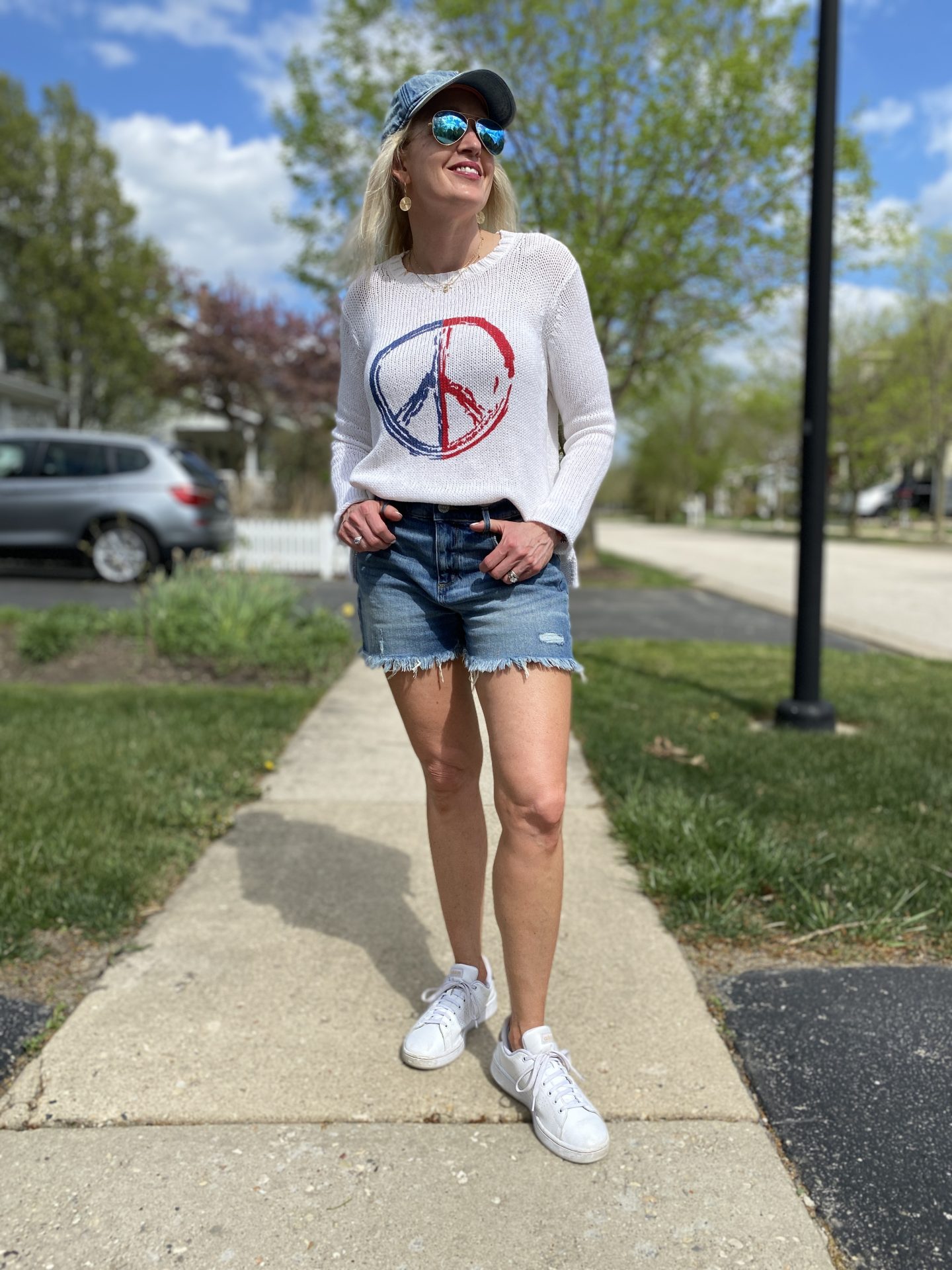 Buy Sweater Here. Use code dousedinpink03 for 15% off your purchase.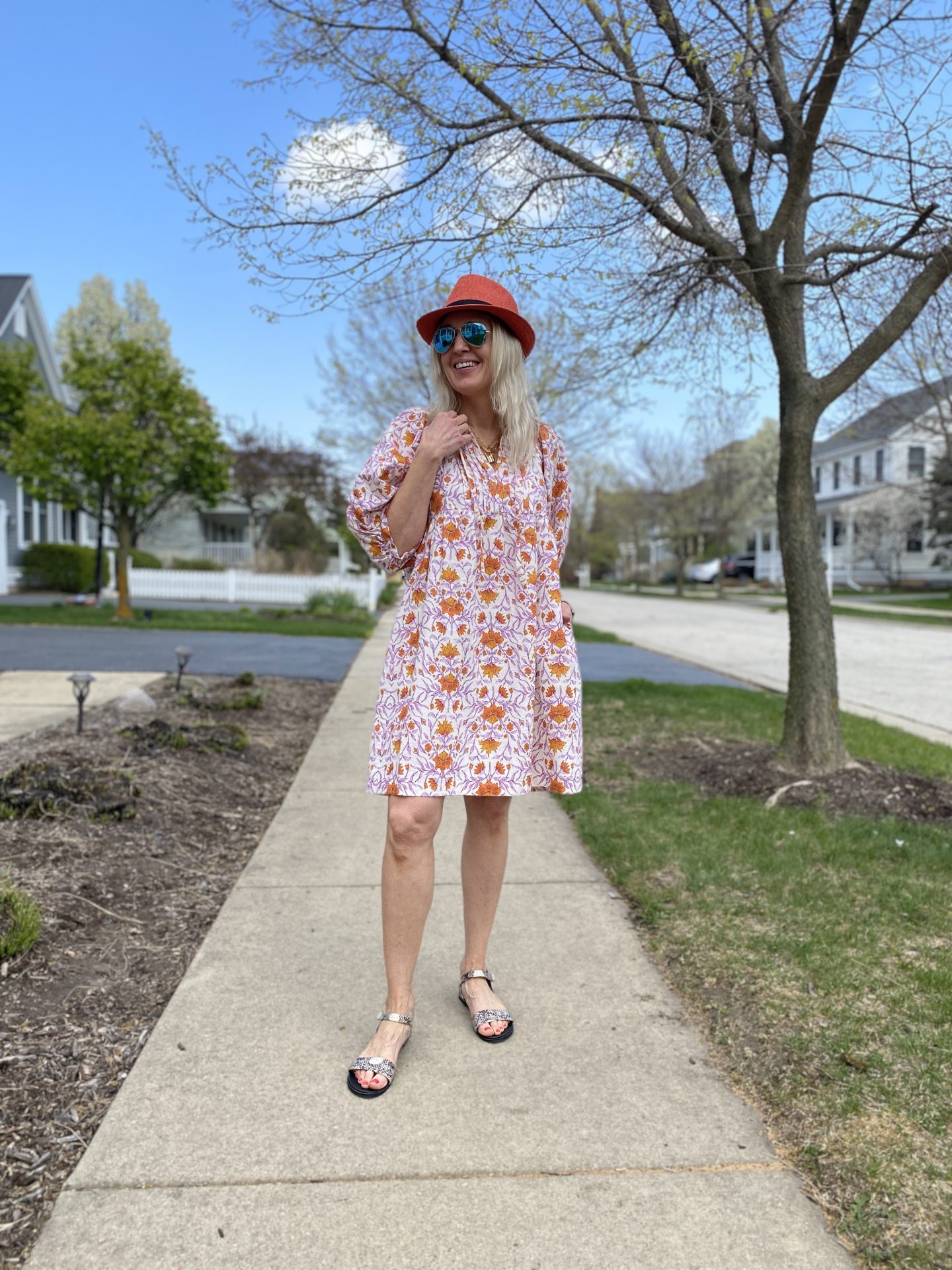 What We've Been Up To
We spent a long weekend in sin city visiting my sister in early May. We stayed away from the strip and gambling and spent most of my time doing this: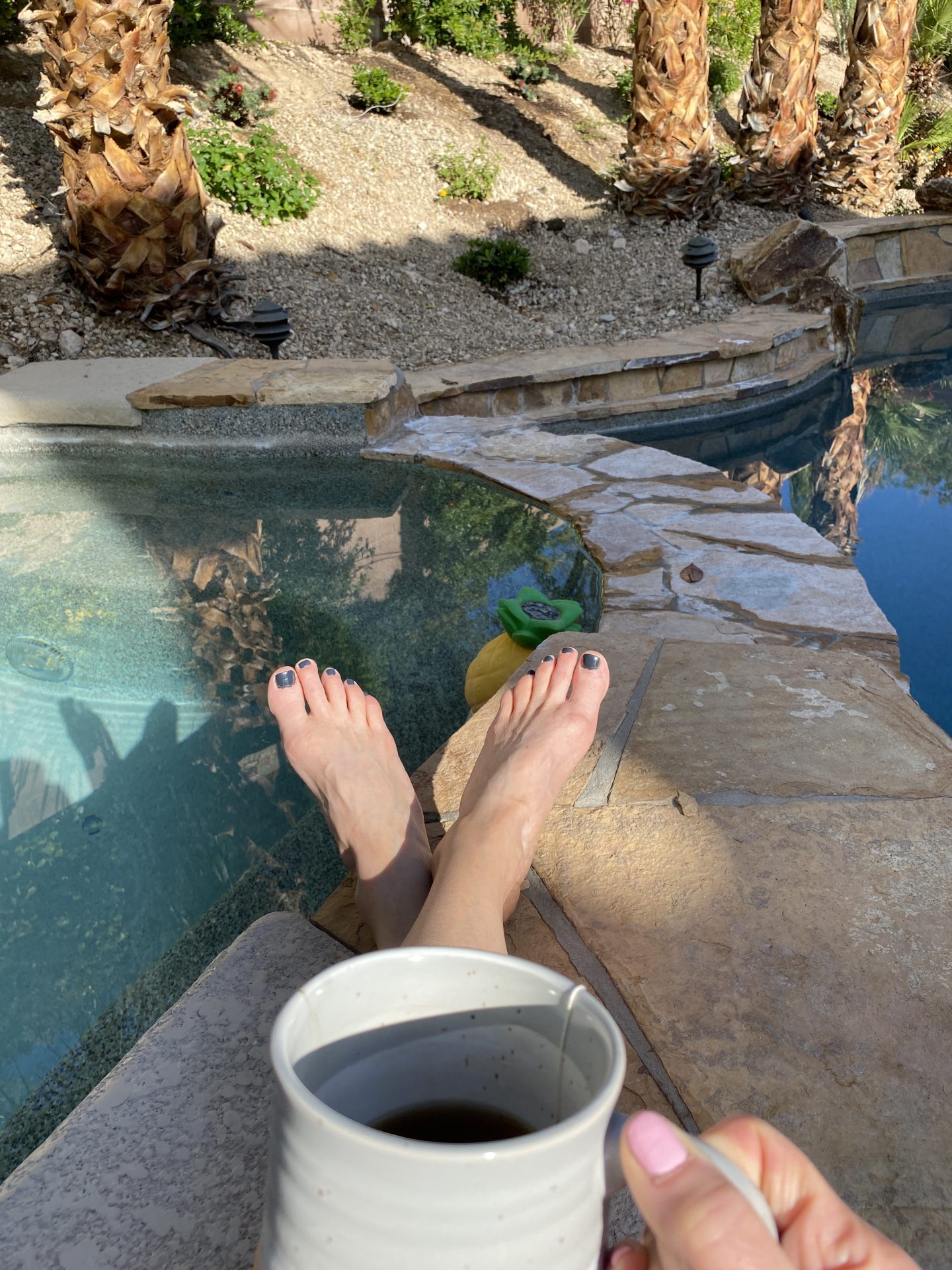 We visited that Hoover Dam, and that was pretty cool. It's amazing to think it was built in the 1930's way before the technology we have today. Did you know that you start in Nevada when you walk across the dam and end up in Arizona? And there's an hour difference in time zones?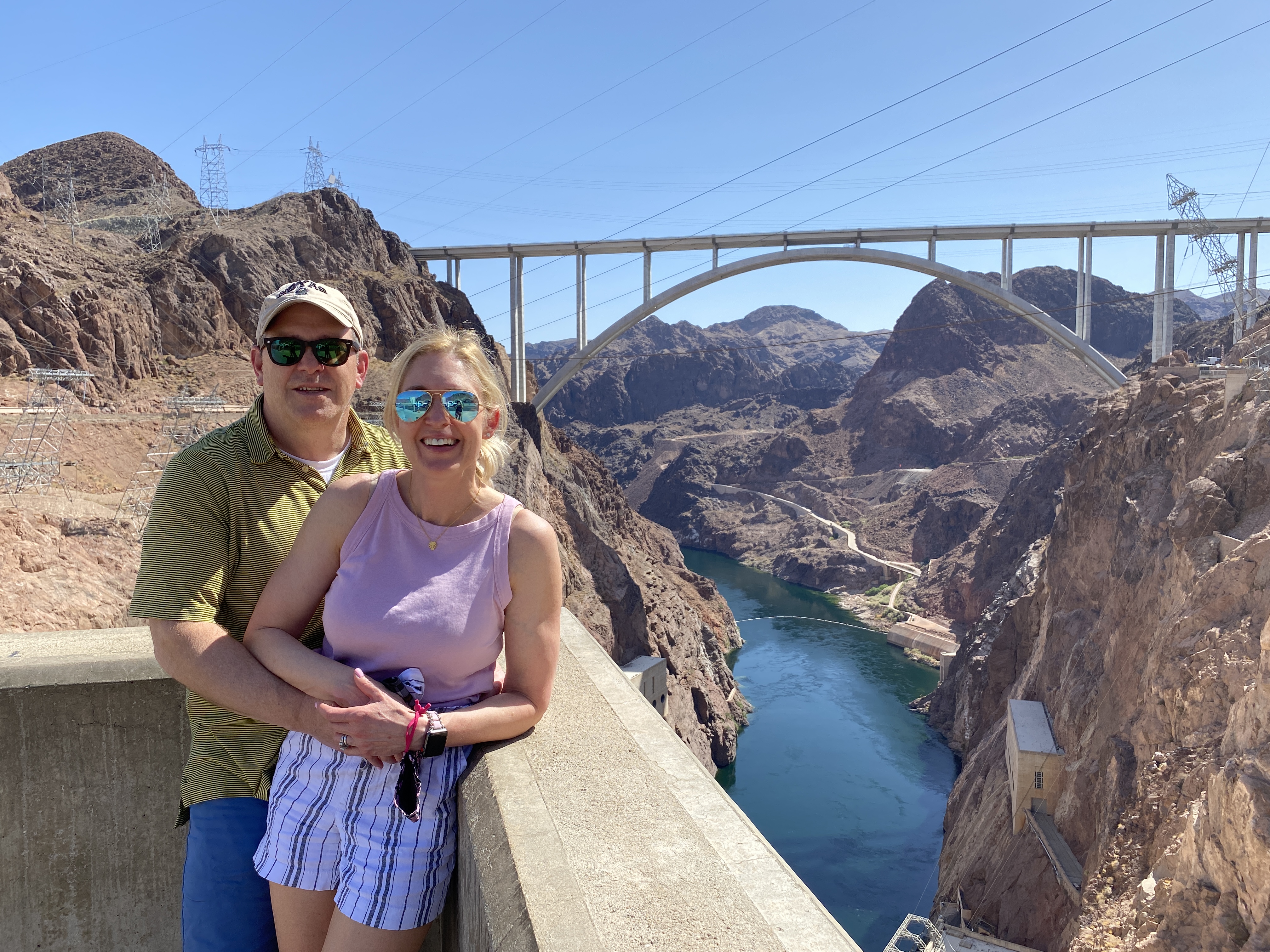 We also hiked at Mt Charleston. I get excited whenever I see wildlife, and it was my lucky day. Right away, we ran into a herd of wild horses.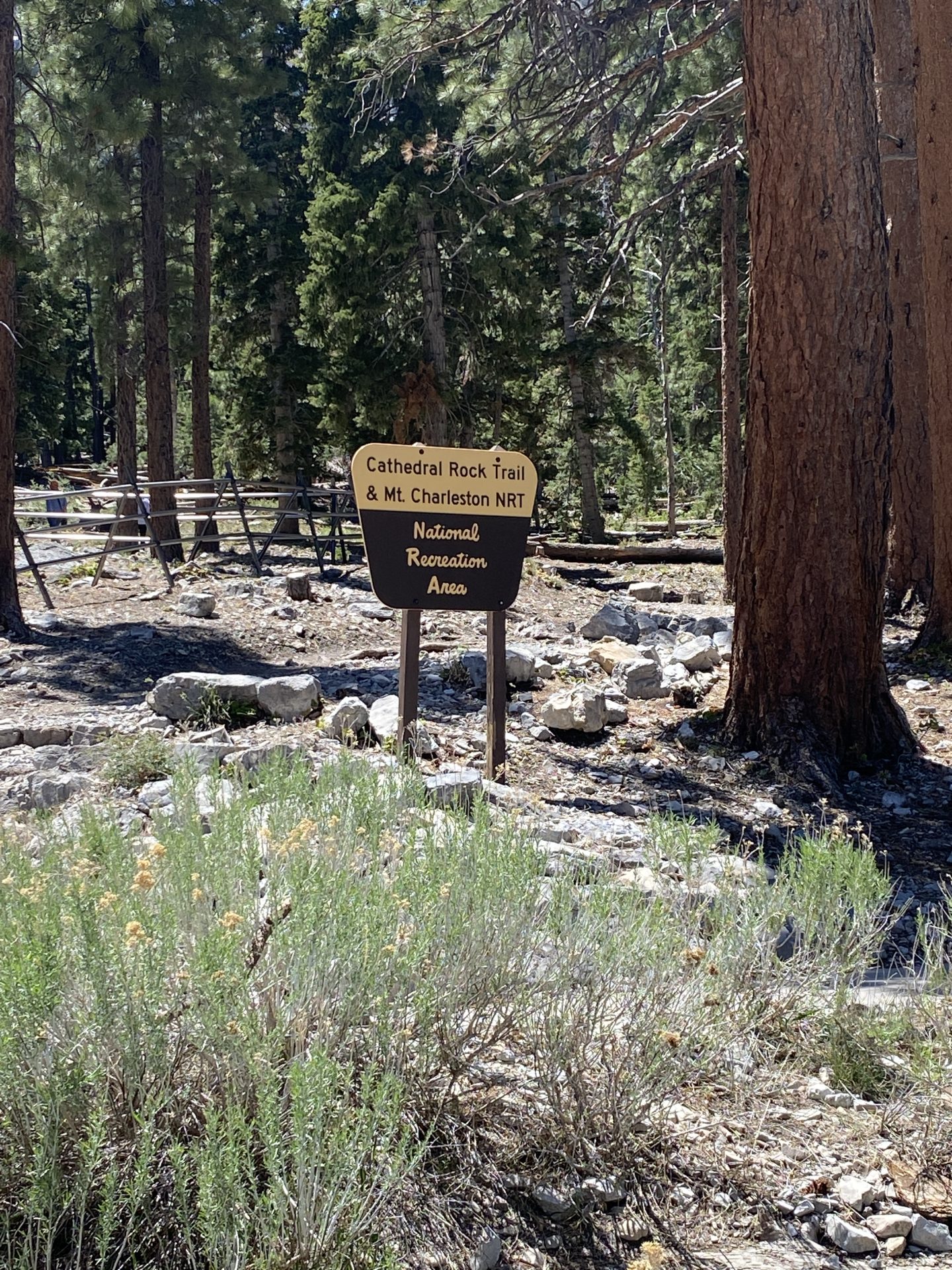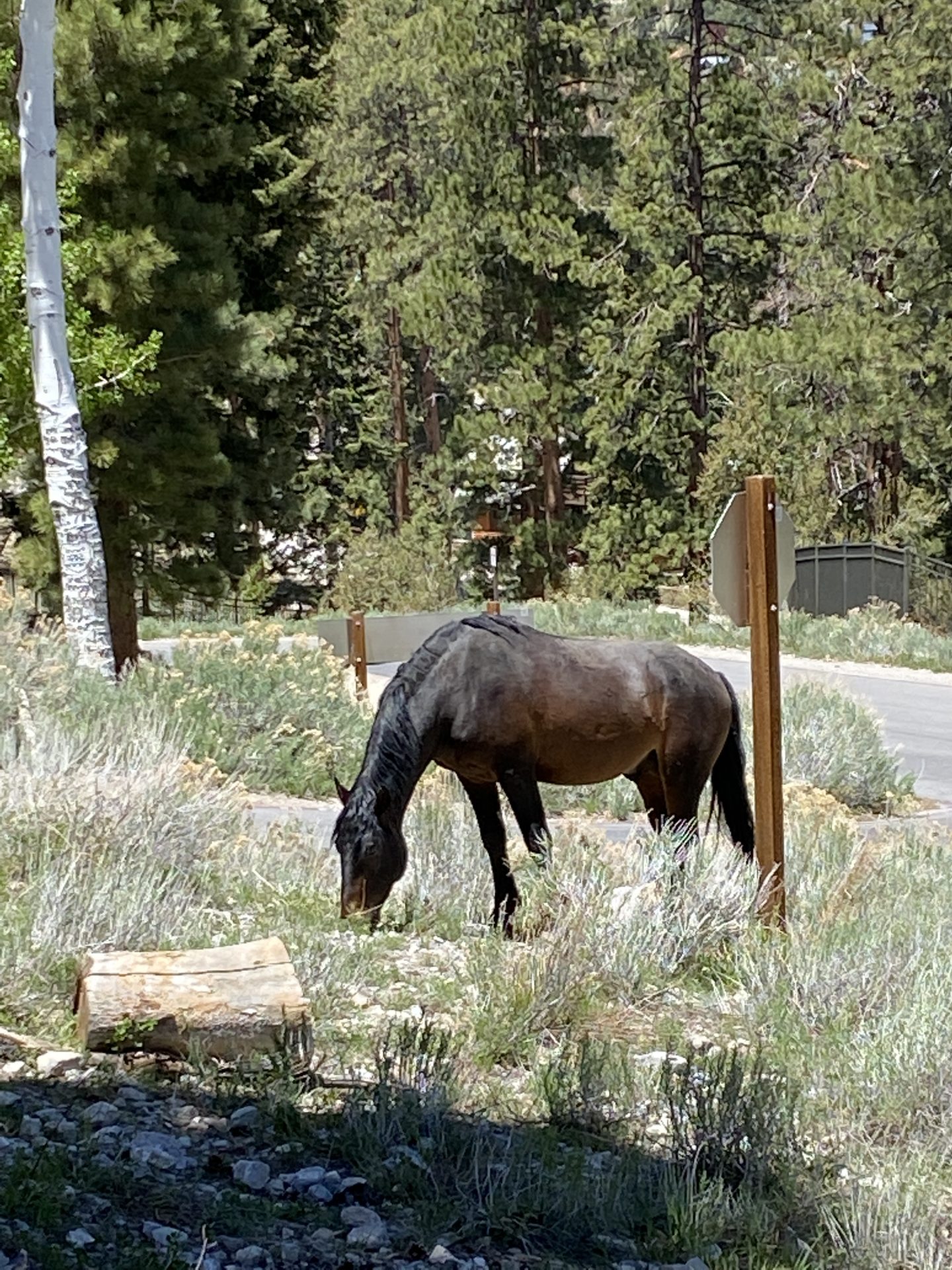 I also went to the ocean state to visit my daughter and help her move. She actually did all the moving before I got there, so we spent a lot of time running errands, organizing, and decorating.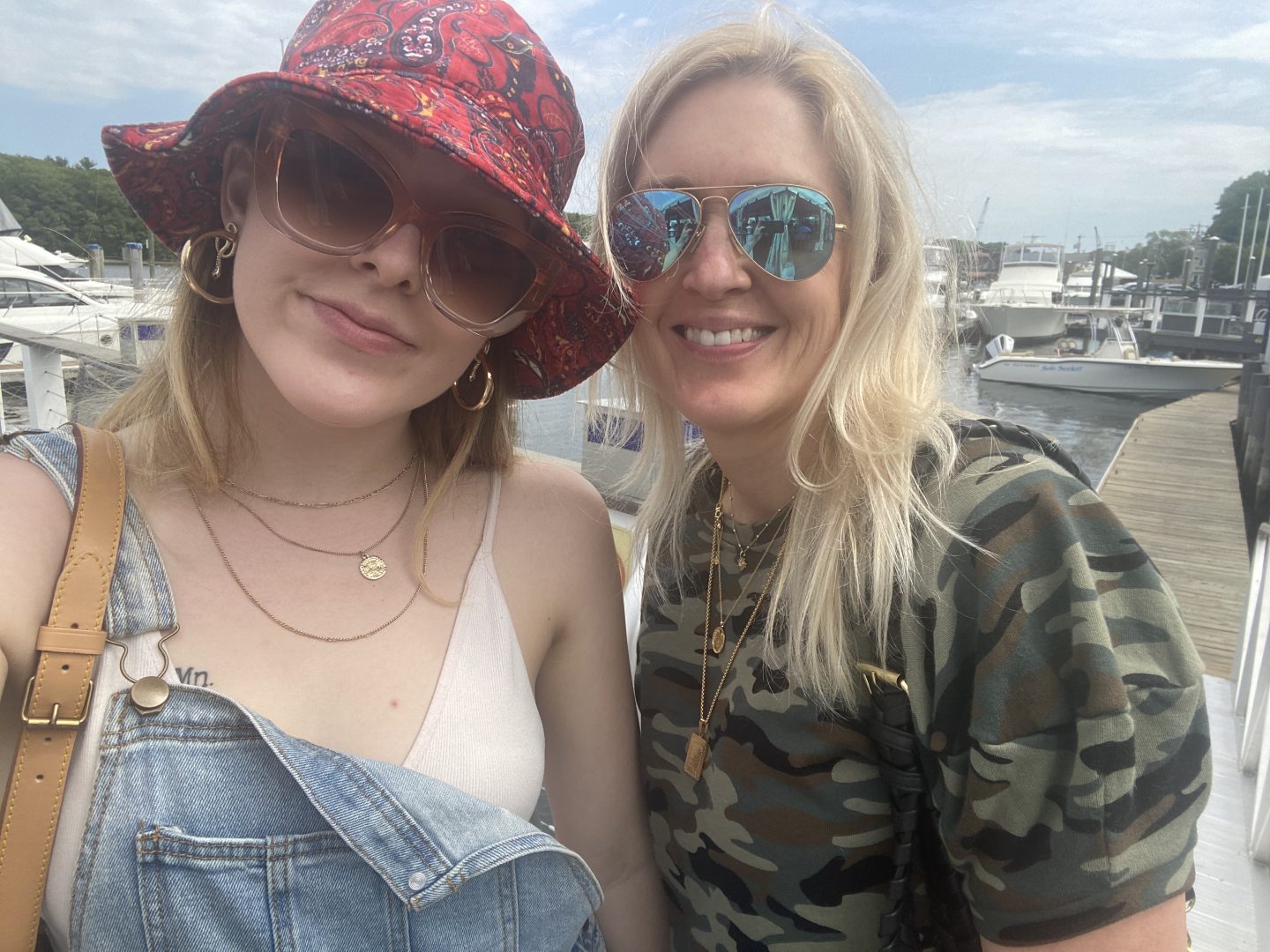 We also did a lot of this: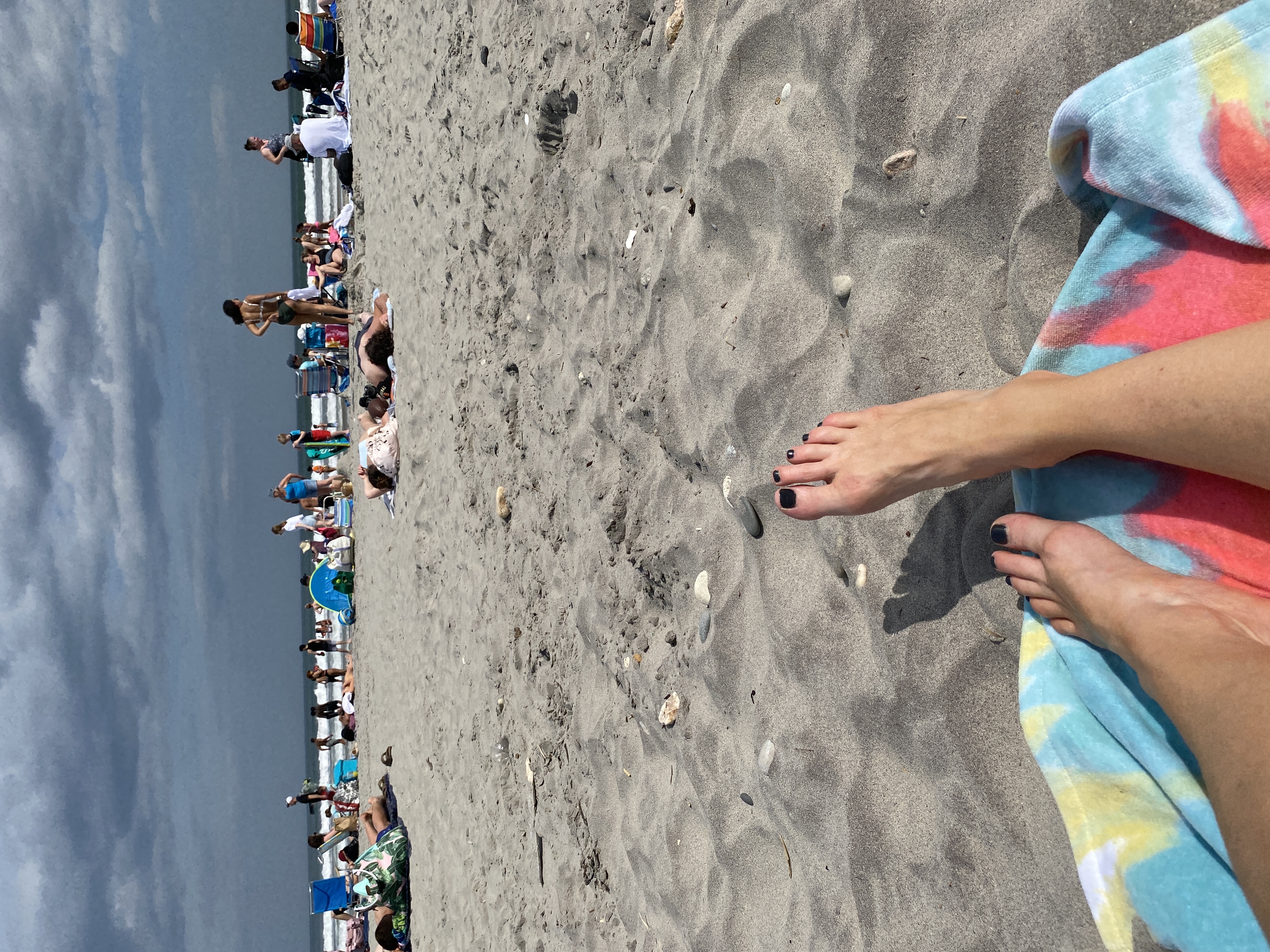 Popular Posts in May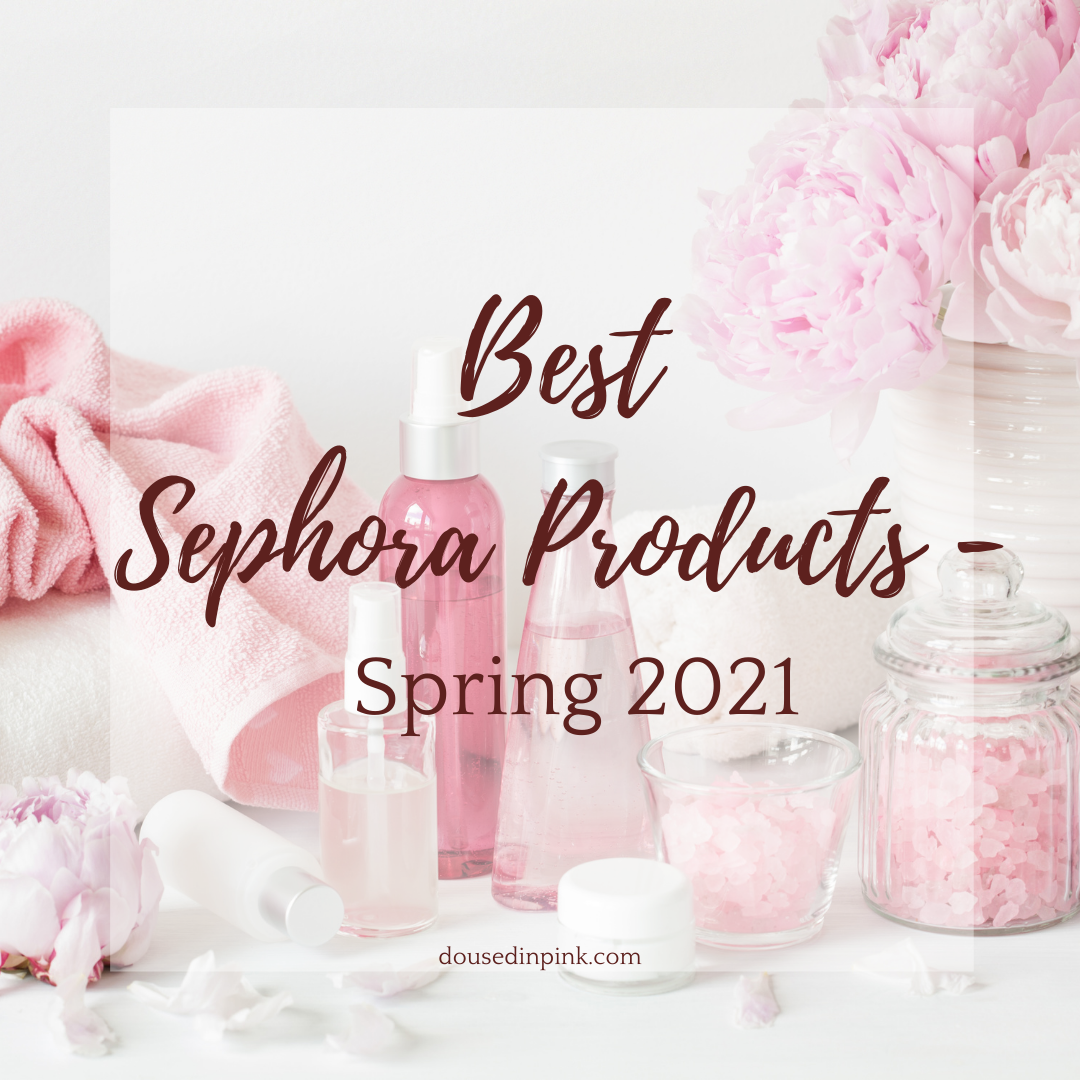 Best Sephora Products | Spring 2021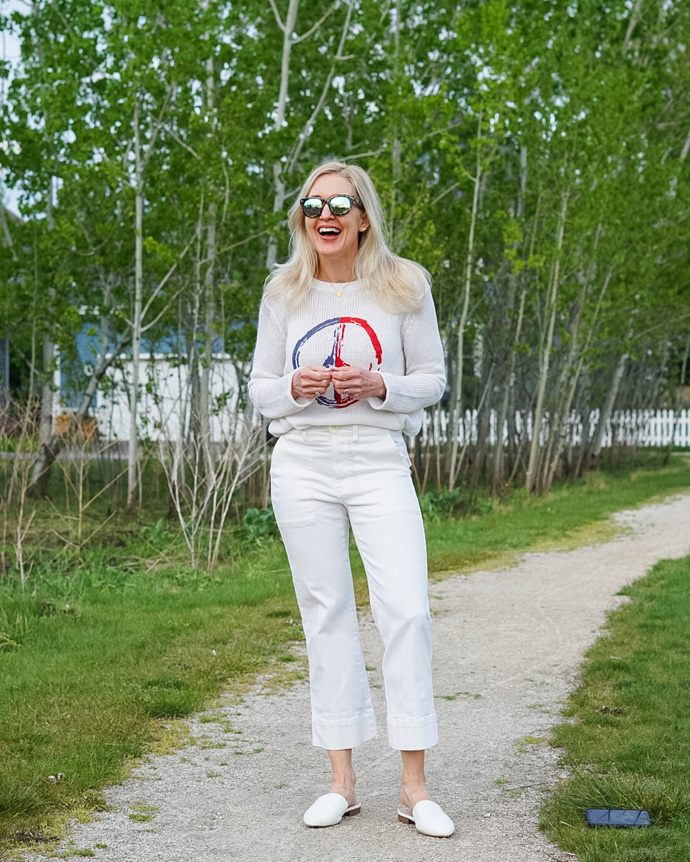 Casual Memorial Day Weekend Outfit Idea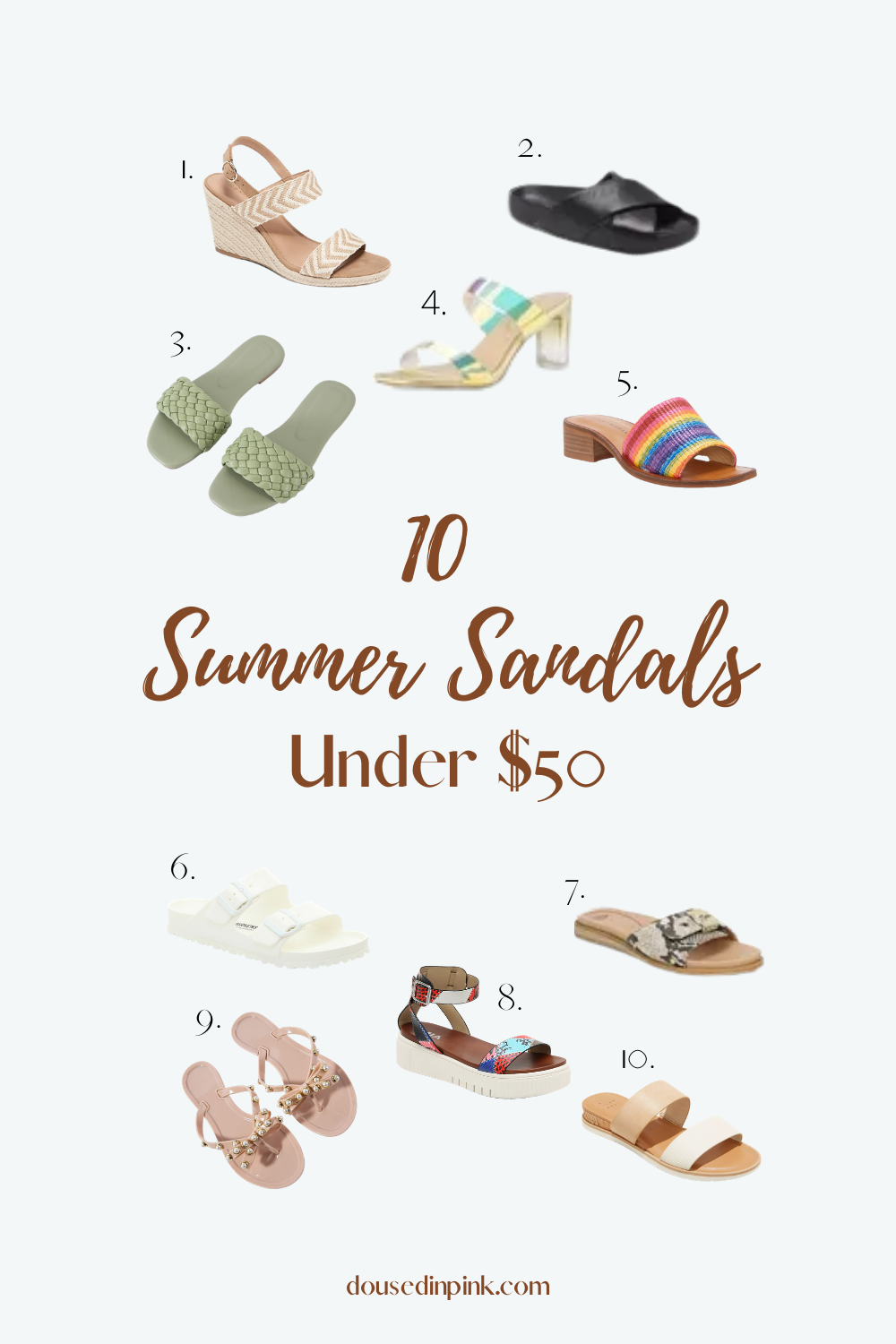 What Else is New
That's a wrap! I'll be back tomorrow for my Thursday Fashion Files linkup with Curly Crafty Mom. I hope you'll stop by and linkup with us!
Thank you for reading!