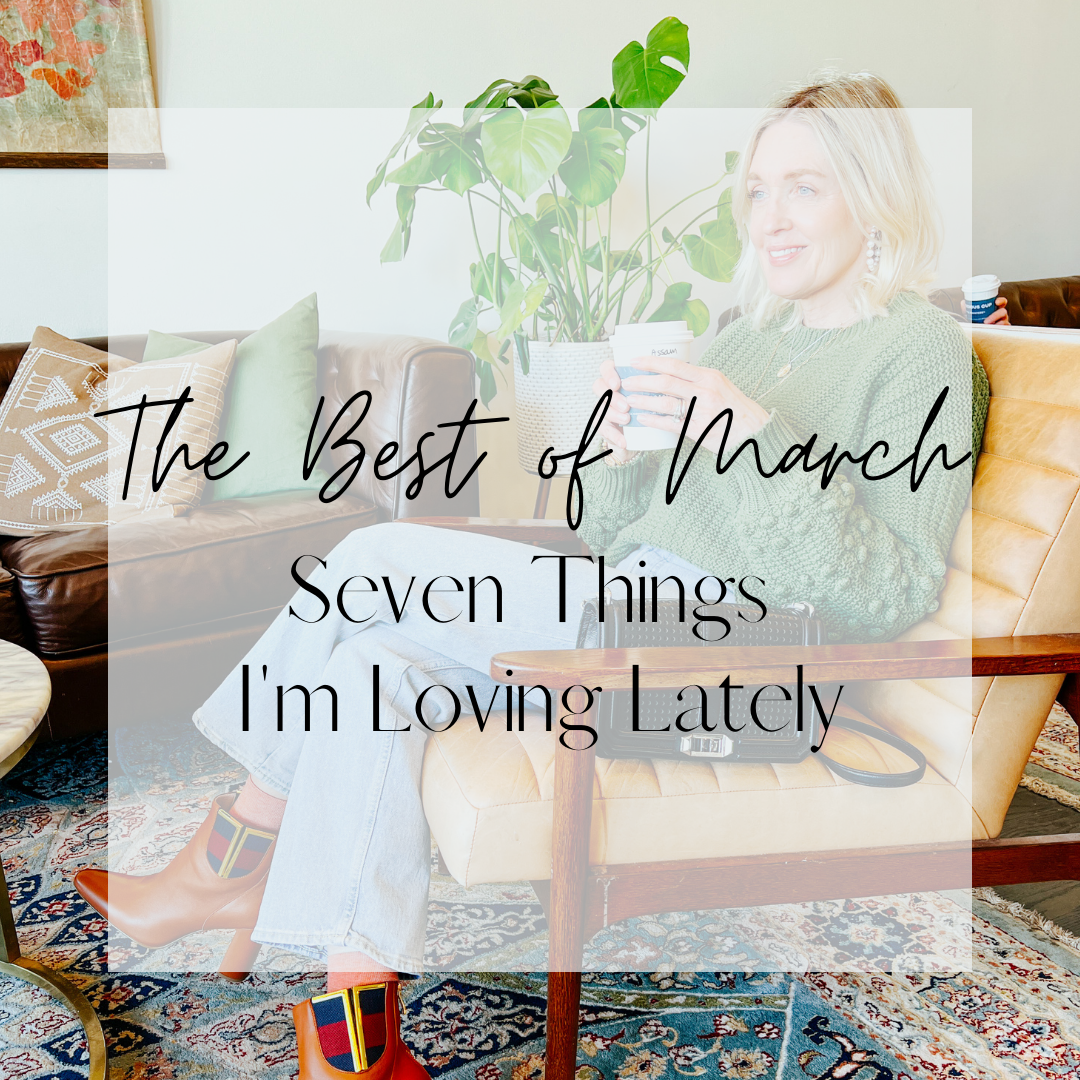 Hi Friends! Can you believe it's the last Tuesday of March? This was a whirlwind month and I'm excited to take a look back and share it with you. The best of March is a round-up of fashion, beauty, coupon codes, and what I've been up to!
#1 What We've Been Up To
My daughter and I went to visit family in Las Vegas during her spring break and had the best time. It was her first time in Vegas and we packed in the activities, including a hike at Red Rock Canyon, the Arts District, and the best Cirque de Soliel show I've ever seen, The Beatles Love.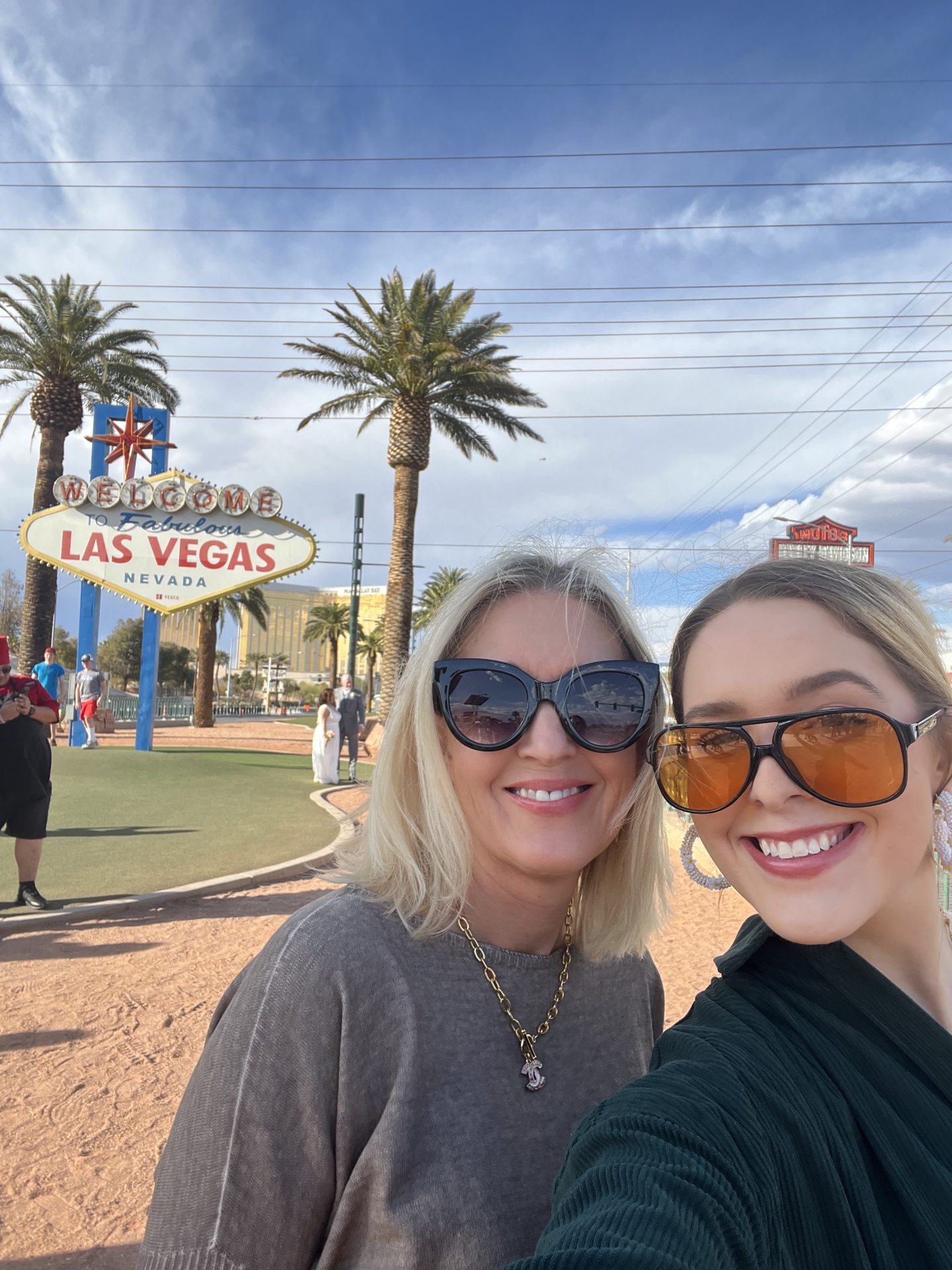 The pup is 5 months old and weighs about 30 pounds, half of her full-grown weight. Our last puppy training class is tonight but everyone keeps telling me that she's at the stage now where she will start to forget everything she's learned. Sigh!
#2 Favorite Products
City Beauty
City Beauty is celebrating its 20-year anniversary and has 40% off sitewide through March 31st. Use code CELEBRATE40 to get 40% off your purchase.  My top 3 City Beauty products are their HydroMask, Skin Perfecting Daily Veil, and Barrier Rescue Firming Night Cream.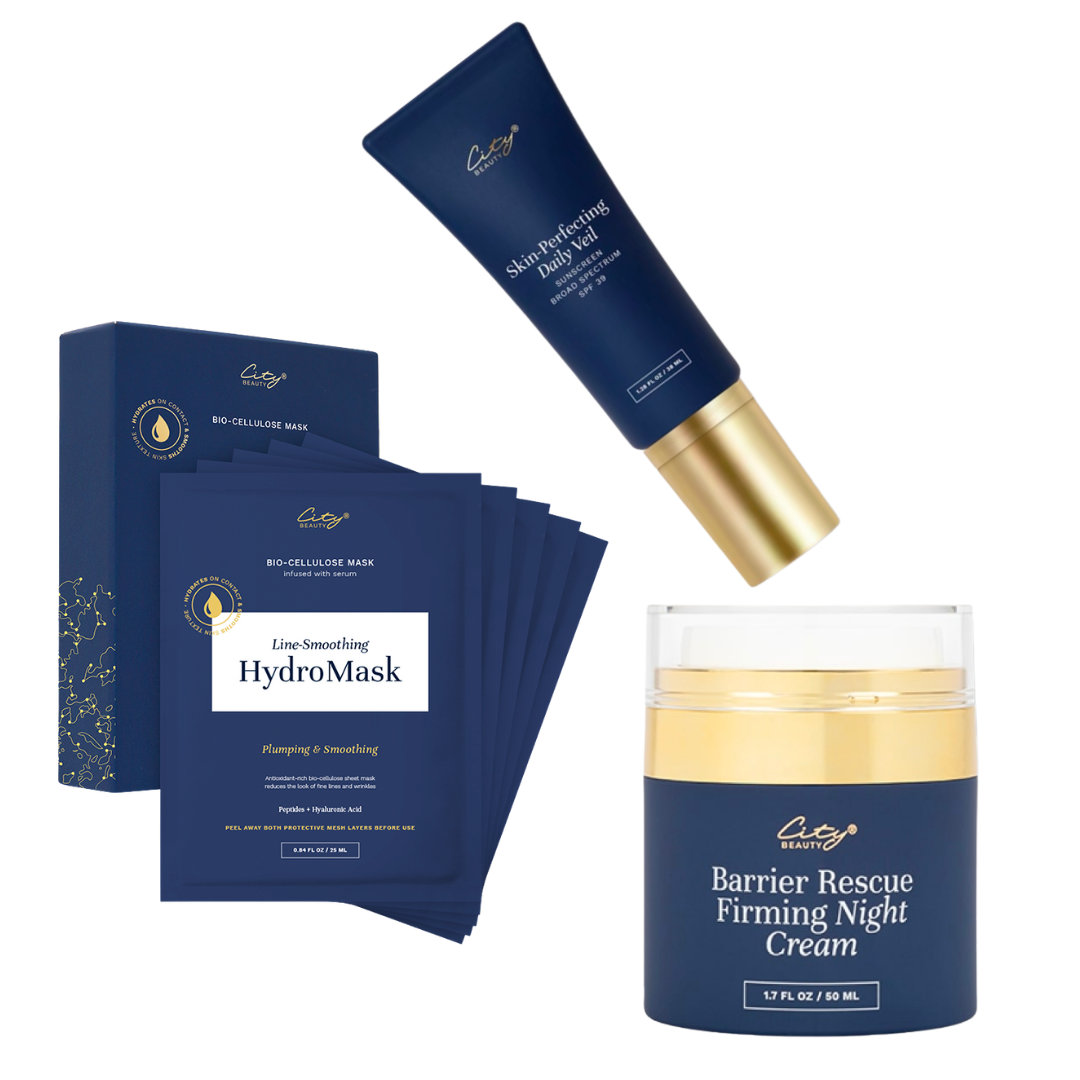 Cecelia NY Sandals
I'm dreaming of sandal season and swooning over the chunky wedge Frost from Cecelia NY. Use promo code DOUSEDINPINK20OFF for 20% off your purchase sitewide.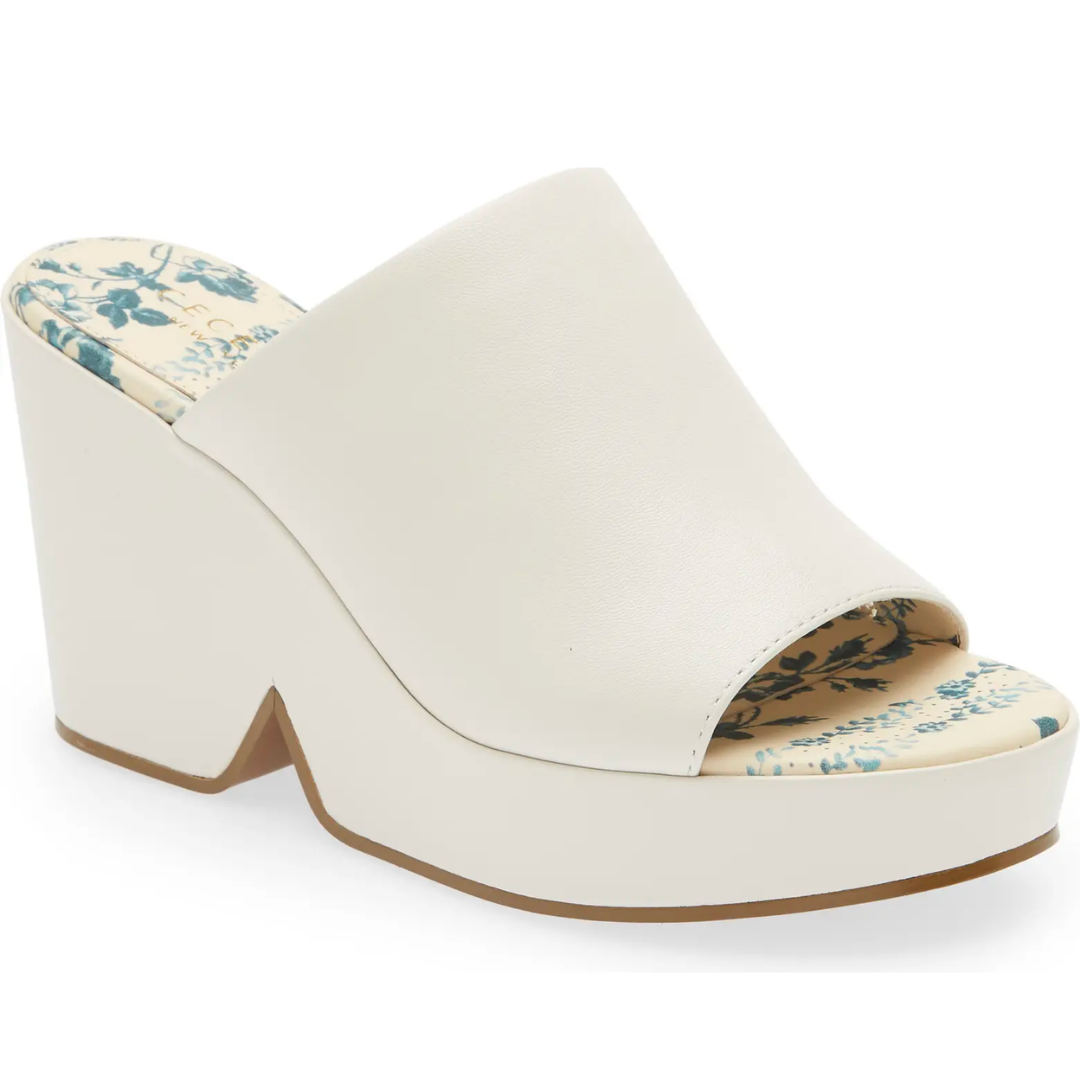 SkinCeuticals Eye Cream
I use multiple eye creams in rotation and just discovered SkinCeuticals A.G.E. Eye Complex. It plumps the skin around my eyes and I've started to see improvement in my dark circles.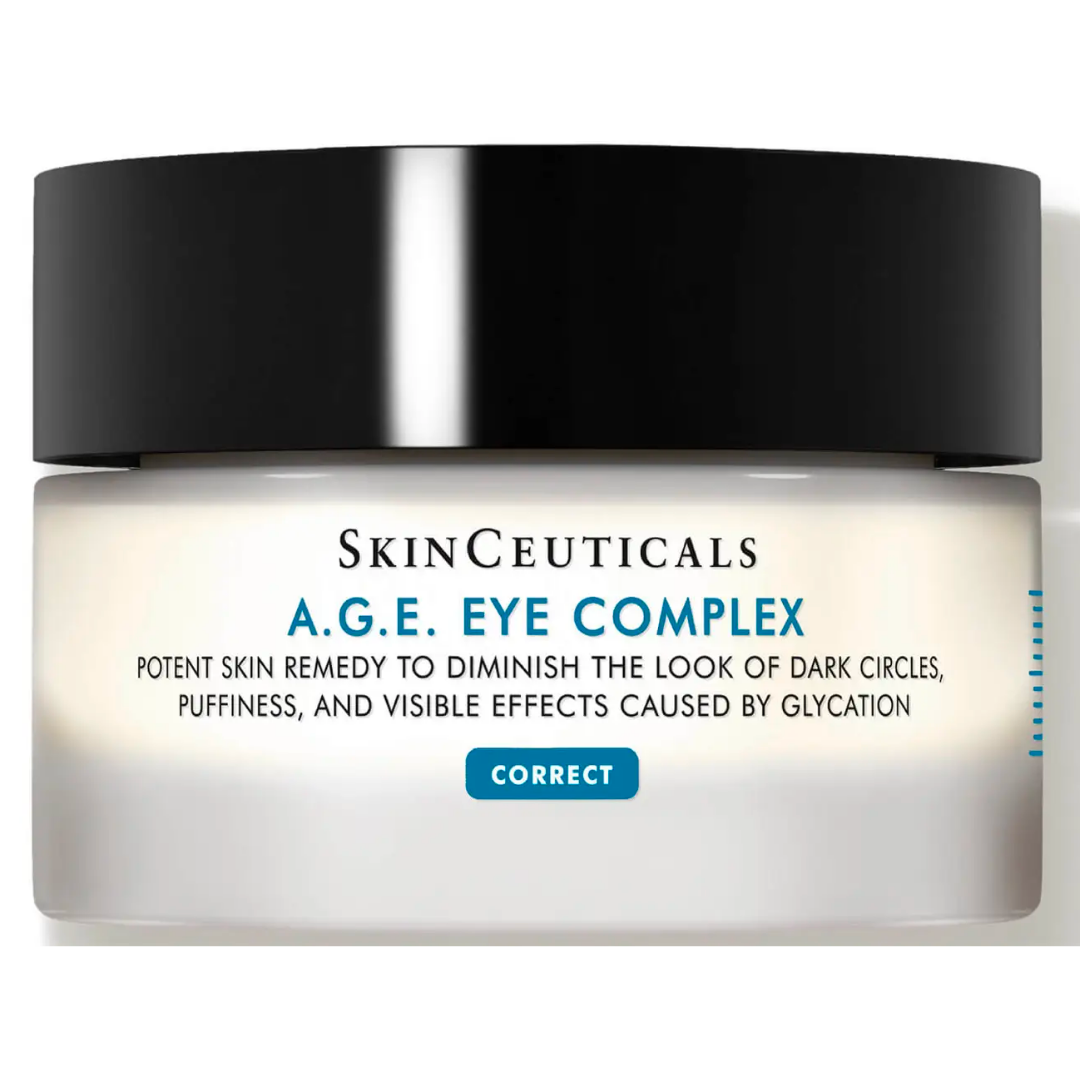 #3 What We're Watching
We finished Suspicion and Inventing Anna. Next up on our watch list is Only Murders in the Building on Hulu with Steve Martin, Selena Gomez, and Martin Short. It's a story of amateur sleuths that attempt to solve a mysterious murder in their luxury apartment building.
#4 What We're Eating
After months of overindulging, I'm all about entree-size salads and getting my greens and superfoods in. Easy Arugula Chicken Salad with Grapes and Lemon Orzo Salad with Chicken are both delicious and something I will make again. These Quesadillas with Smoked Turkey, Havarti, Apple, and Arugula are super fast to prepare and perfect for a weekday lunch.
#5 What I'm Wearing
Are you following me on  Instagram? I'd love it if you gave me a follow for daily style inspiration. And, if you want to shop my outfits, please follow me on the free ShopLTK app or click here.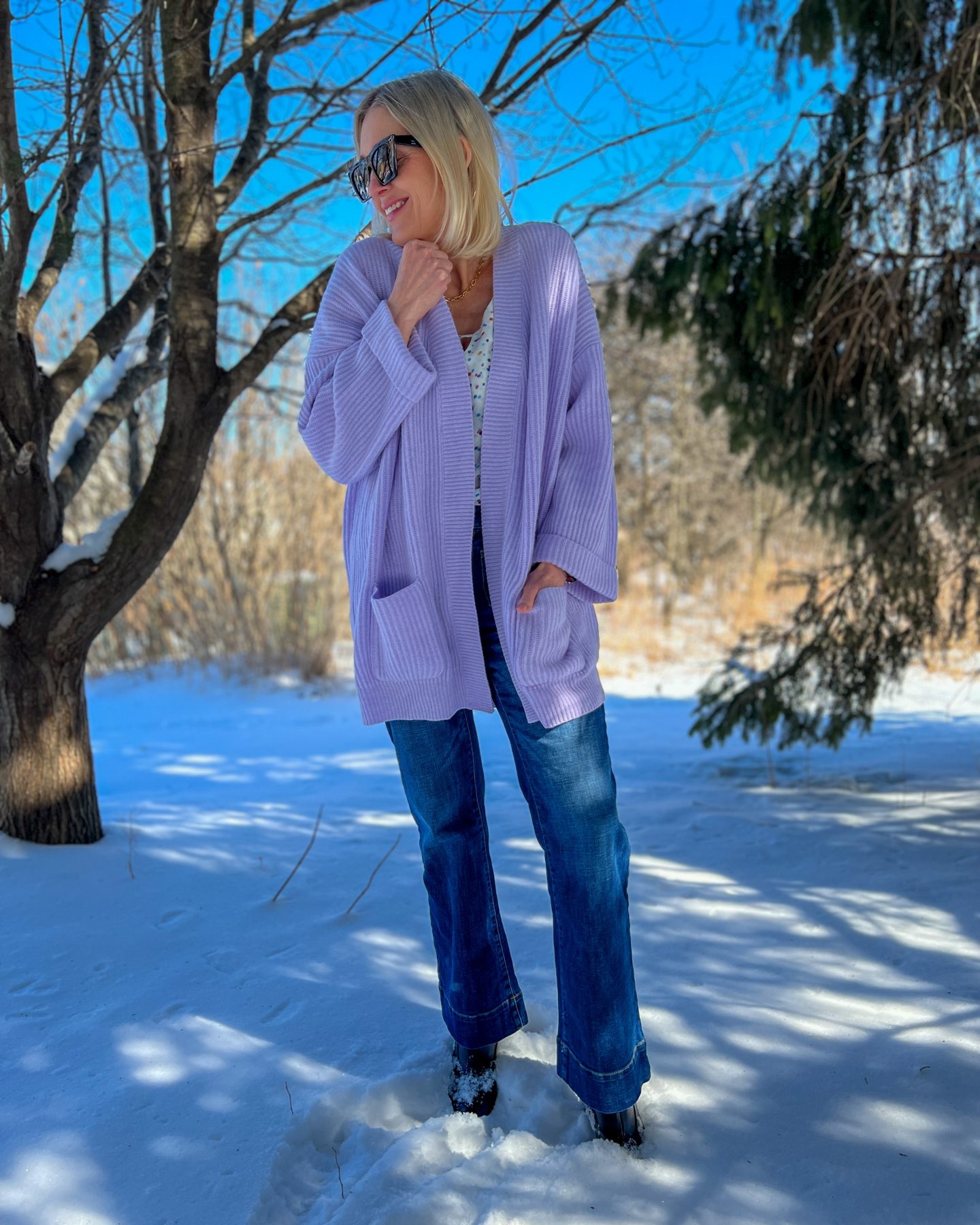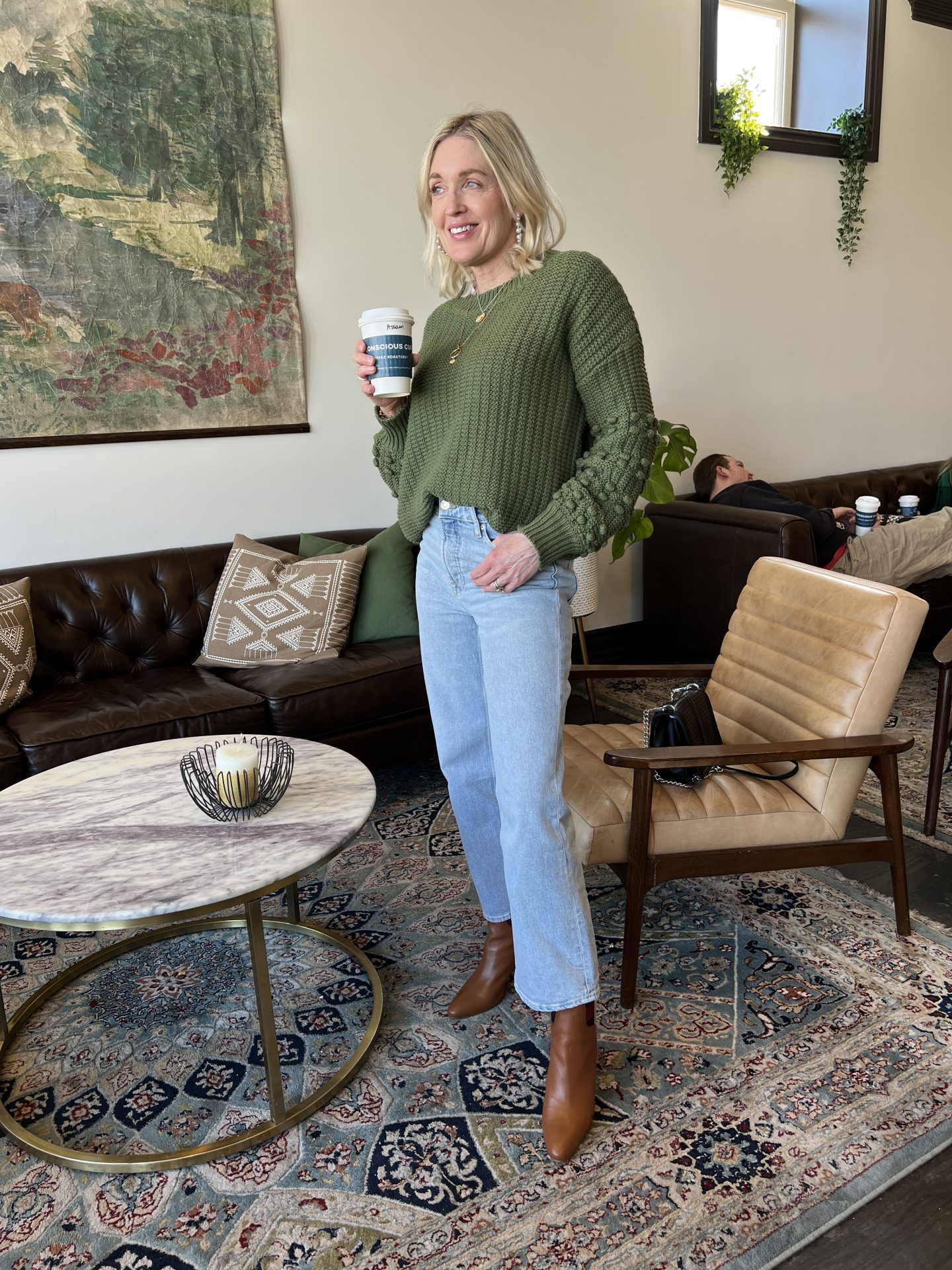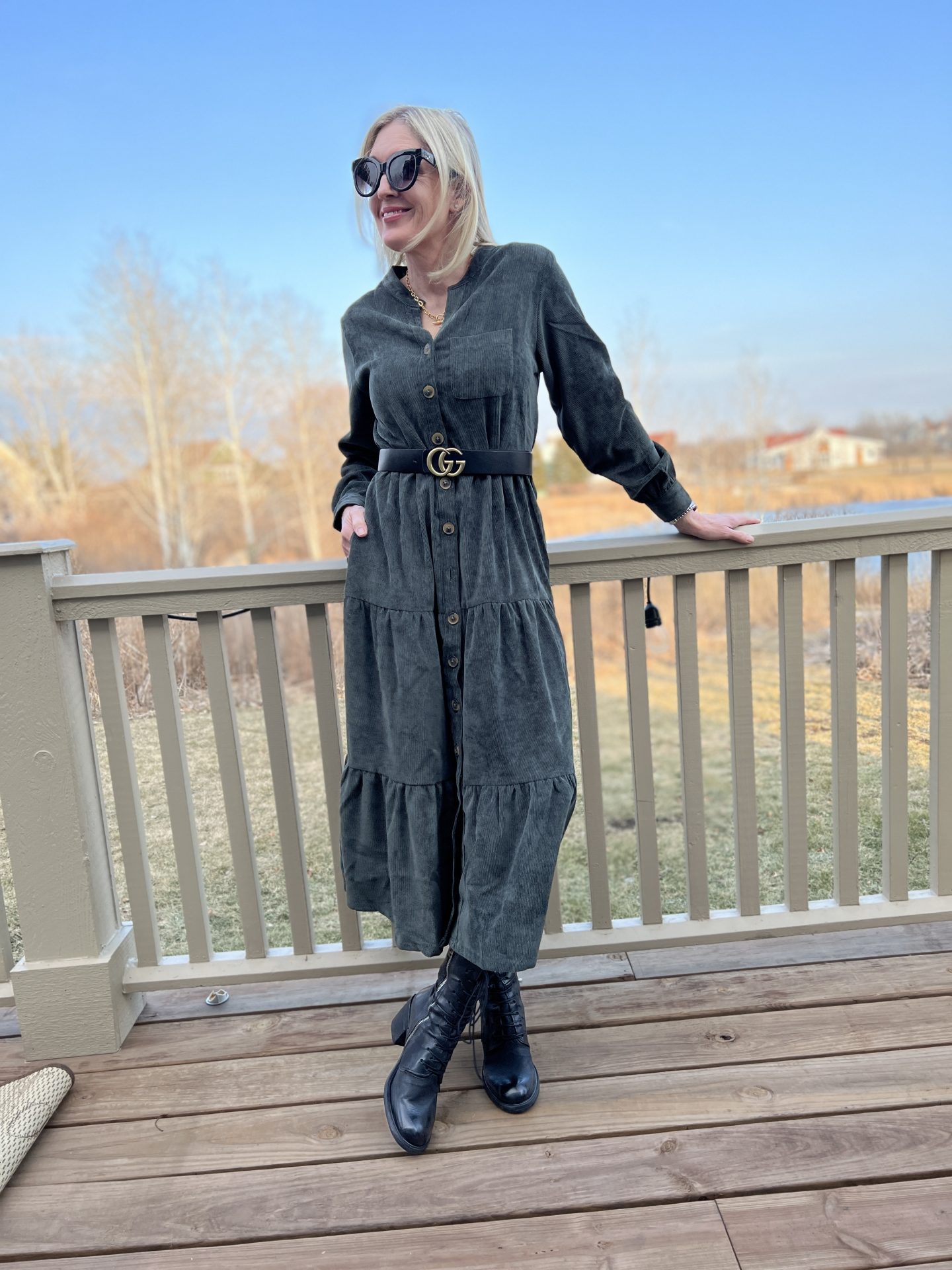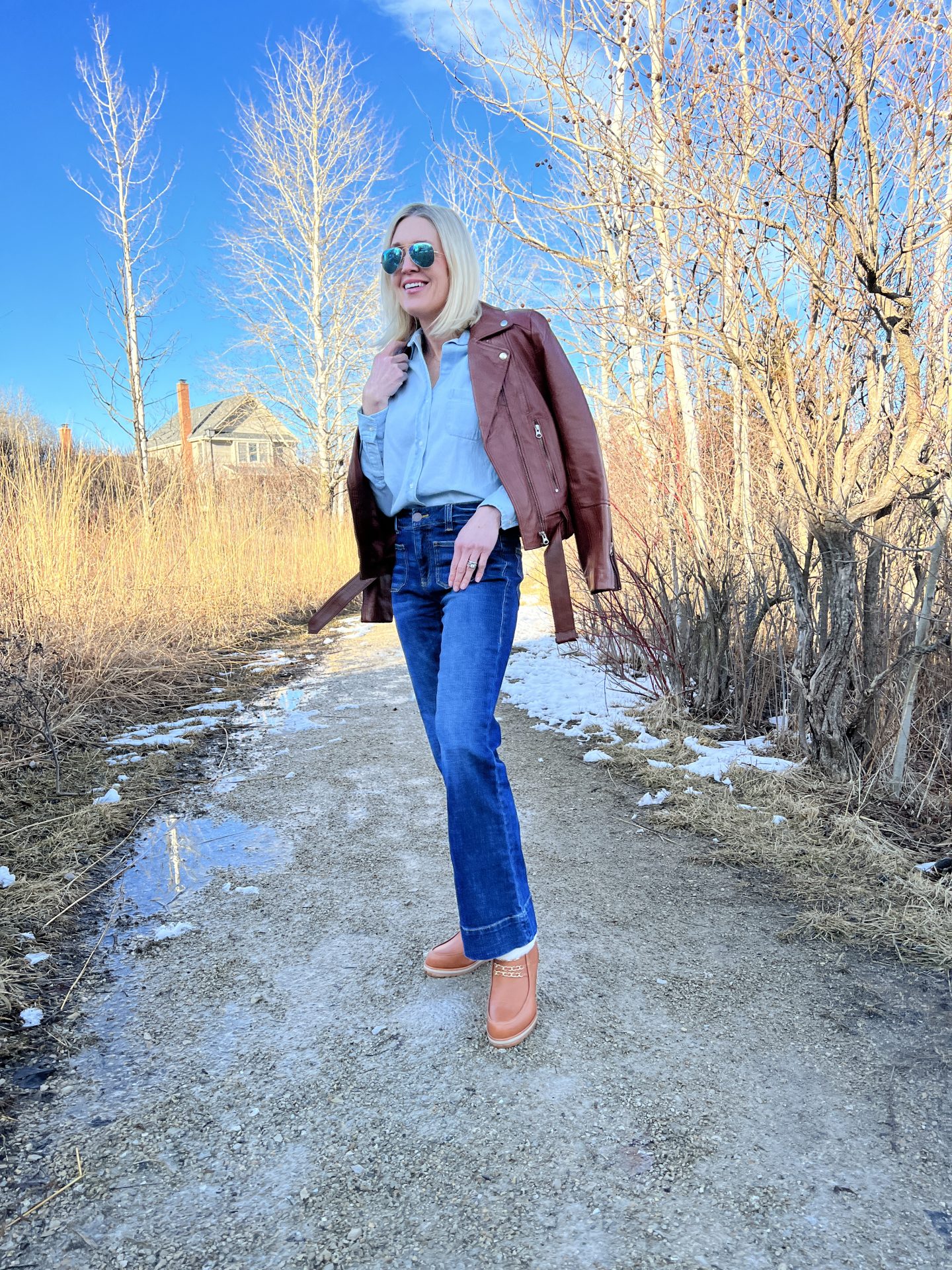 #6 Popular Posts in March
Don't Gamble? Here are 10 Fun Things to do in Vegas
Cute and Affordable Spring Transition Outfit Under $100
How to Make Photo Coasters – Easy Tile DIY Tutorial
Ten Beauty Products I Used to the Last Drop
#7 Blog Posts From My Favorite Blogs
Pearl Embellished Clothing | 5 Ways to Wear the Trend
Dolphins Have a Musical Social Media
What I'm Looking Forward to Next Month
After working at the same company for 19 years, I'm starting a new job! I'll still be recruiting but in a different industry with a wonderful mission that I'm passionate about! I'm beyond excited to do something new and be able to make a bigger impact on people's lives.
Thank you for reading the Best of March!
If you liked this post, you can subscribe here or follow me on Feedly | Bloglovin | Instagram | Pinterest | Facebook
Linking up here.