We all like to stand out from the crowd, so we try to do many things every single day to make that happen. Appearance is everything in the very competitive society in which we live. So we try to pull out all of the stops to differentiate ourselves from the crowd and establish ourselves as a true individual. Many people wear antique and vintage jewellery instead of modern trinkets because antique jewellery has a story to tell, making it a lot more desirable.
*Guest Contribution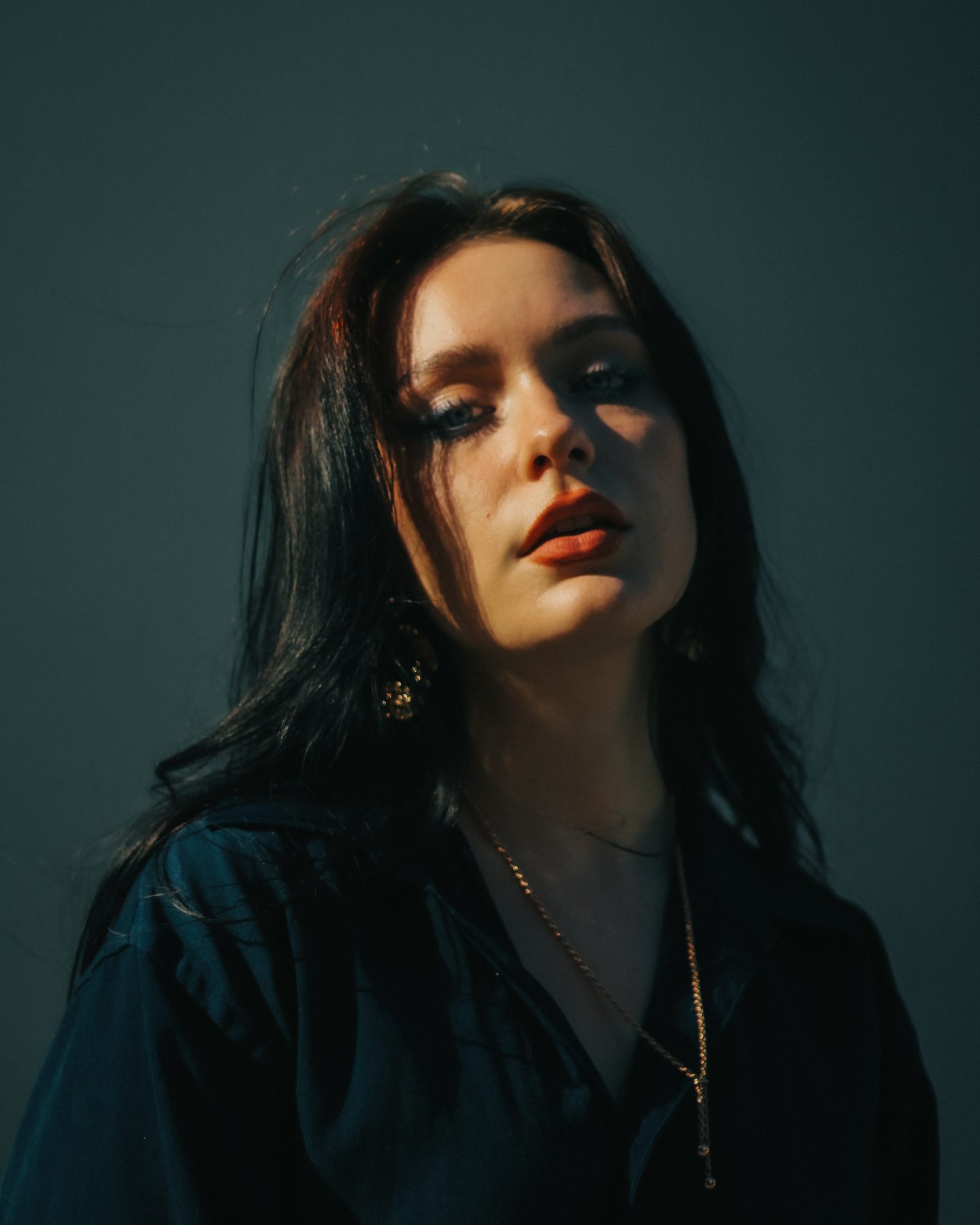 The wonderful news is that you can find unique pieces from an antique jewellery Australia dealer. This means you don't only have to attend the various fairs and house clearances to find the kind of jewellery you like. You can also head out to your nearest jewelry shop or reputable antique collector to find something that will surely make you stand out.
You may be buying antique jewellery as an investment but would also like to be able to wear the pieces that you purchase. Hopefully, the following will give you an idea of when wearing antique jewellery is appropriate.
Telling A Story – We all find ourselves chasing an active social life, so getting invited to various dinners and other social events provides you with an excellent opportunity to show off your antique jewellery. Antique jewellery always has an exciting or romantic story about its origin and who owned it before. The piece will provide you with a great conversation starter at dinner to hold people's attention.
To Make A Style Statement – Many people choose antique jewellery because it reflects a part of their personality. By wearing antique jewelry, you're making a style statement. Many celebrities worldwide wear the same kind of jewellery, and they don't mind flaunting it whenever they can. The same rules should apply to you, and it allows you to show everyone your investment in an extensive range of antique jewellery.
To Show That You Are Green – If you are an environmentally responsible person, antique jewellery lets people know that you genuinely care about the environment. Precious metals need to be mined, as does the many gemstones placed in them, so you are making the eco-friendly choice. You're letting people know that you're not just a consumer but also interested in conservation.
These are just three occasions when it is appropriate to wear your antique jewellery, and there are numerous more. Anyone can go into a jewelry store and pick up any piece of jewellery that looks exactly like the next one. It takes a particular person to notice and appreciate antique jewellery and its many benefits.
Thank you for reading!
If you liked this post, you can subscribe here or follow me on Feedly | Bloglovin | Instagram | Pinterest | Facebook
Linking up here.