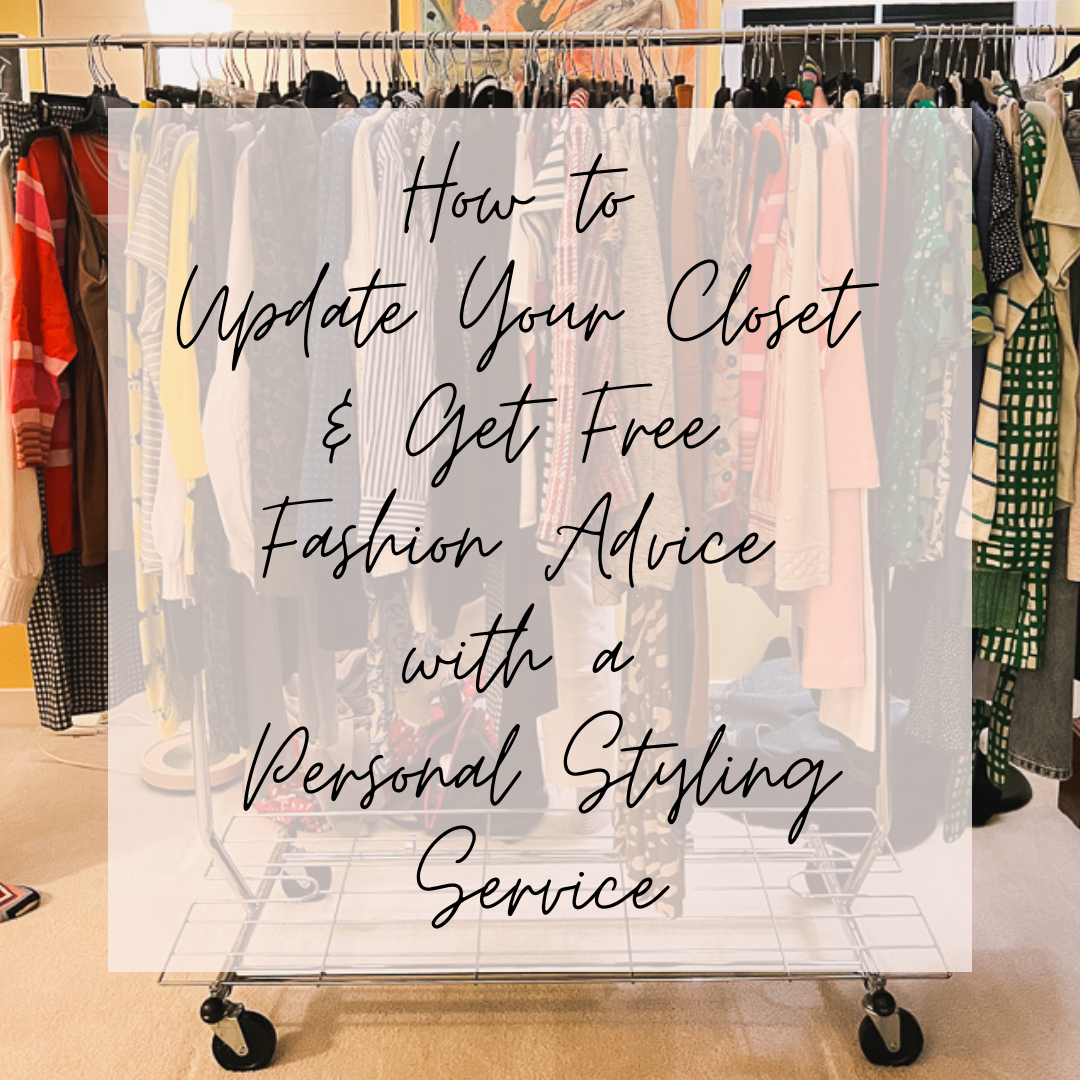 Friends, fashion, and fun go hand in hand, don't you agree? One of my girlfriends hosted a cabi Fashion Experience a few weeks ago, and it was a blast. cabi has redefined how women shop with their at-home personal styling service. cabi's Fashion Experience brings their uniquely styled clothing right to your home and allows you to relax with friends and hear about the latest trends. Shopping in the comfort of your home eliminates the frustration that sometimes comes with shopping. And, I have always preferred to try on clothing at home rather than in the store.
cabi Fashion Experience
cabi is a company run by women for women. When you attend a cabi Fashion Experience, you get an expert stylist who gets to know you so you can discover your personal style. Your stylist will help you find pieces that fit your body and lifestyle. They put an end to the looming question of "what do I wear today." It's just like having your own personal styling service. And, when you shop with cabi, you are supporting the Heart of cabi Foundation. Dedicated to serving and empowering women in need, the foundation provides entrepreneurial opportunities for women in developing countries.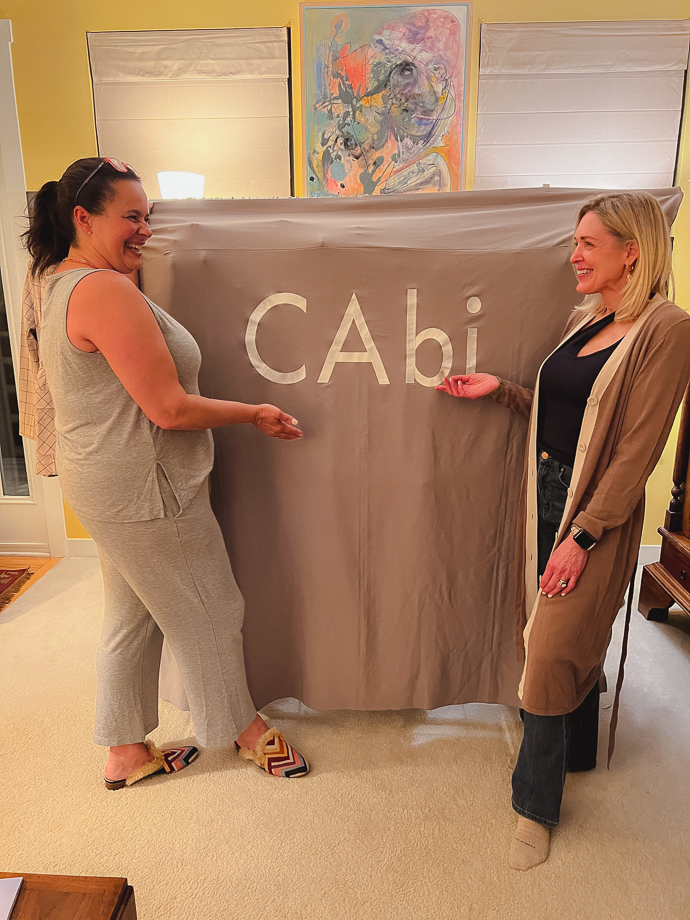 How the cabi's Personal Styling Session Works
After enjoying happy hour with wine and apps, our stylist Sonnelle walked us through the gorgeous spring collection, pointing out the details of each piece and offering fit suggestions and styling tips. The collection is divided into multiple groupings, each with a theme that all coordinates with each other.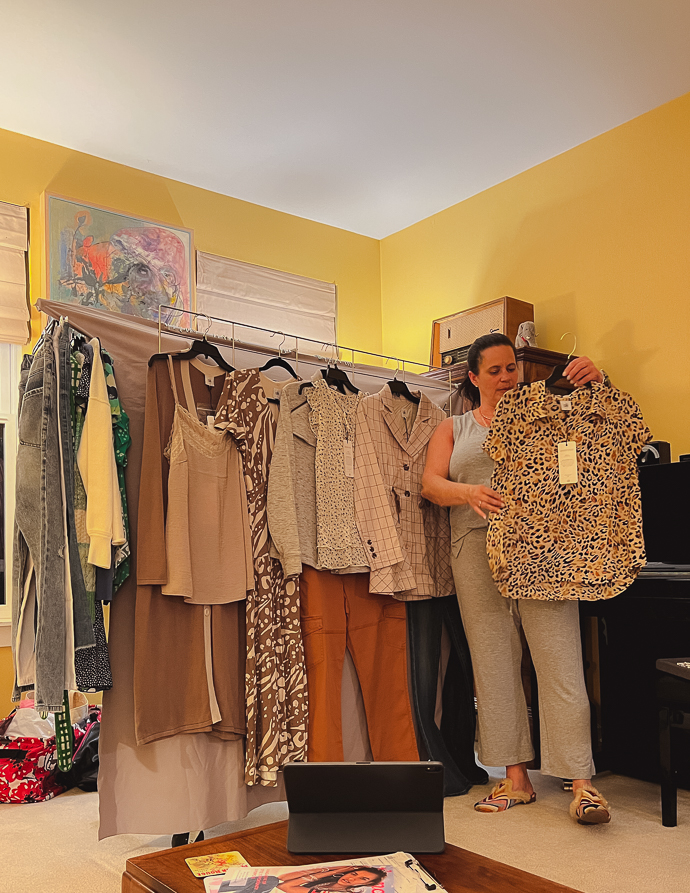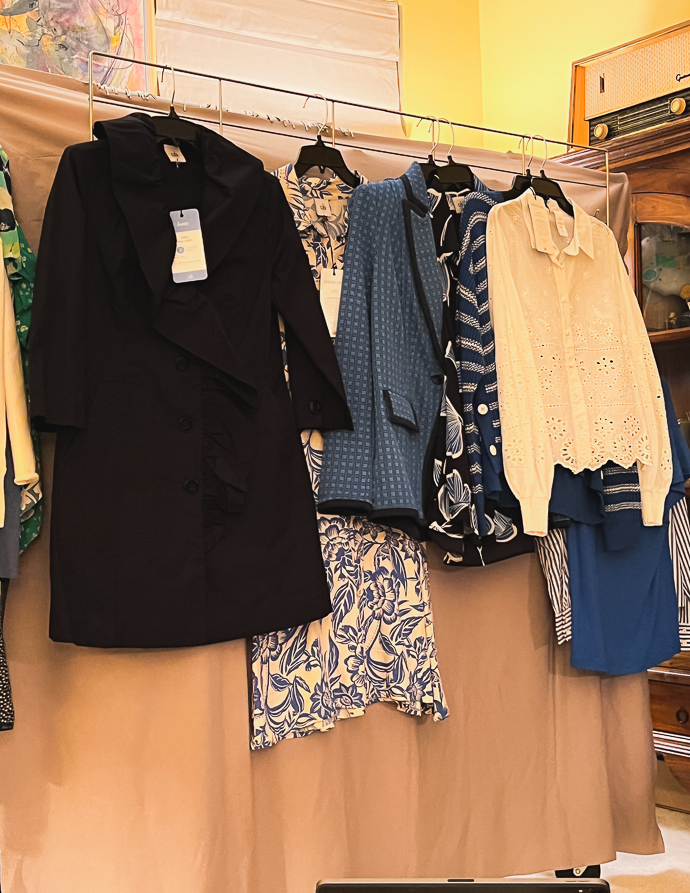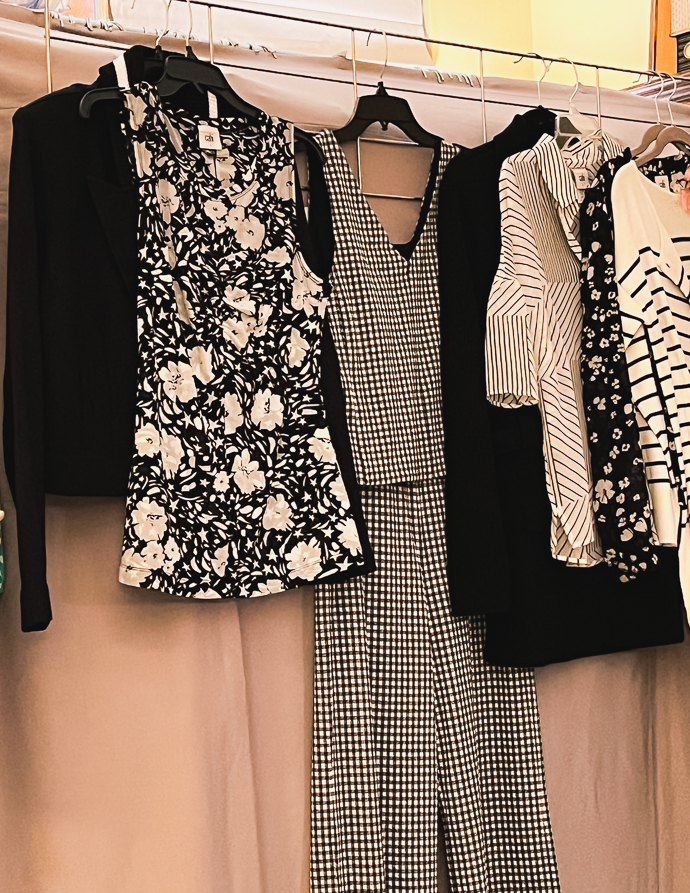 cabi has beautiful accessories too to complement their clothing.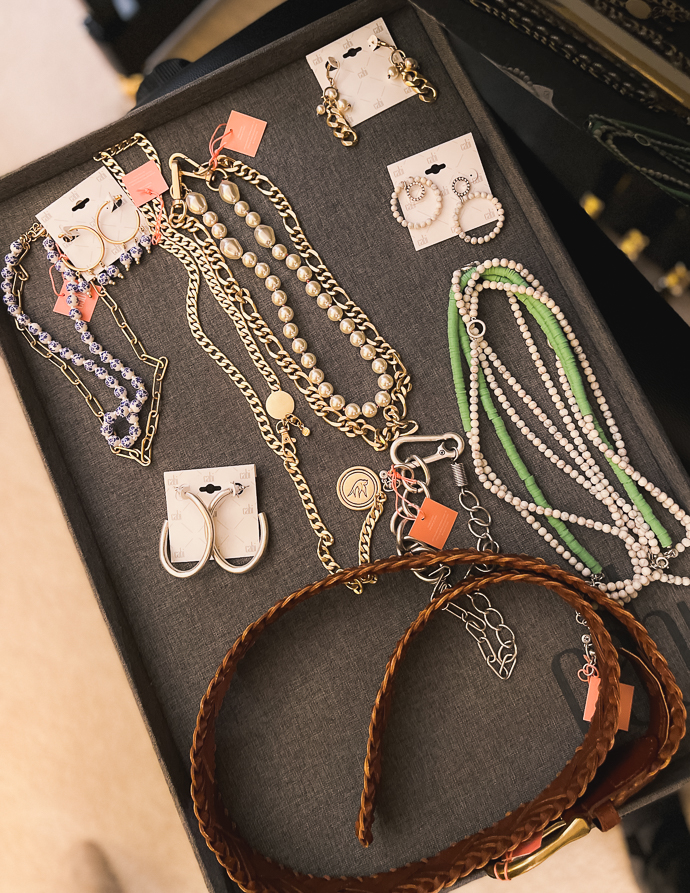 The Best Part of the cabi Fashion Experience
The best part was that when the presentation was over we were able to try on all of our favorite pieces to get input from our friends, fit tips from our personal stylist, and decide what we wanted to purchase. One of my favorite things about cabi is that each season's collections build on each other. It's easy to mix and match the previous season's pieces with the new to create a functional wardrobe filled with quality pieces.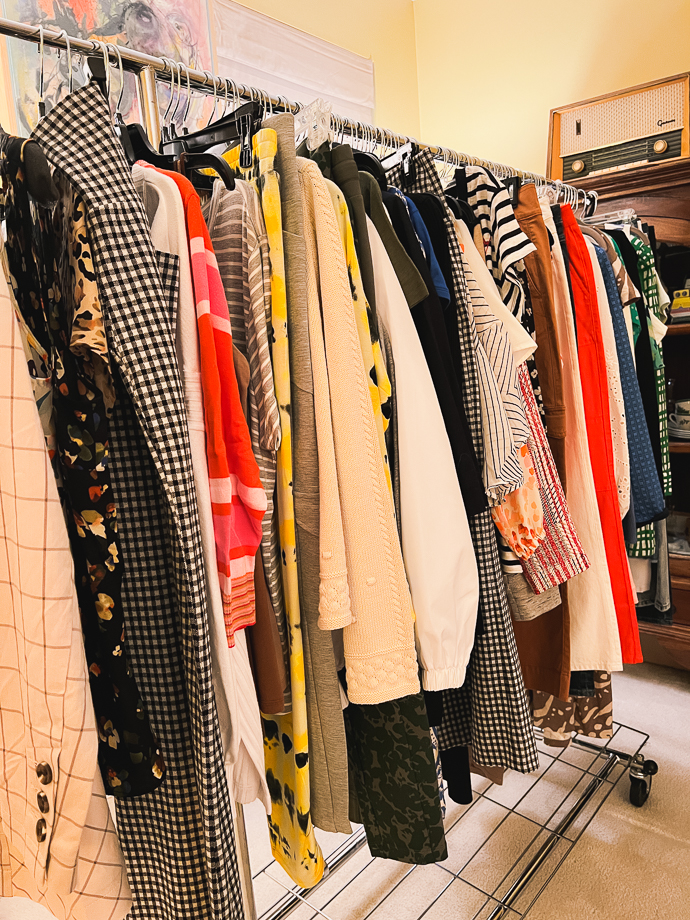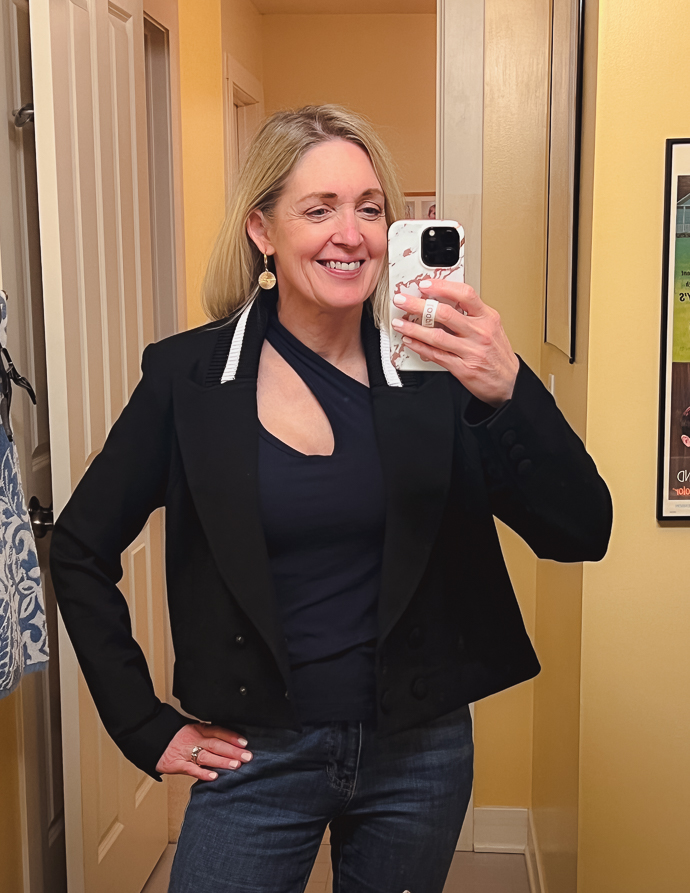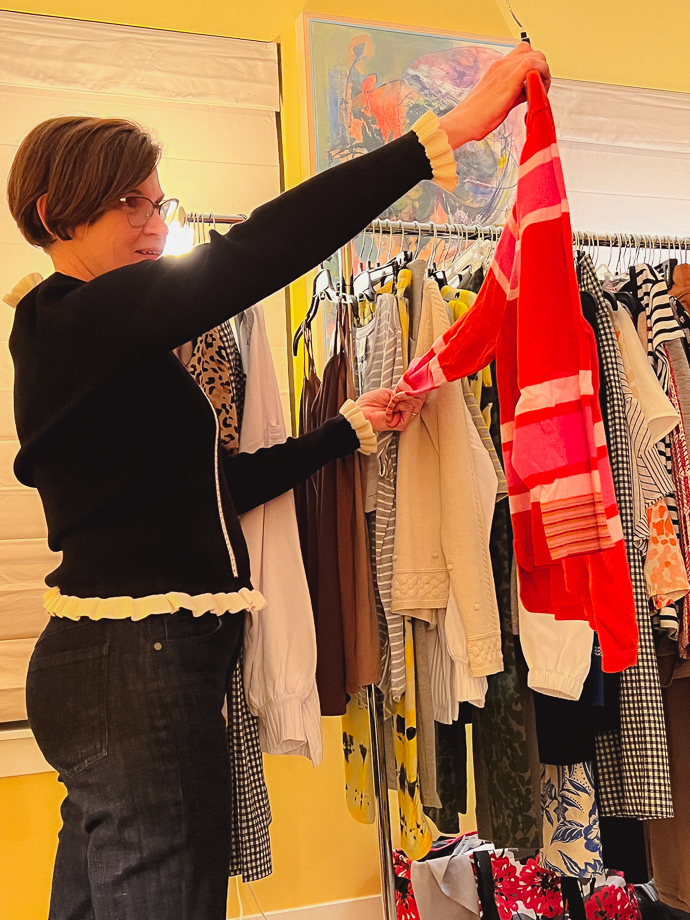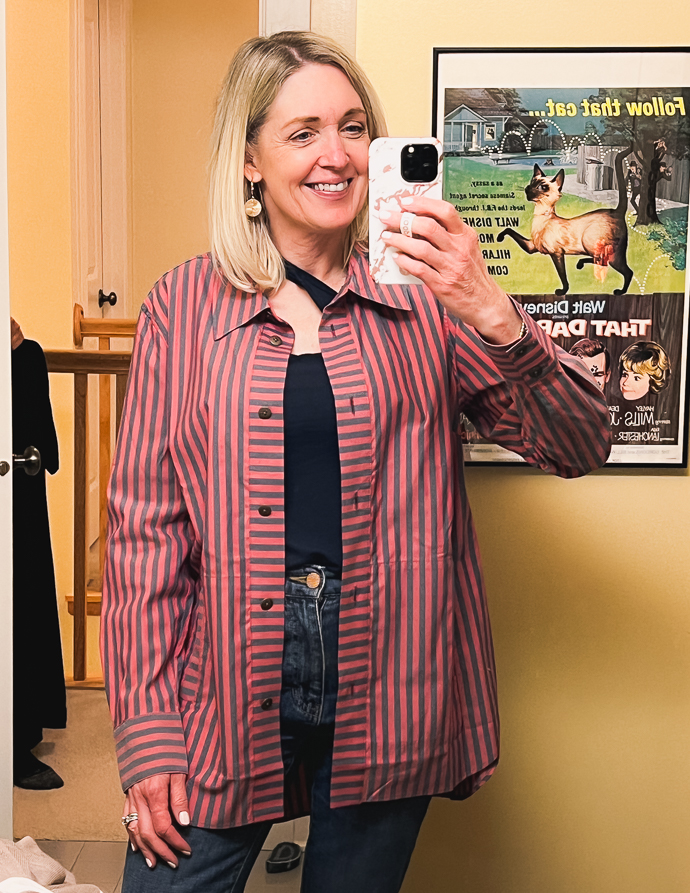 Host a cabi Fashion Experience
Are you interested in using cabi's personal styling service to have a stylist help you and your friends discover your unique style together? You can give the gift of style by hosting a cabi Fashion Experience. You and your friends will have a fun shopping experience, and as a hostess, you will receive a 50% discount for hosting the event.
Thank you for reading! You can shop the entire cabi Spring Collection here.
Blog Announcement
I mentioned in this post that I am starting a new job this month. While I'm getting settled in, I will be pausing my Tuesday blog posts and only be posting on Thursdays.
Don't worry! I'll be replacing my Tuesday post with a weekly newsletter. If you are not already signed up to receive my newsletter and exclusive content, click here.
If you liked this post, you can subscribe here or follow me on Feedly | Bloglovin | Instagram | Pinterest | Facebook
Linking up here.
Now onto the linkup! I can't wait to see your outfits!
THURSDAY FASHION FILES WEEKLY LINKUP
LINKUP GUIDELINES
1 – Follow Jill: Bloglovin', Facebook, Instagram, Pinterest, Feedly, LIKEtoKNOW.it
2 – Follow Kellyann: Bloglovin', Facebook, Instagram, Pinterest, LIKEtoKNOW.it
3 – Help spread the word and share our linkup with your community.
4 -**By adding your links, you are stating that you have the proper licensing/rights to the images in your blog posts.**
Laurie from Vanity & Me is this week's featured blogger!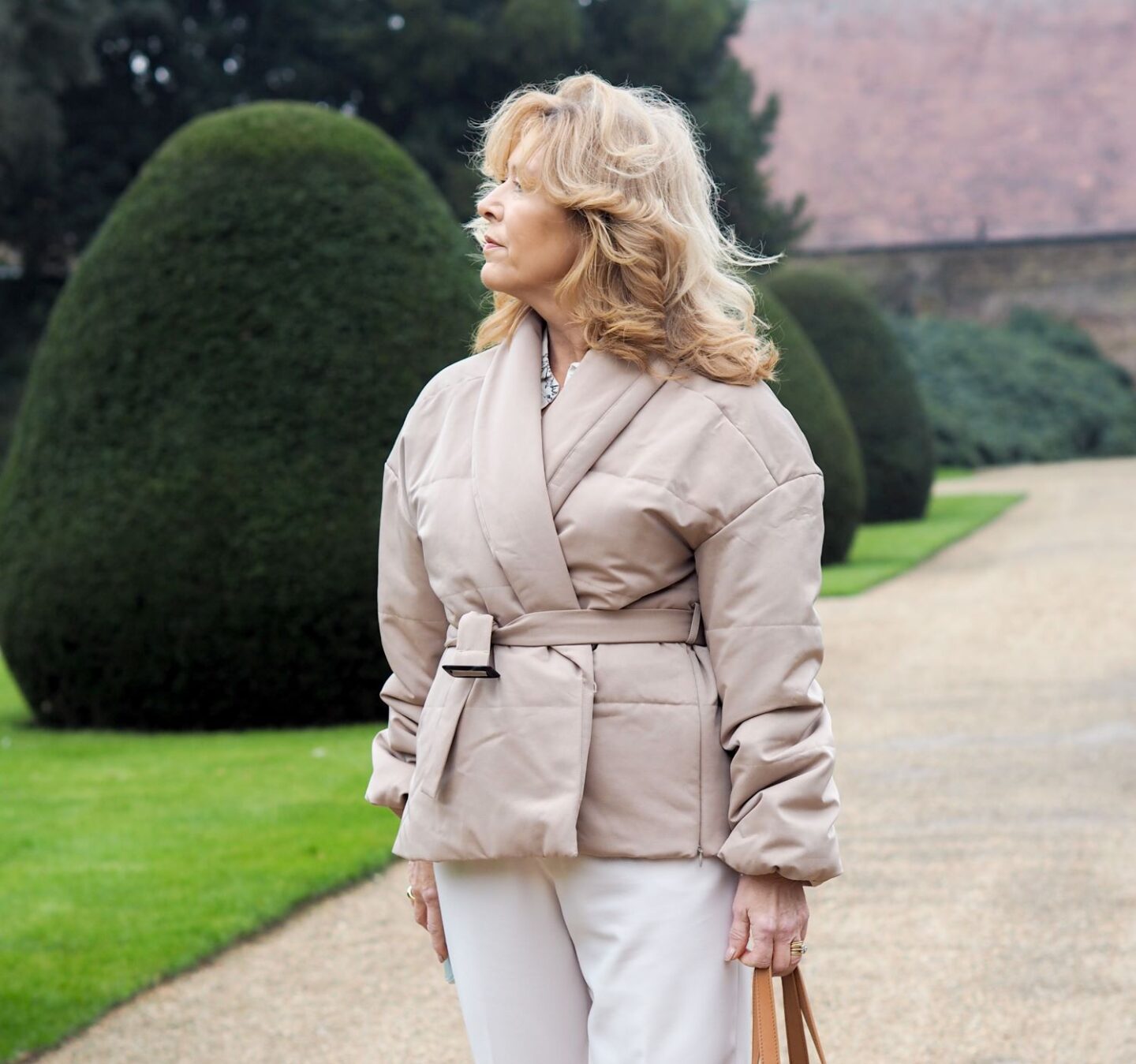 You are invited to the Inlinkz link party!