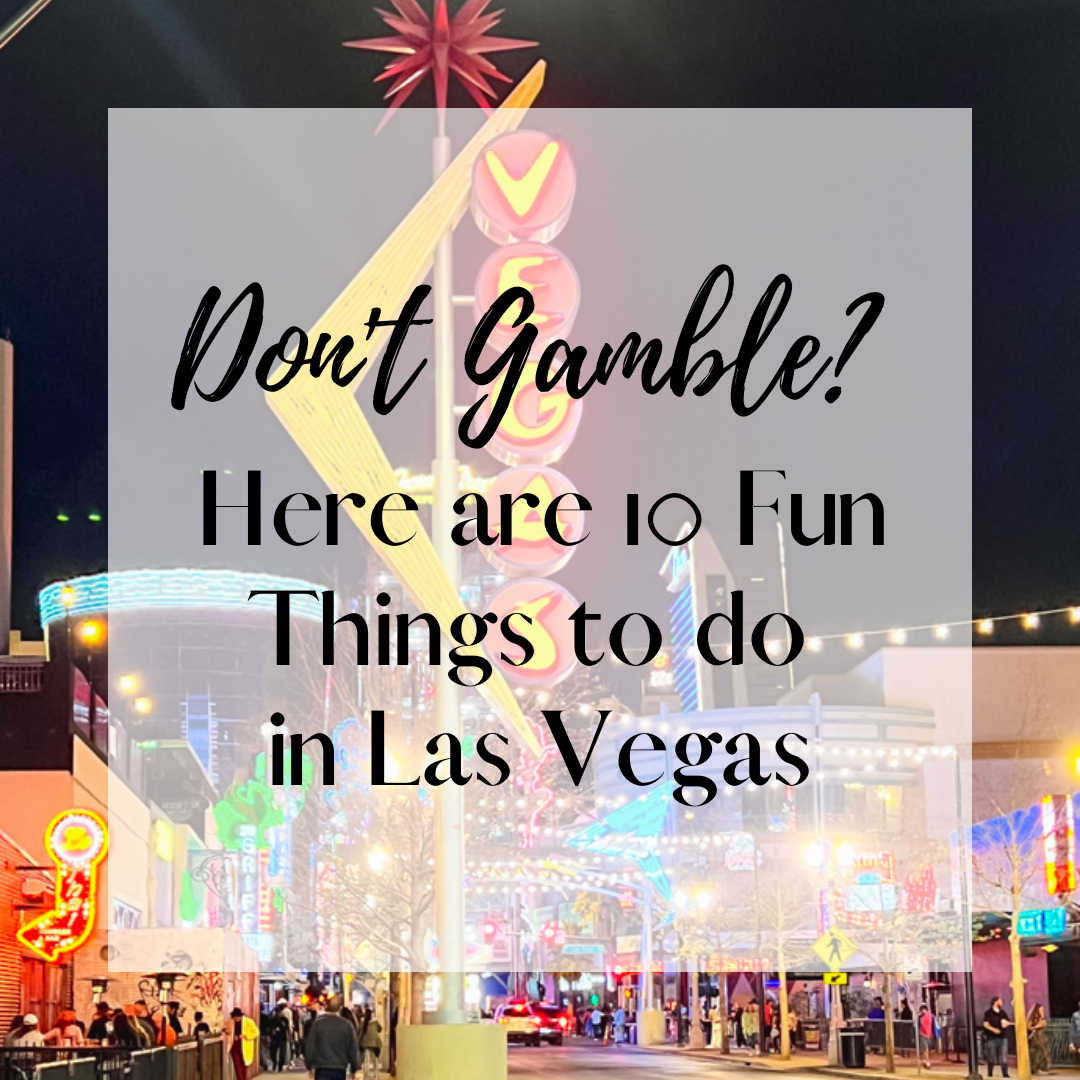 Hi Friends! Did you have a great weekend? I returned from my spring break trip to Las Vegas with my daughter on Friday night. We have family there, and I like to visit whenever I can. This was my daughter's first time, and we had a blast! I loved the casinos and a good blackjack game back in the day. But gambling isn't my thing anymore. I'd rather spend my money on an amazing dinner, an incredible show, or fun activity. Anyway, today's post is all about Las Vegas and things to do in Vegas besides gamble. I've put together a list of 10 fun activities that I've done over the past few years that are musts for your next trip!
Things to Do In Vegas Besides Gamble
Downtown Las Vegas
You might remember Tony Hish, the former Zappos CEO who died unexpectedly at a young age in 2020. He invested $350 million as a side venture back in 2012 to revitalize downtown Las Vegas just north of the strip. Known as the Arts District, the area now has housing, restaurants, shops, and art galleries. Smack in the middle of it is the historic Fremont Street, where you'll find the old-time casinos, restaurants, bars, live music, and some of the best people-watching. And by the way, it's enclosed so you'll stay dry on the rare chance of rain.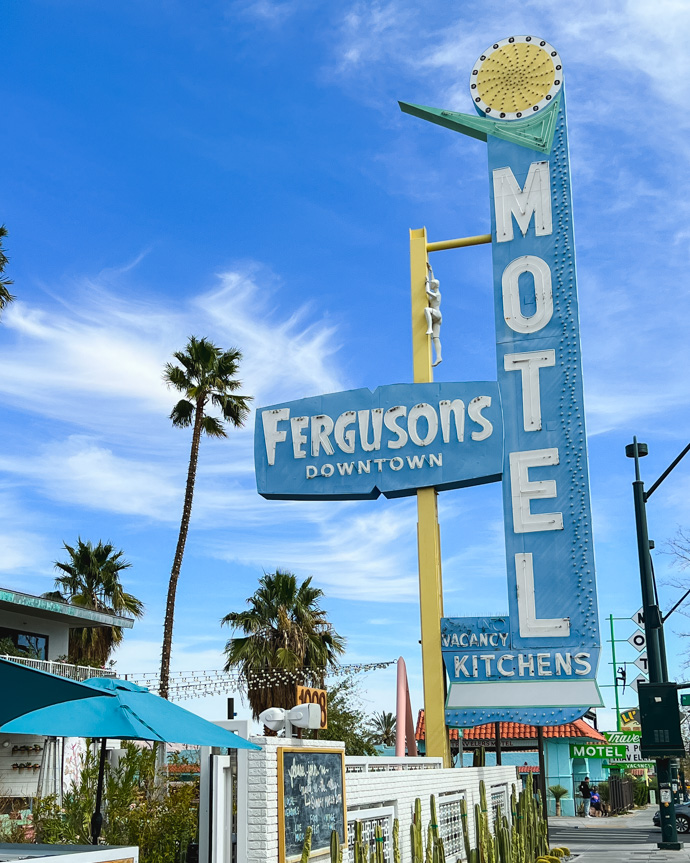 First Friday
I recommend planning your trip at the beginning or end of the month so you can attend First Friday, a community festival that happens in the Arts District on the first Friday of every month. The event showcases local artists, musicians, and food and drinks trucks.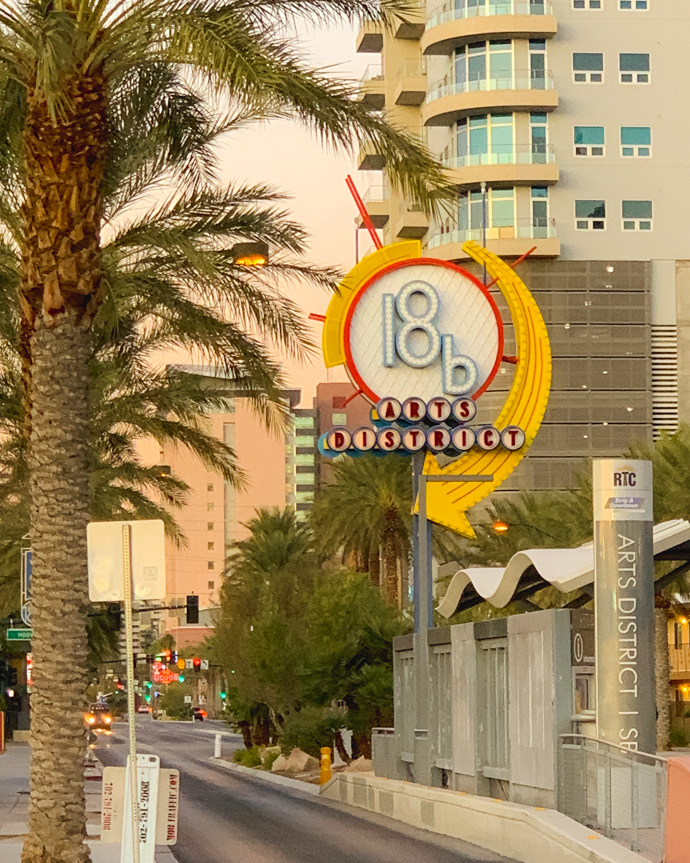 Slot Zilla Zip Line
The highlight of Fremont Street for me was the Slot Zilla Zip Line. There's a seated option, 77 feet up, where you'll fly halfway across the action below. Or, the super-hero option, 114 stories up, where you'll glide super-hero style all the way down Fremont Street.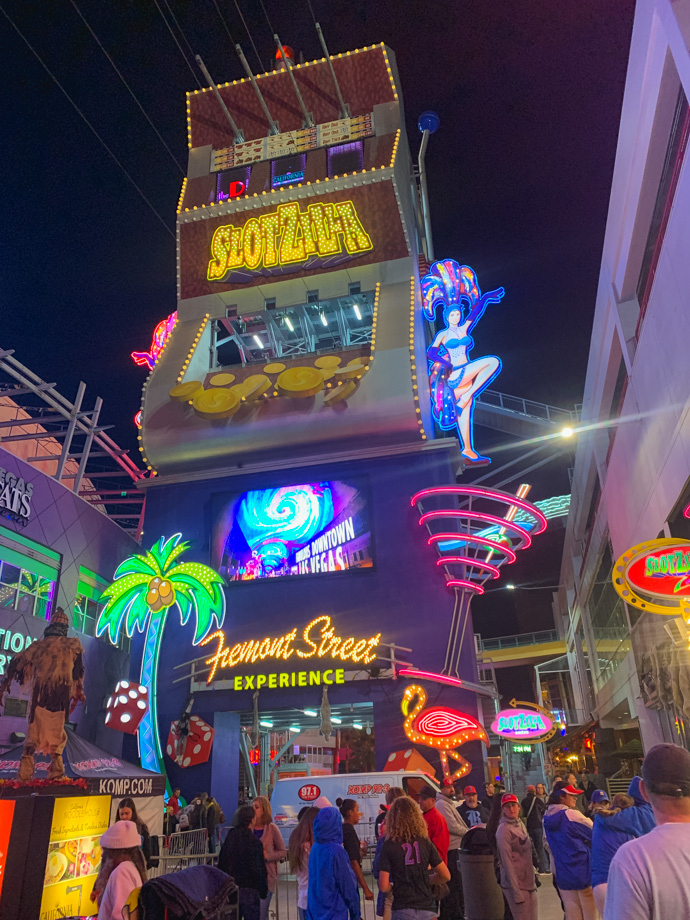 Shopping at Container Park
Container Park is family-friendly, with unique boutique shops, restaurants, and bars built from repurposed shipping containers. There's a kid's play area, and musical groups play nightly.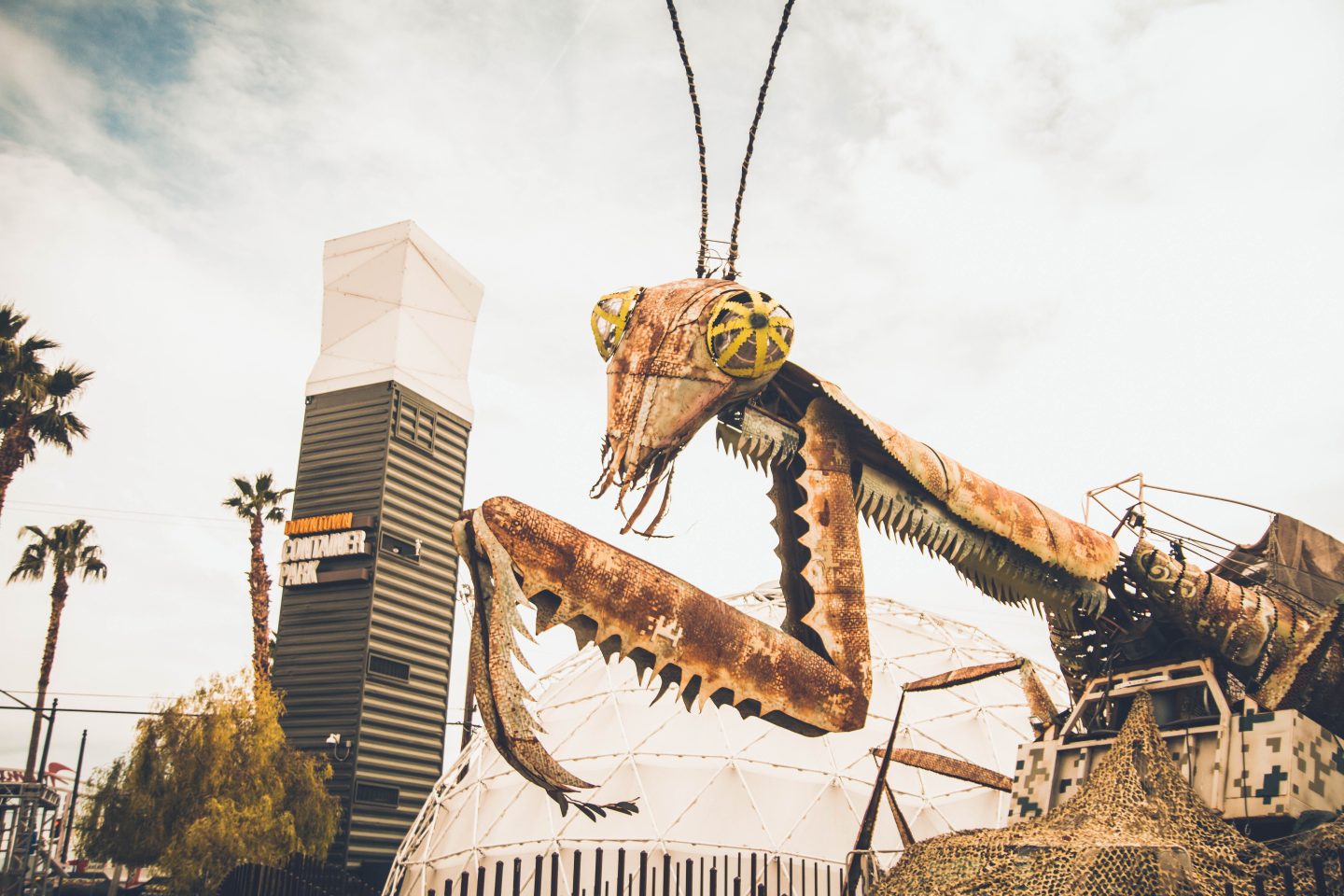 Omega Mart
This place completely wowed me. Located in the Area 15 complex, the Omega Mart is an immersive and interactive art gallery. The experience takes immersive storytelling to the next level. When entering, you explore the fictional supermarket, which leads you to different portals and secret passageways that you can spend hours exploring and diving into the mystery behind each product. Side note, almost everything in the supermarket is for sale.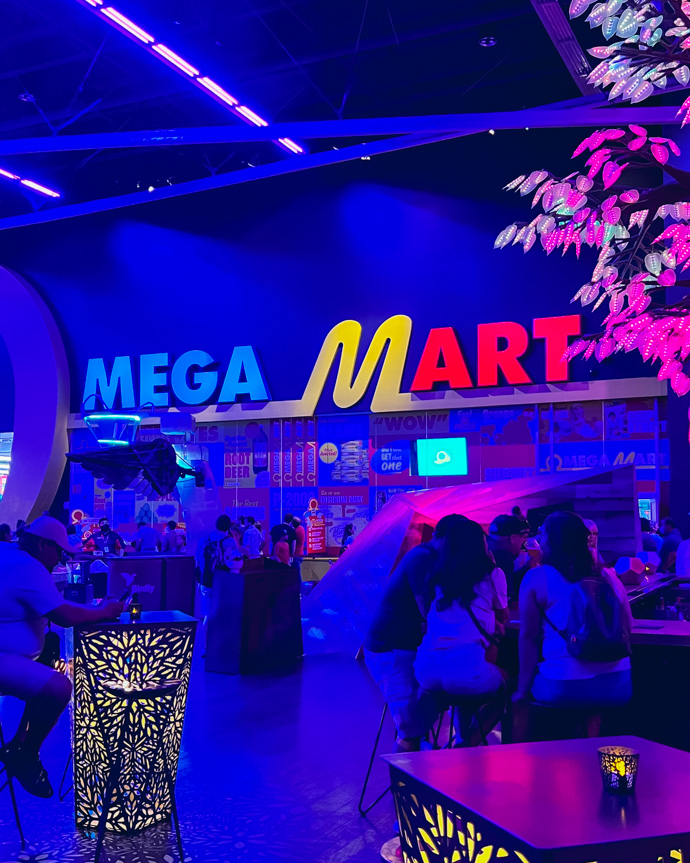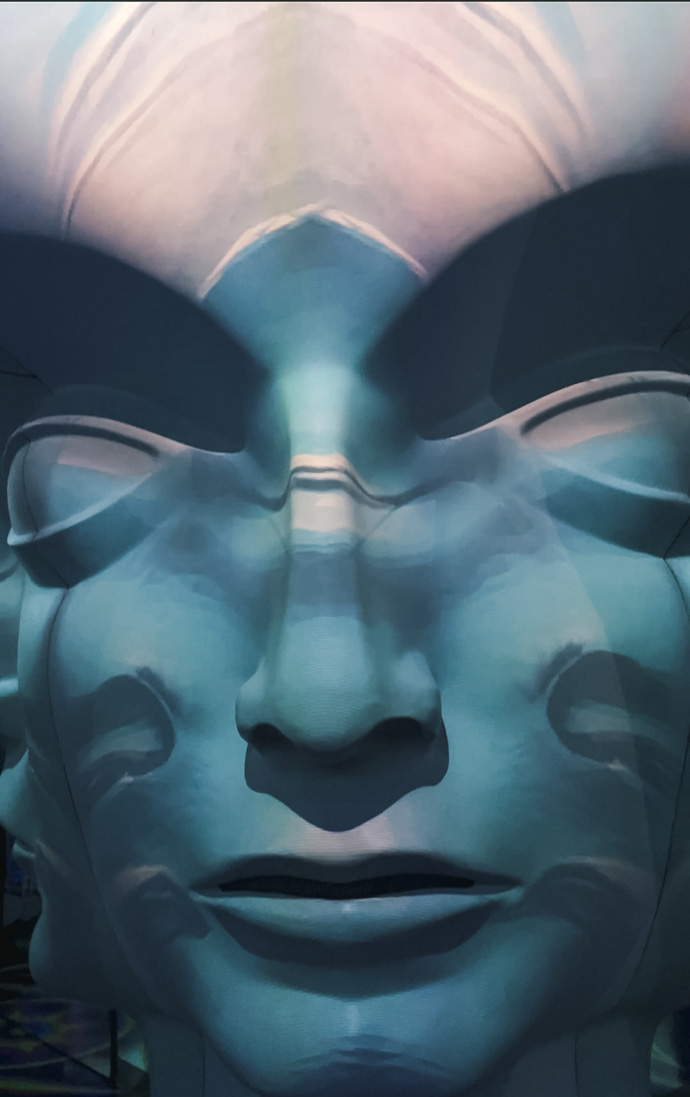 Ski on Mount Charleston
In the rare event you want to go to Las Vegas to ski, Mt Charleston is about 30 miles west of the strip and has an elevation of 8500 feet. You'll find four lifts and 30 trails for skiing and snowboarding. Its beautiful aspen-like setting and hiking trails are relaxing, people are super friendly, and you might encounter a local pack of wild horses.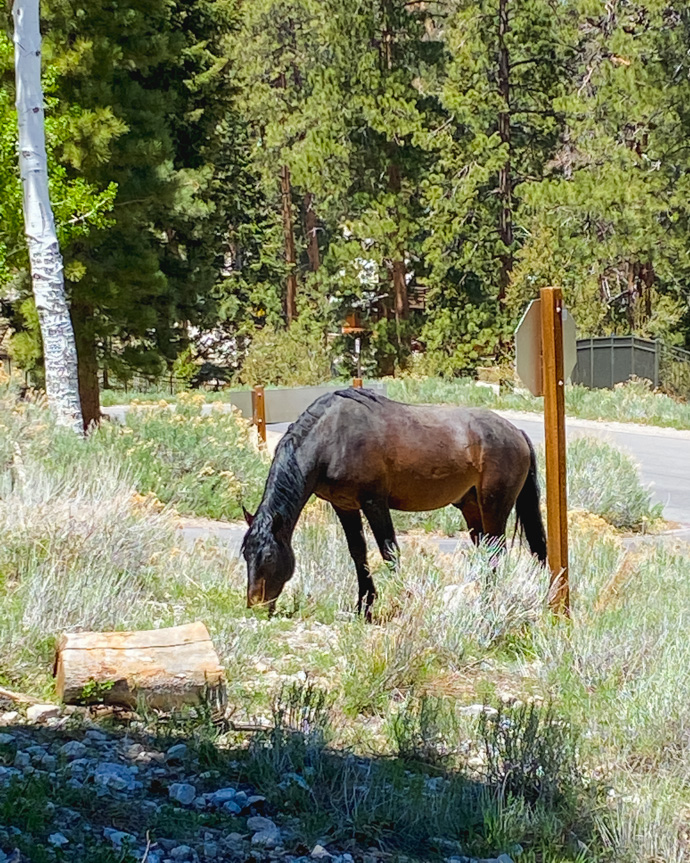 Visit the Hoover Dam
Sixty stories high, the Hoover Dam was built in 1933 and is one of the seven engineering wonders of the world. It's an impressive site with amazing views, and if you walk across the bridge, you'll be in Arizona and in a different time zone.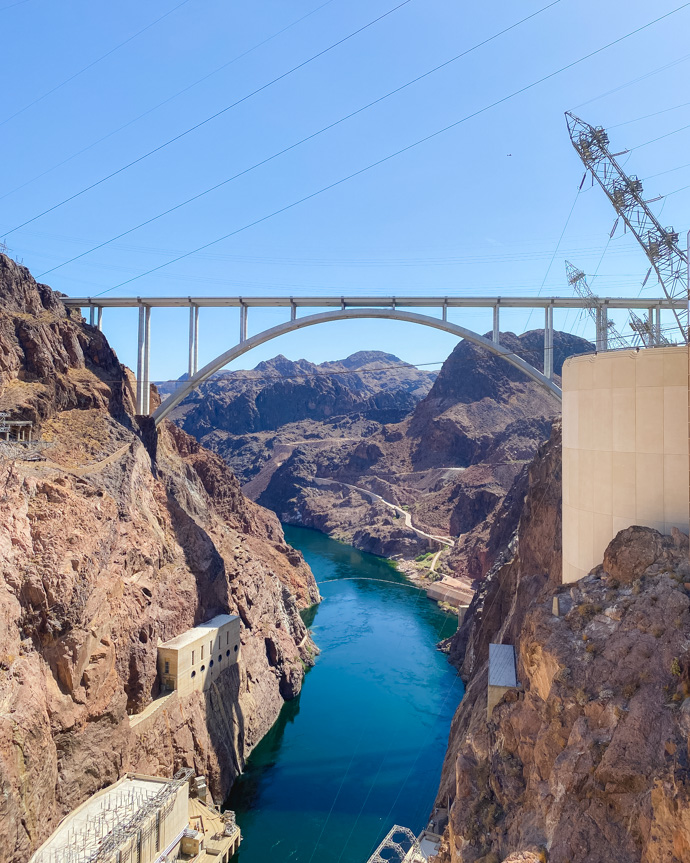 Walk the Las Vegas Strip
There are lots to do on the Vegas strip besides gambling, and it's something you don't want to miss. The hotels are quite a sight, with each one outdoing the next. You can also see different countries like Paris and Venice without leaving the city limits. The Bellagio has a beautiful indoor conservatory, and you don't want to miss their amazing fountain show every 15 minutes choreographed to music. Some of the best shopping on the strip is at the Venitian, Ceasars Palace, and Wynn hotels.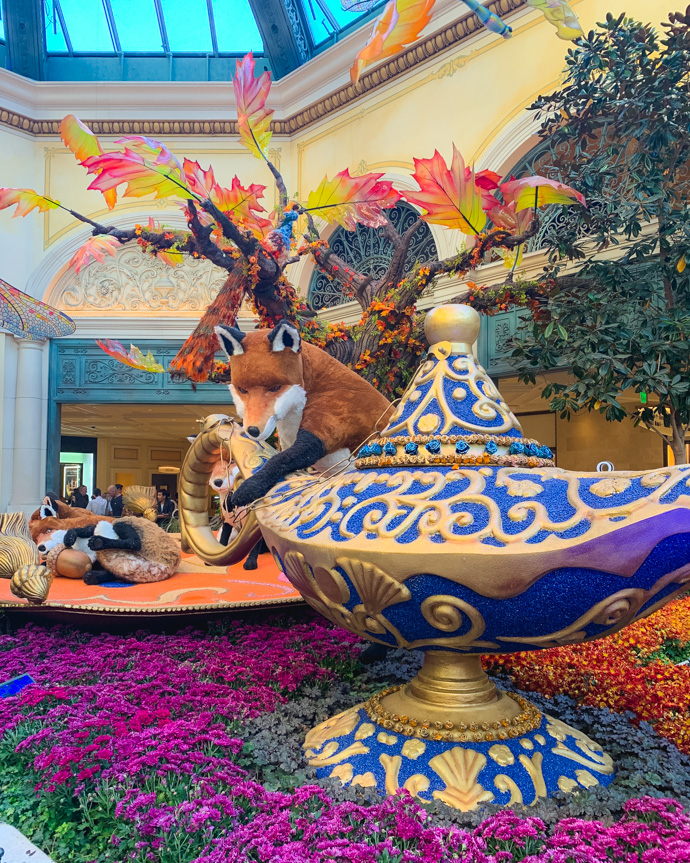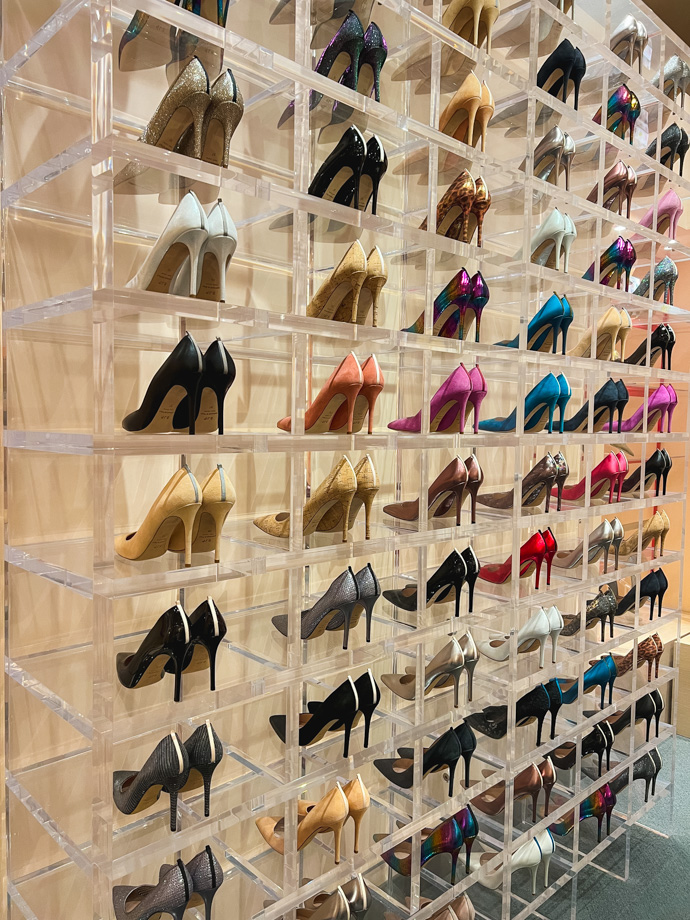 Take in a Show
Vegas is known for its can't miss shows, and they have everything from concerts, comedy, magic, performance art, and several Cirque de Soleil. We saw Beatles Love by Cirque de Soleil on this trip, and it is hands down the best show I've ever seen.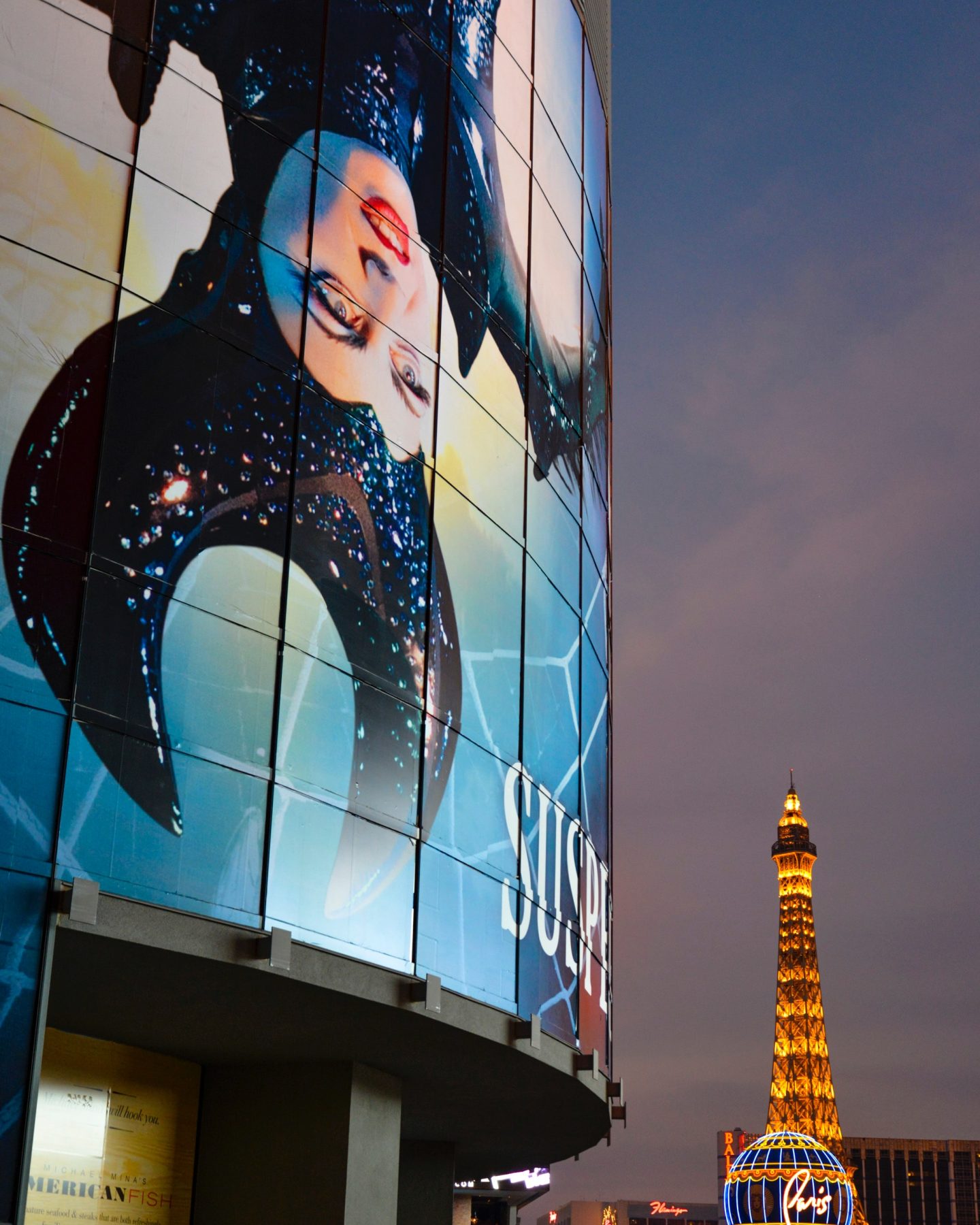 Hike Red Rock Canyon
If you're looking for beautiful scenery, Red Rock is the place to go. It offers some of the best hiking and rock climbing activities. Not up for hiking? The 13-mile scenic drive has multiple overlooks and picnic areas.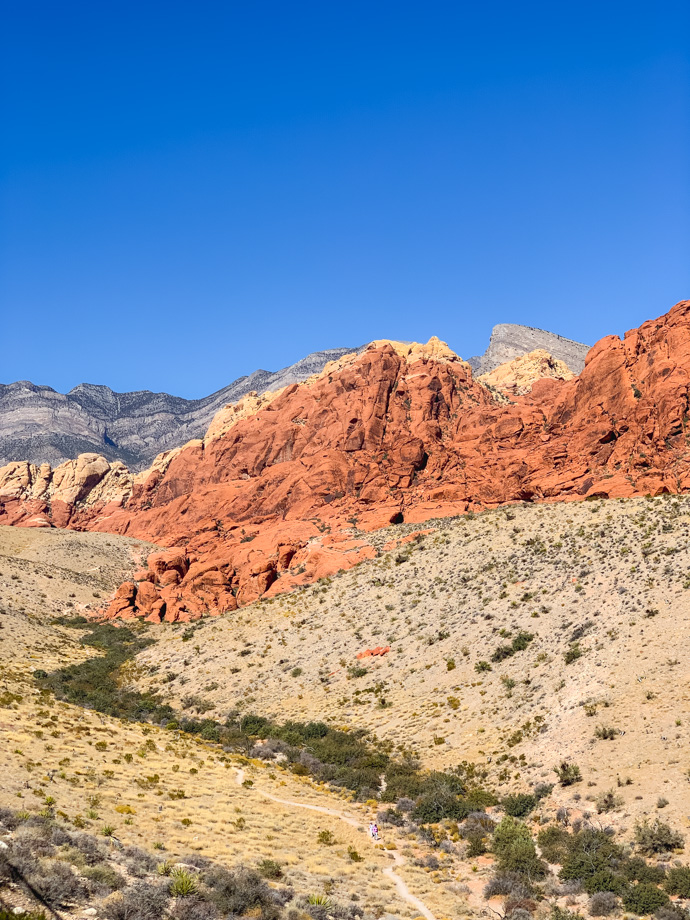 Take a Ride on the High Roller Observation Wheel
Climb in one of the 28 cabins on the High Roller Observation Wheel for spectacular views 550 feet above the strip. The wheel takes 30 minutes to circle. They also offer happy hour cabins complete with a bartender, open bar, and audio commentary.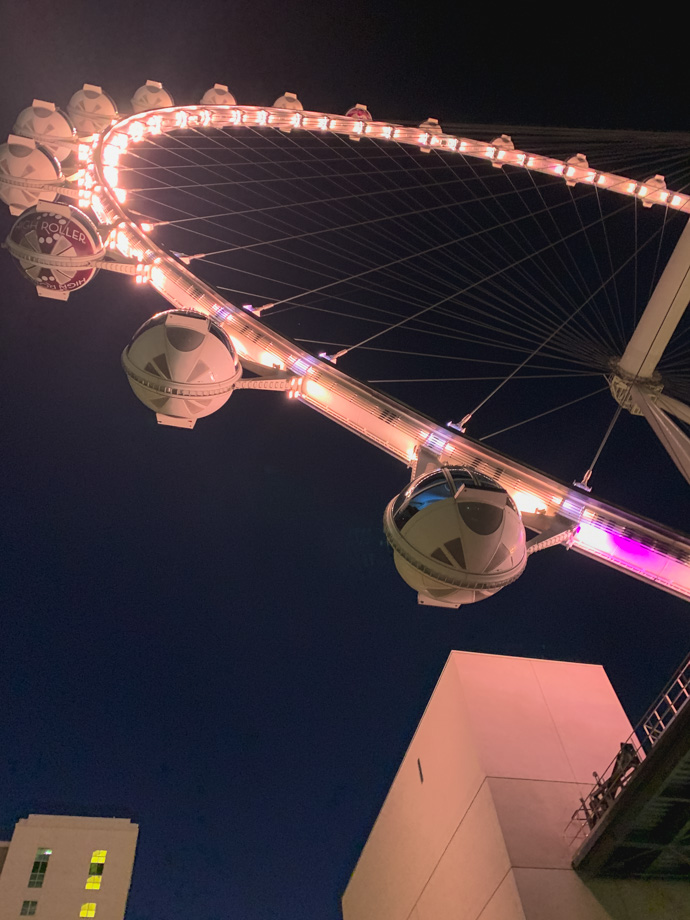 That's a wrap! Have you ever visited Las Vegas?
Thank you for reading Things to do in Vegas Besides Gamble!
Also see: Winter Causebox Reveal and How to Rock Bright Pink this Season
If you liked this post, you can subscribe here or follow me on Feedly | Bloglovin | Instagram | Pinterest | Facebook
Linking up here.