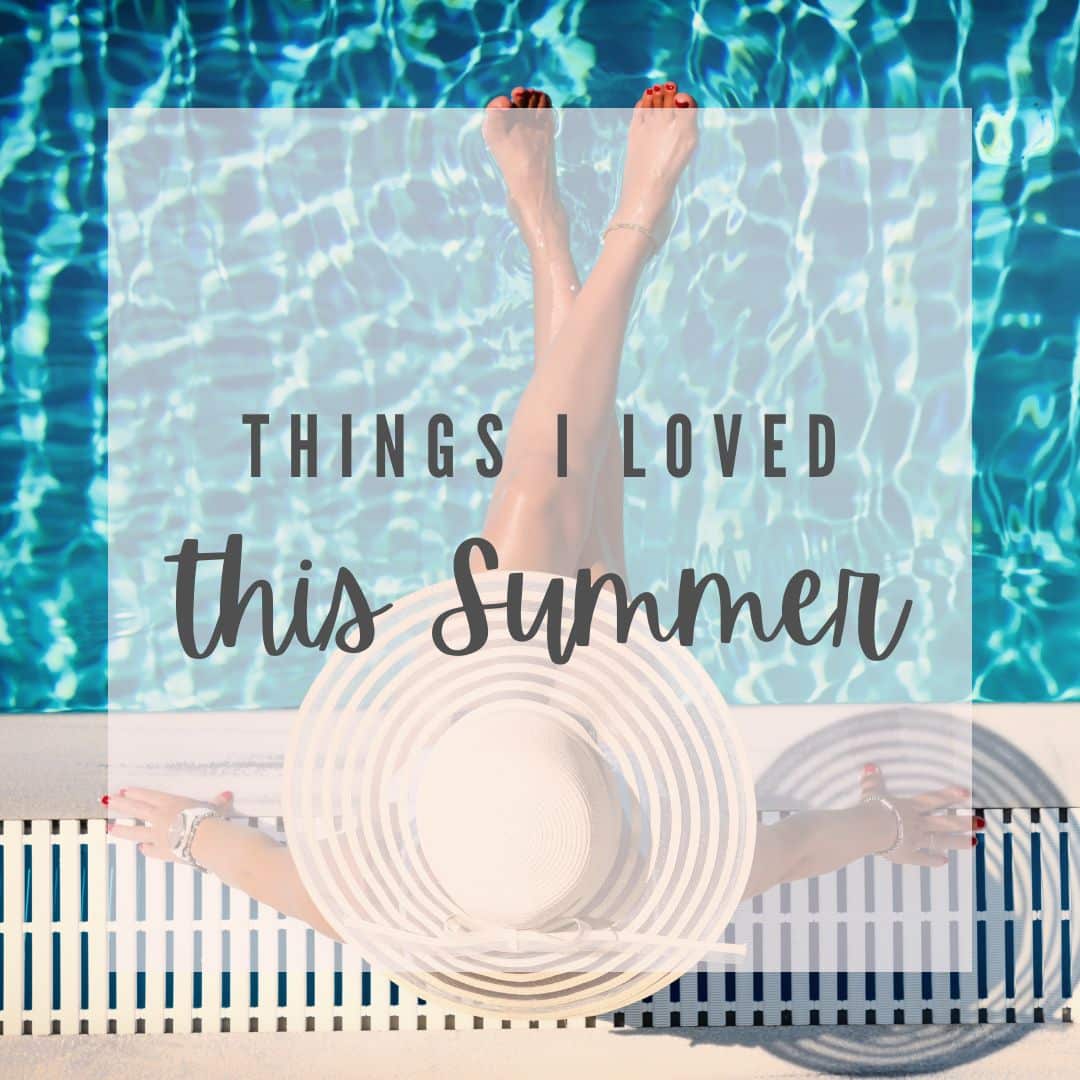 What I've Been Up To
Wow, it's been a while since I posted a life update and things I love and even posted on a Tuesday, for that matter. When I started my new job in April, I decided to cut back while acclimating to my new role and company. Summer blew right past me, and looking back, I wish I had created a summer bucket list to ensure I got out and did more.
We were blessed to have our daughter home for a summer internship, and I'll be taking her back to college and helping her move into her new home for her last semester soon. She'll graduate in December, one semester early, with a double major in Political Science and Journalism. We are so proud of her!
My pup has been keeping me busy too. Lana is now ten months old! And for her one-year birthday, I've found the best gift for dog lovers, a custom pet portrait. I thought it would be fun to have one made to send to my daughter at college.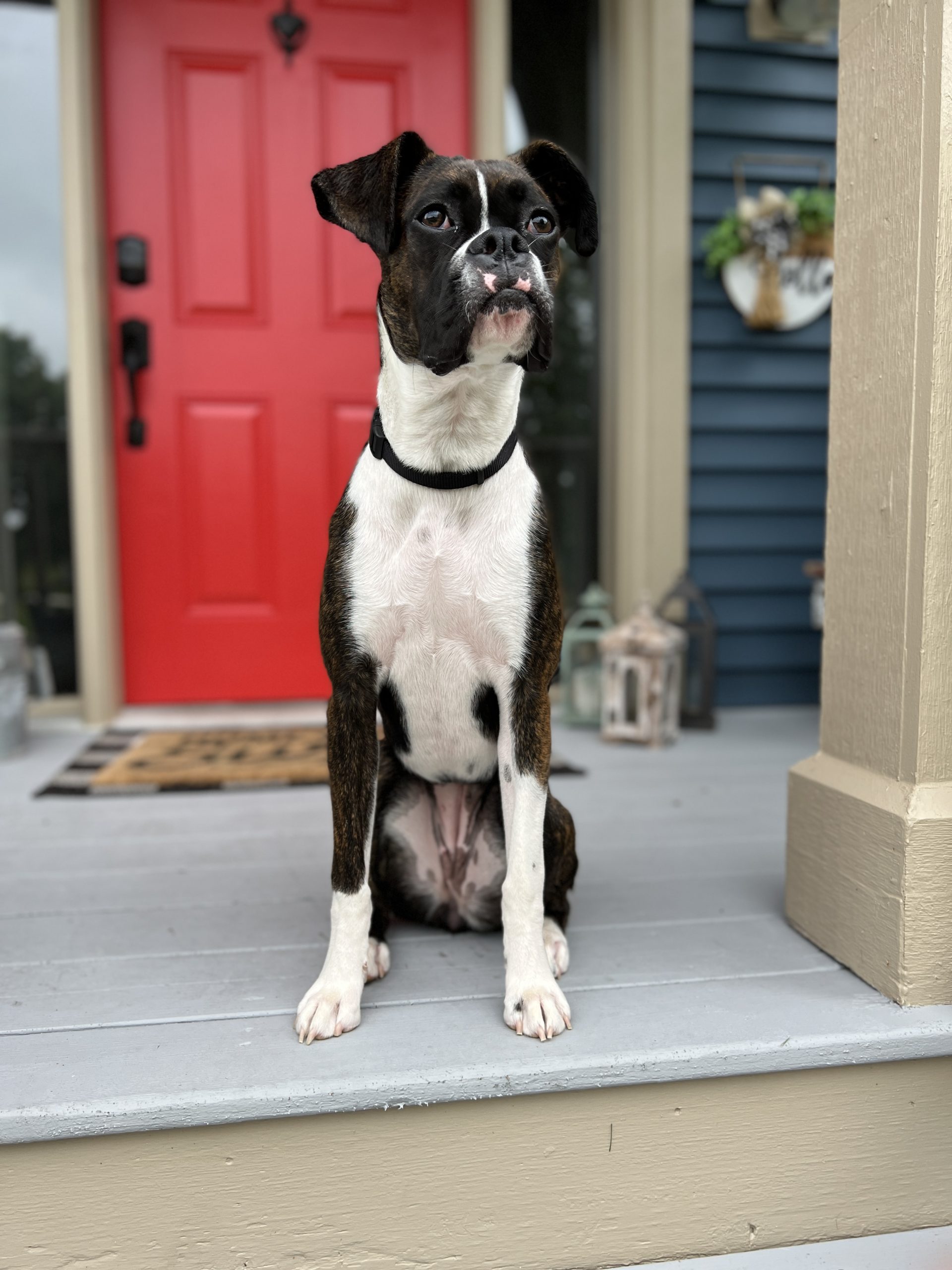 Looking back, I did have a few highlights this summer. We saw John Mulaney perform and went to the Pat Benetar concert, Immersive Monet, and the Prince Immersive Experience. And, I had a fun girl's weekend with my blondsquad friends.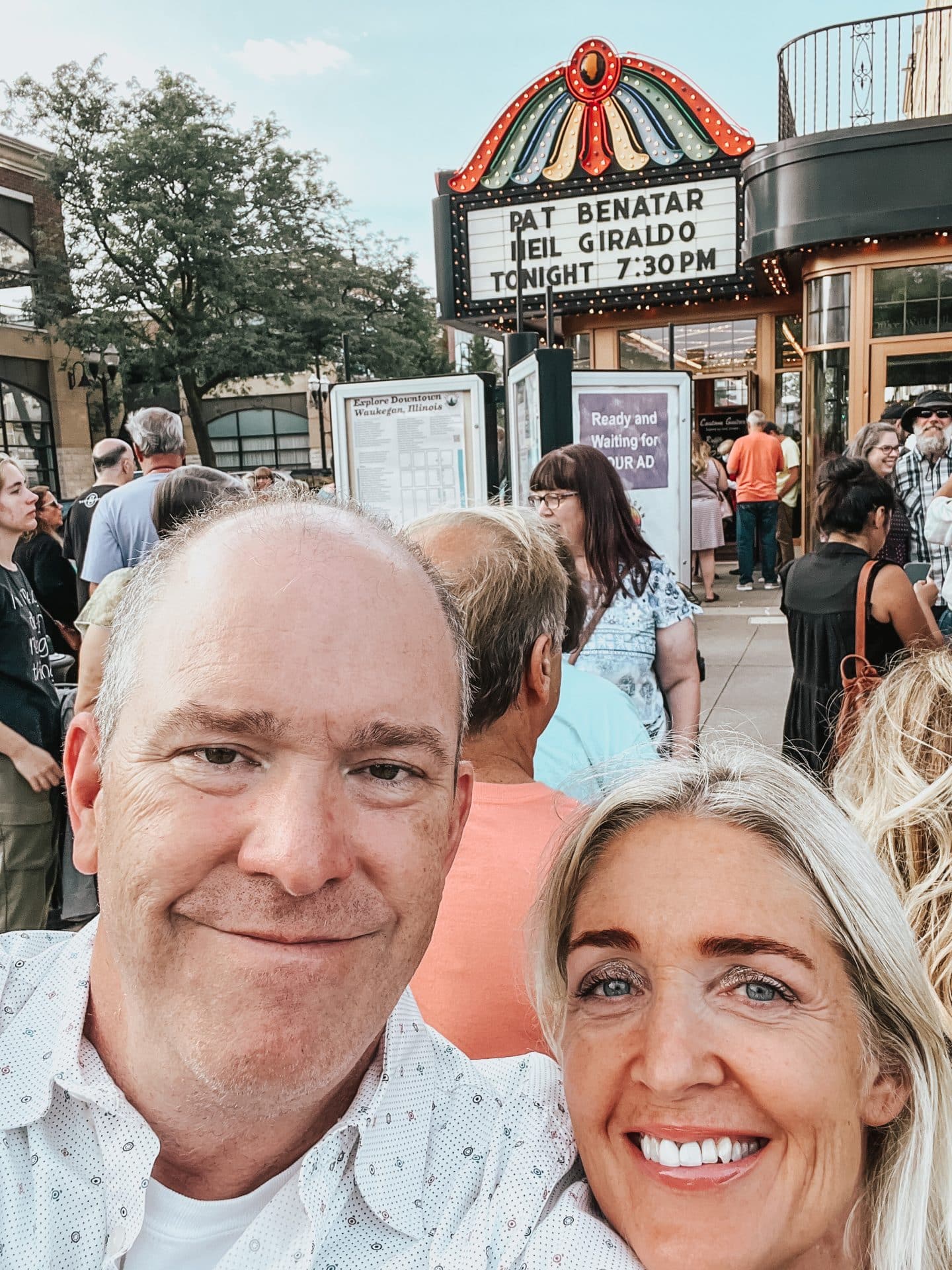 I worked hard on my free eb0ok, 24 ways to wear a white button-up. Have you downloaded it yet? Click here to grab it!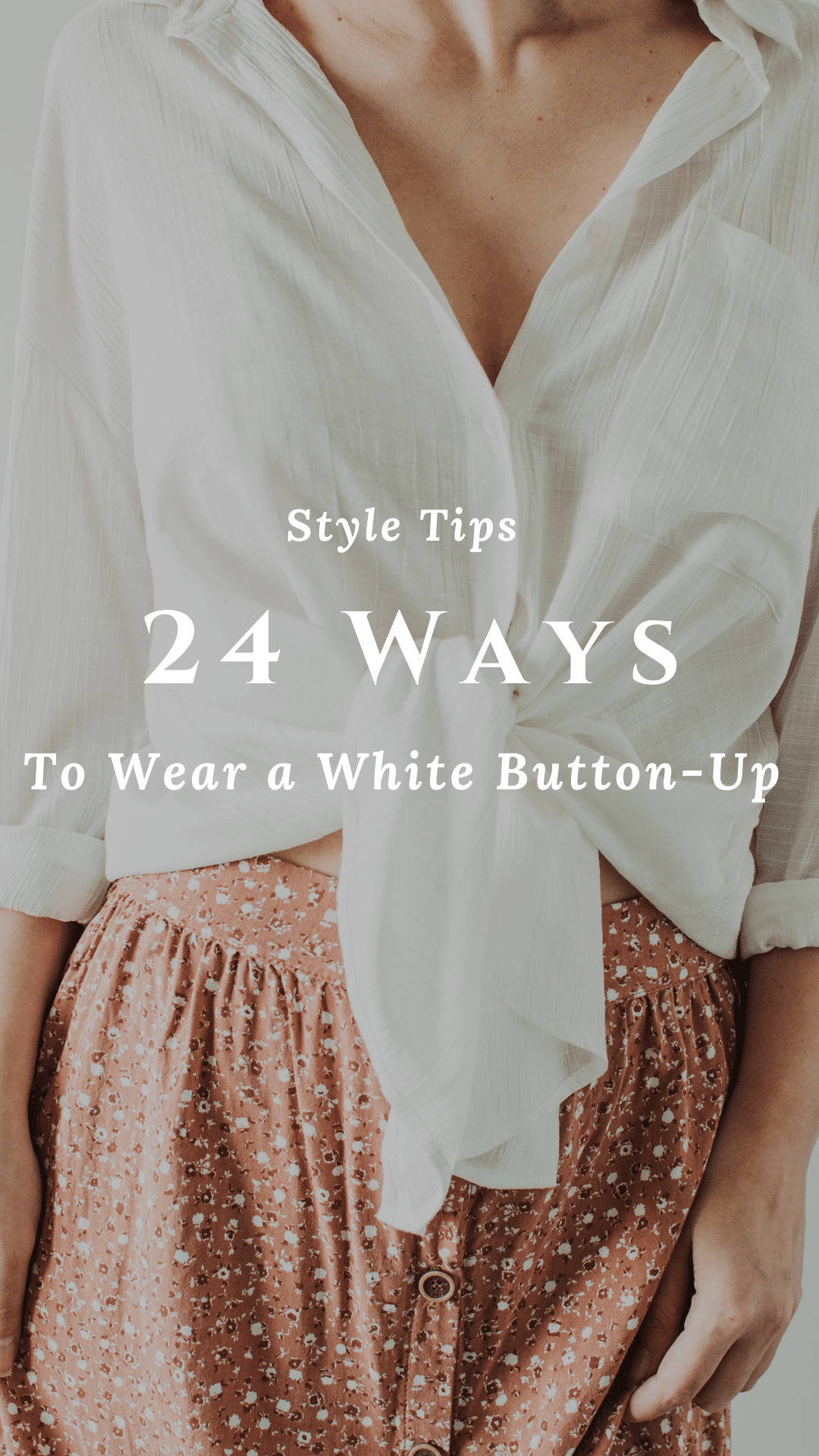 Favorite Products
Tula just launched their new Radiant Skin Brightening Serum Skin Tint, and I can't say enough good things about it. This serum-light formula, featuring Tula's new Rainbow Seabright Elixir, helps brighten and even the look of skin tone, provides SPF 30 protection, and is clinically proven to increase skin radiance. Use code INPINK15 for 15% off your purchase.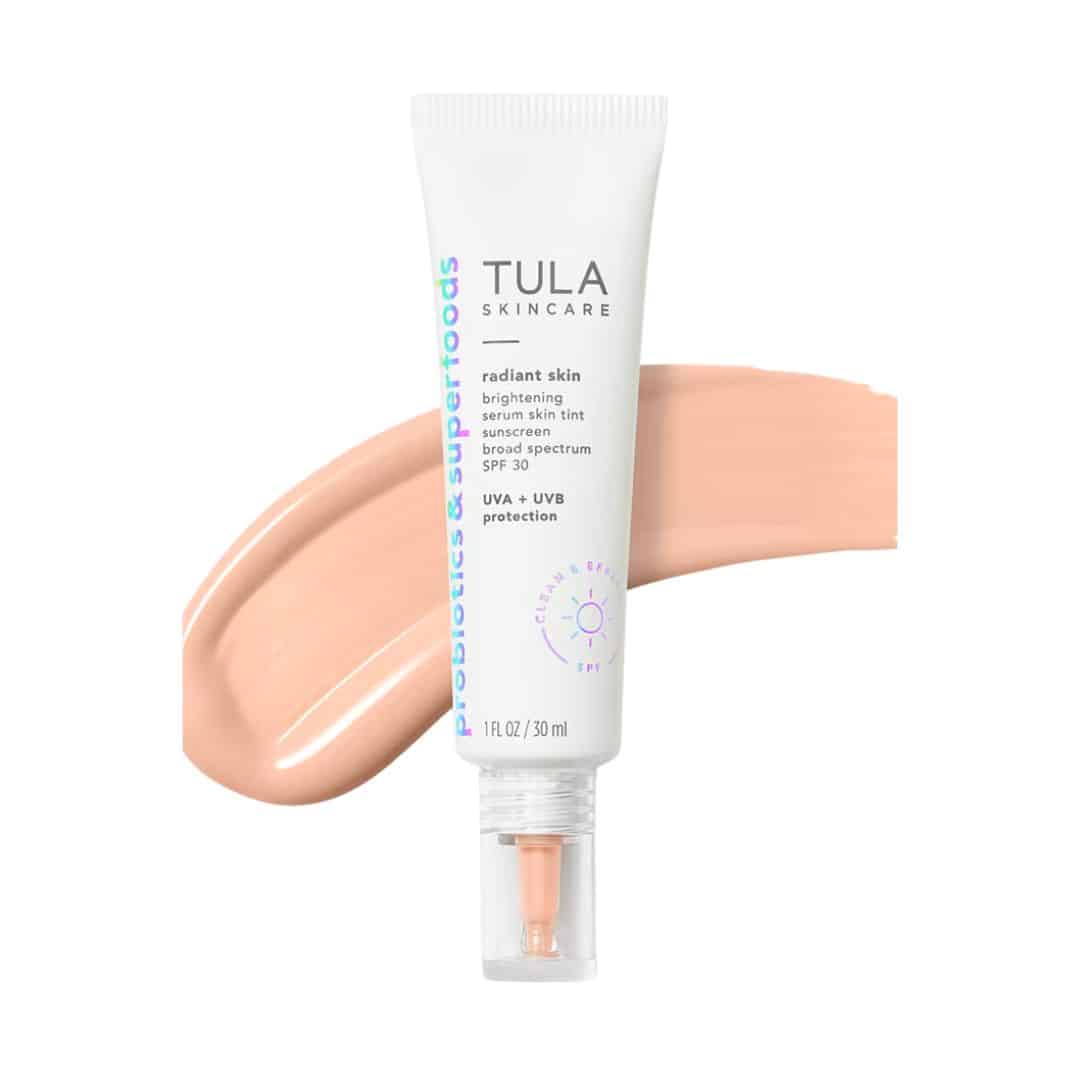 ESPA Skincare has a fantastic Labor Day sale with up to 25% off select product lines. I'll be stocking up on the Tri-Active Lift & Firm Moisturizer, Tri-Active Lift & Firm Serm, and Clean & Green Detox Mask. Use code 25LABOR.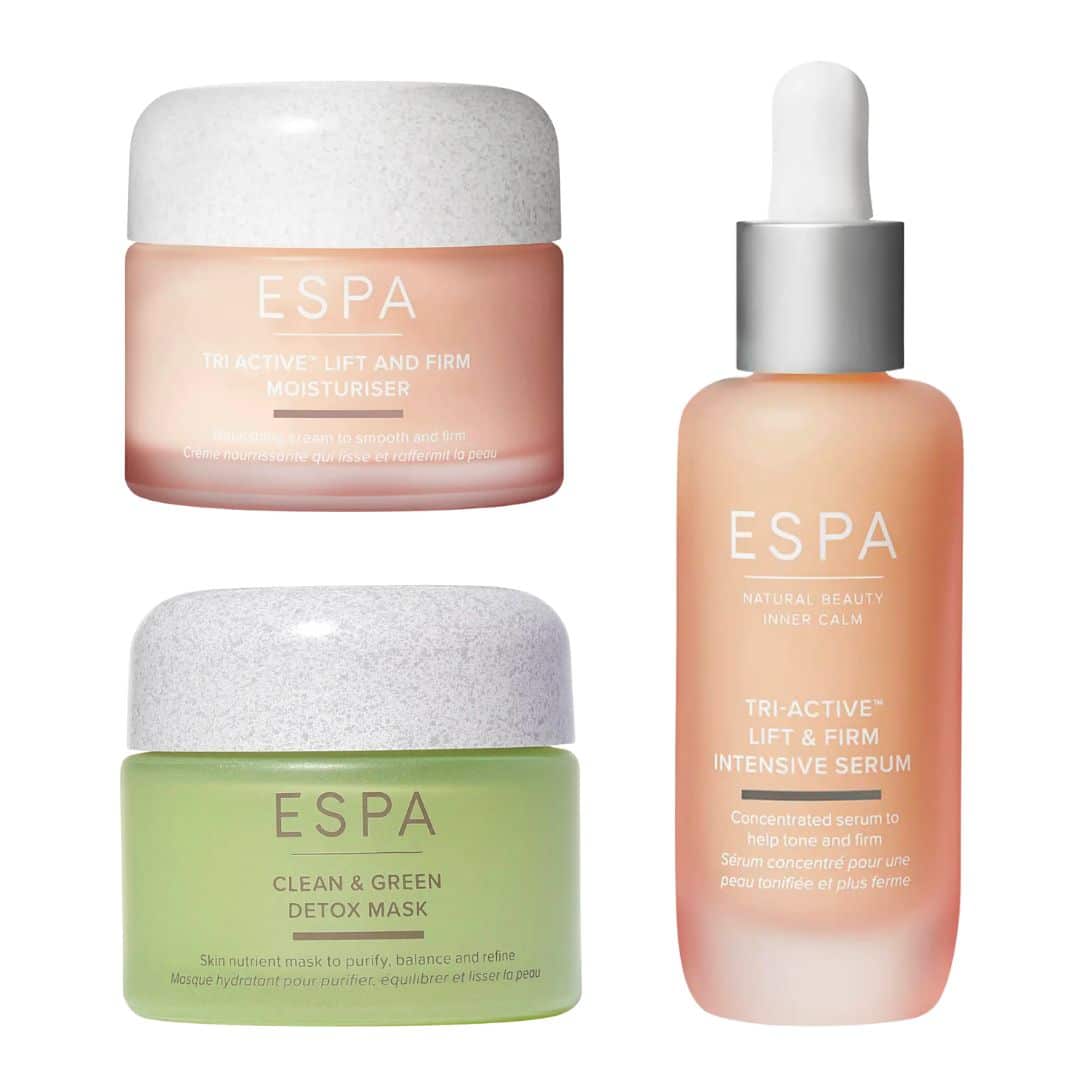 What I'm Watching
This month we watched Severance, Nurse Ratched, 5 Days at Memorial, and season two of Only Murders in the Building. Have you seen any of these?
What I'm Reading
I slacked on my reading goals in 2021 and adjusted my Goodreads goal to one book a month this year. I'm happy to say I'm on track. Over the past few months, I've read Chelsea Handler's Life Will Be the Death of Me, The Disinvited Guest, and Verity.
What I'm Wearing
Are you following me on  Instagram and ShopLTK? I'd love it if you gave me a follow for daily style inspiration.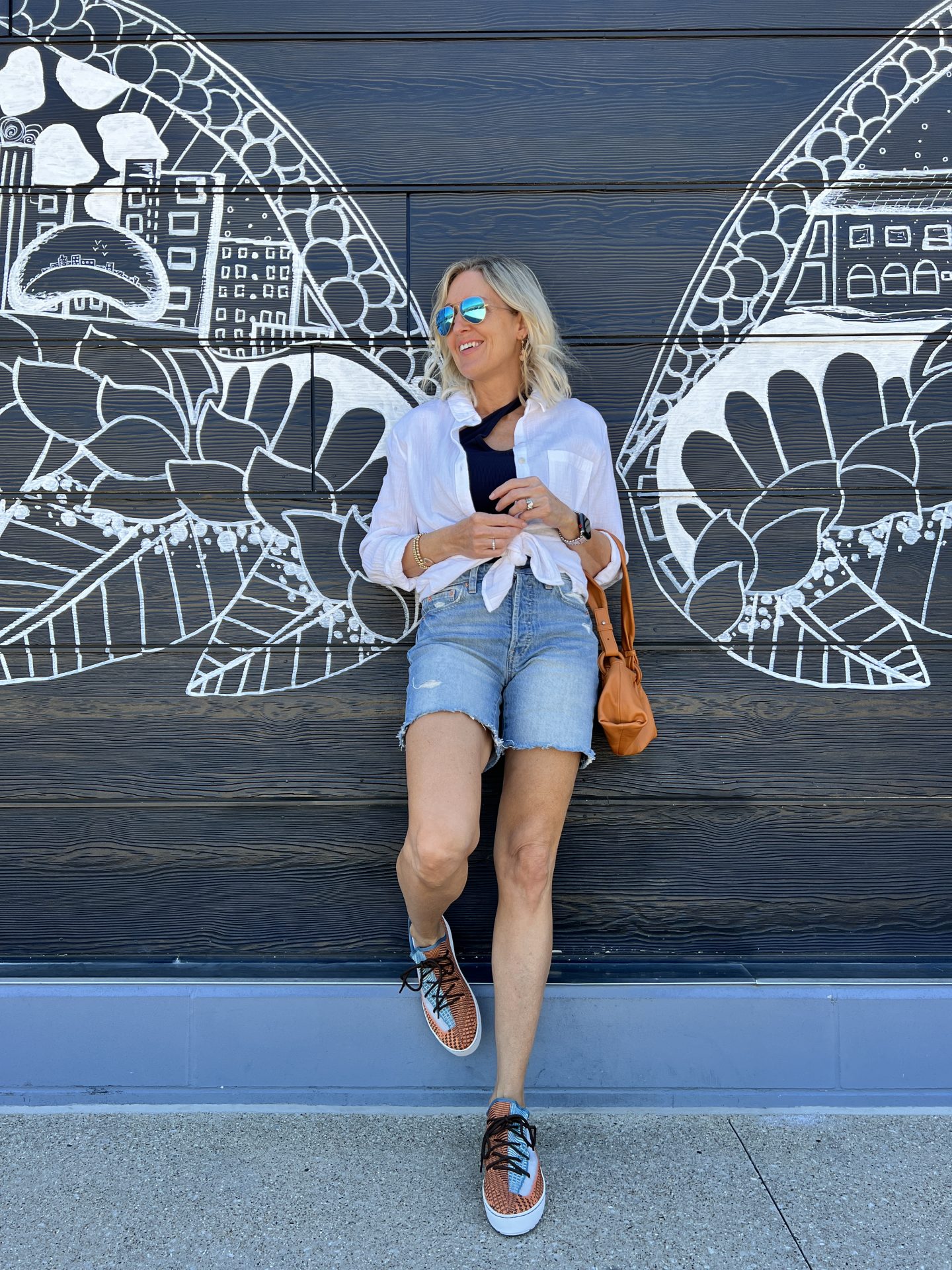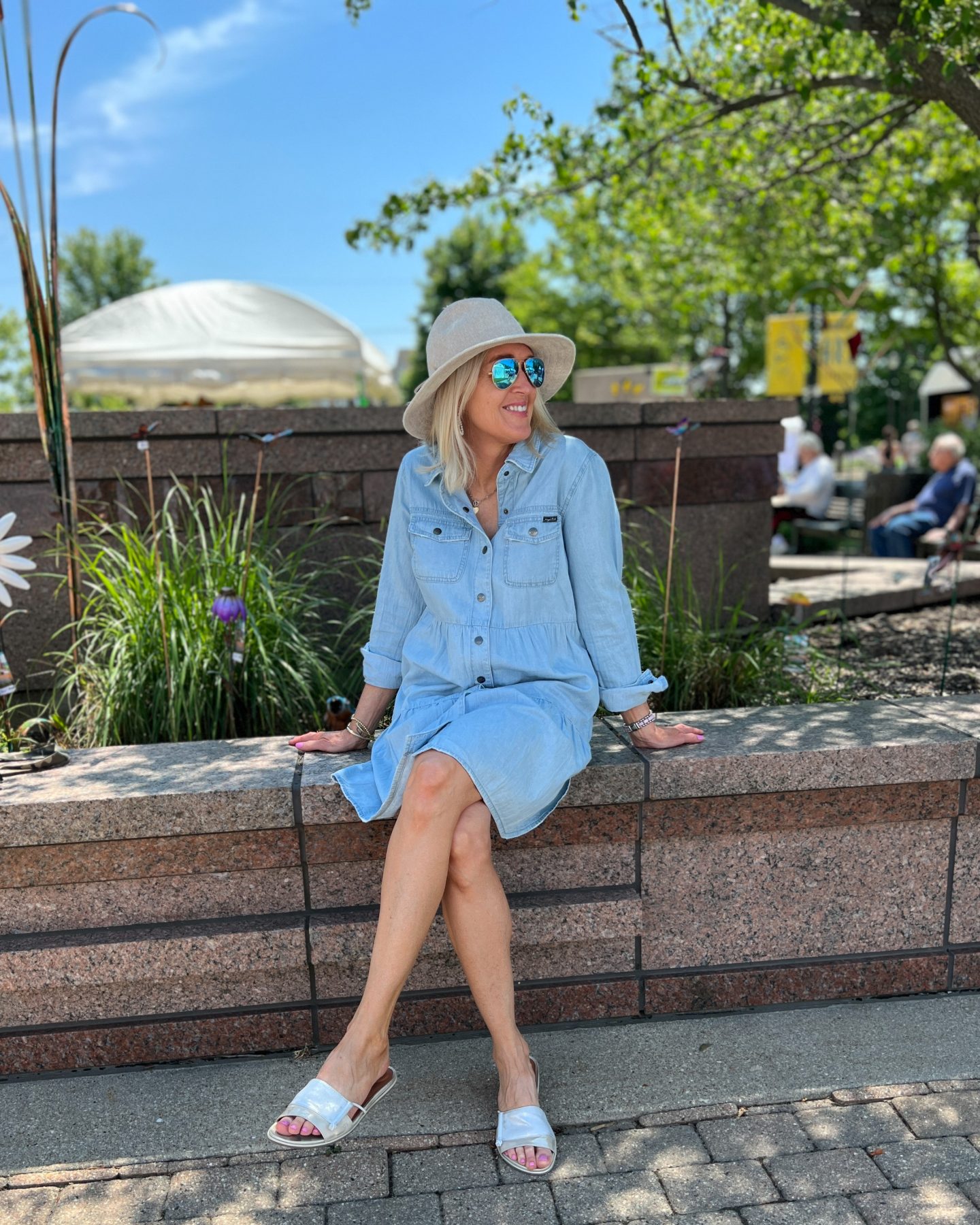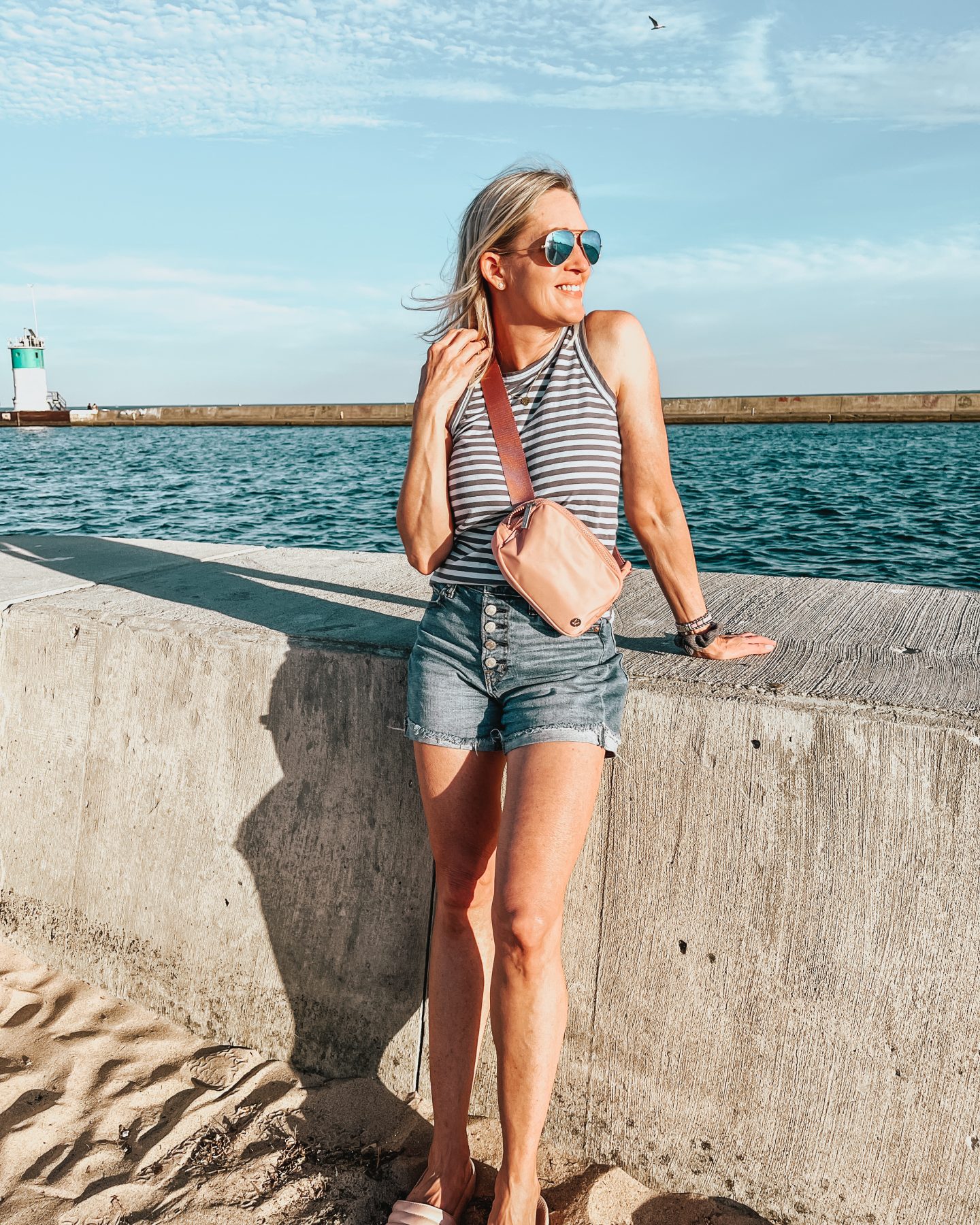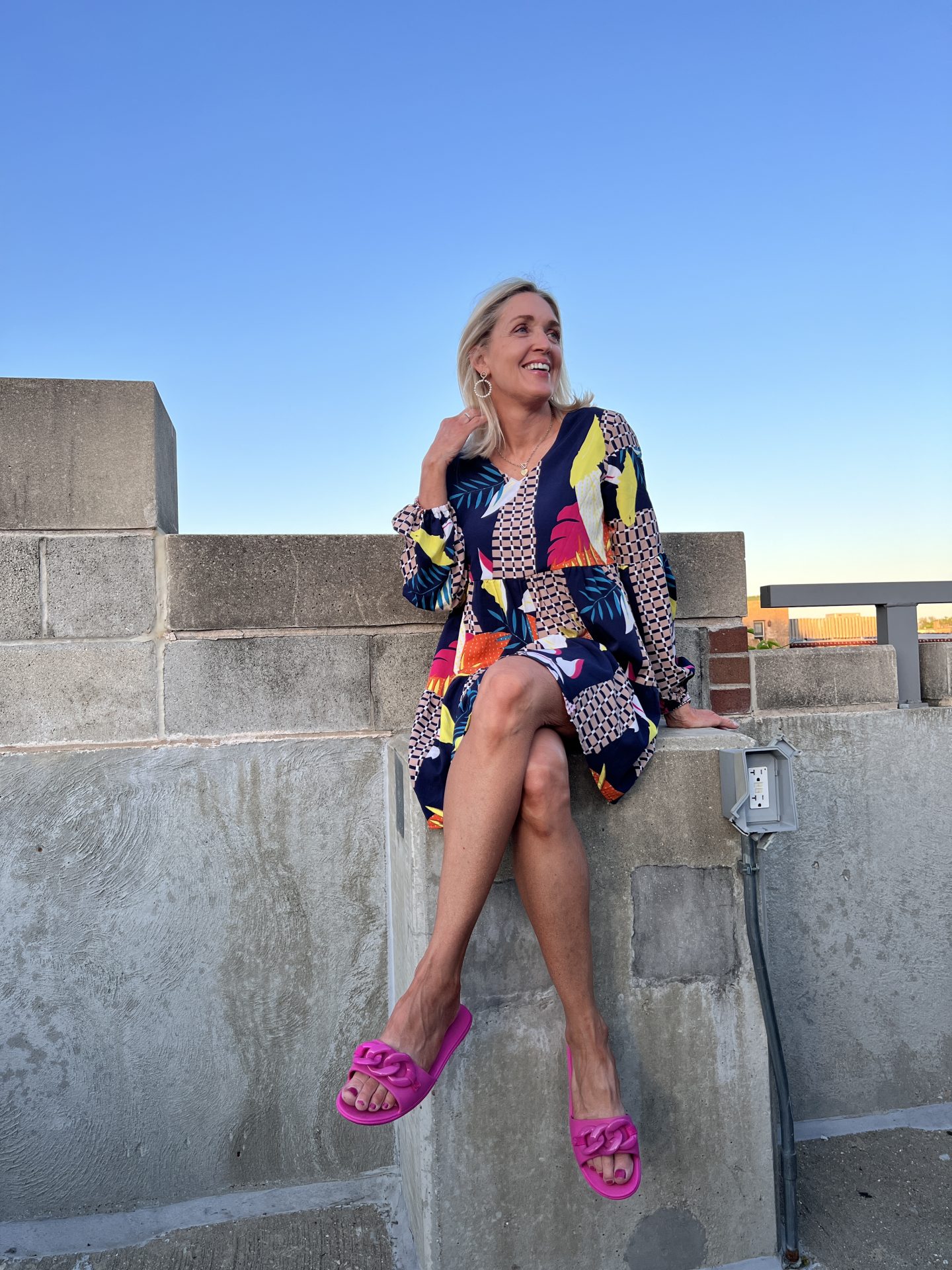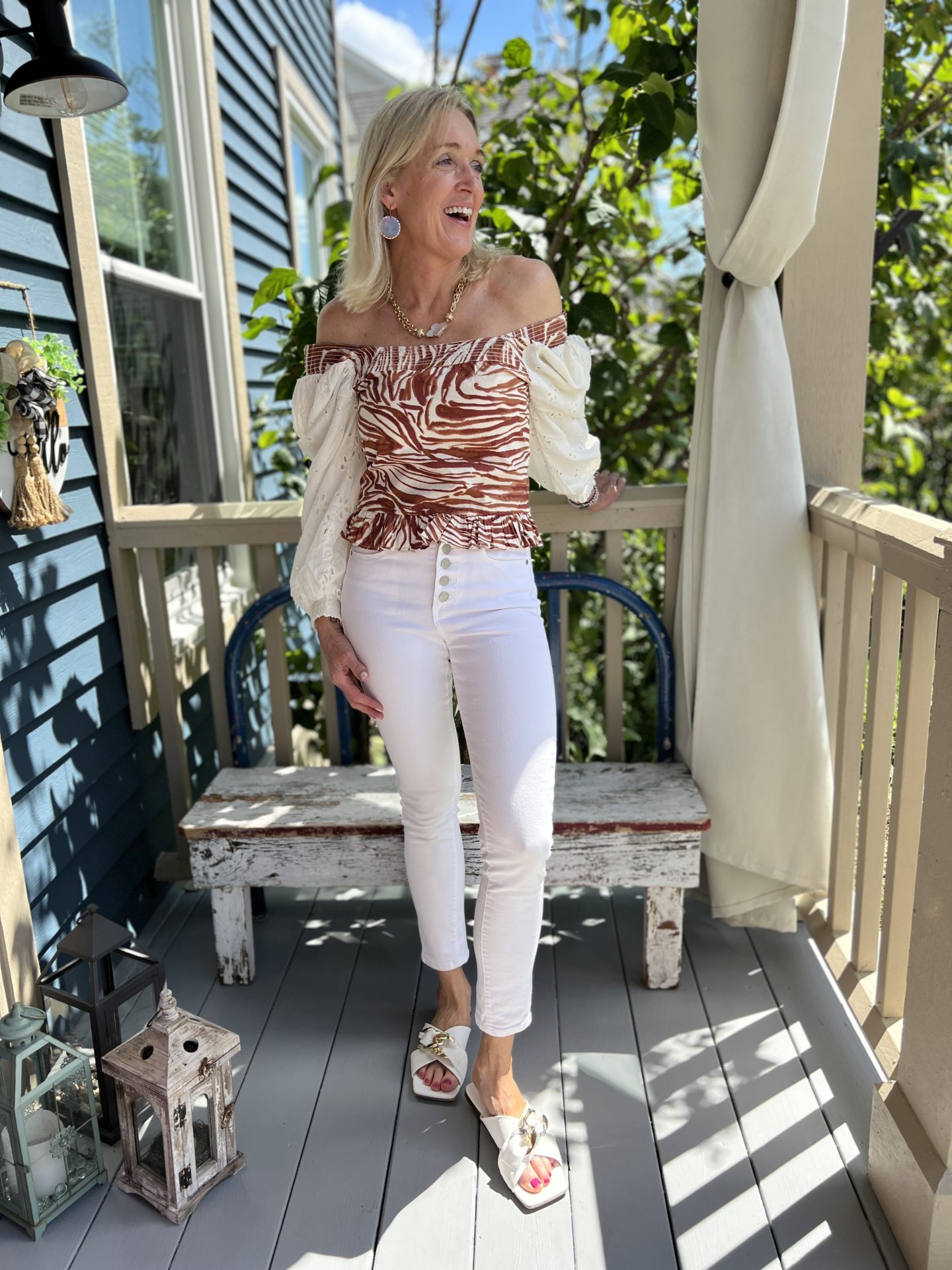 Popular Blog Posts
Slipdress Outfits: One Dress Styled 6 Ways
Coastal Grandmother Style Under $100
How to Style One Summer Tank Top 5 Ways + Blog Hop
Favorite Posts from the Web
My Rescue Dog Saved Me By Sniffing Out My Cancer
Easy Ways to Transition Your Decor From Summer to Fall
A Clean Alternative to a Gel Manicure
What I'm Looking Forward To Next Month
Blog-wise, I'll be back to posting on both Tuesdays and Thursdays again soon. I'm planning on reinstating my monthly purchase posts and continuing with my head-to-toe outfits under $100 series. Personally, I'm looking forward to heading back to the ocean state for a quick college visit and getting back in the pool a few days a week. What are you looking forward to? Let me know in the comments!
Thank you for reading Things I Love This Summer!
If you liked this post, you can subscribe here or follow me on Feedly | Bloglovin | Instagram | Pinterest | Facebook
Linking up here.