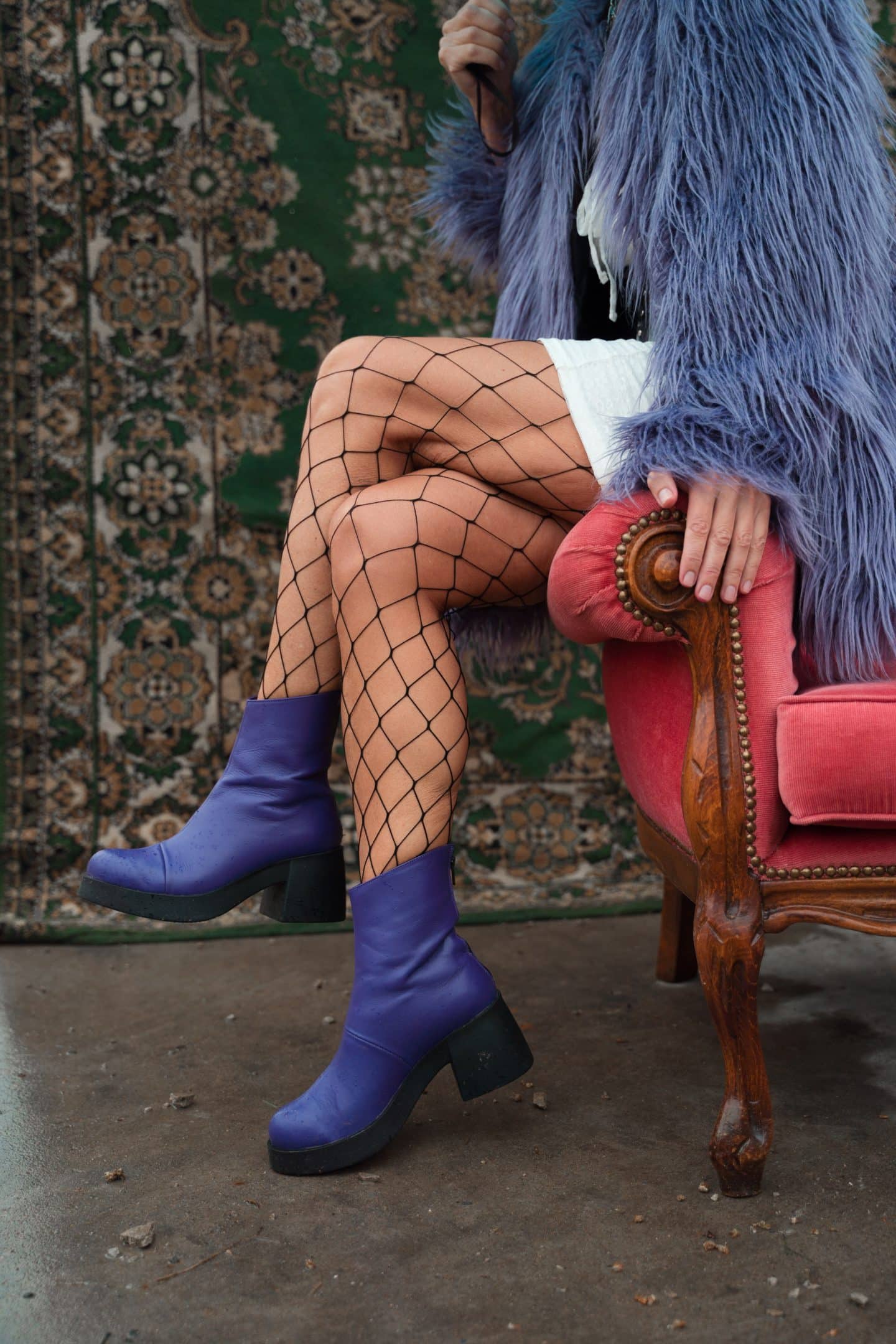 *Guest Contribution
Every woman needs a few quality pairs of hosiery in her wardrobe because wearing these garments can offer countless benefits. For one, they can keep you warm and comfy during cold weather, especially if you like to wear skirts and dresses. Wearing hosiery can also cover up skin imperfections on your legs, keep your thighs from chafing, and prevent blisters from developing on your feet. Additionally, the right pair of hosiery can make your legs appear longer, shapelier, and more attractive. This, in turn, can give you a significant confidence boost.
That said, deciding what hosiery to wear for specific occasions or settings can be overwhelming. There are so many types to choose from, including but not limited to nude, sheer, knee-high, and thigh-high options. To help you out, here are some tips for wearing the right hosiery and coming up with outfits that are always on point, no matter what event you're planning on attending:
Business Gatherings
It's quite common for professionals to wear hosiery at work or during professional events. That's because these elegant garments can elevate any office attire, making you appear classier and more put-together.
Are you fond of wearing one-piece dress suits or pencil skirts? Consider pairing these attires with nude sheer pantyhose to achieve more natural-looking legs. Nude hosiery is a relatively safe color option, especially if you can find them in hues that match your skin color. Worn well, they'll appear almost invisible, all while making your legs look smoother and cleaner.
If you like wearing tailored pants or slacks to business events, you can put on some knee high hosiery to protect your feet and add an extra layer of warmth to your legs. As with pantyhose, sheer nude is a safe color to choose for knee-highs. You can also go with a dark-colored pair or a shade that matches the color of your heels to create a more streamlined appearance.
Casual Events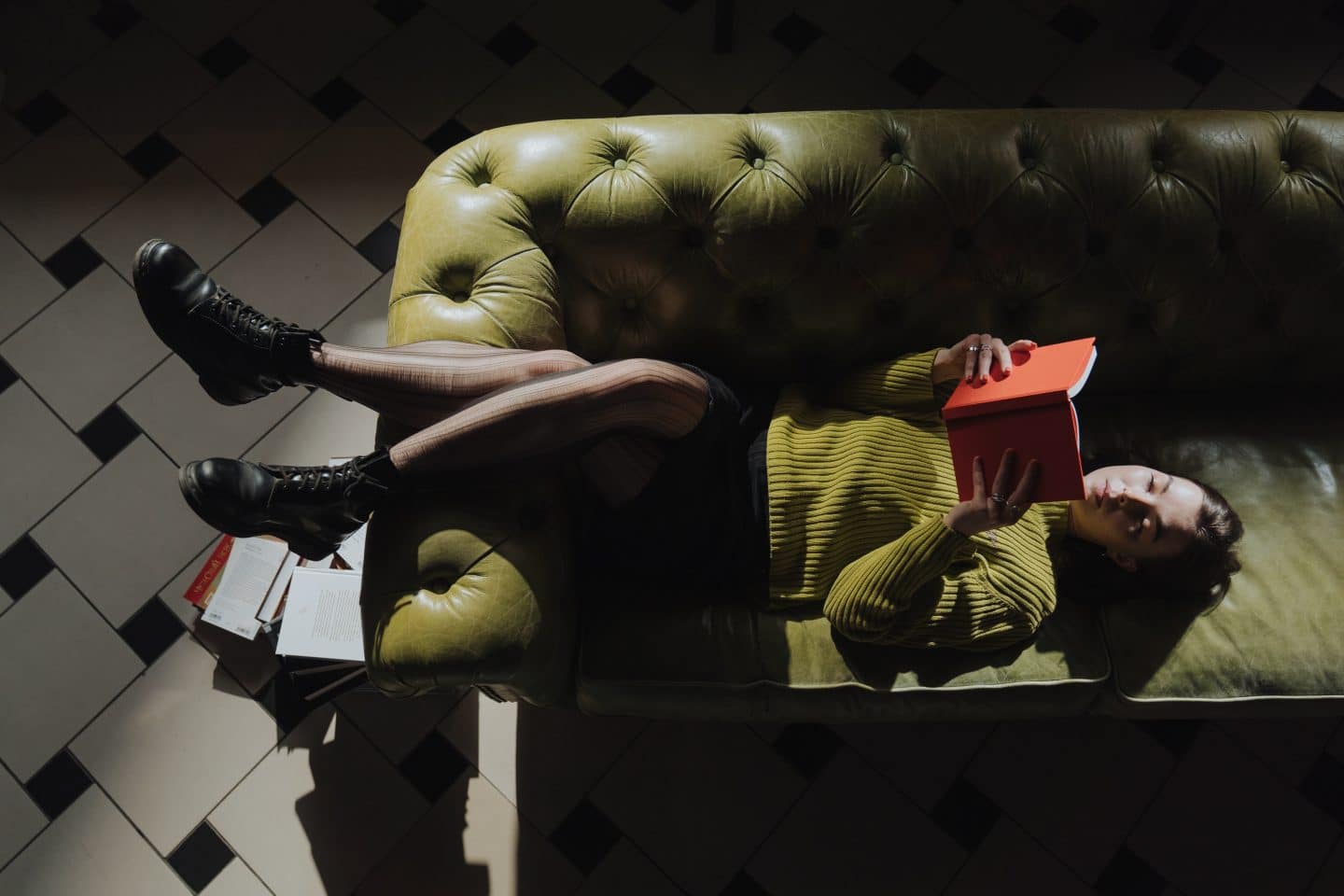 Contrary to popular belief, wearing hosiery isn't exclusive to formal or upscale events. You can also wear them with casual pieces to create chic outfits that are perfect for laid-back activities such as having coffee with friends and going shopping.
Try wearing finely woven black fishnet stockings under a sweater dress and black ankle boots to add visual interest to your attire. You can also play with colored hose to make your outfits pop. For example, if you're wearing a cozy white sweater and a denim miniskirt, you can liven things up by wearing a pair of reddish-plum hosiery and leather hiking boots.
If you're feeling more adventurous, you can opt for hosiery in bright and vibrant hues. That said, you'll want to keep the rest of your outfit neutral to maintain overall balance and harmony. It's also best to avoid wearing clothes that feature lots of embellishments, as these details can clash with your colored hose.
Formal Occasions
Hosiery is a must-wear for formal occasions, like weddings, graduations, and cocktail parties. This is because the right hosiery can make your overall appearance more polished and elegant.
In general, you should go for sheer skin-tone pantyhose if you plan to wear clothes that come in lighter colors, like beige or silver. This is because sheer nude hosiery stands out too much when paired with clothes that come in darker hues.
Another fool-proof strategy is to go for a monochromatic outfit by matching the color of your hose with your outfit and heels. For example, you can pair a little black dress with sheer black stockings and black stilettos. If you want to try a less traditional clothing combination, consider wearing black pairs of hosiery that feature interesting textures and patterns. Just make sure to choose designs that aren't too distracting or heavy on the eyes, and you should be good to go.
Date Nights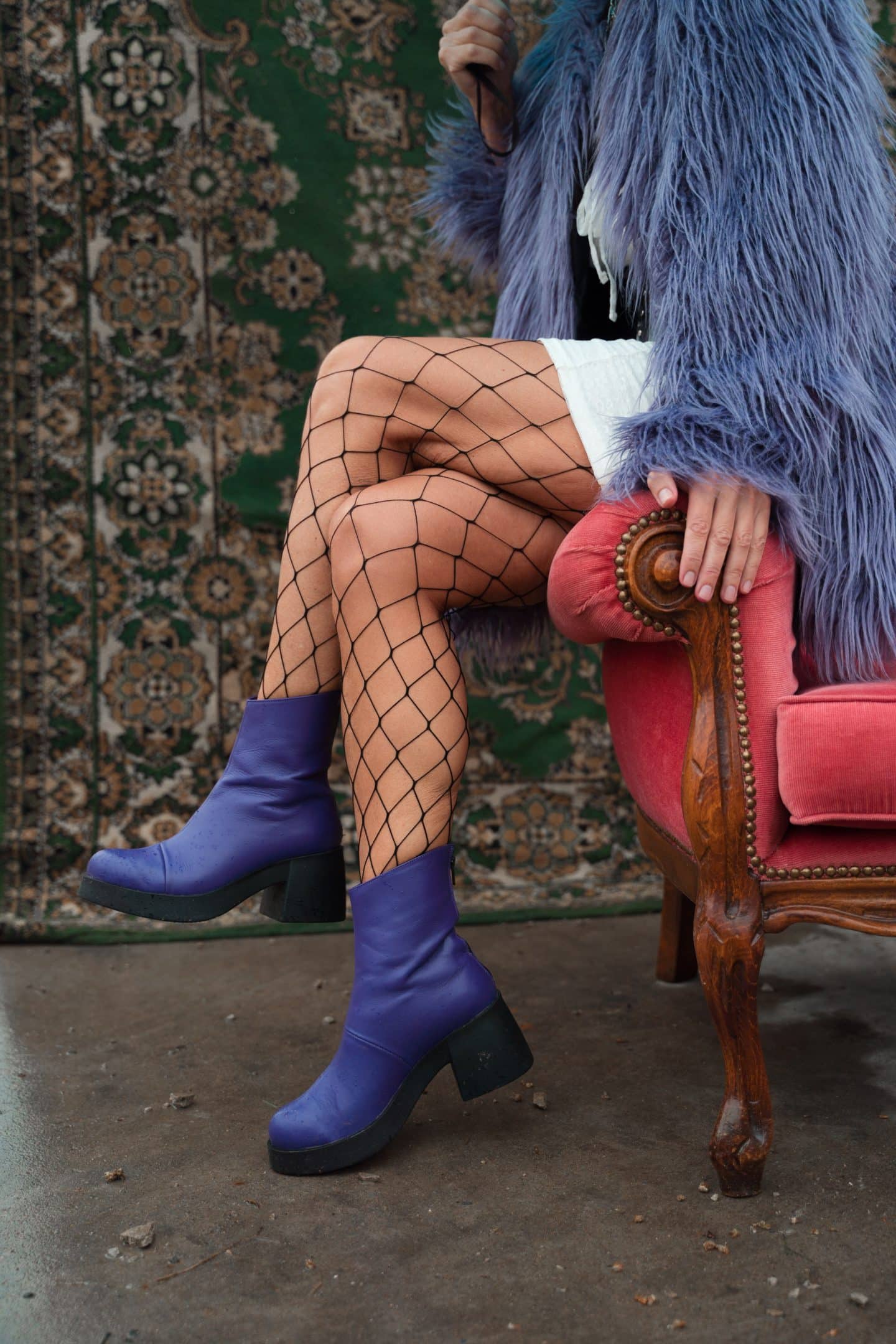 Romantic dates call for outfits that make you look and feel your best. After all, when you know that you look fabulous, you'll exude confidence and leave a lasting impression on your date. And what better way to "dress to impress" than by wearing sexy hosiery?
If you're going to a romantic dinner in a fancy restaurant, consider a pair of sheer black hose under a red midi dress. Complete the look with black stilettos, a black leather clutch, and red lipstick, and you're all set. If you want to go for a sexy but relaxed vibe, consider a belted high-neck orange sweater dress, boots, and nude hosiery. Should you desire a slenderer silhouette, you can opt to wear nude control top hosiery underneath the sweater dress to help flatten your mid-area.
Hopefully, reading this article has given you plenty of ideas for rocking your hosiery collection for all sorts of occasions. You can either try on the specific clothing combinations mentioned above or use them as inspiration to create your own ensembles. The most important thing is to keep trying new and interesting ways of pairing your hosiery with your clothes. Who knows—you may just discover your new favorite outfits that way!
Thank you for reading!
Also see: Nouveau Grunge and The Best Summer Wedding Guest Dresses