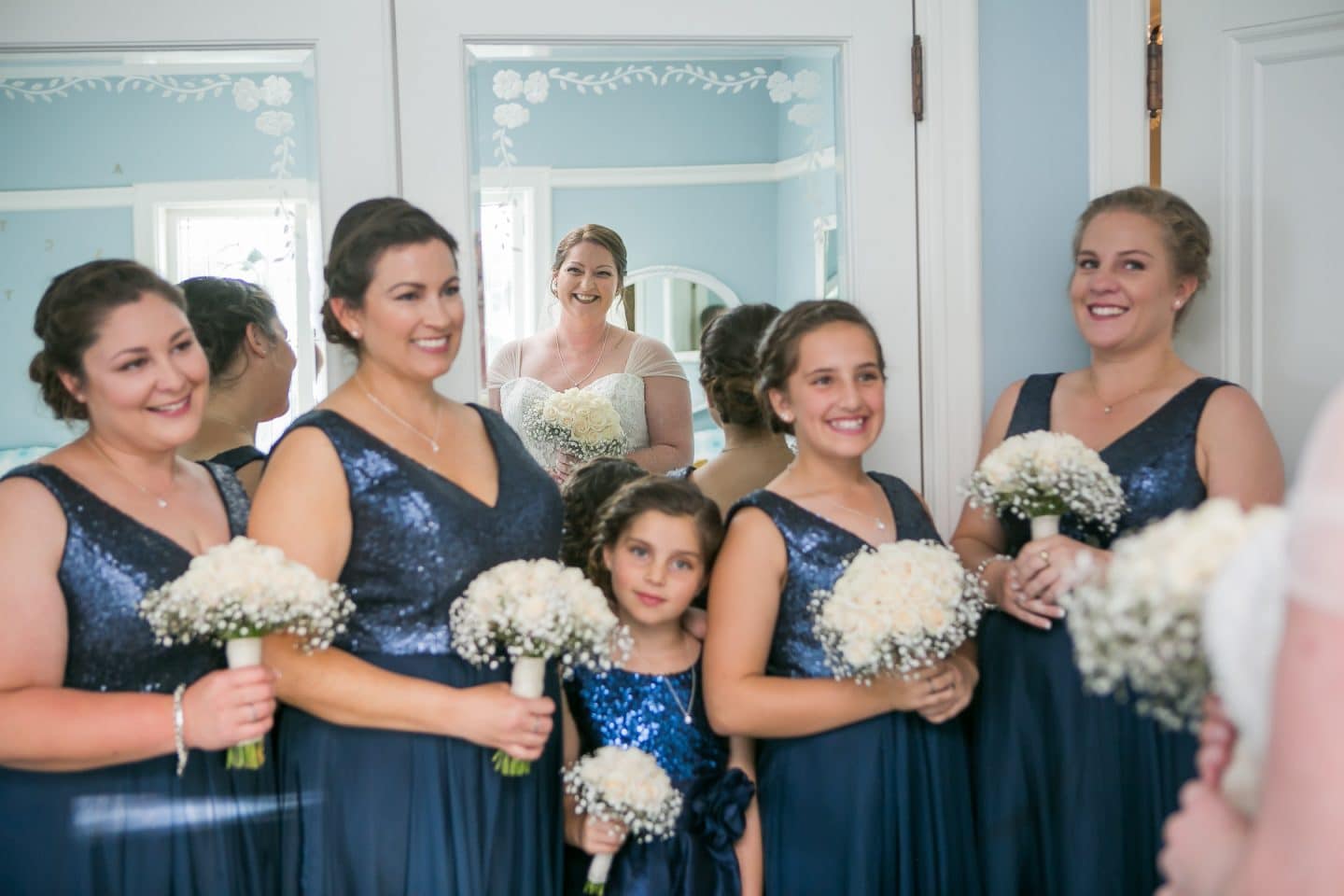 Over the past three years, the COVID-19 pandemic wreaked havoc on social gatherings around the world. The wedding industry in particular, suffered from the strict implementation of health protocols that made weddings practically impossible to execute. In fact, a study by Statista reports that 82% of weddings originally planned for April 2020 were postponed. This trend continued in the following year, with around 20% of US weddings being moved to the next year or even later.
Now, despite the loosening restrictions and increasing confidence that the world can go back to normal, Covid's effects on social gatherings can still be felt. In 2022, a marriage boom began—with Americans expected to host about 30% more weddings than the year before. Cele Otnes, a professor emerita of marketing at the University of Illinois at Urbana-Champaign, told the Washington Post, "People want a big, poofy wedding again, but the marketplace just isn't ready for it." Wedding suppliers are now fully booked, back-ordered, and more costly than ever before.
Regardless of the challenges after the pandemic, however, grand weddings are still very much possible. In a guide to safe weddings post-COVID by 77 Diamonds, resources show that there are no more restrictions to how many people can attend a wedding ceremony and reception. Now, it's just about reorganizing, notifying guests, and implementing safety guidelines so that everyone feels comfortable with such a gathering.
With that, you can expect brides and grooms to go extra with wedding preparations to make up for lost time. As a guest, you may be aiming to dress to impress or find a great look that matches some last-minute pegs sent by the couple-to-be. If you're looking to style your outfit for an upcoming wedding this summer, here are four uber popular wedding looks for the 2023 season.
Dainty floral patterns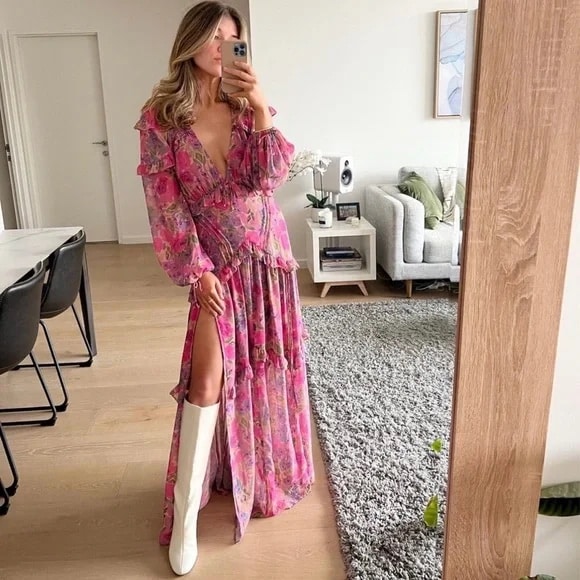 Credit – @allthedessesau on Instagram
Florals are a classic motif in summer wedding fashion, and you can never go wrong with a pretty dress with flowers. Garden weddings are also incredibly popular during this season, so the outdoor venues are sure to be decorated with beautiful floral arrangements that you could match. 'Some of The Best Summer Wedding Guest Dresses' incorporate floral patterns in a flexible and tasteful way, so you don't seem too out-of-place but still get that nice pop. These dresses also have designs that make them wearable even after the wedding.
Wrap dresses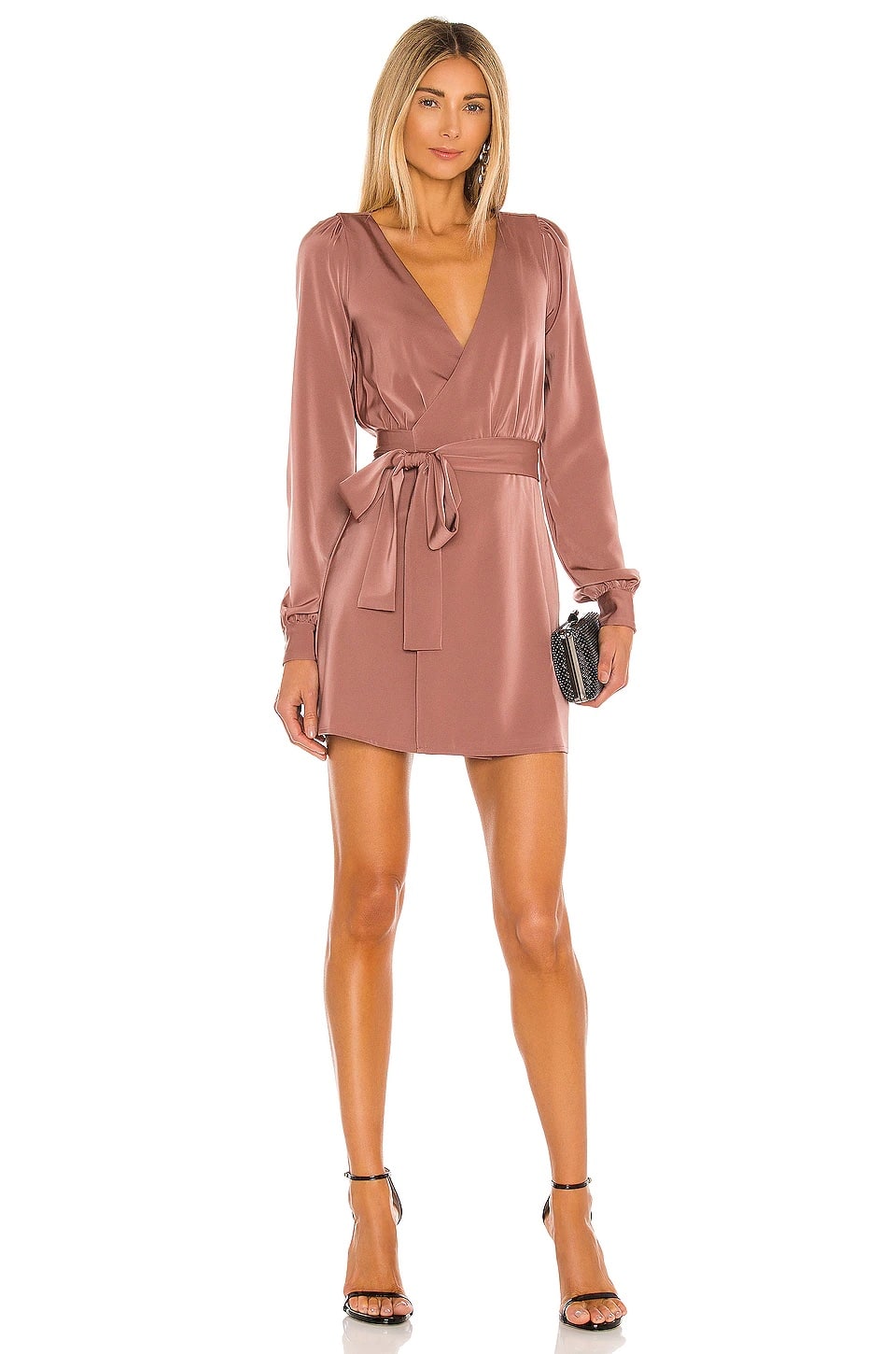 Another timeless style is a wrap dress, which can be worn and styled for just about any occasion. For a summer wedding, you can choose a wrap dress in a color that matches the theme. It's an understated yet sophisticated choice that is very flattering for virtually any body type.
Don't forget to accessorize! Stun the crowd by matching it with a pair of bright dangly earrings, a handbag, and even a hat for extra flair.
Jumpsuits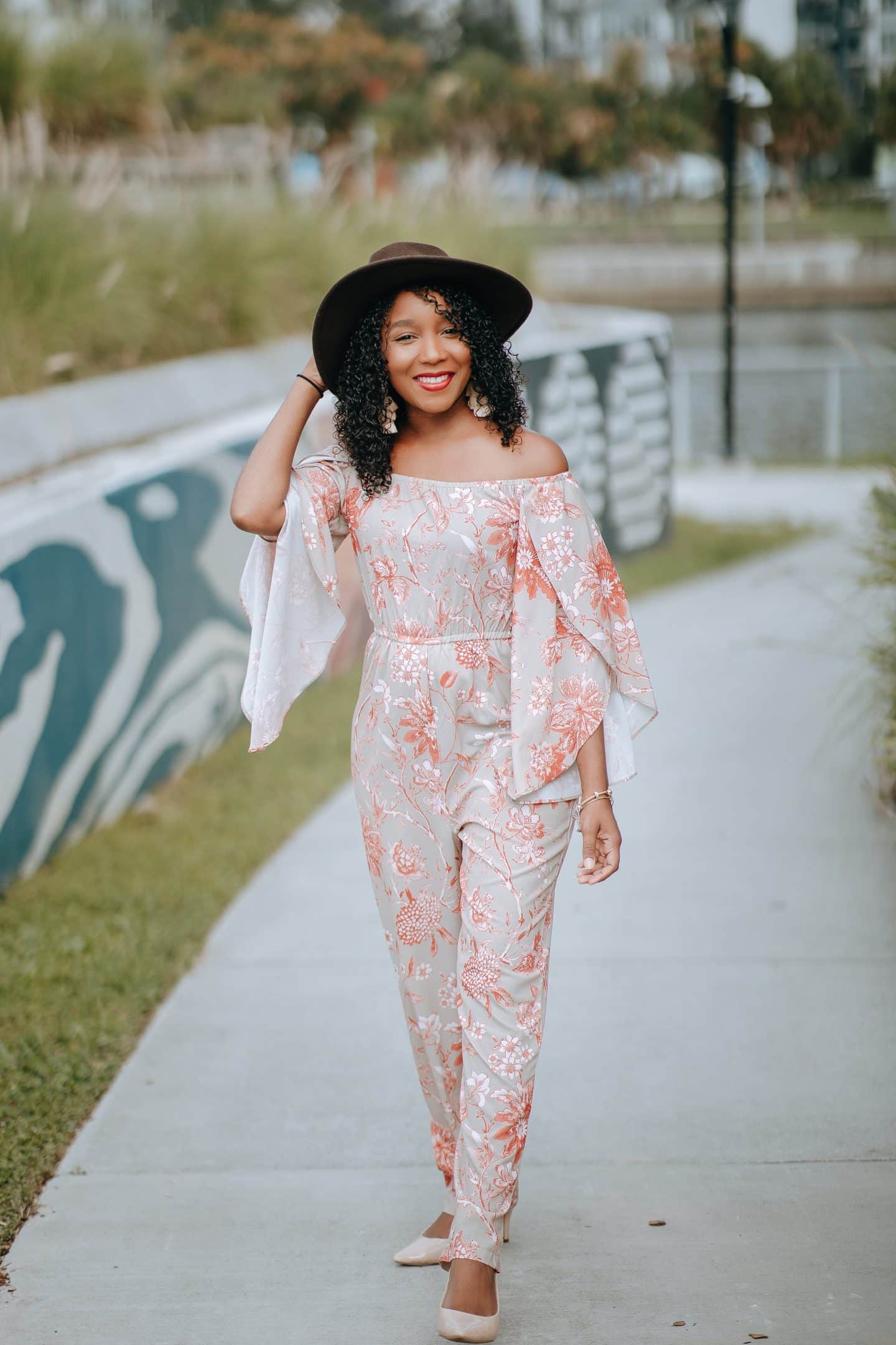 If you're more into modern and non-traditional looks, you may want to look into jumpsuits. They're just as lovely as dresses are but can be more comfortable for you to move around in. With loose-fitting pants, you'll create an elegant silhouette that doesn't feel restricting.
You don't have to stick to a plain jumpsuit in the classic style, either. There is a wide variety you can rock at a summer wedding, such as blazer-style jumpsuits, culotte jumpsuits, and flared jumpsuits. You can also mix and match patterns as long as they don't clash. Paired with formal shoewear, any of these options can make for a breezy yet elevated outfit that's perfect for a summer wedding.
Asymmetrical dresses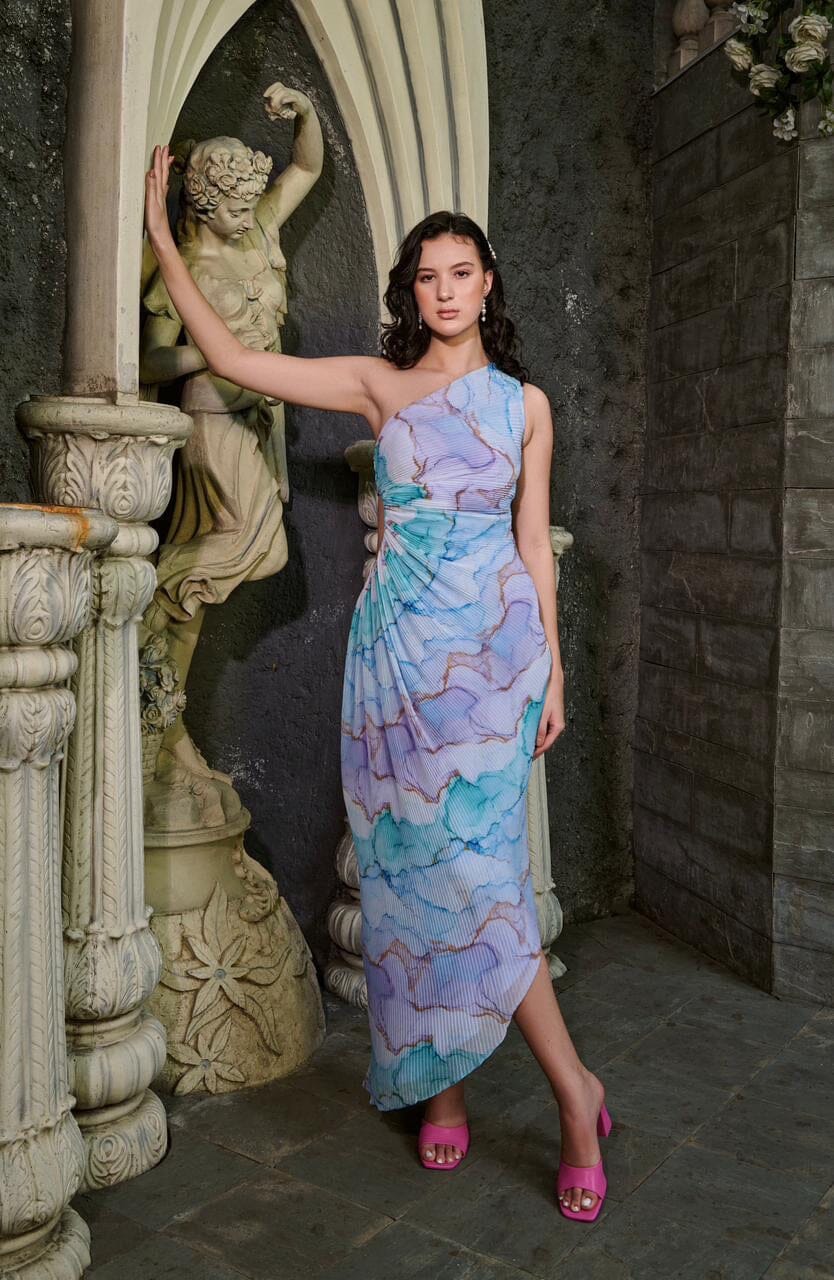 Credit – @kostume_county on Instagram
For a more daring look, you may want to check out asymmetrical dresses, also known as one-shoulder dresses. While this style has cycled in and out of fashion trends for years, it's back and here to stay this summer. They're versatile, too—your asymmetrical dress can be styled for both casual and formal events.
If you're not sure 'How to Style a One Shoulder Dress This Summer', consider wearing your hair up to complement the neckline. Since the asymmetrical nature of the dress is already a statement, keep your accessories simple and refined so it's not too much. If you're bringing a bag, long and thin straps are the flattering way to go. With the right styling, your summer wedding look can feature bold lines that are sure to make an impact without taking away attention from the bride.