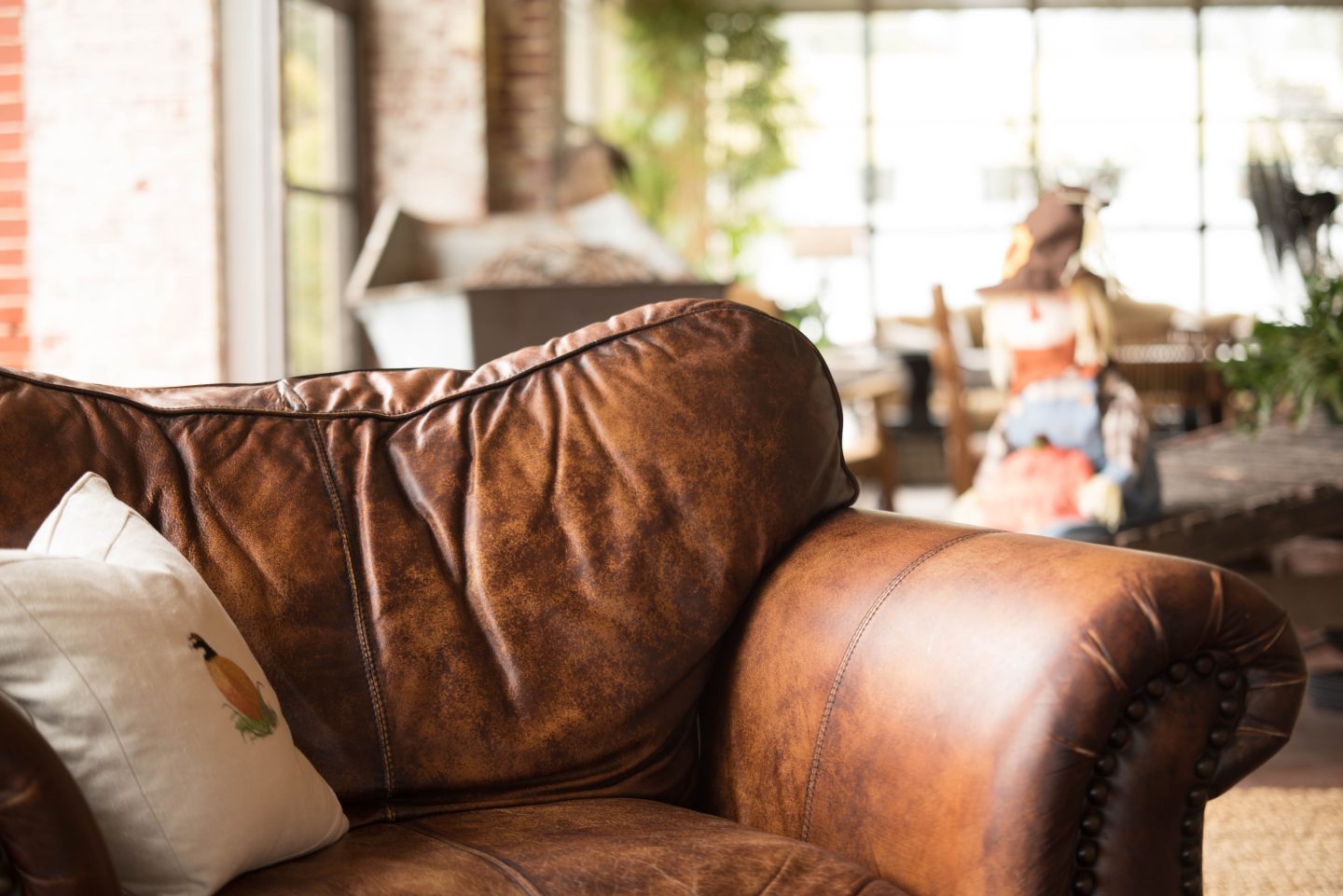 Most of us have spent more time at home over the last few months than ever before. And, if you've been looking around your home wondering what next to improve and how to stop yourself from getting bored, you're not alone. There's been a massive increase in people doing DIY and other home improvements during the lockdown. After all, if you're not saving for that fabulous vacation, you might as well make some home improvements. Here are some fall home decor ideas that will see you through the winter months.
New Sofa
Thousands of us tuned in to see Hamilton when it was released on Disney+. With the nights drawing in, what better time than now to invest in somewhere comfortable to indulge in Netflix binges and movie marathons? You can settle in on a chic, modern, but irresistibly comfortable leather sofa like https://www.sofadreams.com/leather-sectional-sofas/ which will be roomy and comfortable enough for the whole family.
Seasonal Decor
Some people change their curtains, furniture, and rugs every season. While this is a lovely idea to keep your home feeling fresh, most of us cannot afford a complete room overhaul every season. Instead, you can celebrate the cooler weather, changing leaves, and the run-up to Thanksgiving and Christmas by adding some seasonal home accessories. And you'll find that Amazon has some great seasonal options that are shipped quickly with Prime.
Lighting
If you want to change the mood of your room with just the touch of a phone screen, then color-changing light bulbs are for you. You can set the tone of your room – warm, cozy, comforting – or have the lights work as normal. Just with a quick set up, you can have the lights in your home link to the TV and your phone. That means that they'll recognize if you're watching a movie and dim the lights accordingly, giving you your very own home cinema experience. They can also be set to turn on as you approach your home, so you step into a lit room rather than fumbling around for the switch in the dark. Consider installing solar-powered post lights in your outdoor spaces as well. This way, you can comfortably unwind after a long day of work on your deck or patio in the evening. 
Plants
House plants are perfect living home decor accessories. Adding some plants to your home has been proven to lower stress levels, improve concentration, and boost your mood. They'll improve your air quality and are a cost-effective way of decorating. Just be careful if you have furry friends and do your research as some houseplants are toxic if ingested by your pets.
As always, thank you for reading! Stay healthy and safe!
If you liked this post, you can subscribe here or follow me on Feedly | Bloglovin | Instagram | Pinterest | Facebook
Linking up here.