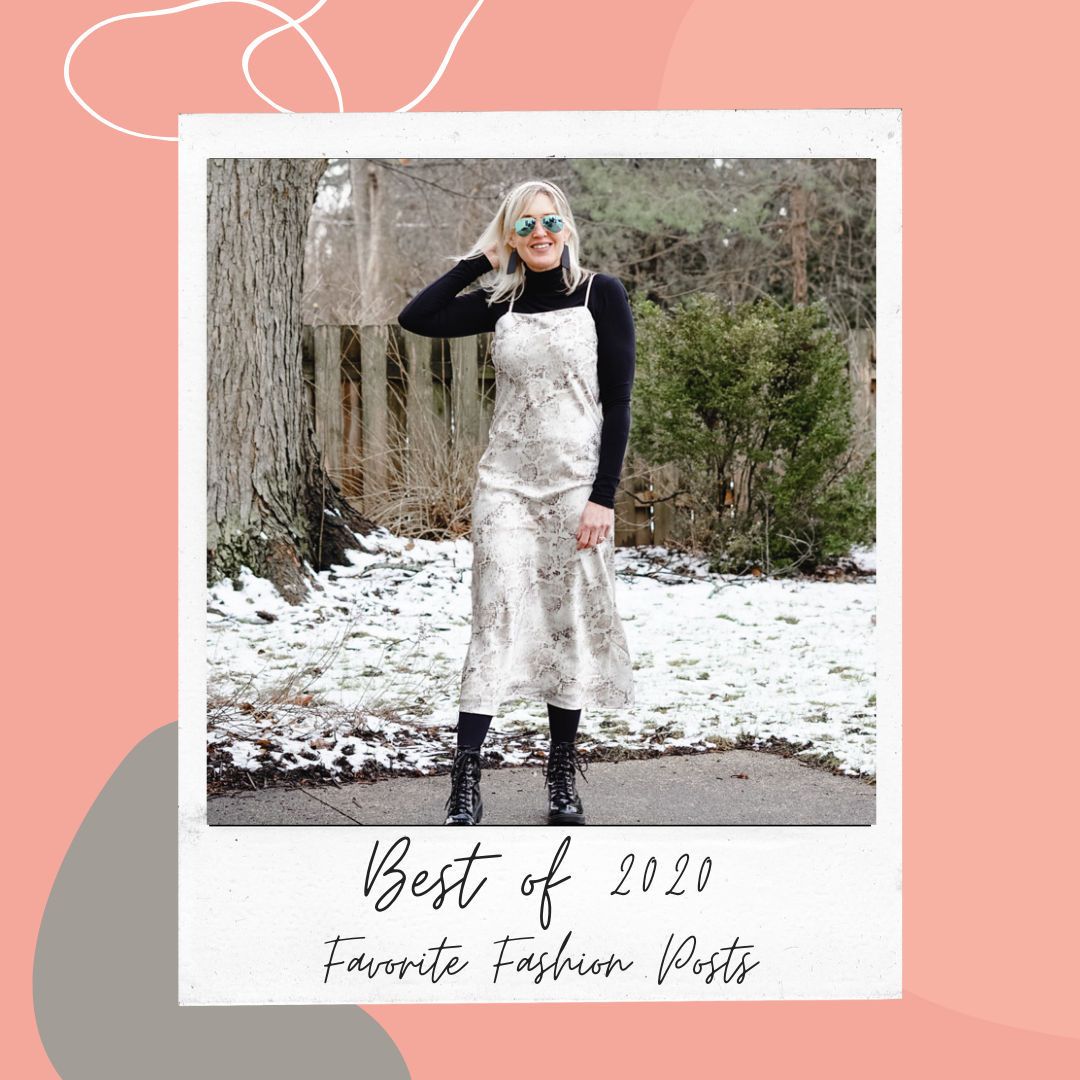 Happy New Year, friends! I think we all deserve a virtual pat on the back for making it through 2020. I am hopeful that 2021 will be better! This little blog space of mine kept me distracted and busy last year. It was nice to have something to focus on when there was not much else to do. Can you believe I wrote and published 145 posts? So, to kick off 2021, I'm sharing the best of 2020 and your favorite fashion posts.
It's interesting to drill down and see what your favorite posts were. Not surprisingly, several had to do with comfy and cozy outfits as well as subscription box services. I also noticed that my "dressier" outfits were in our old back yard before moving at the end of March, which coincided with our first lockdown in Illinois.  Thank you for your continued support, comments, and messages! I truly appreciate it and it means a lot to me! Without further ado, here is the best of 2020, counting down from 10.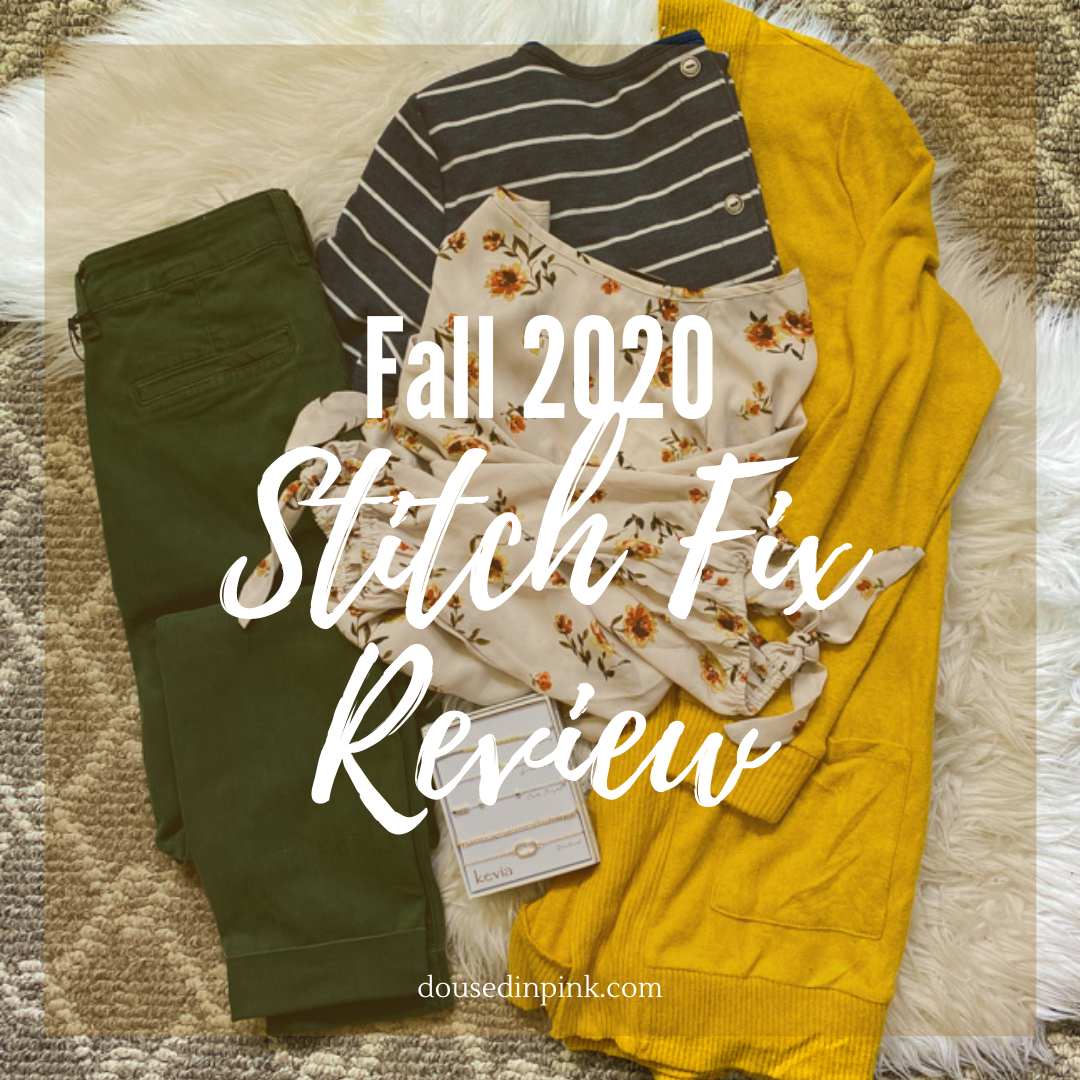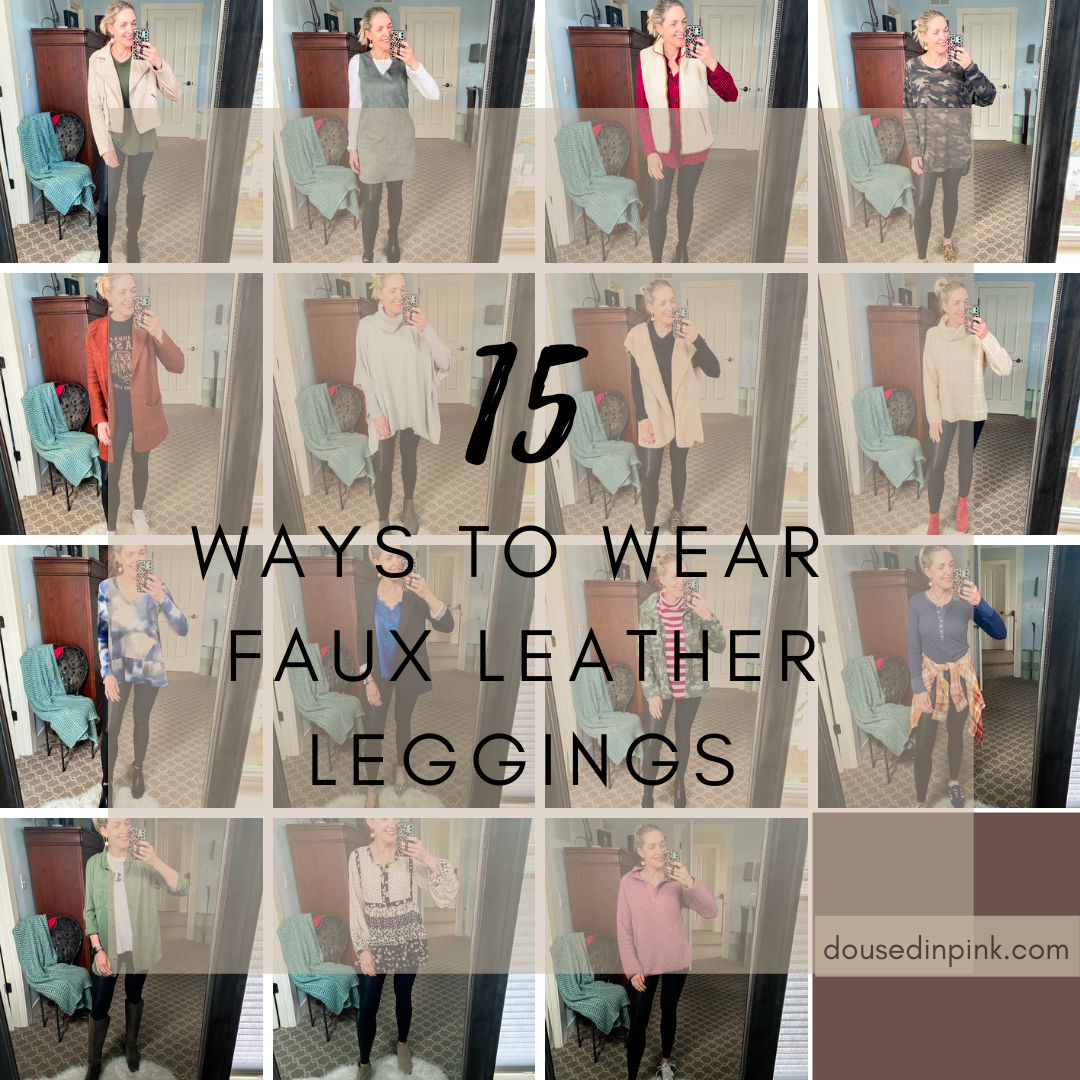 Thank you for reading Best of 2020 Your Favorite Fashion Posts Which post was your favorite? Is there one that you loved but didn't make this list? I'm in full content planning mode for 2021, so I would love to hear specific content you would like to see in 2021! Please let me know in the comments.
Stay healthy and well!
If you liked this post, you can subscribe here or follow me on Feedly | Bloglovin | Instagram | Pinterest | Facebook
Linking up here.