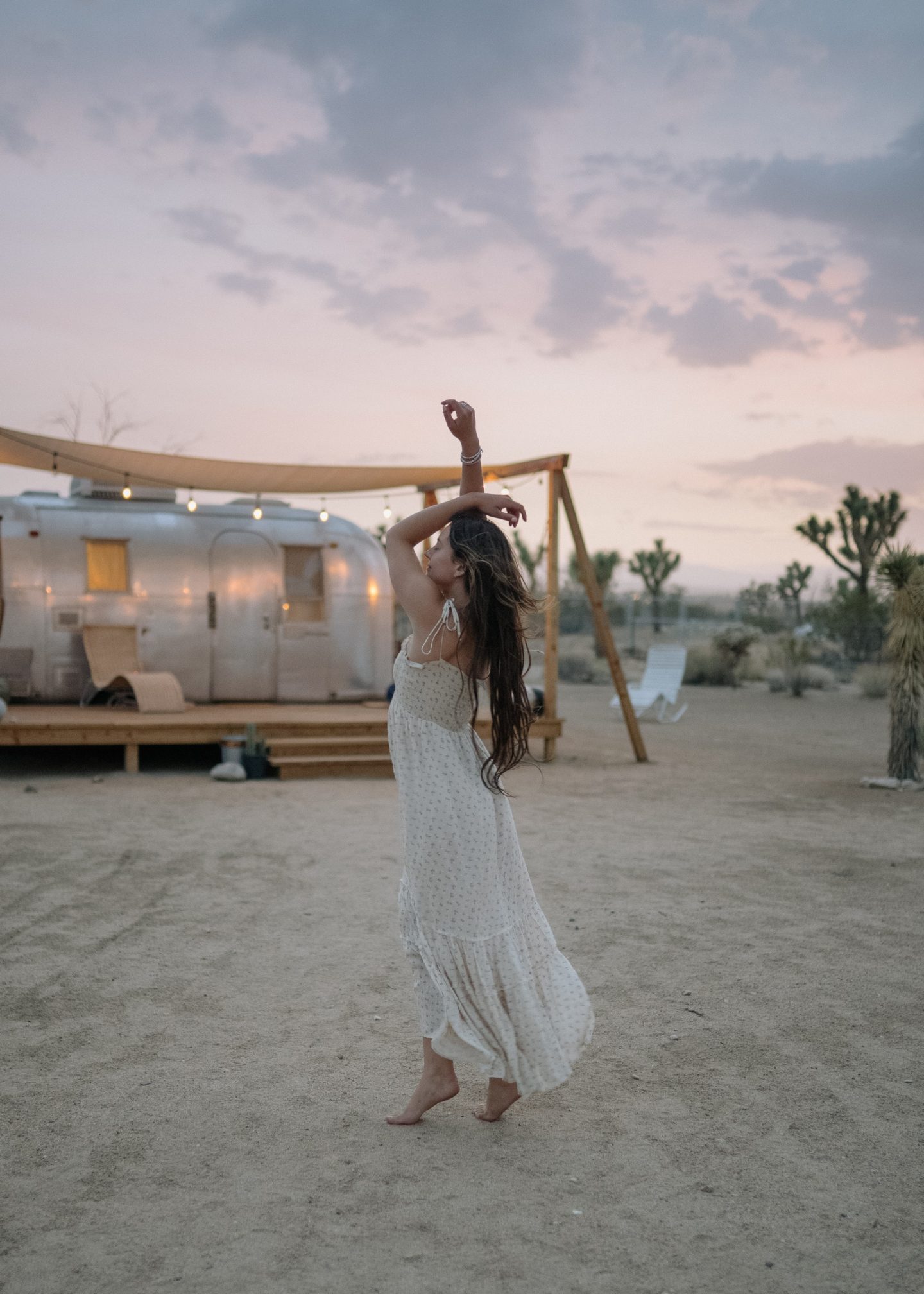 Boho is a popular fashion style, with loose and flowy pieces and some fringe being highlights for many boho pieces. For any outfits that you have seen that have looked whimsical, chances are this was more the boho style. Sometimes pulling together boho outfits can be a bit tricky, but with some key pieces in your wardrobe, you'll have the staples to build out a stylish boho summer outfit. 
*Contributed Content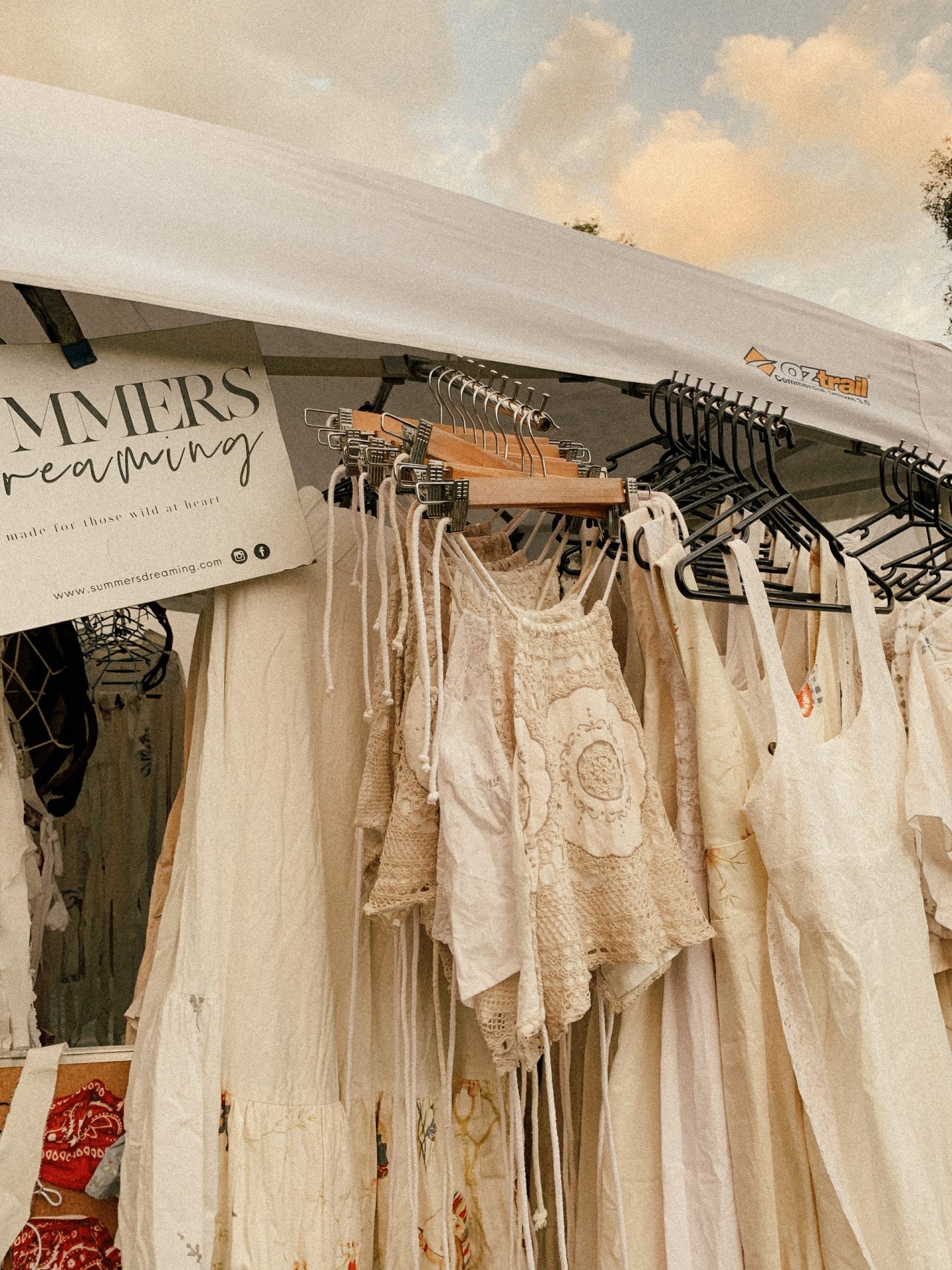 Here are 7 chic pieces that are essential to boho style:
1. A Maxi Dress or Maxi Skirt
A maxi dress and/or skirt are pieces that you will wear over and over again. A flowy maxi dress is an especially staple piece because with just one piece you can have your outfit pulled together. With a maxi skirt, you can add some fun strappy sandals and a crop top for the warmer months, and a sweater that you tuck in, and some boots for the cooler months. These are such versatile pieces, making it easy to wear them both day and evening and casually or dressed up. You can dress up a maxi dress or skirt with a pair of shoes and accessories, and dress it down with the same.

2. Faux Leather Sandals 
Faux leather sandals are stylish and a go-to for those boho looks. Strappy sandals and Birkenstocks are two popular styles that will always go with boho outfits, and you can change them out for a more dressed-up or casual look, accordingly. A popular sandal now is also the one with two straps going across the top of the foot, and these boho-inspired sandals are easy to pair with any outfit and are easy to slip off! 

3. A Woven Bag
Woven bags are a classic summer piece that pairs with any style, but they especially suit the boho style. With its natural and relaxed style, it will be one of your most reached for handbags, especially in these warm months. If you are in the market for a new woven bag, you can find gorgeous options online from Mirta, where they are 100% made in Italy and of incredible quality. 

4. Fringes 
Fringe-anything is a major staple in boho style. From handbags, tops, sweaters, accessories, details on dresses, ends of pant legs, and more, anything with a fringed detail will automatically give your look a boho feel. 

5. A Wide Brim Hat
A wide brim hat is a fashion staple. Pair it with your simple outfits or even a tee and jeans all the way to your favorite dress and sandals. This is an accessory that helps to complete a look and also gives it a boho feel.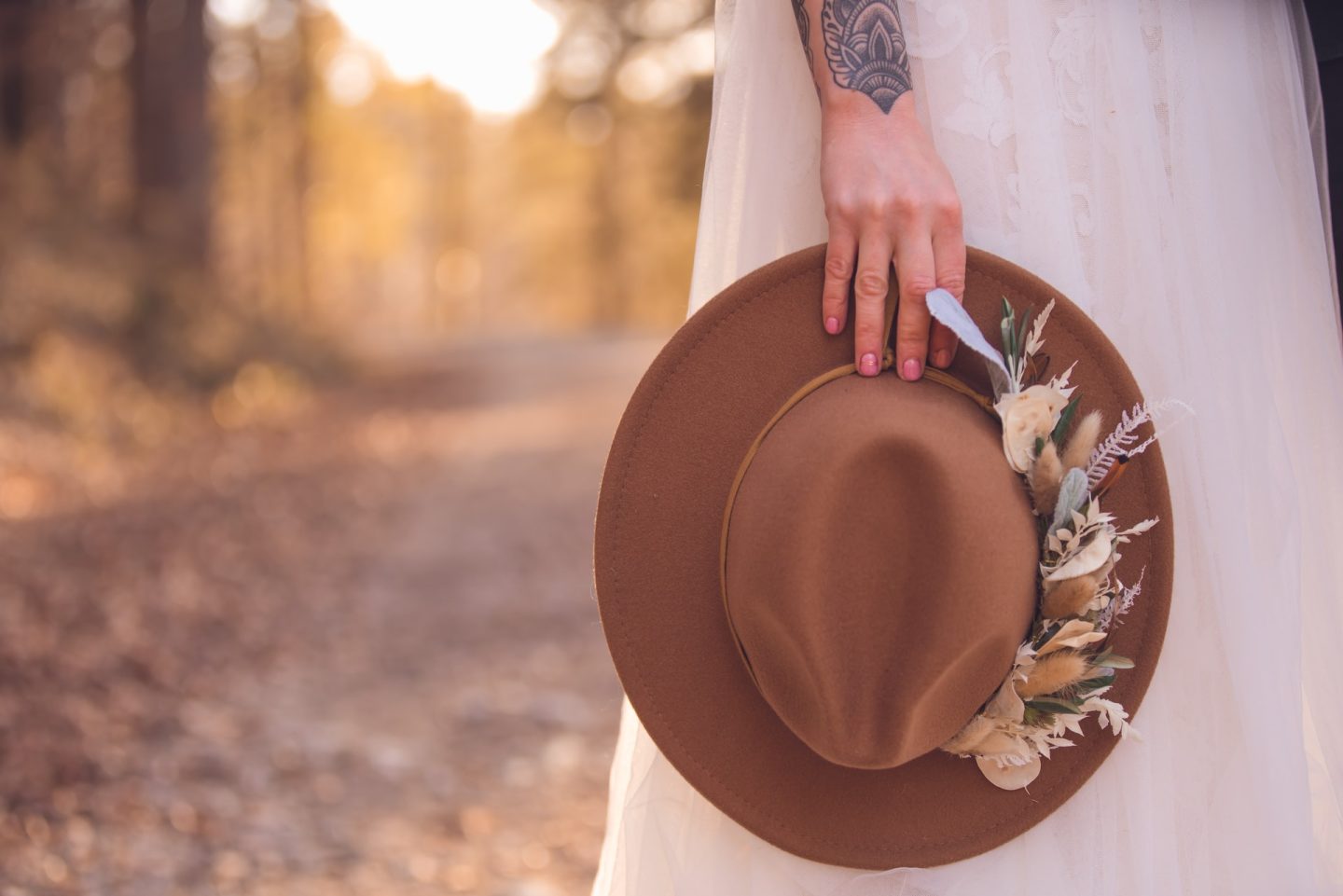 6. A Knitted Crop Top
A knitted crop top offers unexpected detail to a top. The soft and textured fabric gives your top a cozy feel and look, and will pair beautifully with your maxi skirts! 
7. Oversized cardigans
Oversized cardigans, particularly ones that are slouchy or have a fringed or knit detail, will give your looks that boho touch. Pair over a top with jeans, over a dress, or really with any of your favorite looks.
Bohemian style is perfect for all ages, giving a relaxed, casual and comfortable option for fashion lovers to choose from.
Thank you for reading 7 Chic Pieces for the Perfect Boho Summer Outfit!
If you liked this post, you can subscribe here or follow me on Feedly | Bloglovin | Instagram | Pinterest | Facebook
Linking up here.