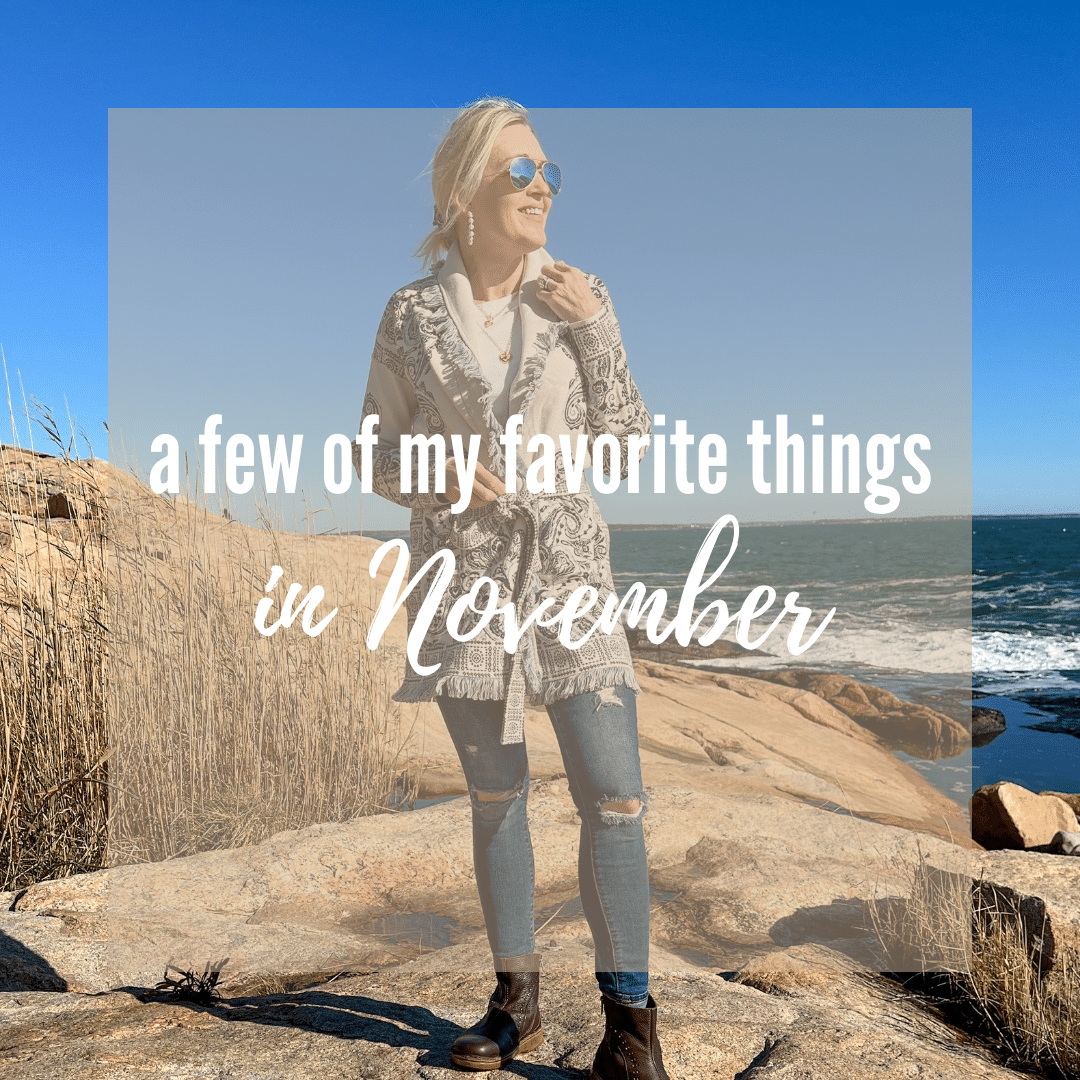 Did anyone else blink, and then it was Thanksgiving week?  November was my birthday month, and my husband gave me the best present this year! He found a breeder and put a deposit down on a boxer puppy. I'll be getting my furbaby next month or in the spring (fingers crossed, it will be in December). Anyway, here are a few of my favorite things in November. This post is a round-up of fashion, beauty, coupon codes, home decor, and what I've been up to!
PRODUCTS I LOVED (+ COUPON CODES)
Emi & Kay just released their holiday pajamas. The Hamptons Set is perfect for Christmas morning (use code PINK20 for 20% off your purchase – can be used once per person).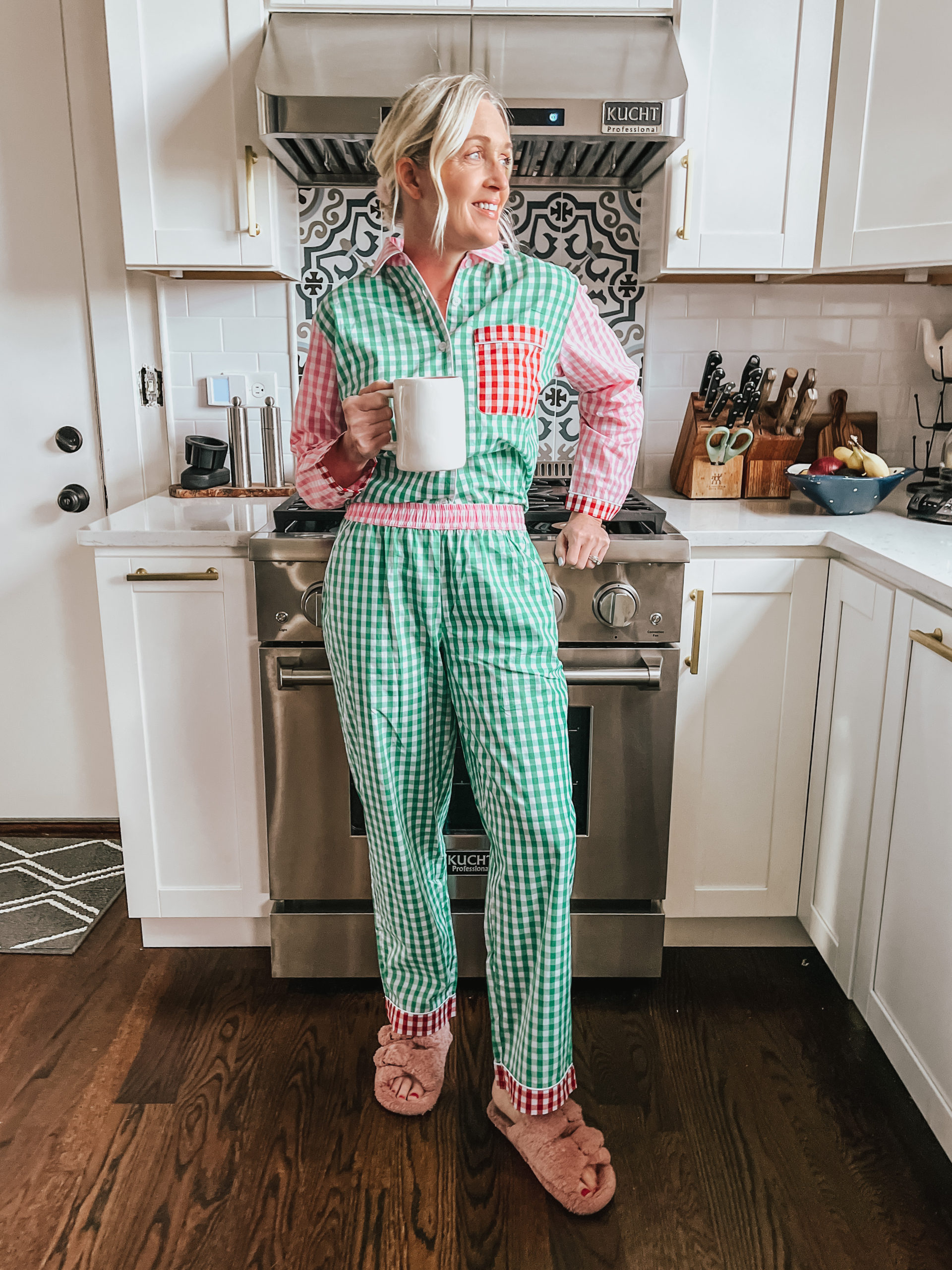 I've been wearing my new staple piece from Grayson, their Hero Button-Up Shirt in denim, non-stop! It's 100% cotton and super comfortable. Use my code JILLGRUBER for $25 off your purchase.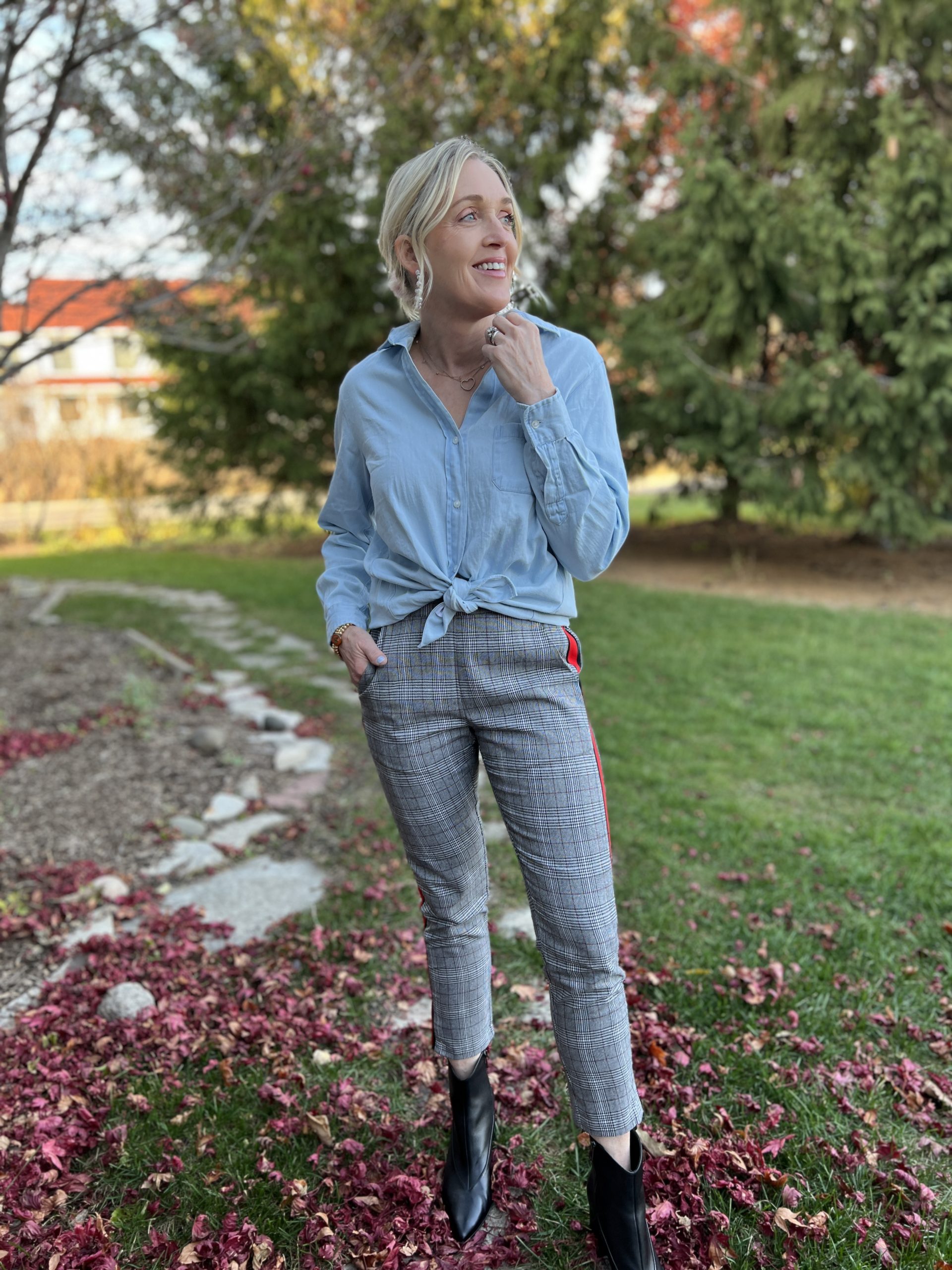 Peach kicked off their Black Friday sale with 30% off sitewide! If you need new athleisure pieces, this is a great time to stock up!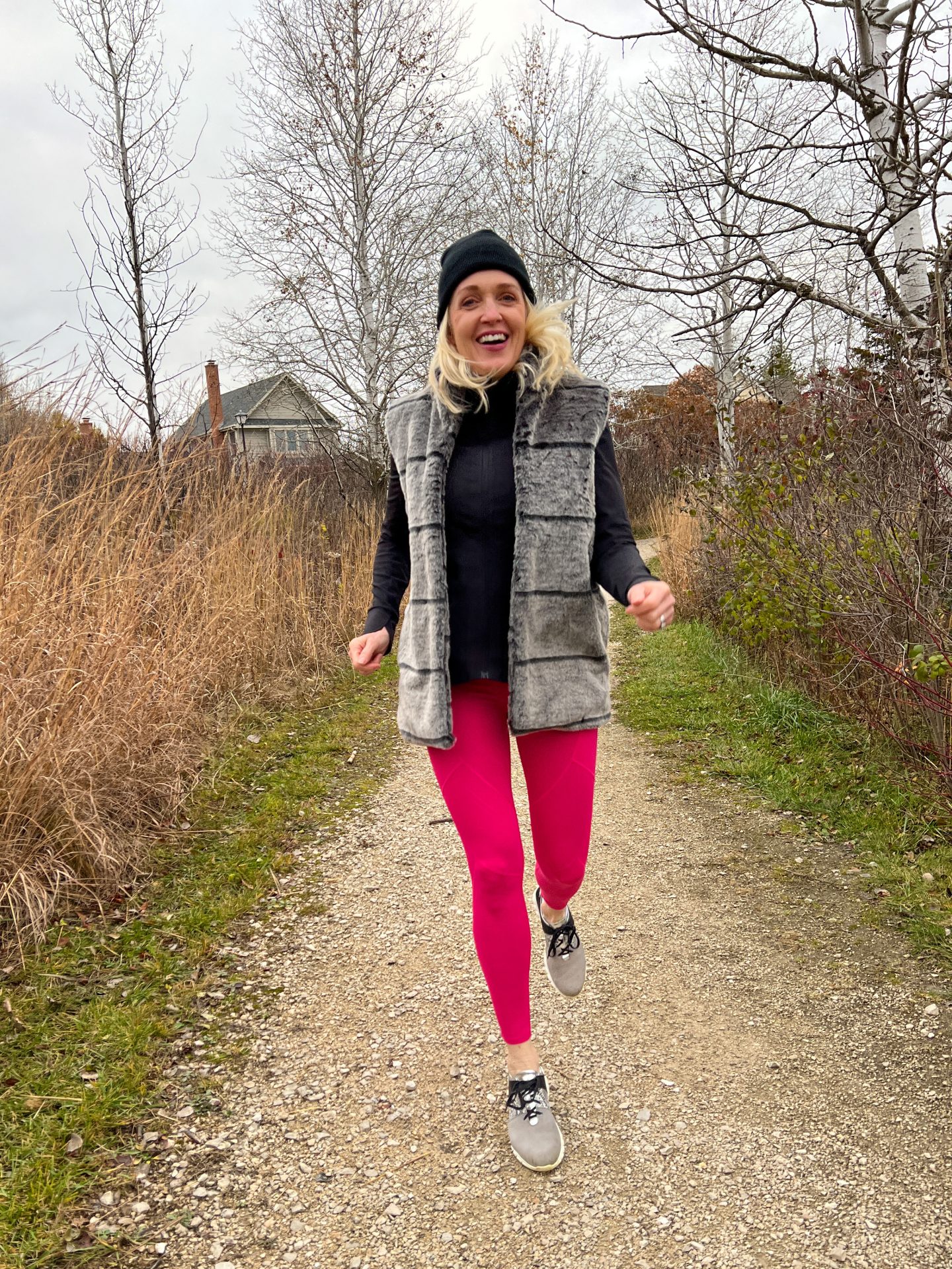 WHAT WE'VE BEEN UP TO
We made a quick trip out east to visit our daughter. The first day we had monsoon weather which was utterly insane. The ocean waves were at least 10 – 15 feet high, but then we woke up to clear skies and sunshine the following day.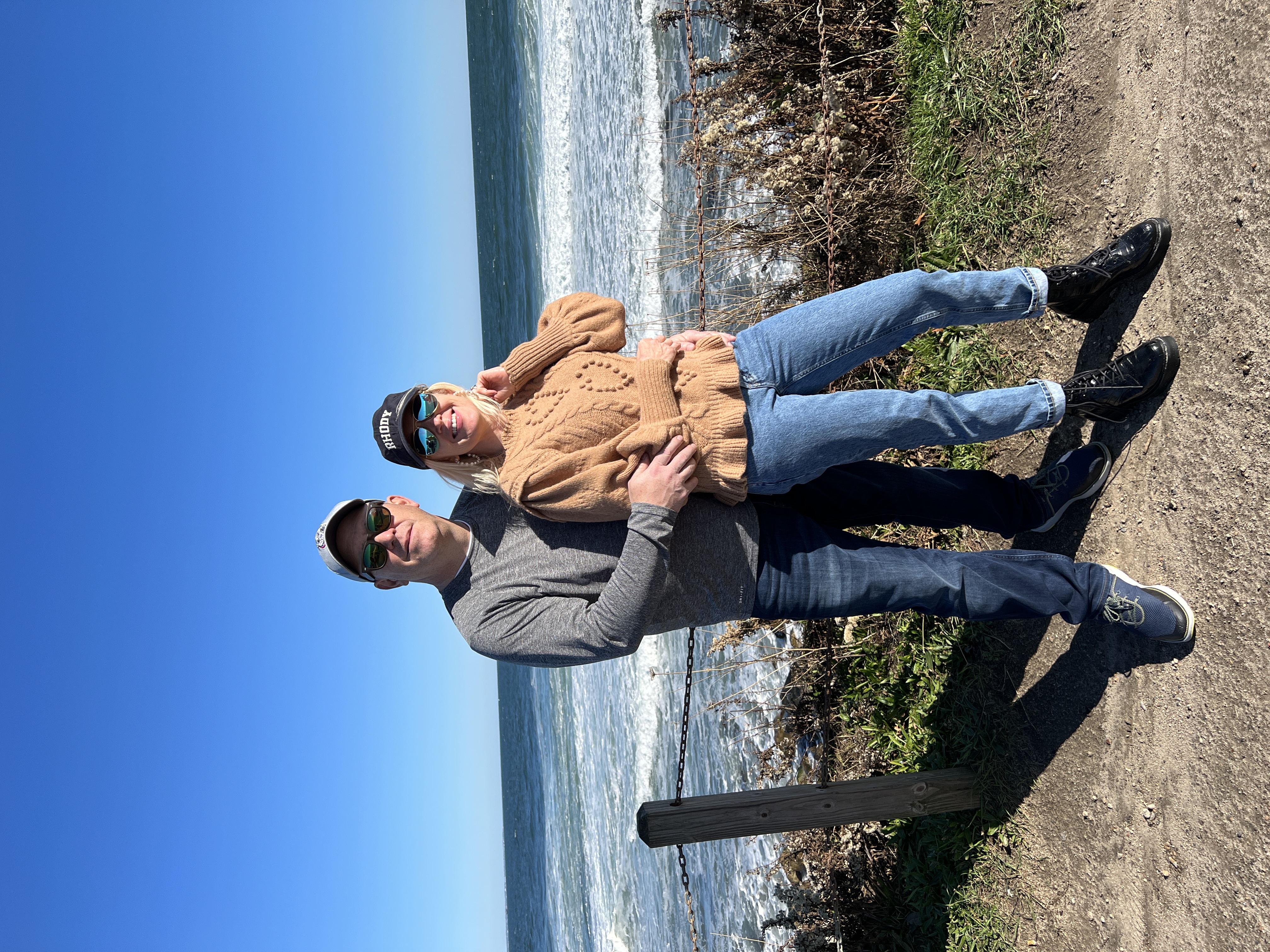 The installers finally came to get our stove hood up. We have just a few more small punch list items to complete our kitchen renovation!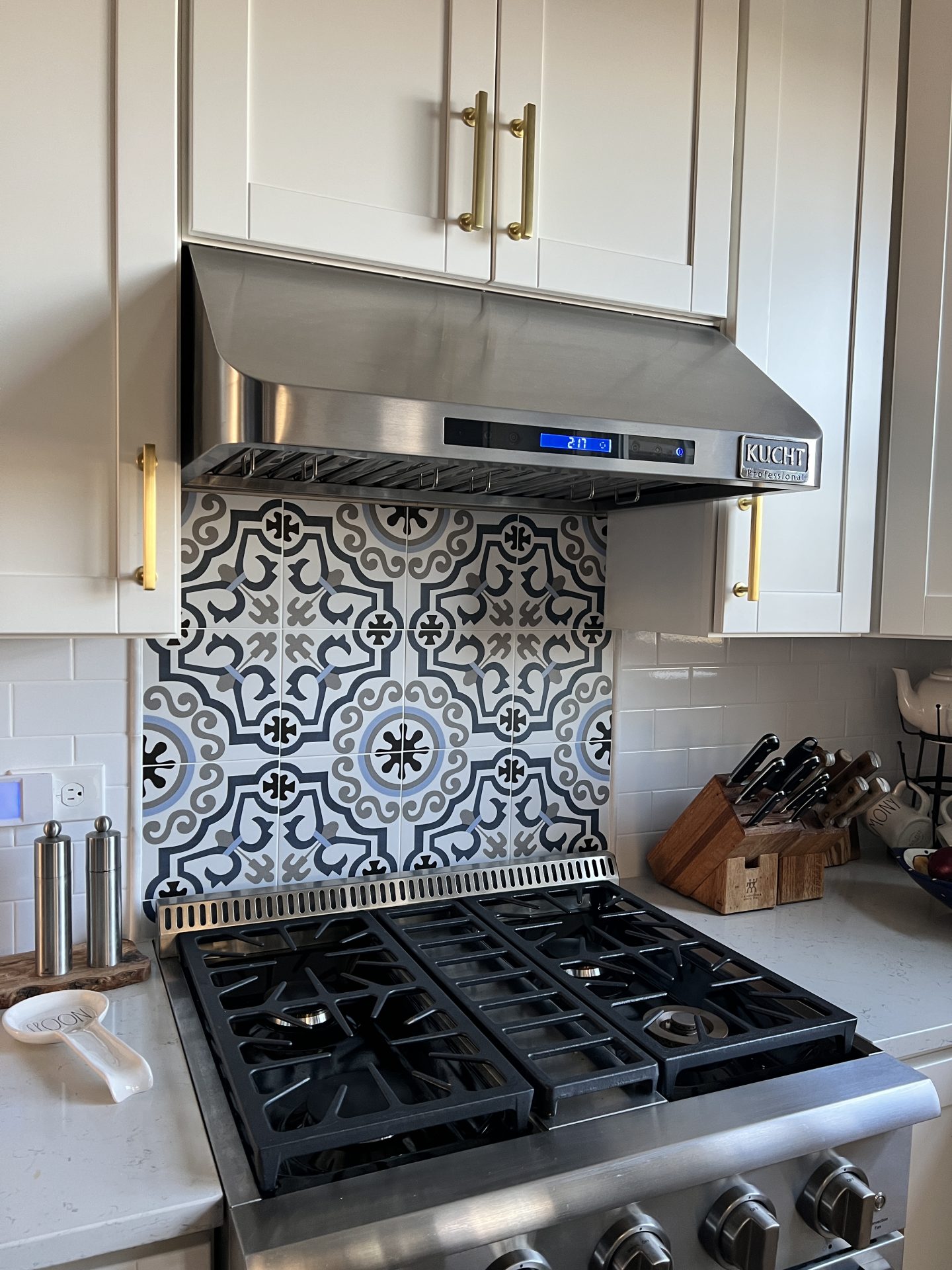 WHAT I'M WEARING
Are you following me on  Instagram? I'd love it if you gave me a follow for daily style inspiration. And, if you want to shop my outfits, please follow me on the free LIKEtoKNOW.it app or click here.




POPULAR POSTS IN NOVEMBER
How to Style Camo Joggers (six ways)
Disney Epcot Food & Wine Festival
cabi Front Row Virtual Styling Experience
Holiday Gifts for the Homebody (see more gift guides here)
WHAT I'M LOOKING FORWARD TO NEXT MONTH
We have hosted Christmas Eve for as long as I can remember, and last year was the first time that we did not get together with our extended family. Christmas is back this year, and I'm looking forward to entertaining again on Christmas Eve.
Thank you for reading! Have a wonderful Thanksgiving!
If you liked A Few of My Favorite Things in November; you can subscribe here or follow me on Feedly | Bloglovin | Instagram | Pinterest | Facebook
Linking up here.