Hi Friends! Happy Monday! I hope you had a great weekend! I woke up to several inches of snow on Saturday morning and spent the day organizing my closet, purging and swapping out my fall and winter clothes for spring and summer. Our neighborhood has a standing dog playgroup on Sunday mornings so I took my pup to that to burn off some energy and then we went to our niece's 4th birthday party. It's been ages since I've had a life lately post so today I'm sharing what I've been up to and linking up with Shay and Sheaffer on Wednesday.
Date Night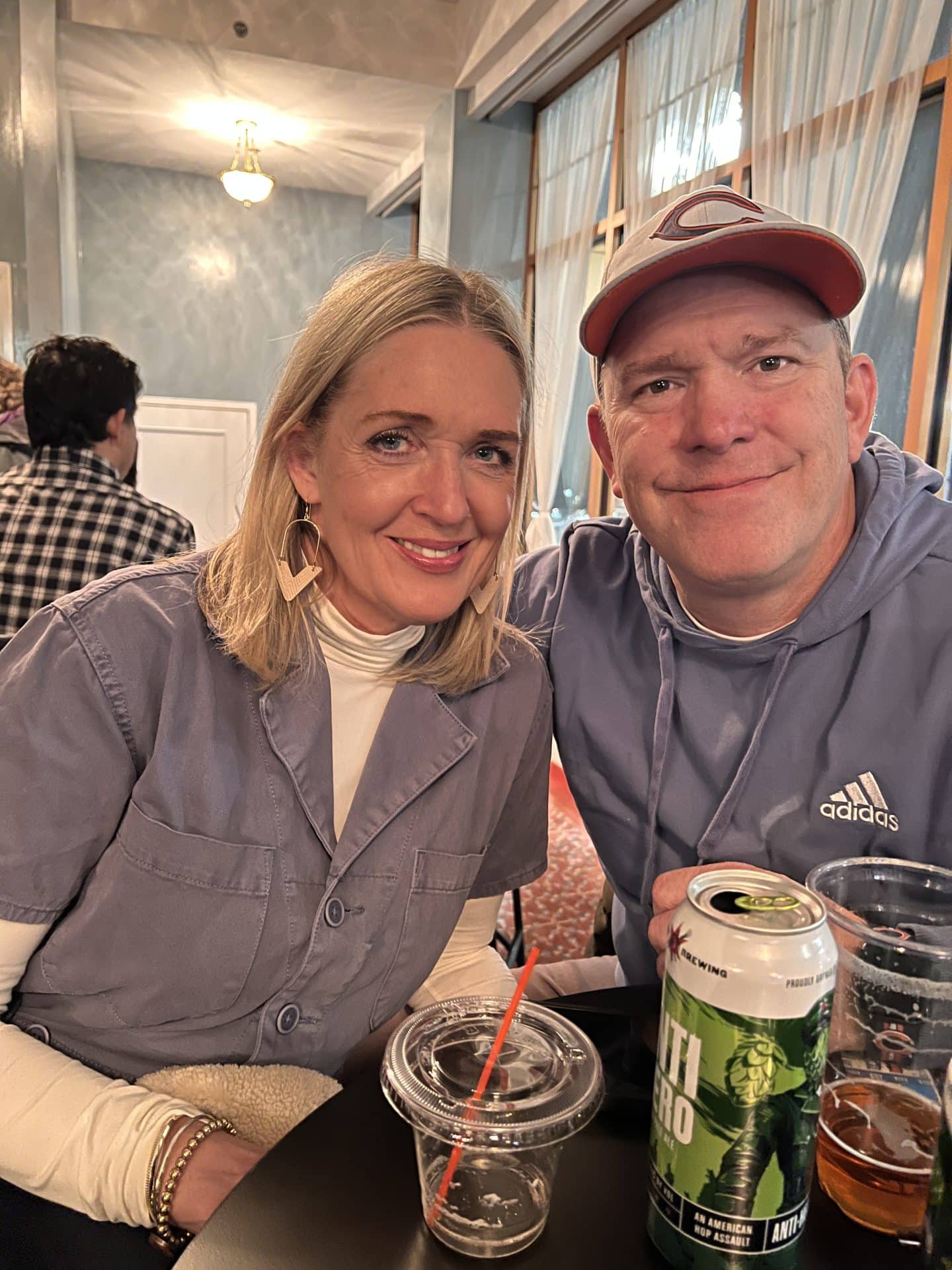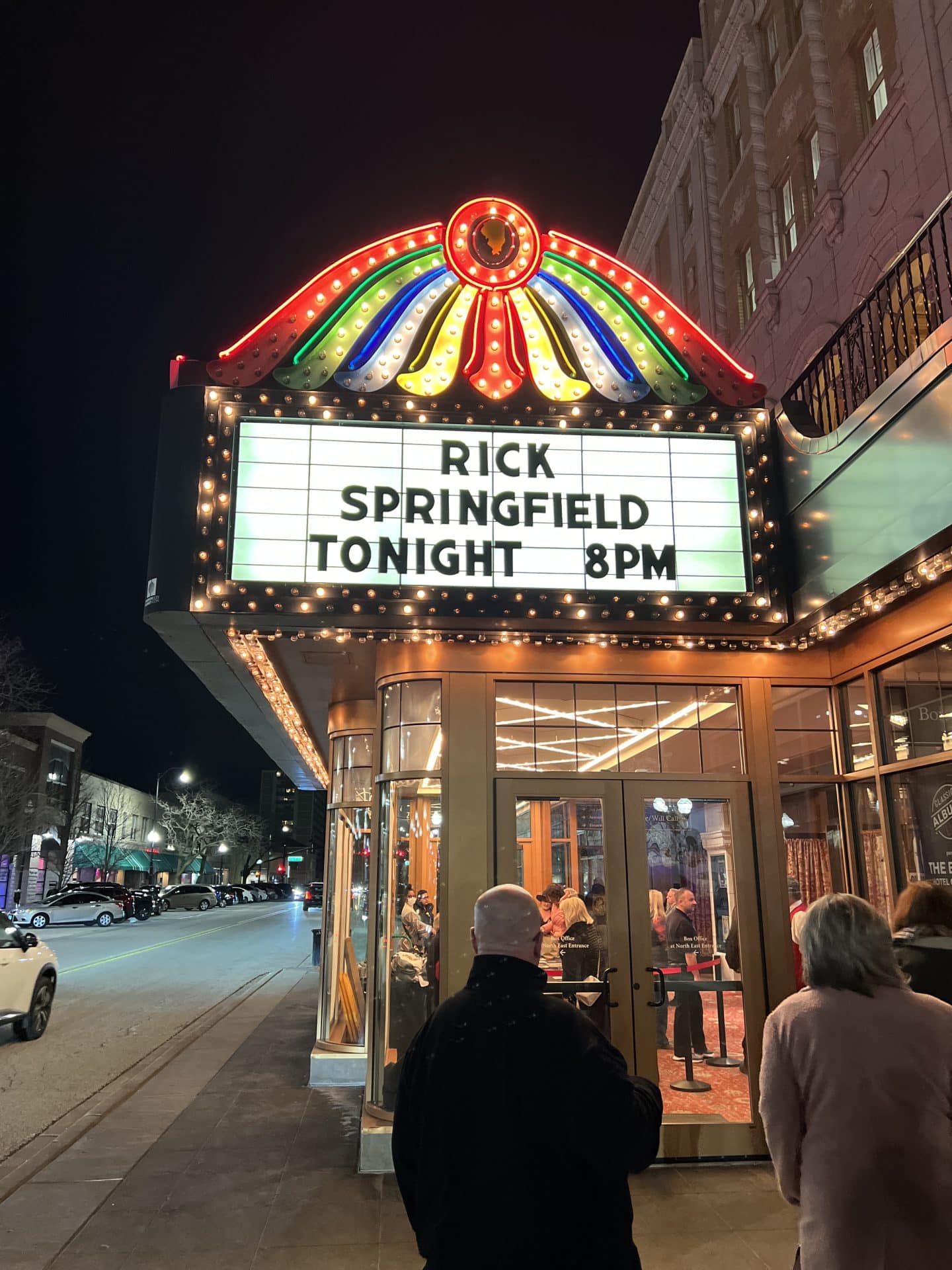 My husband and I had an impromptu date night when we found out Rick Springfield was in town playing at a local theater. It was a fun concert and Noah Drake, M.D. still looks and sounds amazing!
What I've Read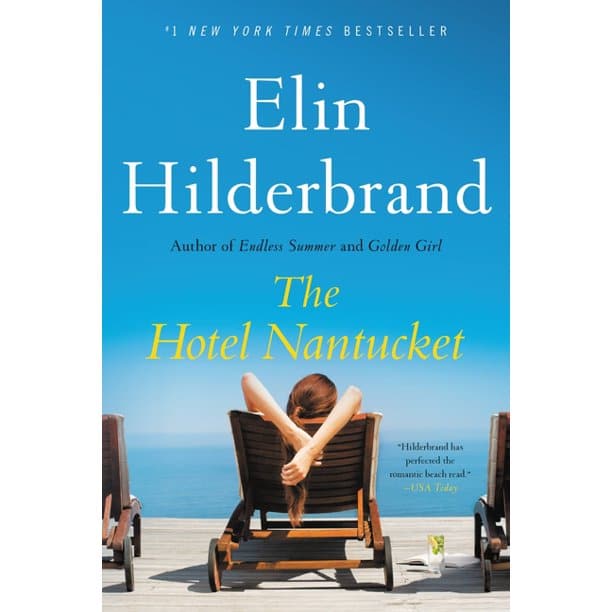 The Hotel Nantucket
After a tragic fire in 1922 that killed a teenage chambermaid, The Hotel Nantucket descended from a gilded age gem to a mediocre budget-friendly lodge to inevitably an abandoned eyesore. It was purchased and renovated by a London Billionaire who hires Lizbet Keaton as his general manager. Lizbet has been running a popular restaurant and bar with her Chef boyfriend of 15 years but finds herself in limbo when they break up. Lizbet hires a core staff at the hotel who share the vision of turning around the fate of the hotel. They face challenges in getting along with one another and in overcoming the hotel's bad reputation of being haunted. And the teenage chambermaid won't stop haunting the hotel until her murder is acknowledged. Rating 4/5.
The Book Woman's Daughter
Set in the beautiful Kentucky mountains in the early 1950s, the main character, Honey Lovett, is the daughter of the famed blue-skinned, packhorse librarian. Honey and her family have been hiding from the law all her life. But when her mother and father are imprisoned, Honey realizes she must fight to stay free, or risk being sent away for good. Picking up her mother's old packhorse library route, Honey begins to deliver books to the remote areas of Appalachia. She brings the freedom that books provide to the families who need it most while fighting for her place and freedom. Rating 4/5.
What We're Watching
Shrinking
Jason Segal is a therapist who is grieving the loss of his wife while struggling to maintain a close relationship with his teenage daughter. He begins ignoring his ethics and telling his clients exactly what he thinks. 
Ted Lasso
Season 3 just dropped, and I look forward to this feel-good and hopeful drama about a London soccer team every week.
Slow Horses
A spy thriller with Gary Oldman where disgraced London M15 agents are sent to who have been designated to have made career-ending mistakes. They work on menial tasks but always seem to end up in the middle of a national security crisis.
Products I've Tried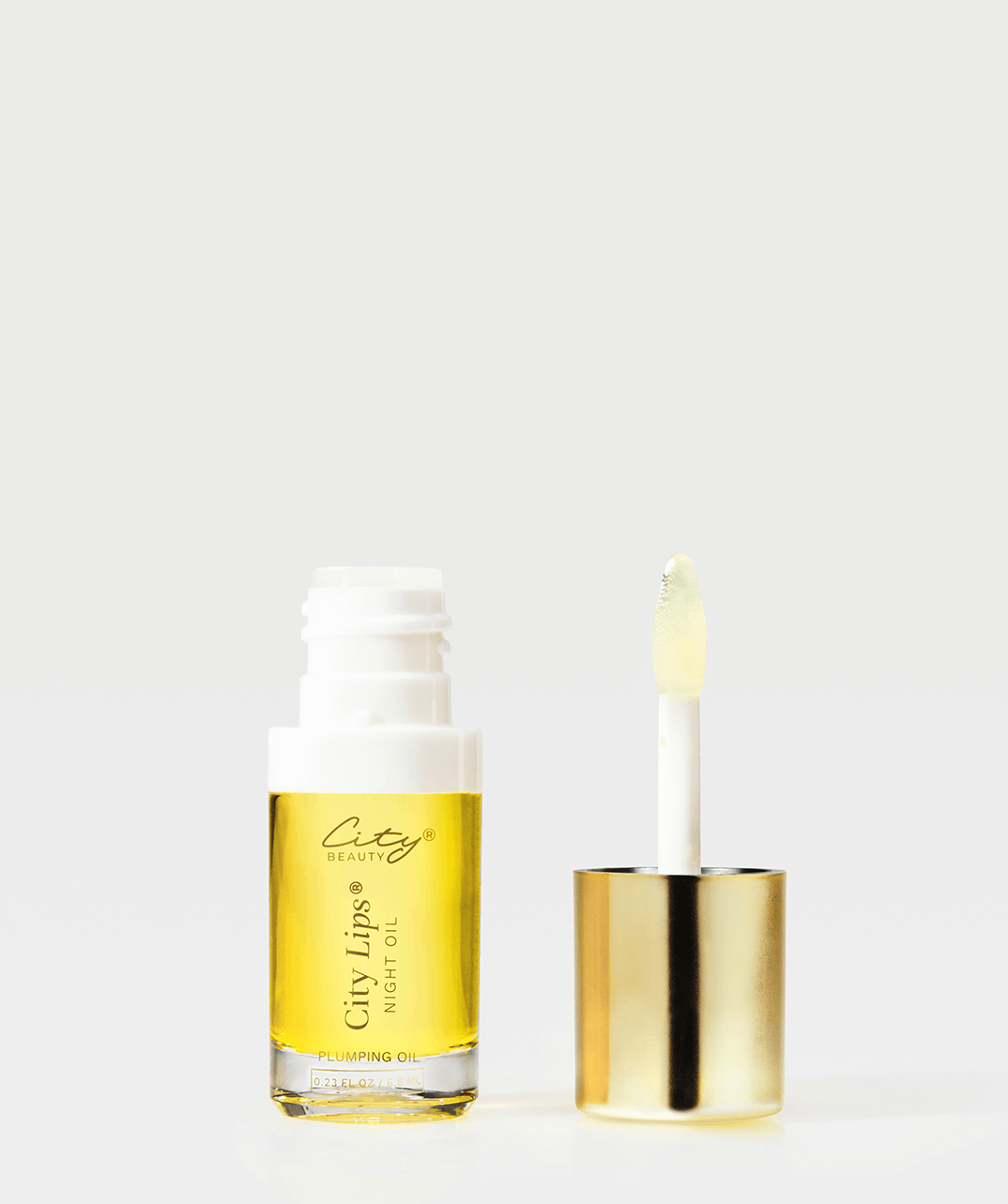 I recently tried City Beauty's City Lips Night Oil and will be repurchasing when this is empty. The formula is cushiony yet exfoliating and wraps your lips in deep hydration, smoothing the look of wrinkles and adding visible volume. Use code DOUSEDINPINK15 for 15% off.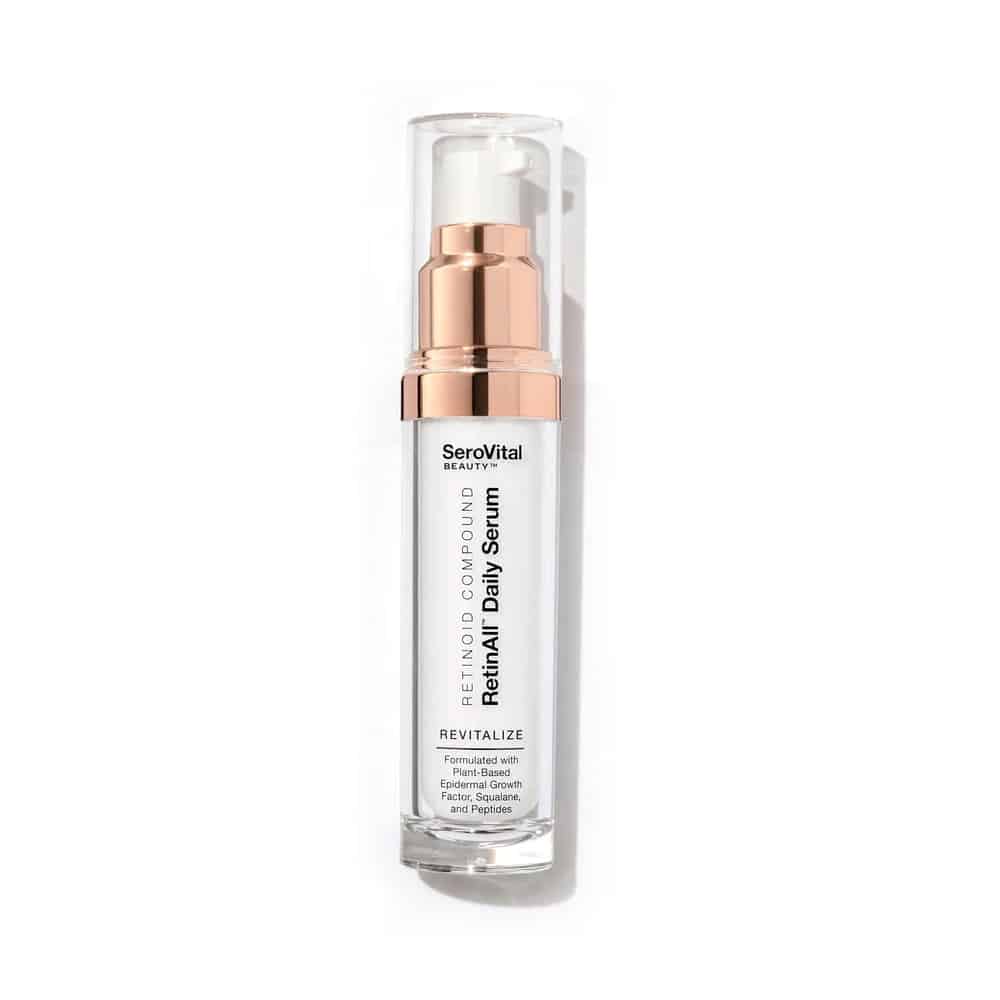 Another win! SeroVital RetinAll Daily Serum now comes in a fragrance-free formula and just like the original it works its magic without drying and irritating your skin and is safe to use twice daily. Use code Jill15 for 15% off.
March Goals Recap
1 – Practice yoga every day. Done! I've taken a 30-minute yoga class daily since February 27th on the Peloton app.
2 – Swap my closet from fall/winter to spring/summer. Done! I did this over the weekend. It took almost five hours but I'm organized and it's nice to have everything in one place.
3 – List items on Poshmark. In process. With my recent closet purge, I have almost 50 new items to list. You can check out my Poshmark closet here.
4 – Relocate the cabinet where I keep my Rae Dunn collection into the dining room and create a gallery wall in that space. Done!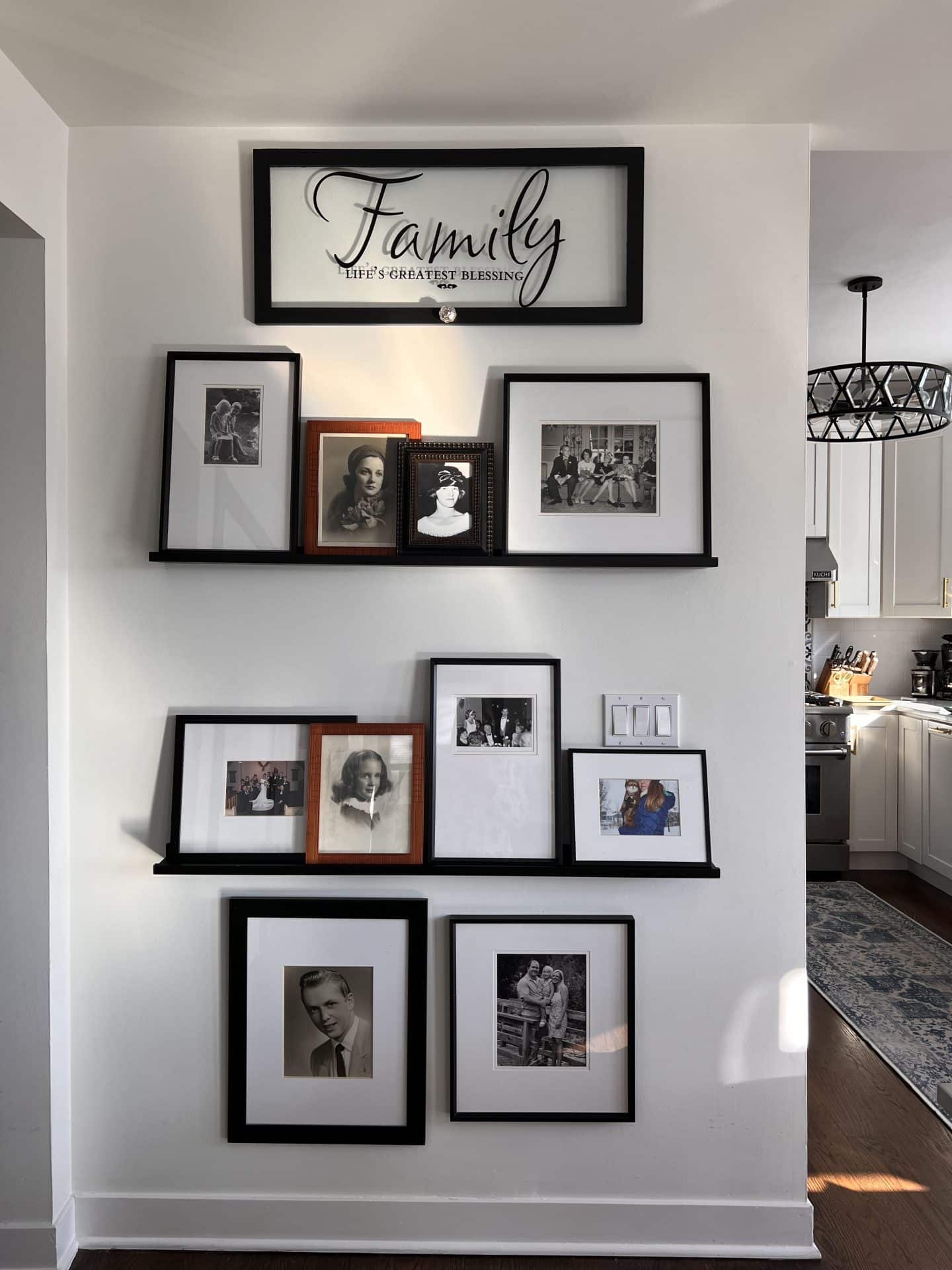 April Goals
1 – Swimming 2x week
2 –  Staining our stair railings, replacing the spindles, and installing a carpet runner.
3 – Make a spring door wreath. I haven't made anything crafty in ages and am looking forward to making a spring wreath.
4 – Finalize our May trip to Rhode Island.
5 – Plan our daughter's graduation party.
What I'm Working On
I'm getting ready to roll out my virtual styling services! It's currently up and running and I'm finalizing my official launch schedule. I'll l be rolling it out in the next few weeks with a fun challenge and exclusive discounts. Here are a few of the services I will offer:
– Capsule Wardrobes
– Shopping Your Closet
– Closet Analysis
I would love it if you would check out my virtual styling services page and let me know what you think!
Popular Blog Posts
4 Spring Slip Dress Transition Outfits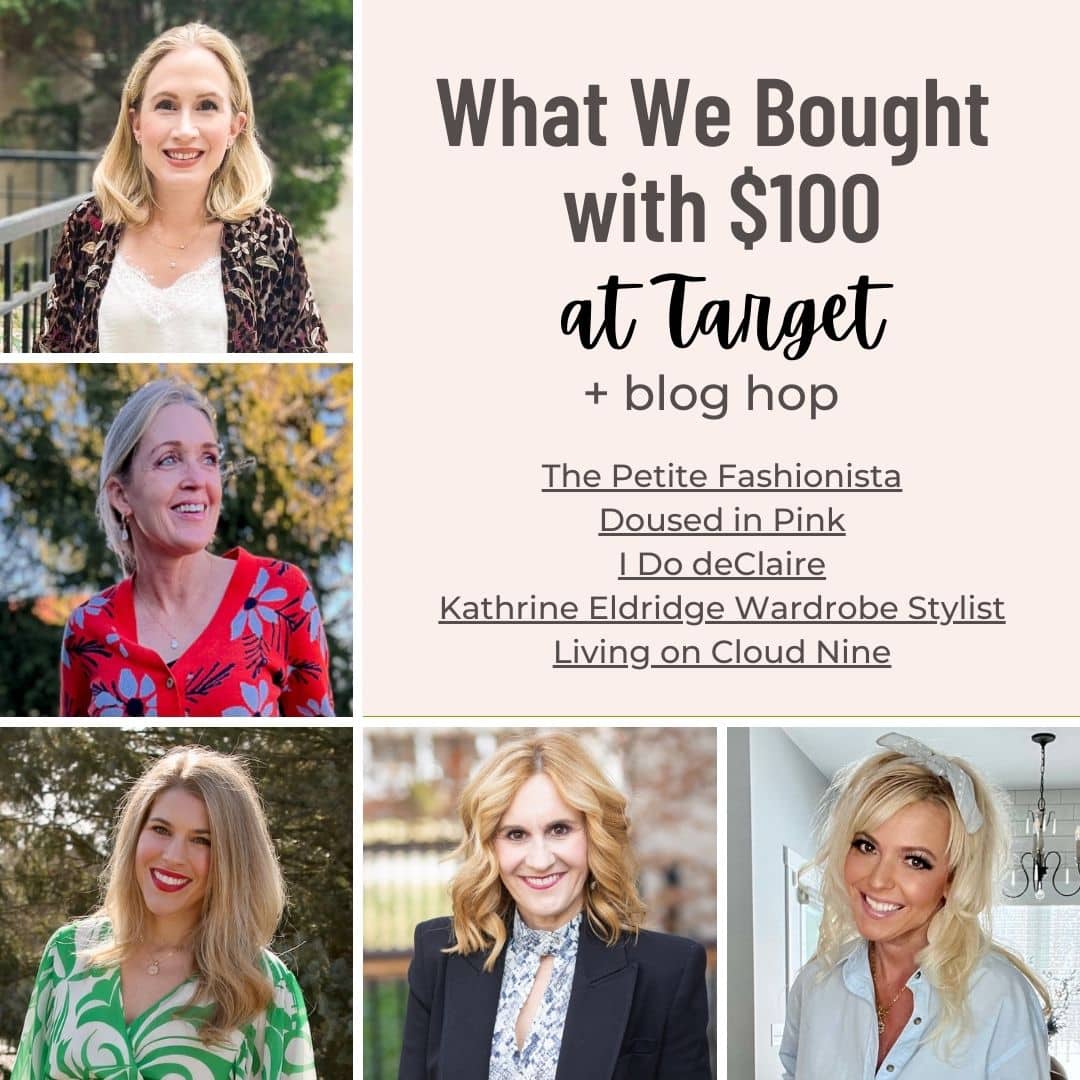 Spring Finds from Target + Blog Hop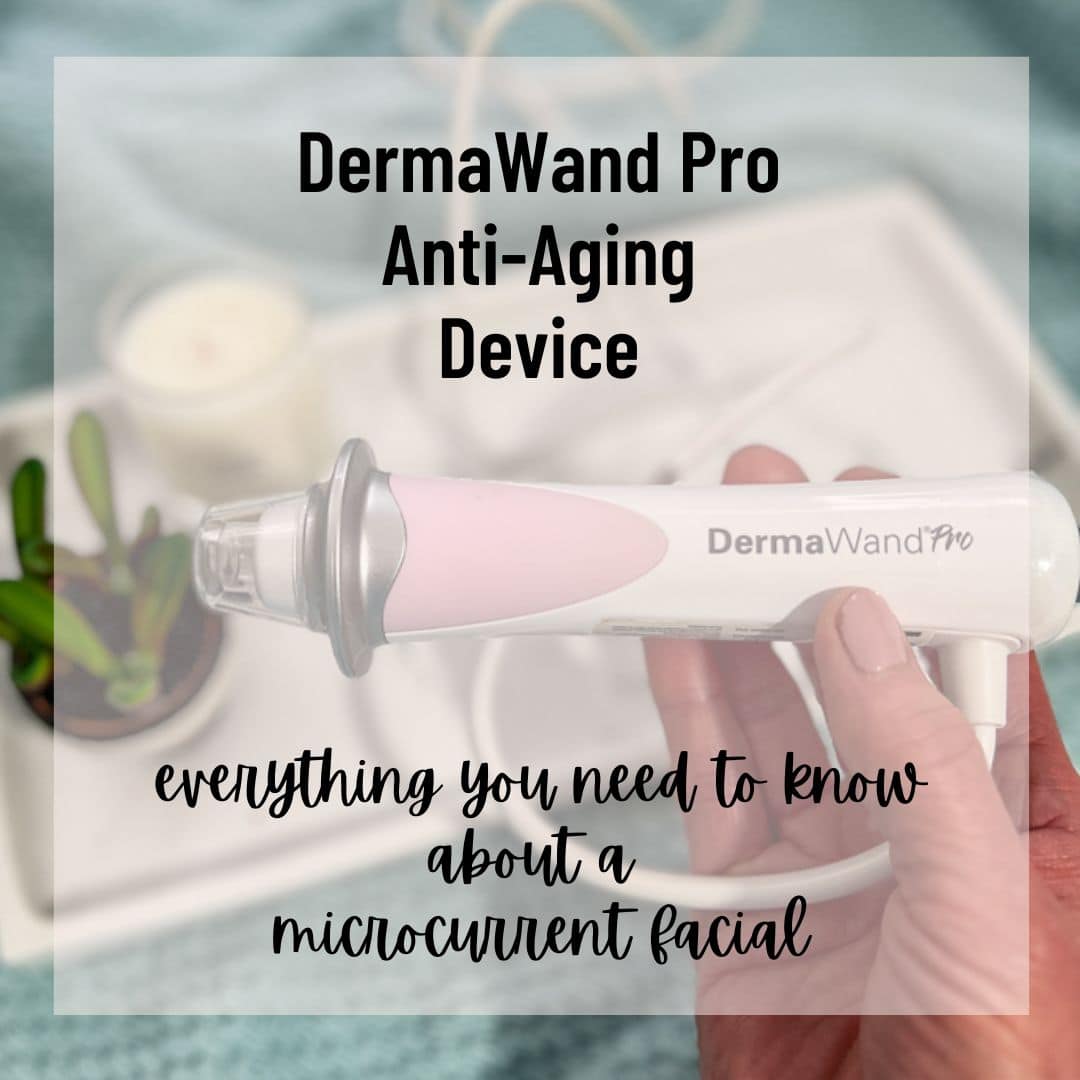 At Home Facial with a Micro Current Device
That's a wrap! Thank you for reading Life Lately!
If you liked this post, you can subscribe here or follow me on Feedly | Bloglovin | Instagram | Pinterest | Facebook
Linking up with:
Away from the Blue  | Fine Whatever Blog | Between Naps on the Porch | I do de Claire | Elegantly Dressed and Stylish | {Walking in Memphis in High Heels & The Fashion Canvas} | The Style Splash | Straight A Style & Girl Meets Bow | Is This Mutton? | Curated by Jennifer | Mummabstylish | Shelbee On the Edge | Nancy's Fashion Style | Momfessionals | Marsha in the Middle | Sunday Showcase