A good self-care routine is so important, but it's easy to neglect it and push it aside when we're busy. We tend to take care of everyone else and forget about ourselves. Taking time for self-care will not only help you feel great, but it will also boost your confidence.  Read on for tips on how to find time for self-care.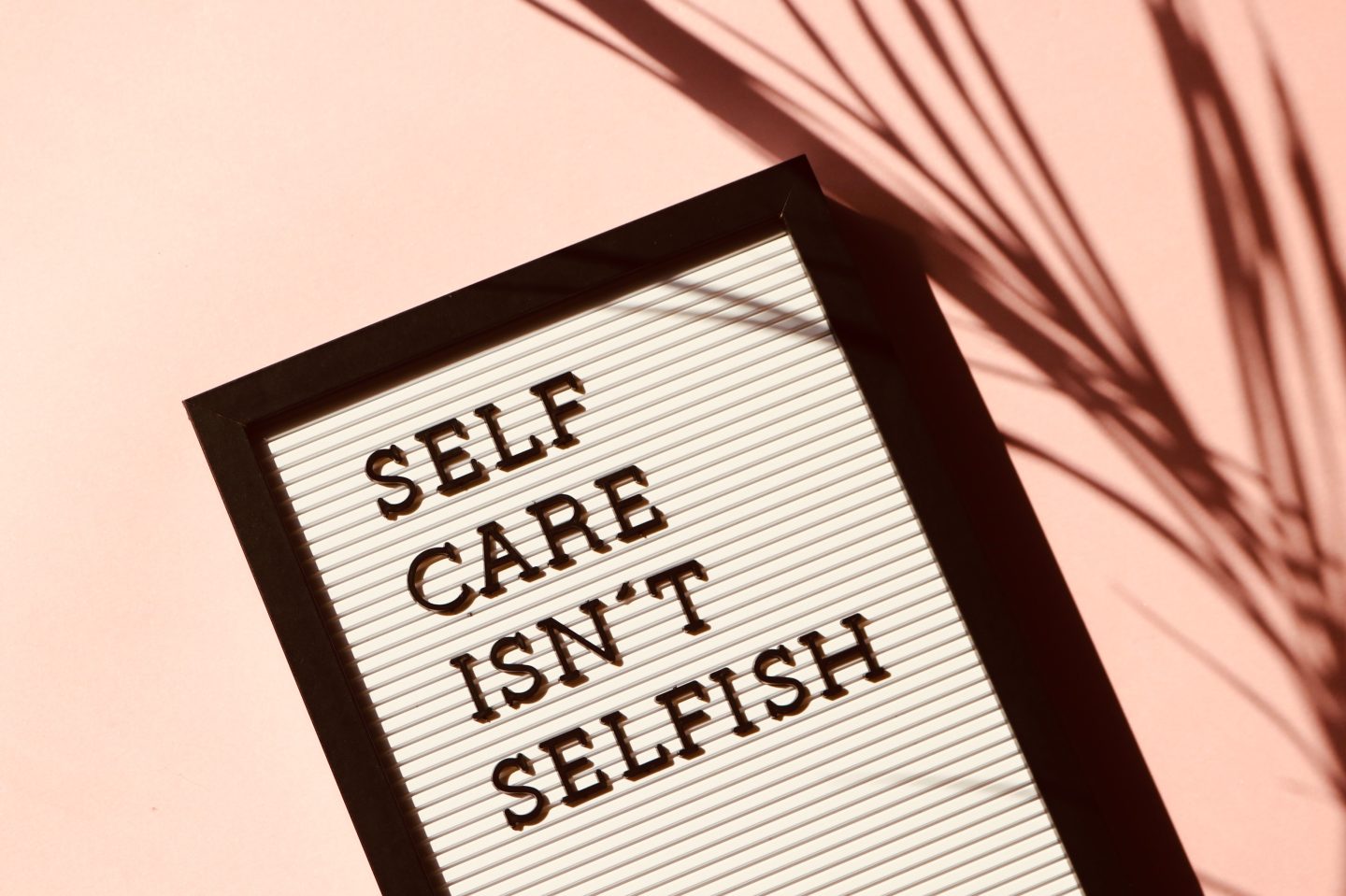 Photo Credit
Set a Daily Goal
Make a goal every day to do something for yourself. There are plenty of self-care things you can do even if you only have 5 – 10 minutes. Go for a brisk walk around the block, do an online puzzle, close your eyes, and meditate or indulge in a sweet treat. Check out my 30-day self-care challenge for more ideas.
Laser Hair Removal
When you add up the costs of razors and bikini waxes' expenses,  Laser hair removal can be a worthwhile beauty investment. You'll spend less time shaving and more time with smooth legs and less maintenance. 
Set a Pampering Schedule 
Scheduling regular pampering into your routine can help you reduce stress and lower your blood pressure. Whether it be a manicure, facial mask, or hair mask, having a routine will make sure you take time for yourself. With that in mind, it's worthwhile to do certain treatments at different intervals. Do a facial mask on the weekend; take a long luxurious soak in the tub on a Friday to wind down from the week. 
I hope you enjoyed reading my tips on how to find time for self-care. What are some of your tips to save time and still invest in self-care?
As always, thank you for reading! Stay healthy and well!
If you liked this post, you can subscribe here or follow me on Feedly | Bloglovin | Instagram | Pinterest | Facebook
Linking up here.