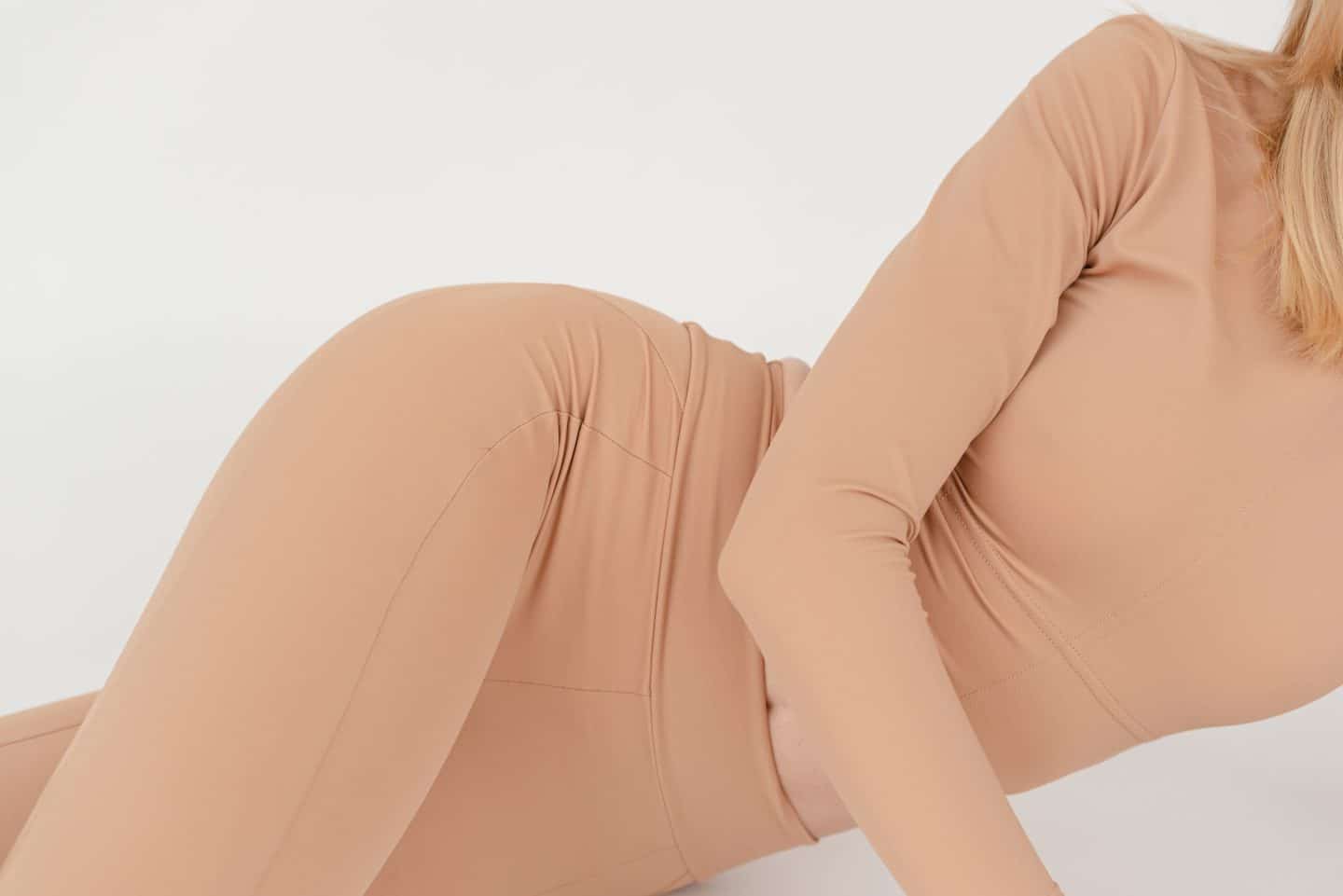 Tips for Styling Clothes in Neutral Colors
Cream, ivory, black, grey, navy, tan, and brown are neutral colors you can use virtually any occasion to create a stylish look. They also work well regardless of the season, which often makes them a staple of year-round wardrobes. Whether they're worn during casual events, in the office, or for formal get-togethers, you usually can't go wrong with neutral shades.
All the same, while neutral hues can go with almost anything, their ubiquity and lack of intensity can sometimes make them appear boring or one-note. Fortunately, there are several different ways that you can put a creative spin on neutral colors and create fresh and stunning ensembles out of the most familiar hues.
*Guest Contribution
From combining different patterns to wearing statement pieces with neutral shades, here are eight tips for styling clothes in neutral colors:
Tips on Wearing Neutral Clothing
Mix Different Textures
First, create fashionable outfits by mixing up the textures of the neutral pieces you wear. For example, try wearing a cream knit sweater with black women leggings and black leather boots. You can also apply this to elevate a monochromatic outfit and make it more stylish, like wearing a black ruffled blouse with black leatherette leggings or a leather skirt. The different textures and fabrics will add a layer of visual interest to any neutral-colored outfit.
Combine Different Neutral Hues
As mentioned, neutral hues, including other neutrals, go well with pretty much everything. Try mixing and matching different neutral colors to see this effect for yourself. On top of helping you achieve a put-together outfit, this approach will also allow you to get the most out of the neutral pieces in your wardrobe.
Go for color combinations like navy and brown, grey and navy, black and khaki, or grey and brown. Achieve an outfit that's particularly cool on the eyes by wearing a grey suit jacket with a white shirt, navy trousers, and black pumps. Such an ensemble will make you stand out at work or other events that require more professional attire.
Play Around with Patterns
You can also level up your neutral outfits by incorporating different patterns into your base outfit. Wearing pieces that feature neutral colors as well as eye-catching patterns can help you add some spice to your outfit of the day. Classic and appealing patterns that you can start with include stripes, polka dots, and gingham. But don't hesitate to go for more daring patterns, like leopard print and houndstooth, which will stand out despite appearing in neutral color combos like black and brown or black and white, respectively.
To appear chicer and more intentional with your style, incorporate one pattern at a time and stick with solid neutral colors for the rest of the outfit. Pair a polka dot blouse with black pants, wear leopard print shoes with a denim polo and solid black leggings, or top a solid-colored mini dress with a houndstooth jacket.
Wear Sporty and Sophisticated Pieces Together
Although they may seem like an unlikely combination, sporty and sophisticated pieces can go quite well together, and this type of combo is very much in fashion these days. One popular outfit pairing involves athletic-looking sneakers with pantsuits or midi skirts. The sporty footwear counters the dressier pieces and tempers the rest of the outfit with a more relaxed vibe. 
Other ways that you can utilize this sporty-meets-sophisticated type of style with neutral shades are by wearing track pants with a neutral-colored satin blouse or wearing a neutral-colored tailored jacket with joggers. Consider the different ways that you can play around and cross the boundary work between work-chic and chill weekend, and come up with something very trendy using a neutral palette.
Use a Neutral Colour Like White to Brighten Your Look
Outfits that come in primarily dark colors will help you achieve timeless style, but it may be good to add some pleasing visual contrast with a lighter neutral color like plain white. Modify some elements of your dark-colored ensemble by wearing a white jacket, sweater, or blouse instead. The light, neutral hue will have a brightening effect that may be good for your outfit overall.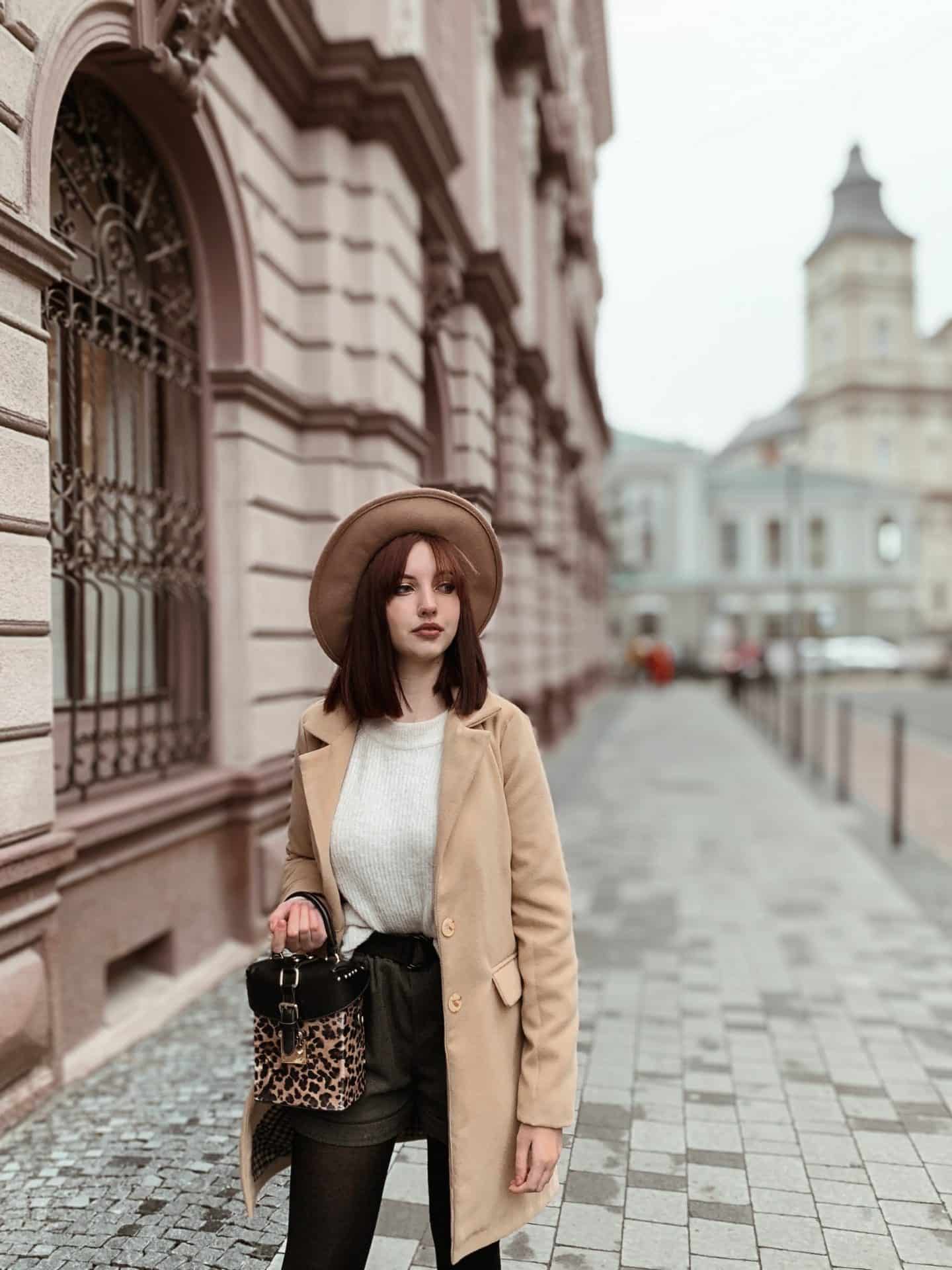 Create Memorable Seasonal Outfits with Colors Like Black and Navy
One of the best things about having a closet filled with lots of neutral-colored pieces is that you can quickly transition them from season to season. This works especially well for colors like black and navy blue. For example, you can make your breezy white maxi sundress into the base of a fall-ready outfit simply by pairing it with a black leather jacket and boots. Wearing a navy coat over a grey sweatsuit, on the other hand, will result in an awesome casual cold-weather look.
Wear Statement Pieces
Complete a dominantly neutral look with a good statement accessory, for example, by using an interesting statement belt to dress up a simple cream top and trousers. You'll get the same effect when you wear a pair of statement shoes, a scarf, or a purse with your go-to neutrals. These may seem like small touches, but they'll add a lot of polish to your neutral attire.
Use Denim for Your Base Pieces
If you aren't confident about rocking an all-neutral outfit just yet, consider easing into the dominantly neutral-colored aesthetic by using denim for the base piece of your ensemble. You can wear any shade of blue denim, and it will work perfectly with cream, tan, and other neutral-hued tops. Mix and match different pieces of neutral-colored apparel together to see what works for you.
As seen above, neutral colors can actually be quite exciting to style. Don't be afraid to jump off from these suggestions and experiment even further with your clothes. For all you know, even the most familiar-looking neutral pieces can be dressed up to achieve the most fashion-forward outfits!
Thank you for reading Tips on Styling Clothes in Neutral Colors!
Also see: Pattern Mixing 101 and Grey Swing Dress