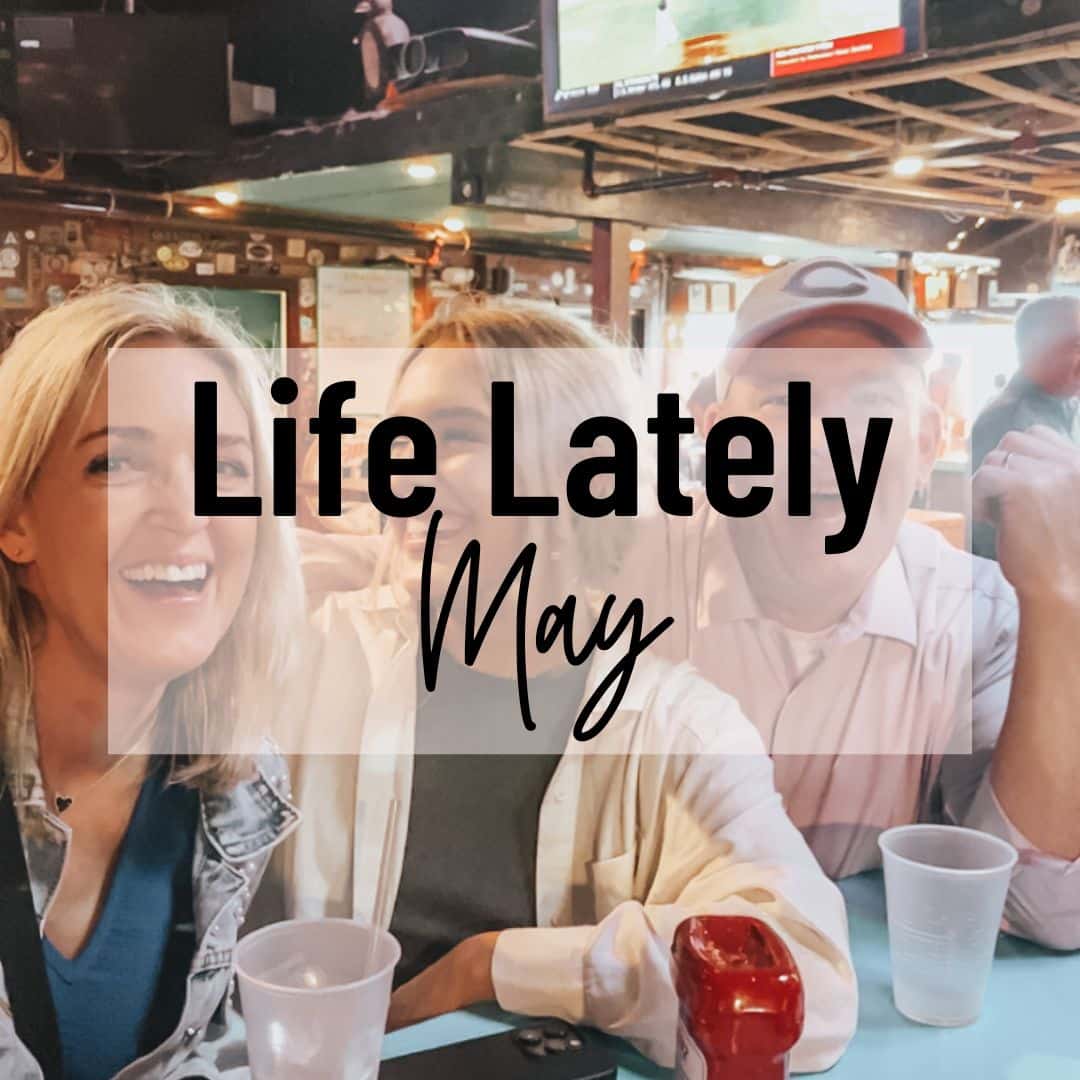 I hope your weekend has been as relaxing as mine! We celebrated a friend's birthday on Saturday night, hung out on our back deck on Sunday, and today, we have a neighborhood bbq. So here's Life Lately in May. Keep reading to see what I've been up to! Linking up with Shay and Sheaffer on Wednesday for What's Up Wednesday.
What We've Been Up To
Our daughter graduated in December, but she had to wait until May to walk. There was a 100% chance of rain on graduation day, and the University made the decision to still hold the ceremony outside despite the pouring rain. The school had hundreds of grads standing outside in the staging area for almost an hour. Those caps and gowns are basically made of paper and were disintegrating. In the end, they finally did move the ceremony indoors, so it all worked out. We have the memories, but we don't have one single photo from that day, and that makes me a little sad. Luckily we do have amazing photos like this one from her graduation shoot a few weeks before.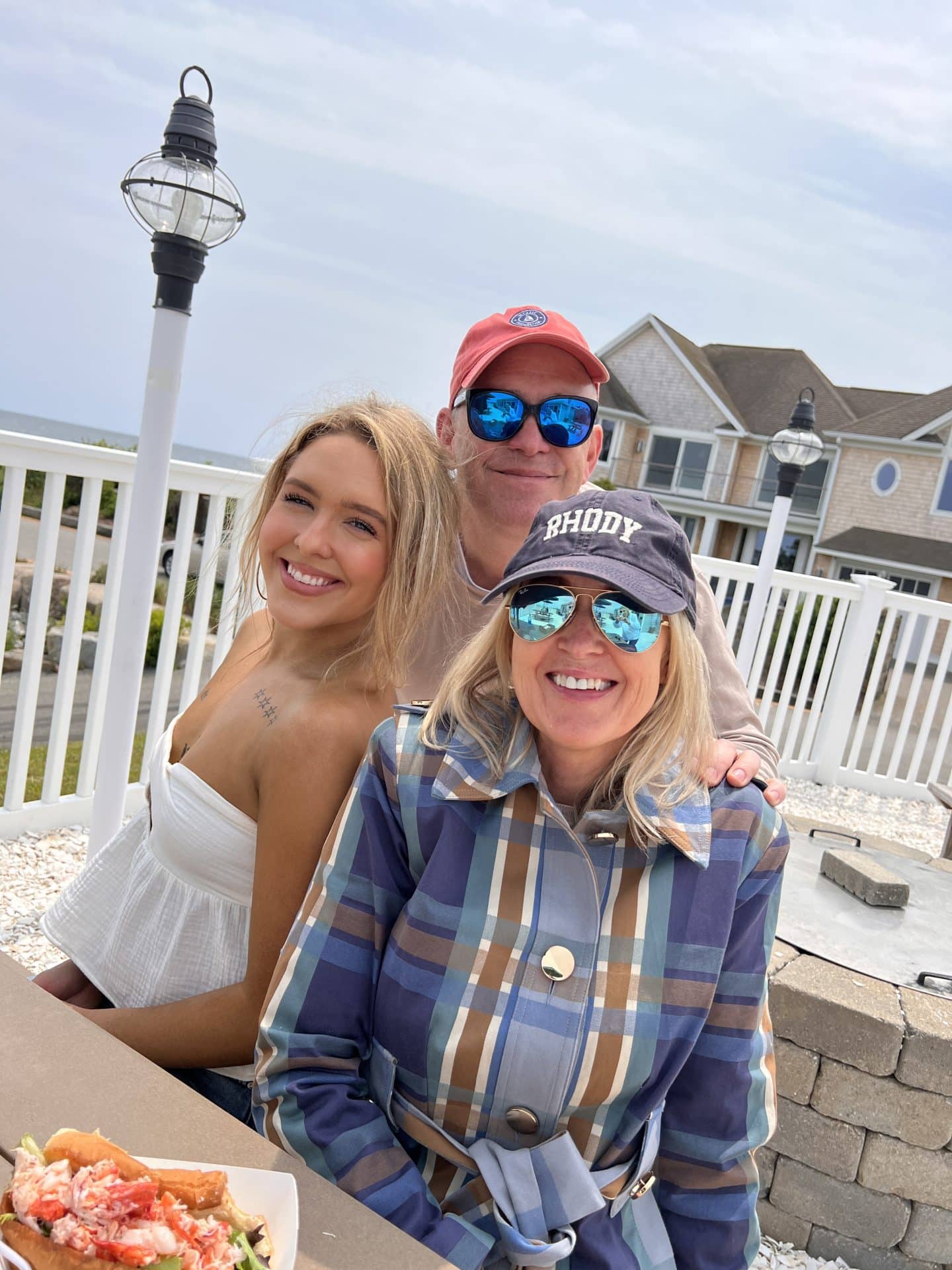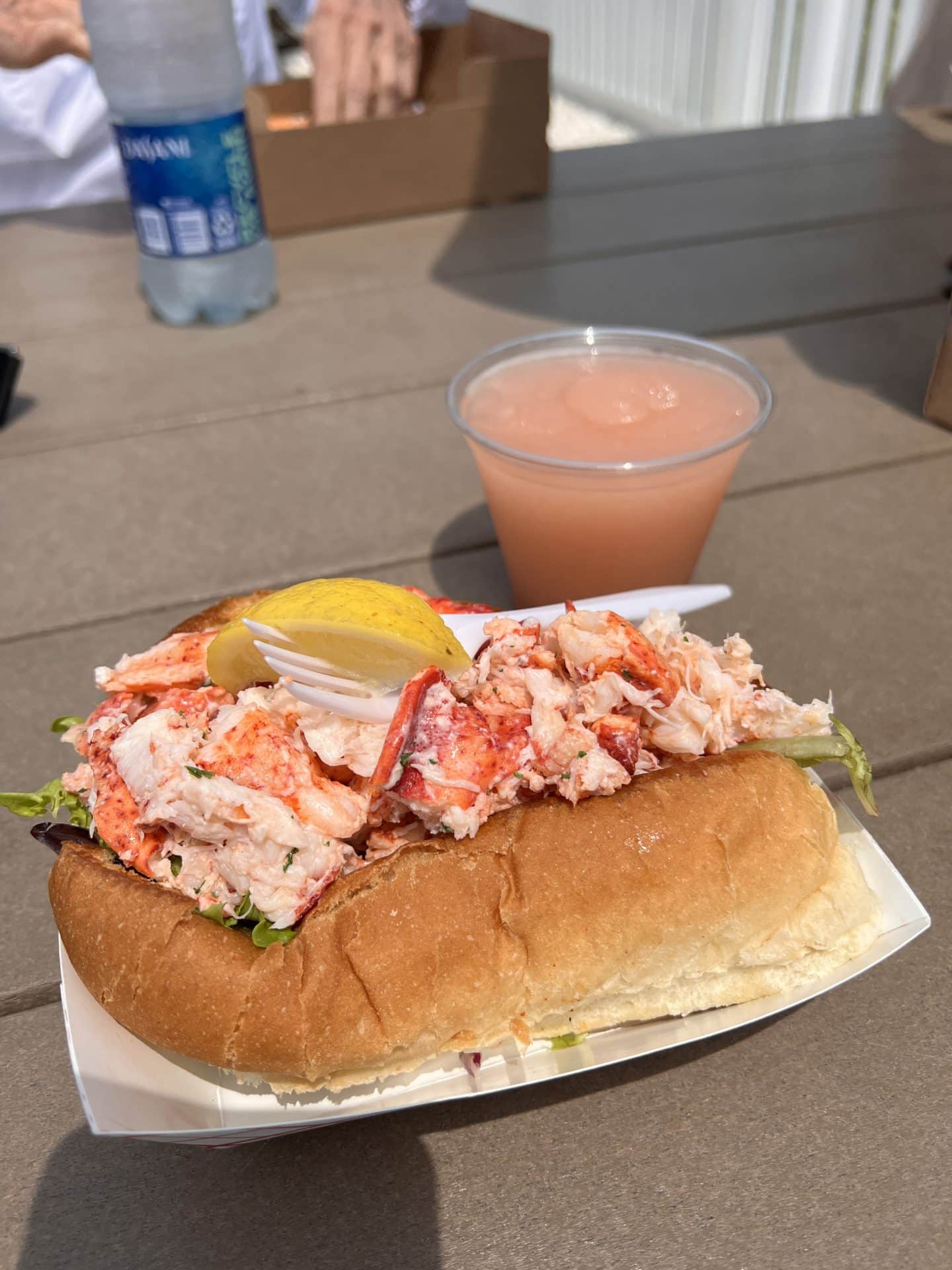 If you know me, you know my absolute favorite food is a lobster roll. The second we got into town, we headed right to my favorite place on the ocean, Monahan's Clam Shack.
Recipes I've Tried
One of my May goals was to try a new recipe each week. Clearly, I craved carbs all month long. All of these recipes were easy to make and delicious.
What I Read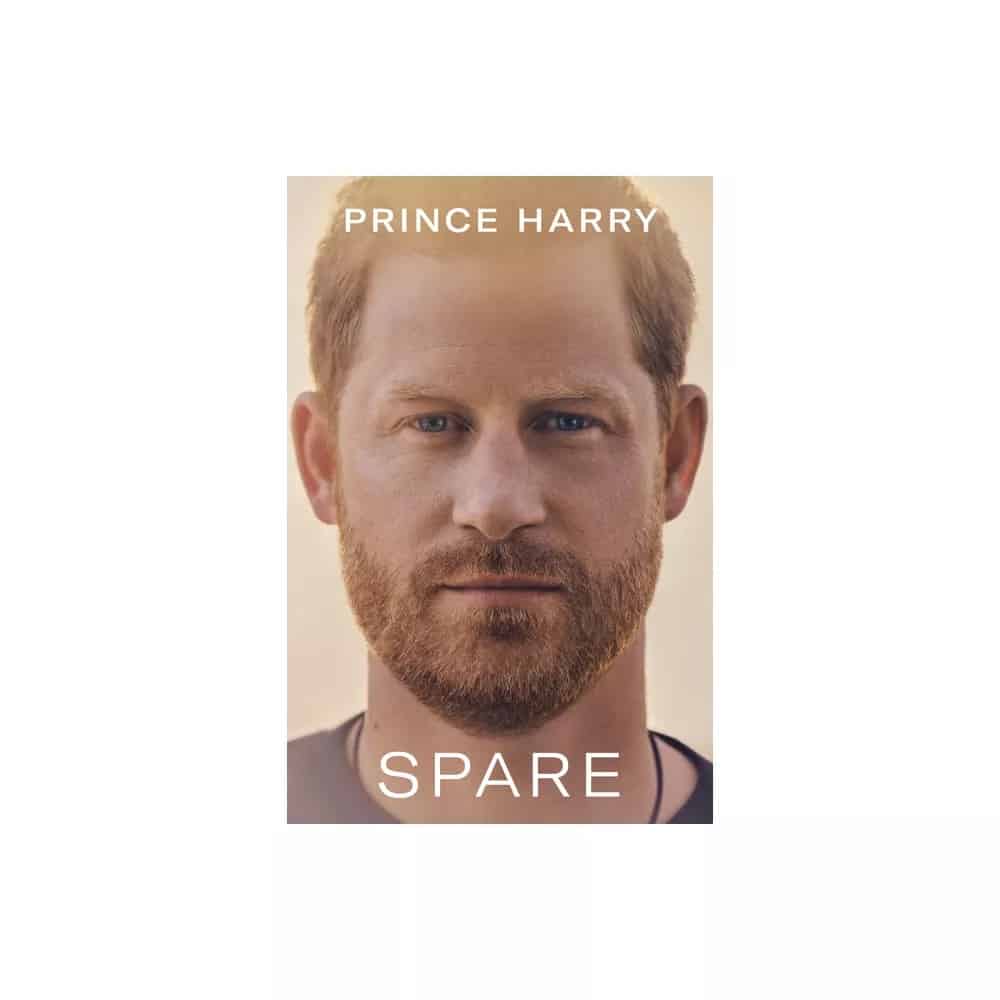 Spare. A memoir of Prince Harry, Duke of Sussex. I've always been fascinated by the monarchy and specifically Princess Diana. While it was not a pleasant read because of his tormented life, it was interesting, and I enjoyed reading it.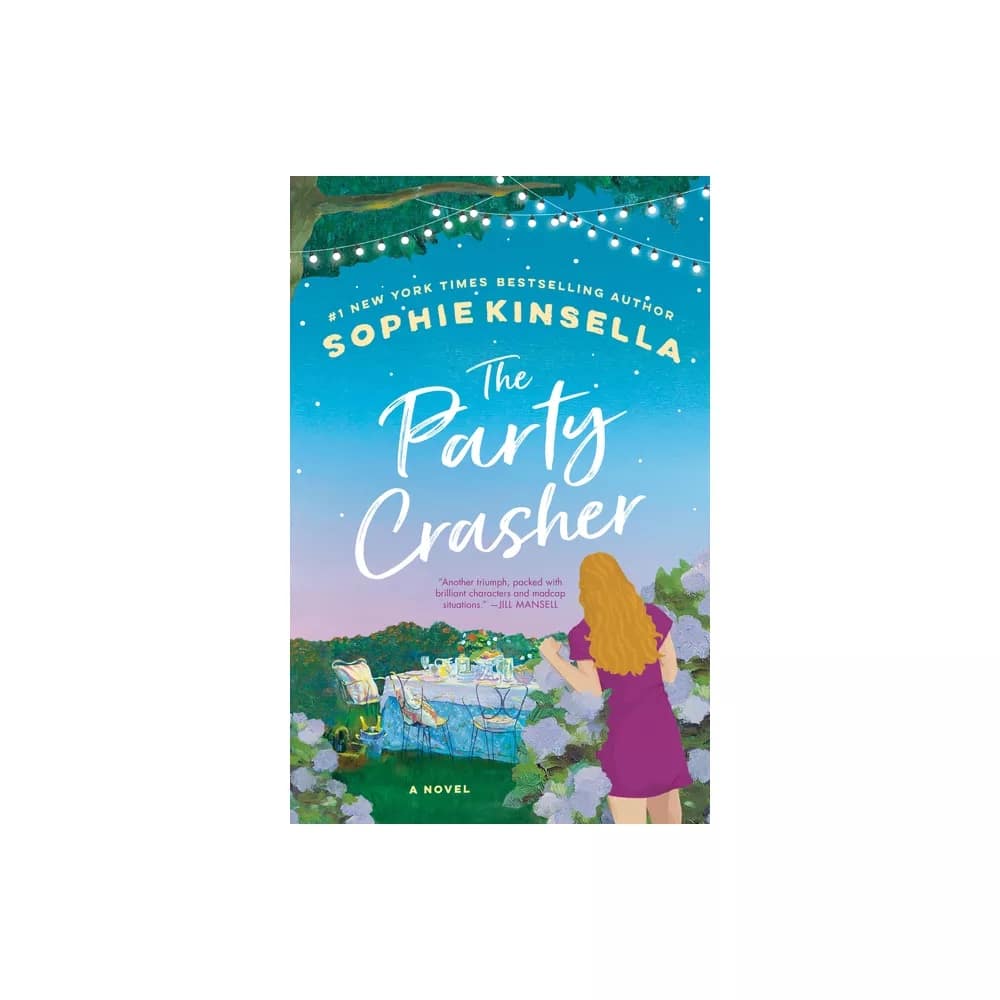 The Party Crasher. Sophie Kinsella is always entertaining, in my opinion. This was a quick, lighthearted read. The Party Crasher is about Effie, her dysfunctional family, and how hard it is to say goodbye to your childhood house.
What We're Watching
Ted Lasso
This is the last season of the feel-good soccer show, and we have one episode left to watch.
Stanley Tucci Searching For Italy
Traveling to Italy is on my bucket list, and we've been enjoying watching Stanley Tucci travel around Italy, visiting each region and exploring their cultures, cuisine, and history.
Home in a Heartbeat
I'm always up for a DIY show, and I love this one where homes are made over in just one weekend.
Products I've Tried
Colorescience Sunforgettable SPF50
I recently tried the Sunforgetable Face Shield, and it's now one of my favorite facial sunscreens. It's slightly tinted and offers non-chemical, broad-spectrum protection. Use my code JILL for the maximum discount.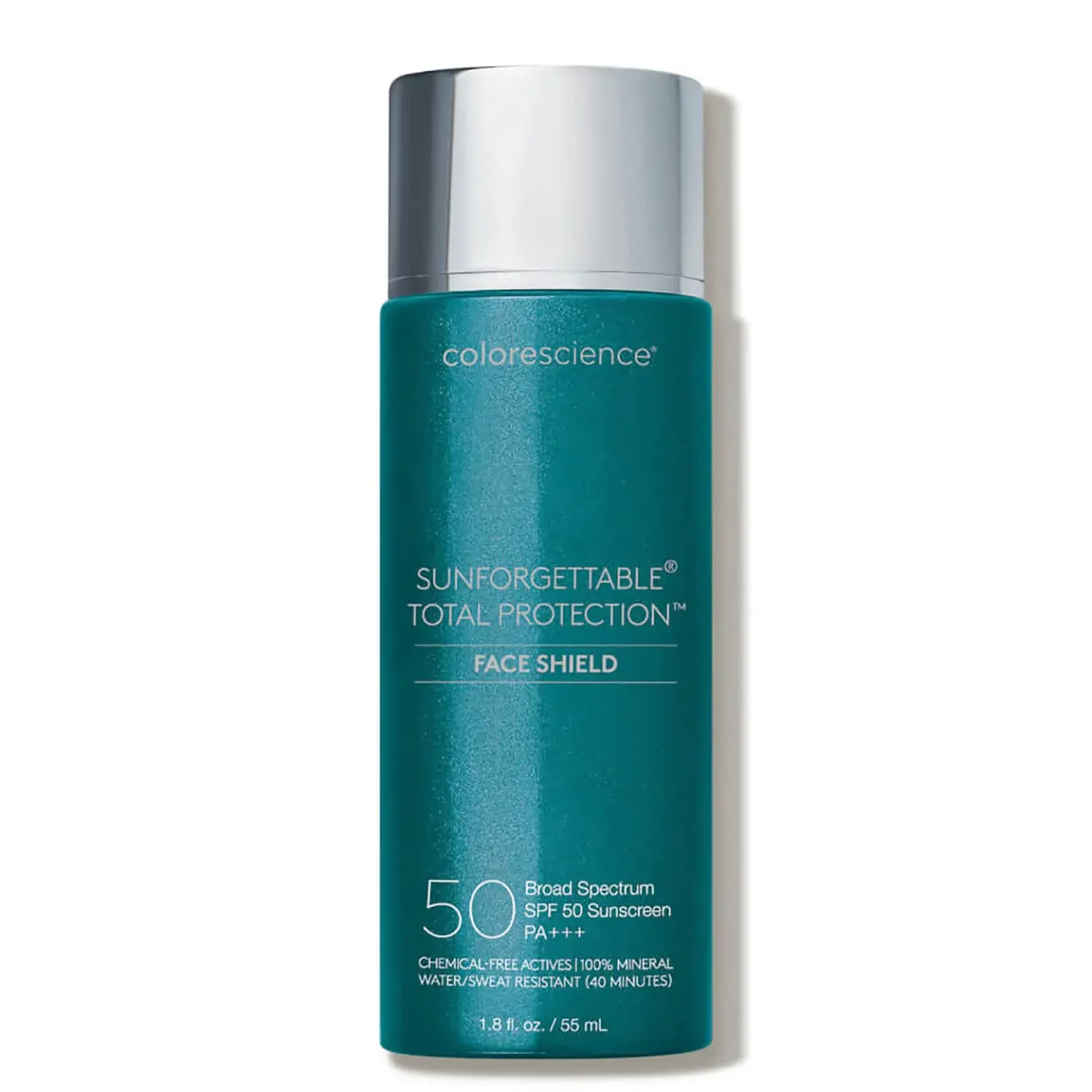 Virtue Haircare
Skinstore sent me VIRTUE hair care products to try, and so far, I'm loving them. VIRTUE is a revolutionary hair care line with a breakthrough keratin ingredient that distinguishes the brand from others. It repairs damage and restores hair by going deep into the source of the problem. If you're interested in trying VIRTUE click here and make sure to use my code JILL to get 25% off.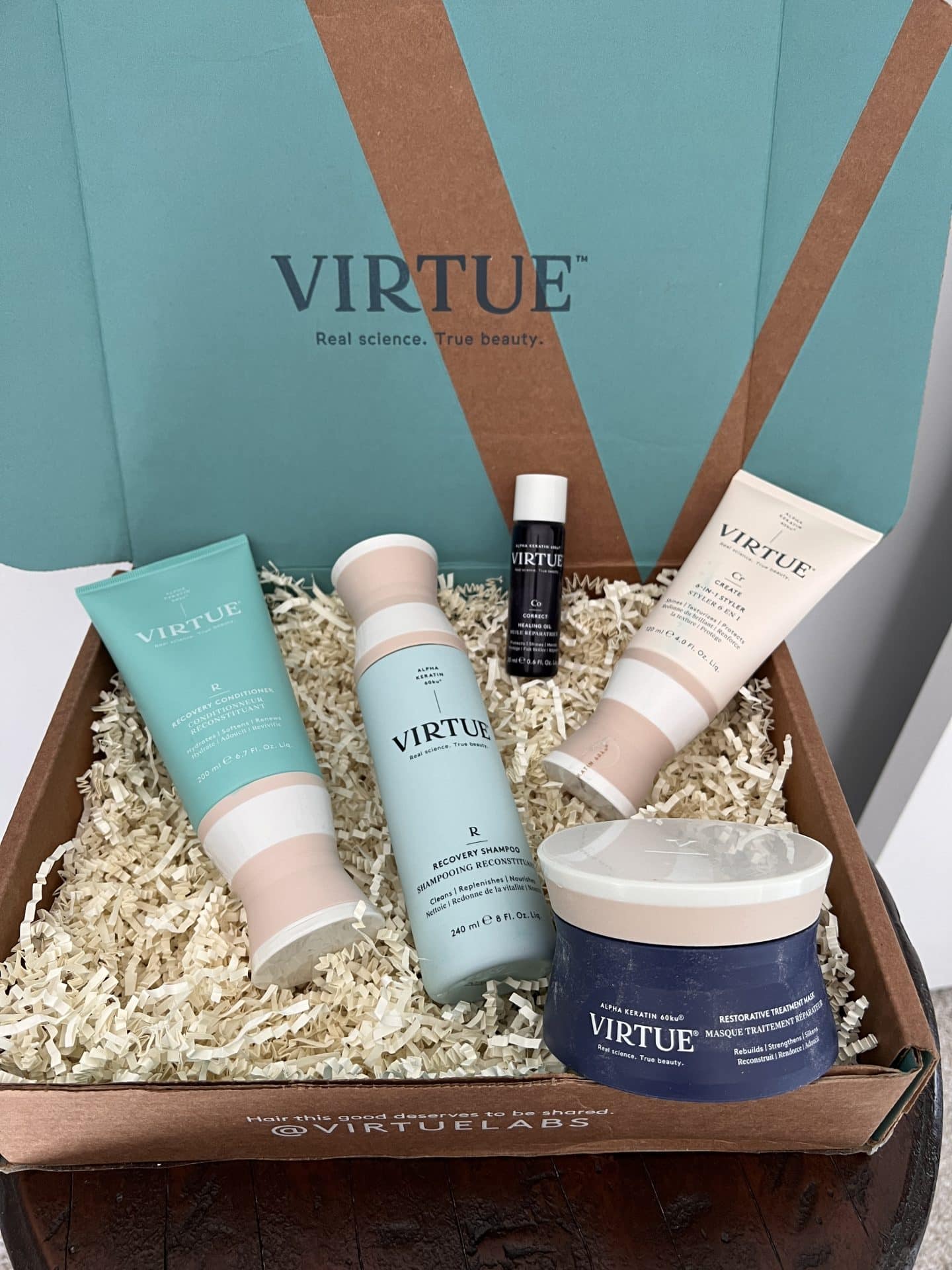 What I Wore
May Goals Recap
1 – Strength training 2 – 3 times/week. Done! I'm finally back in my routine and am swimming 2 days a week, strength training 2 days a week, and practicing yoga 2 days a week.
2 – Make a spring door wreath. Still haven't made the time to do this. Changing it to a summer wreath to be completed in June.
3 – Meal plan weekly and try a new recipe every week. Done!
4 – Finalize graduation party. In process. We picked a date, and invitations are going out.
5 – Finish the staircase. 90% done! We sanded and stained our stair rails and replaced the balusters. We were debating between painting the stairs black or carpeting them. As much as I would love to have them painted, hardwood stairs are slippery. So we picked out a charcoal carpet runner, and it will be installed in June.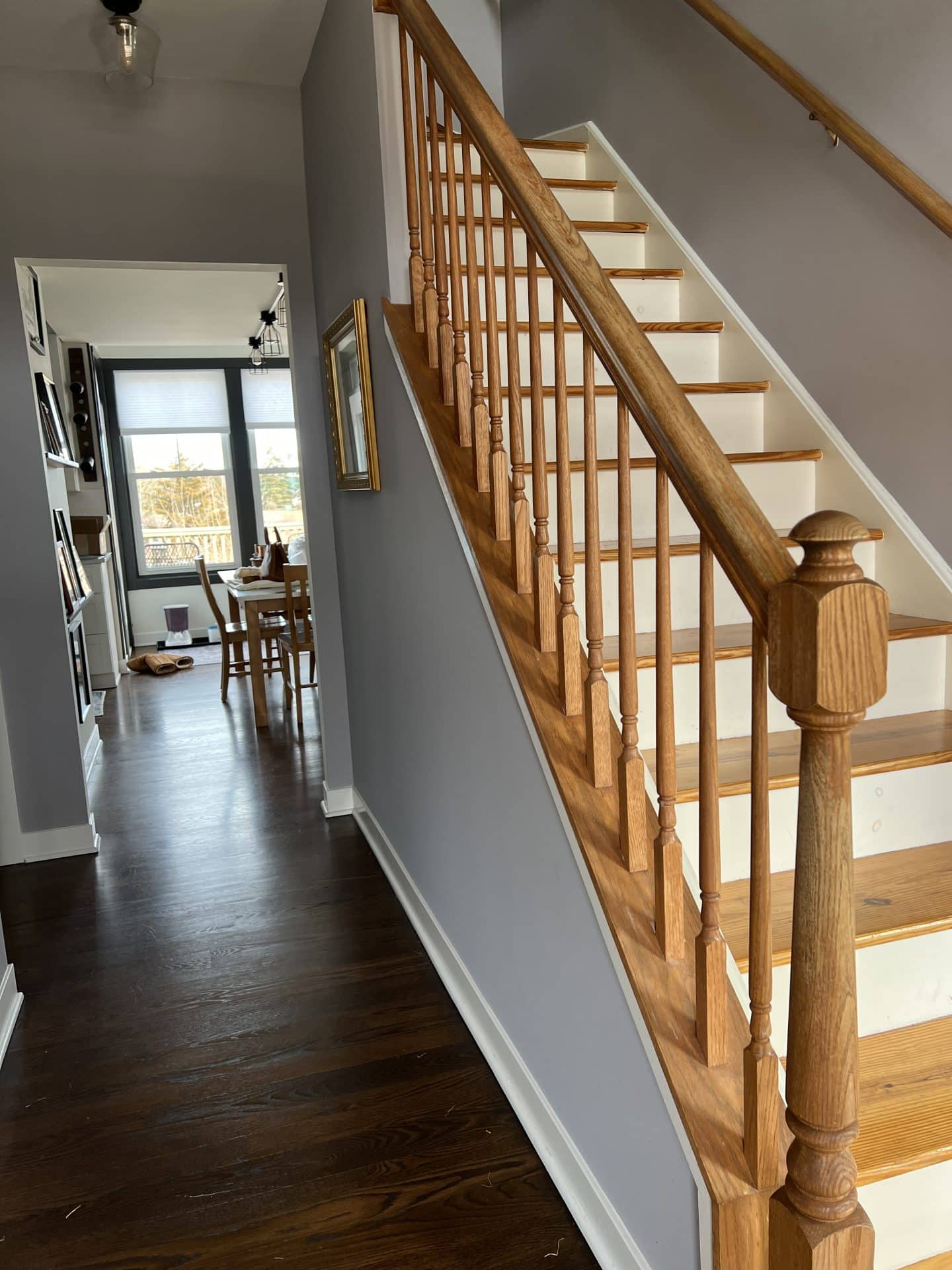 Before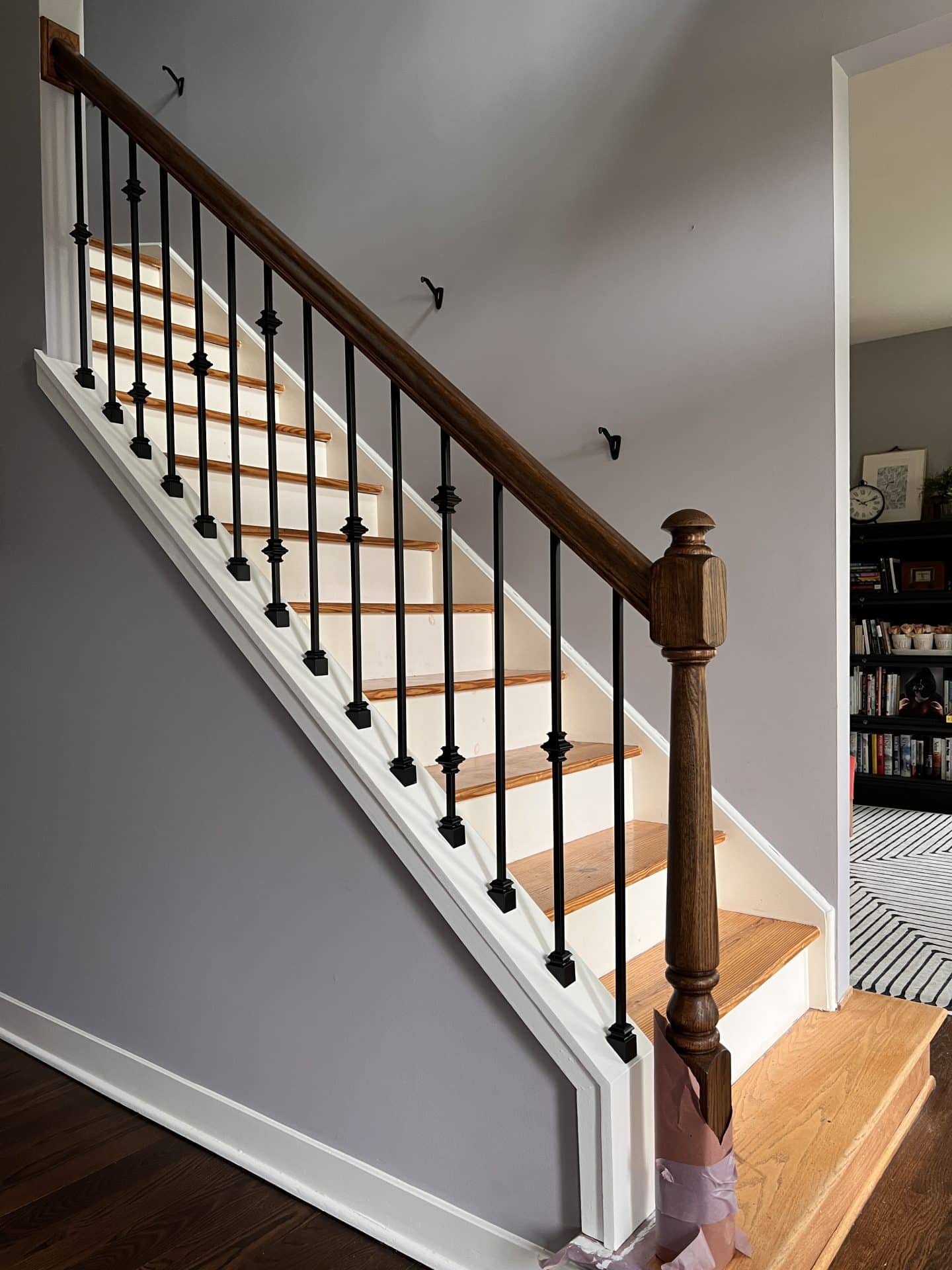 After
June Goals
1 – Kayak or paddleboard once a week
2 – Make that wreath for our front door.
3 – List purged clothing on Poshmark and take the rest to Goodwill.
4 – Enroll Lana in a nose training class.
Popular Blog Posts
My Top Ten Gifted Beauty Products that I've Repurchased
What to Wear with Joggers: 10 Outfit Ideas
Easy DIY Photo Coaster Tutorial
That's a wrap! Thank you for reading Life Lately May!
If you liked this post, you can subscribe here or follow me on Feedly | Bloglovin | Instagram | Pinterest | Facebook
Linking up with:
Away from the Blue | Fine Whatever Blog | Between Naps on the Porch | I do de Claire | Elegantly Dressed and Stylish | {Walking in Memphis in High Heels & The Fashion Canvas} | The Style Splash | Straight A Style & Girl Meets Bow | Is This Mutton? | Curated by Jennifer | Mummabstylish | Shelbee On the Edge | Nancy's Fashion Style | Momfessionals | Marsha in the Middle | Sunday Showcase