I love discovering new products! Here are my five favorites that I'm currently loving.
Bath and Body Works Pineapple Palm Grass Candle
Our daughter gave me this candle for a Mother's Day gift. It smells like fresh cut pineapple and grasses but is very subtle and not overpowering.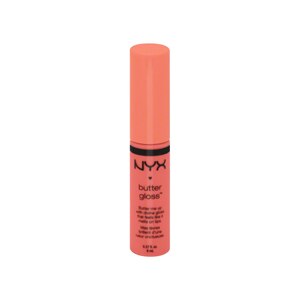 The Eclair shade was in my June Ipsy bag and I was immediately hooked. While it's a gloss, it glides on your lips and is not sticky. It smells like sugar cookies and has a nice pigmented color. It's pinky nude color is perfect for days when you just want a hit of color on your lips.
Coconut water is such a refreshing drink whether you are working out or just lounging at the beach. It's full of electrolytes and is a great alternative to Gatorade. I am really liking the flavors that they have added, particularly the pineapple.
Wedges are so comfortable and easy to walk in. I am loving this denim pair with the red piping from Tom's.
The Snackeez is a 16 oz cup with a snack holder. It seems to be the latest rage with our daughter and her friends. It does come in handy for long car tips, the beach and even just watching a movie at home.
Thanks for reading! I'll have more of my favorites in July.