With winter right around the corner, you might be thinking about what style to rock for the upcoming season. As the weather gets darker and chillier, your fashion choices need to combine pieces that will keep you not only fashionable but also warm. Layering is key, so you don't end up looking frumpy. Take advantage of the winter season to try a mix of new textures and styles. The winter fashion industry is worth roughly $270 billion, and you'll find something to fit every style. How do you prepare for the cold while looking chic and stylish? Check out these fashion must-haves for your winter wardrobe.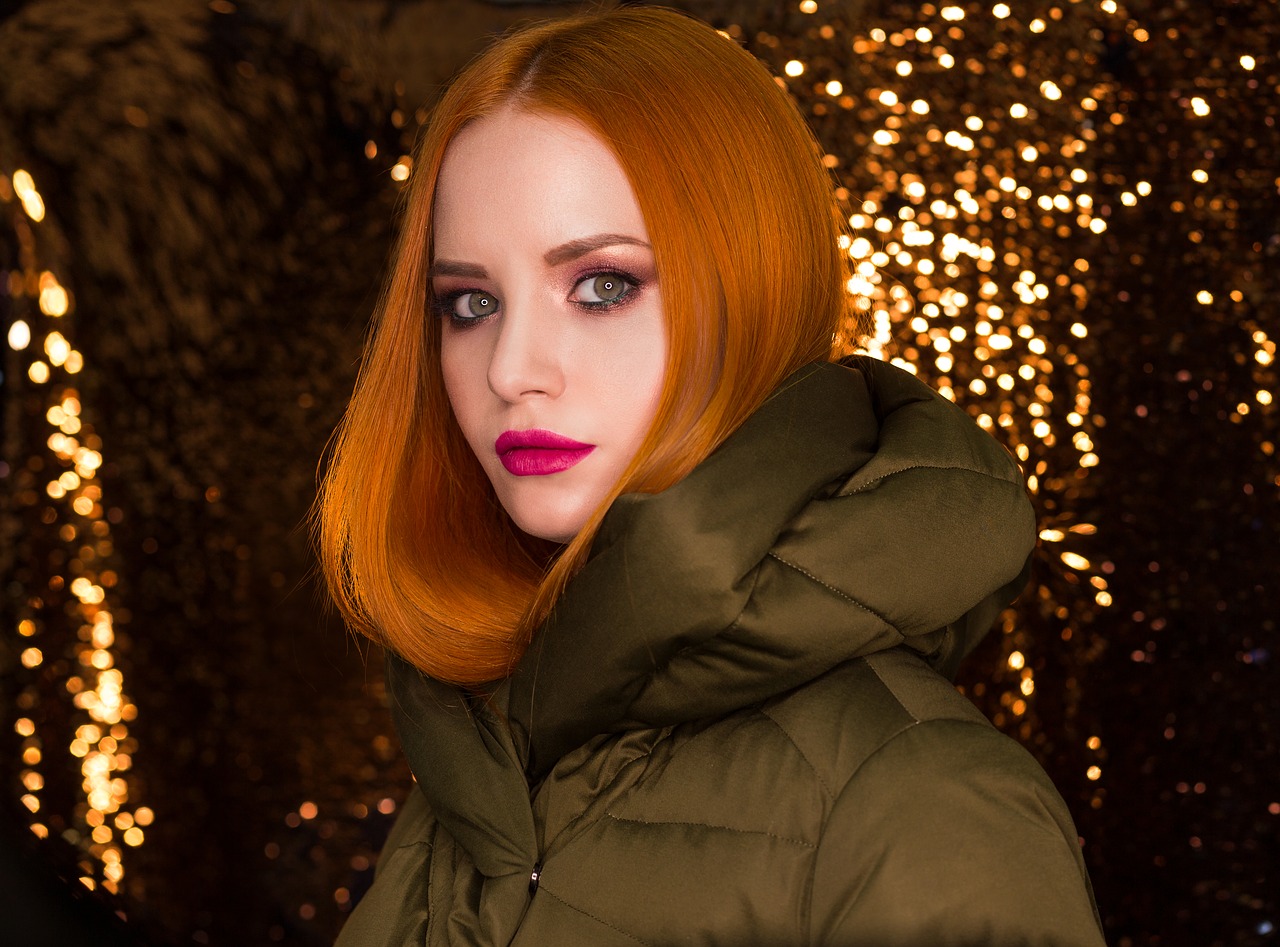 Stylish Winter Coats
Stylish winter jackets are a must. Make sure you stand out no matter what type of coat you buy, whether it's a big puffer coat or a long oversized coat. In your coat collection, ensure that you have one in a neutral color like black, tan, navy, or gray for every day. A coat with a bold color or pattern is great for those special nights out. Look for jackets with a more modern silhouette yet are roomy enough to layer over a chunky sweater.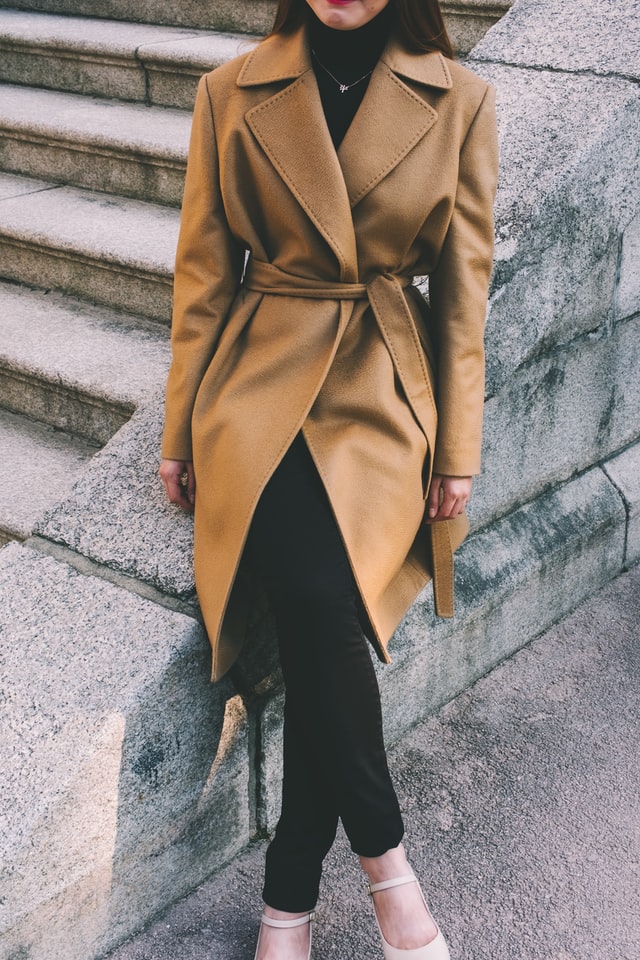 Winter Scarves 
Scarves are a wonderfully chic layering piece in the winter and are easy to style with virtually everything. Blanket scarves are a great option because you can wear them as a wrap, makeshift poncho, or shawl. Choose a bold print, colors, or interesting texture. Infinity scarves are another great winter staple that is easy to throw on and go. But if you want to splurge, consider a cashmere scarf in a neutral color.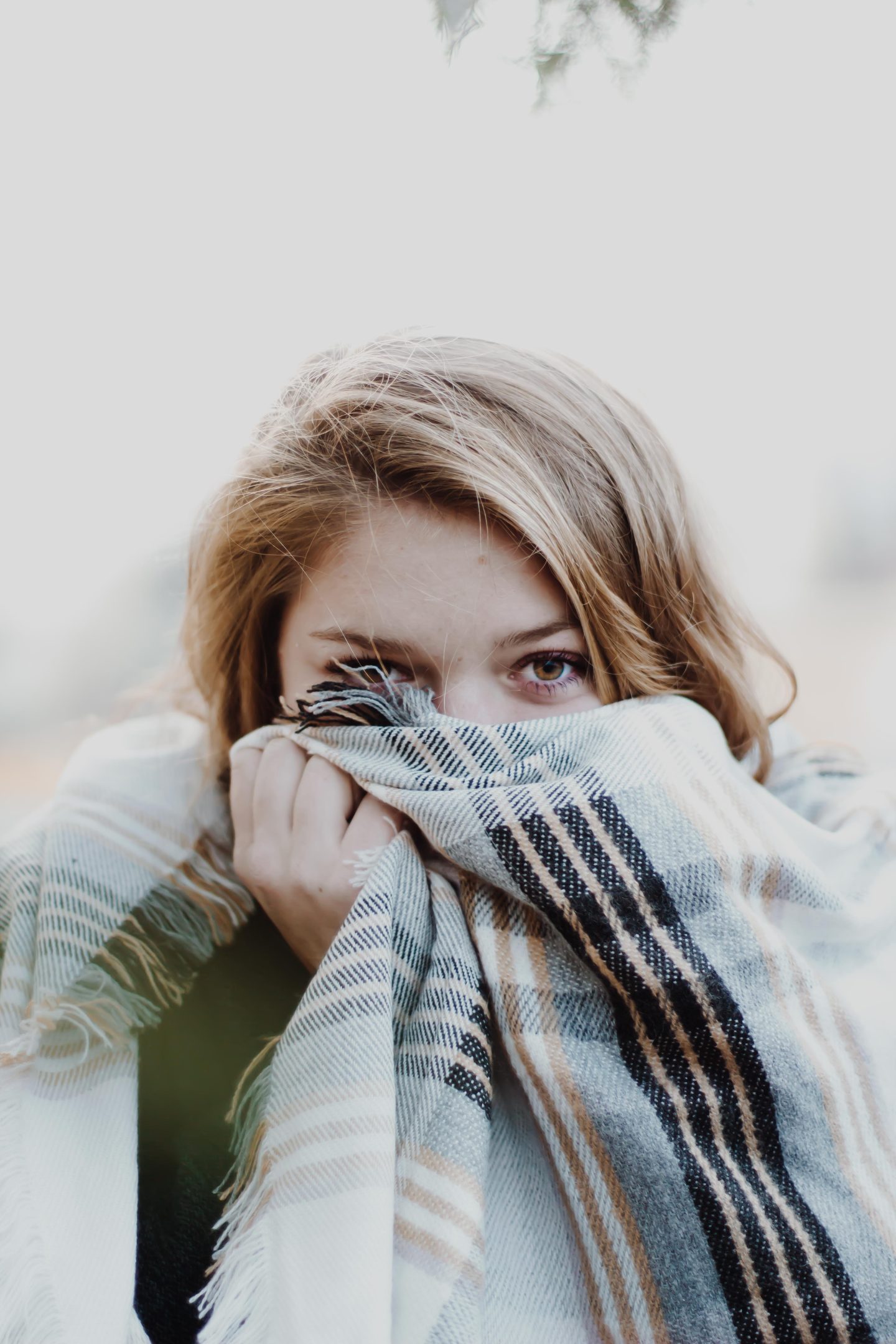 Photo Credit
Sweater Dresses
Every woman needs a sweater dress in her winter wardrobe. They are comfortable, stylish, and cozy plus a refreshing change to pants. Pair your sweater dress with fun tights, a stunning coat, ankle boots, and a scarf.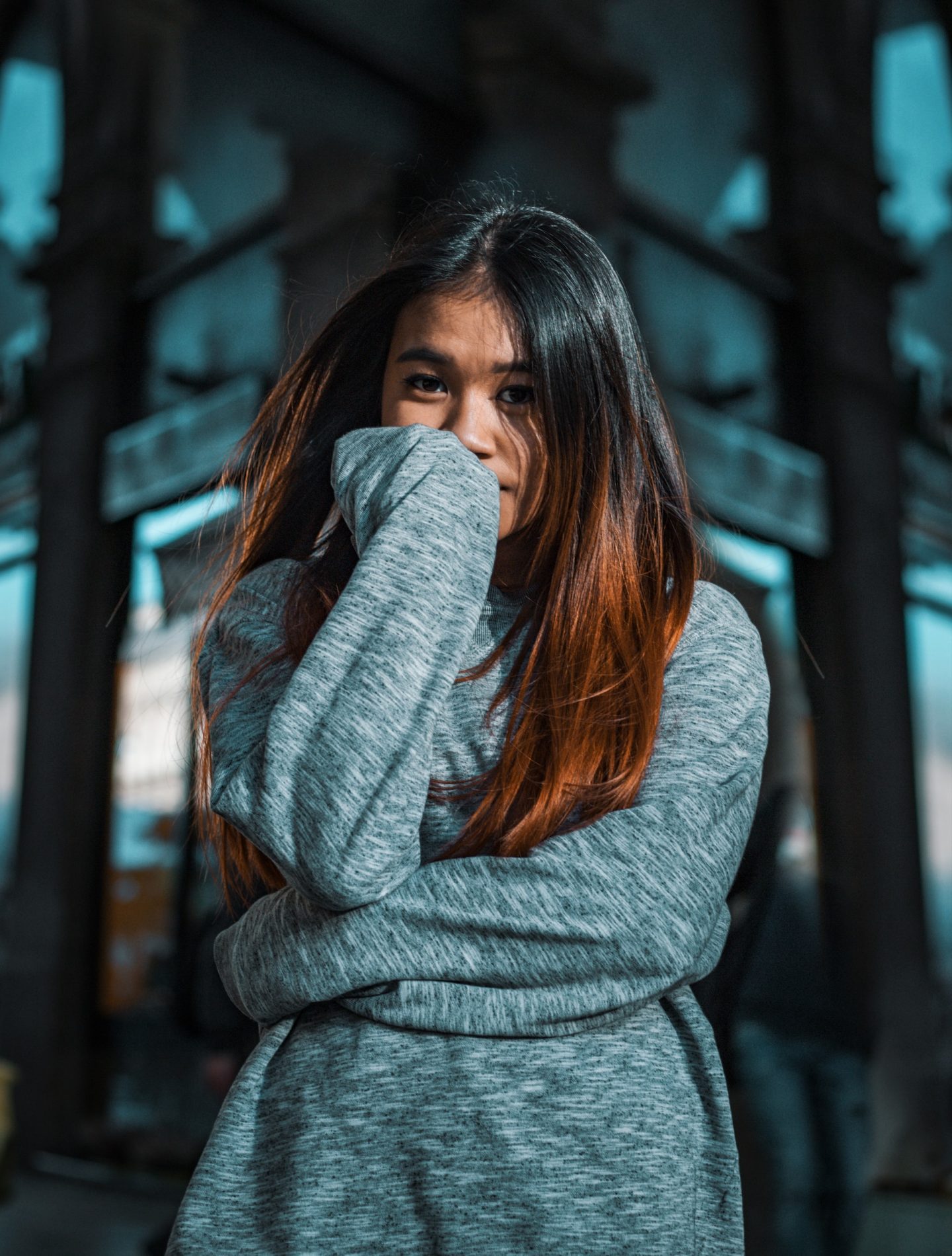 Photo Credit
With winter fast approaching, it is time to bring out your cozy clothes so you feel stylish and comfortable, despite the cold weather. Before you step out, ensure that you check the weather forecast so that you're well dressed for whatever the weather brings. What are your fashion must-haves for your winter wardrobe? 
As always, thank you for reading!
If you liked this post, you can subscribe here or follow me on Feedly | Bloglovin | Instagram | Pinterest | Facebook
Linking up here.