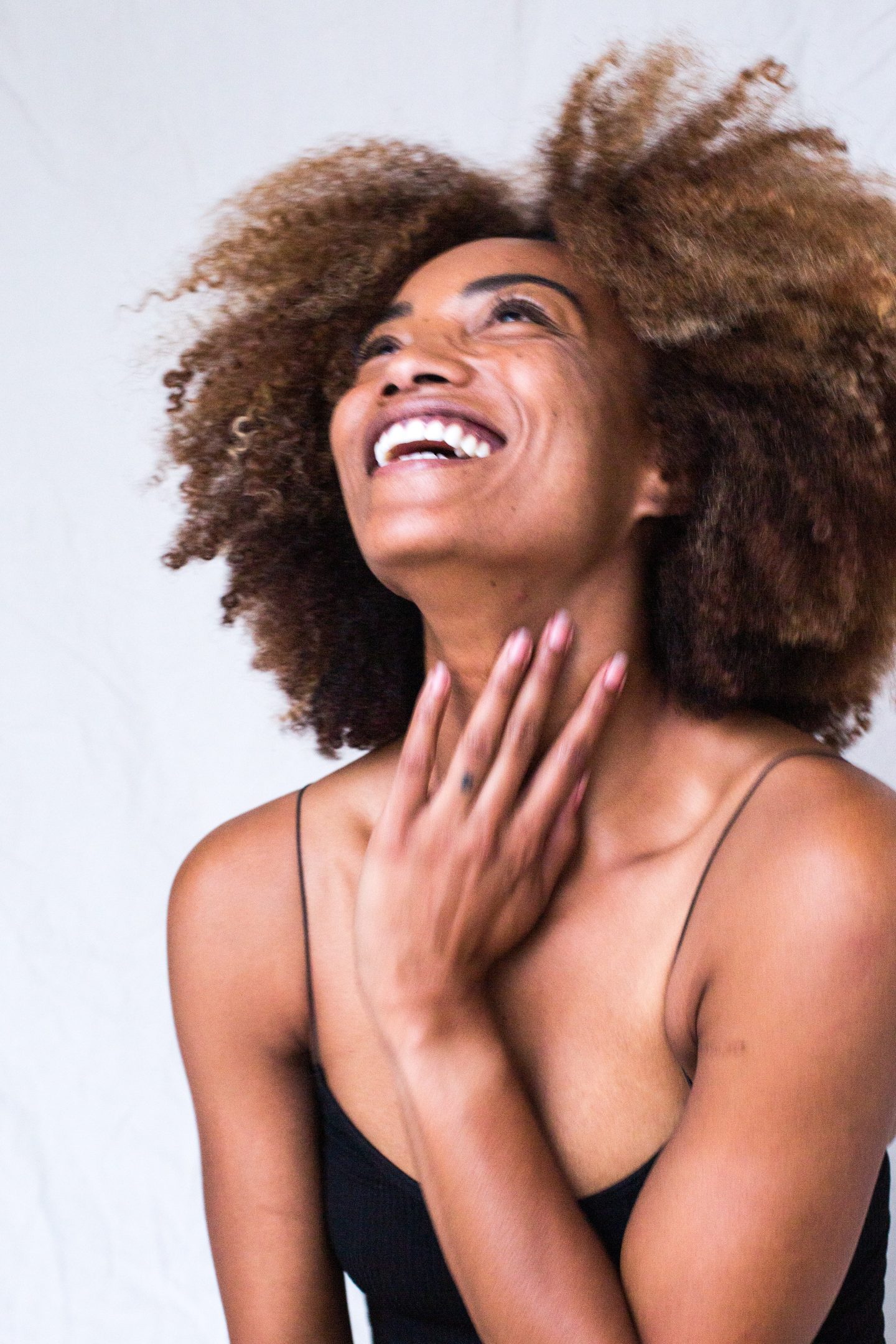 Photo Credit
Temperatures are falling, and there's a chill in the air. The arrival of fall often prompts many of us to invest in new clothes, but have you thought about revamping your skincare regime? Cold weather poses new challenges for your skin. If you're looking to boost your complexion, here are some fall skincare tips to help your skin have that radiant and youthful glow. 
Hydration
Hydration is key at any time of year, but many people find that it's more difficult to keep their skin hydrated when it's wet and windy outside, and temperatures take a tumble. Dehydration is often referred to as having dry skin, but technically, they are not the same. Dehydrated skin is usually temporary, and it is affected by external factors, such as weather conditions, fluid intake, or diet. Dry skin is a skin type, which means that the skin lacks sebum. If you find that your skin tends to feel flaky or dry in the fall and winter months, changing your skincare regime can help. It's also beneficial to look for dehydrated skincare tips online and search for products that promise to hydrate, nourish, and soften the skin. Dehydration is all about providing the skin with a much-needed drink. Ensure you take on enough fluids and use your daily skincare regime to improve skin hydration. It's natural to assume that the heavier the cream you use, the better its ability to moisturize the skin. Heavy creams can sit on the skin surface, and it's actually better to opt for lightweight serums, lotions, and oils, which absorb quickly and give the skin a beautiful, healthy glow. You can also use sprays and mists to hydrate on the go. 
Face Oil for Hydration  
Face oils look like trendy products, but they are built on centuries' old practice of using oils to enhance the skin's suppleness. Their main benefit is keeping the skin hydrated as the weather or seasons change. The power of oil-based moisturizers also lies in their main ingredient. When you moisturize with chia facial oil, you tap into the superfood's omega-3 fatty acids that are food for the skin. Every skin is different, so consider your skin type first, and make gradual adjustments to add the organic product to your skin-care routine.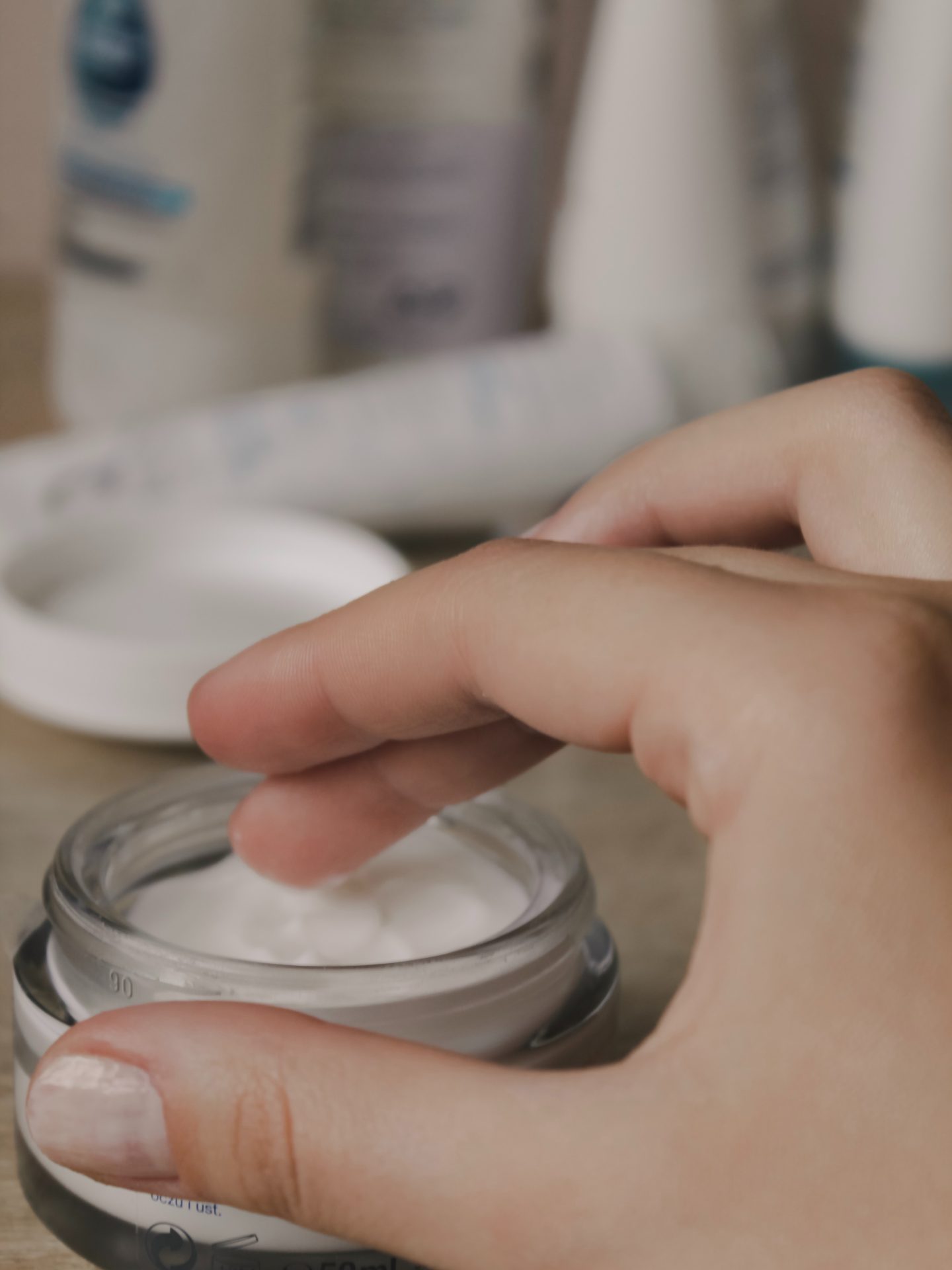 Photo Credit
Sun Protection
Most of us tend to be very good at protecting our skin from the sun in the summer, but as soon as fall arrives, we assume that we no longer need to slather on the sun cream or use skincare or cosmetic products that contain SPF. While the sun's UV rays may not be quite as powerful in the cooler months, it is advisable to wear SPF even on cloudy, gray days. UV protection will prevent skin damage and slow the aging process. Sun exposure is one of the most common causes of premature aging, and it can accelerate the formation of fine lines and wrinkles and affect skin elasticity. You may not be hitting the beach for the next few months, but it is beneficial to invest in UV protection. There are many products, like foundations and BB and CC creams, with SPF. 
Targeted Skincare
When the weather takes a turn, you may notice that it's not just your complexion that changes. Cold weather, wind, and icy conditions can cause problems for other parts of your body, including your lips and hands. The lips can become dry and cracked when it's chilly outside, and many people find that their hands feel drier in colder conditions. Use targeted skincare products to hydrate the skin and prevent dryness. 
Faux Glow
Many of us feel more confident when we have a bit of color in our cheeks. If your summer tan is fading fast, and you don't want to lose your golden glow, it is possible to achieve radiant skin without booking a long-haul flight or putting your skin at risk on a sunbed. Self-tanning lotions, mousses, and sprays are ideal for the fall. You can enjoy a beautiful, natural-looking tan in a matter of minutes and hydrate your skin at the same time. Look for organic and eco-friendly tanning products and follow the instructions carefully. Exfoliate the skin 24 hours before application and apply a thin layer of moisturizer to the elbows, knees, hands, and feet. Use a mitt to apply your tan and take care to cover every inch of your body. Once you've finished tanning, wait for the product to soak in and dry before you put clothes on and avoid showering or getting your skin wet for around 6-10 hours.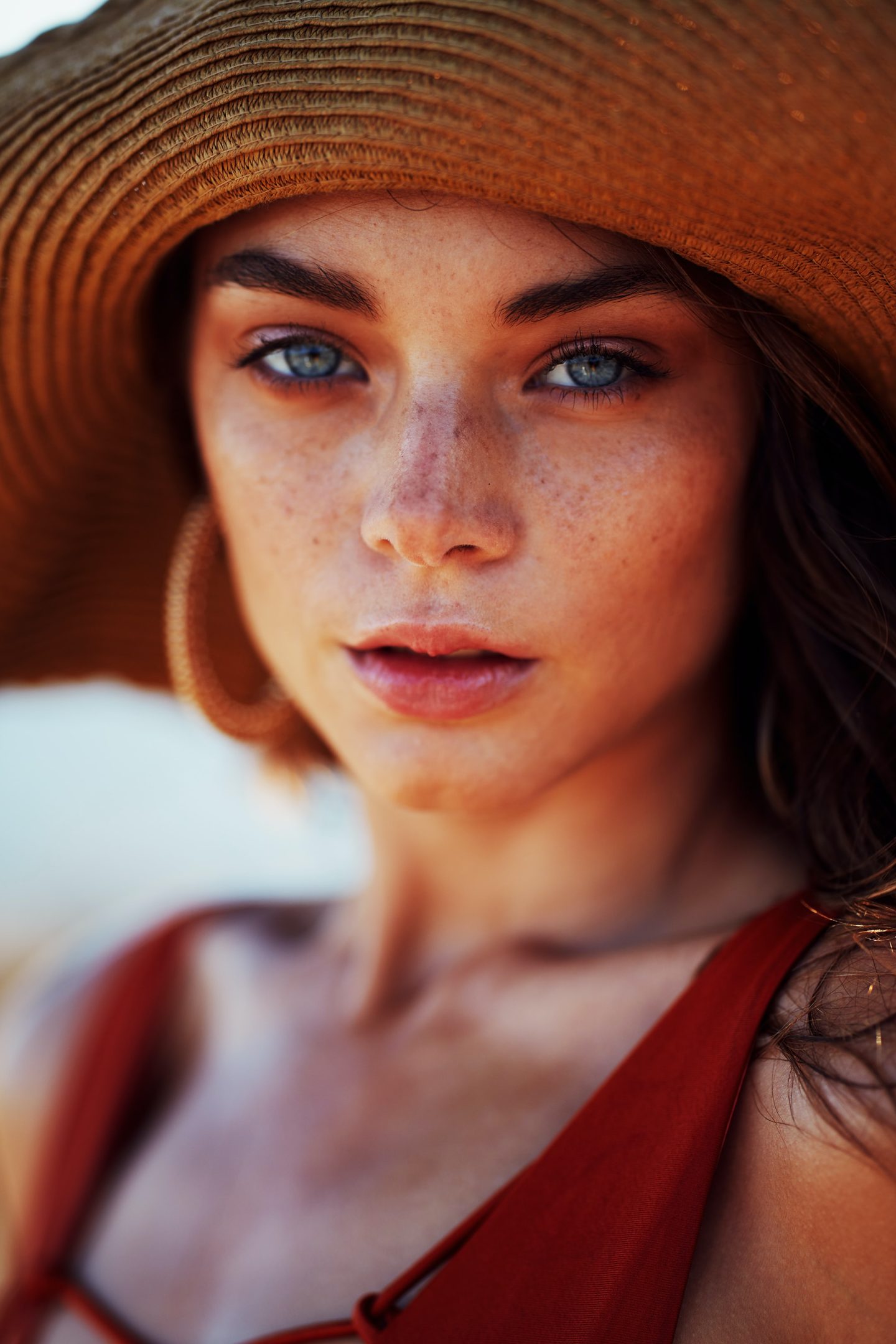 Photo Credit
As always, thank you for reading! Stay healthy and safe!
If you liked this post, you can subscribe here or follow me on Feedly | Bloglovin | Instagram | Pinterest | Facebook
Linking up here.