It's only natural to feel down when your kids move out of the house for the first time. It can be tough for many parents to face the reality of an empty house, and coping with the failure to adjust to this emptiness can easily lead to empty nest syndrome. Your mind will often wander back to the wellbeing of your children and their newly discovered freedom. To curb the empty nest syndrome, you need to engage in new hobbies and do the things you wouldn't otherwise do with your children around. Here are some ideas on how to keep yourself occupied as a new empty nester.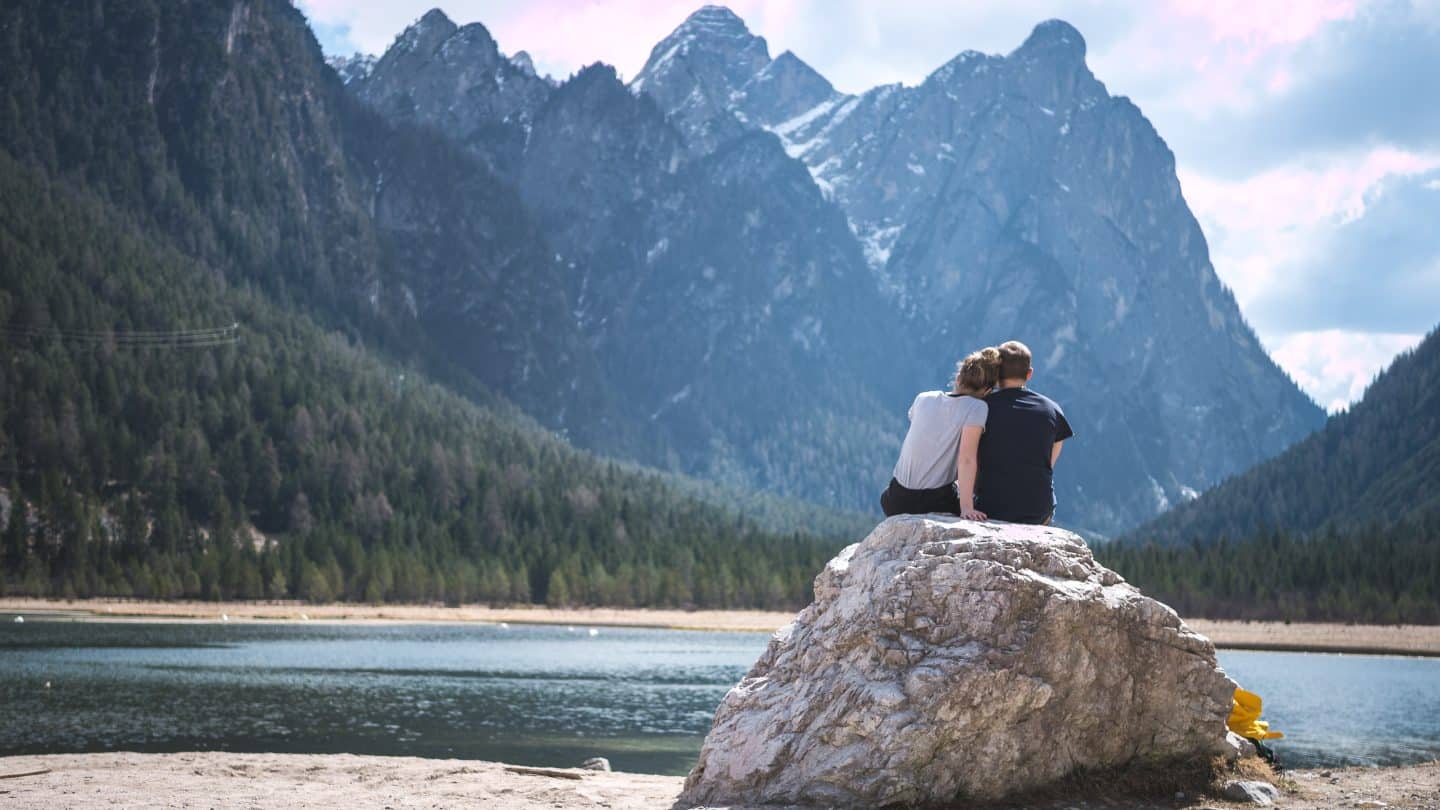 Photo Credit
*Contributed Content
Take a luxurious Italian vacation
When your kids leave home to go and fend for themselves, your monthly budget will change drastically, and here is where you need to insert your dream vacations and finally get to shop for yourself and not your kids. Visit elegant cities like Milan, aka the fashion capital of the world, and do some personal shopping that will make you feel better about the sudden changes in your life. You can now spend some money on luxuries you've always wanted and visit shops in Milan like the Rolex Boutique of Pisa Orologeria and add an amazing piece to your classic watch collection or start one! Whether you want to invest in jewels, watches, bags, or food, Italy is the best place to start, especially in the wealthy region of Lombardy. 
Partake in group baking classes
Those moms who have always dreamt of professionally learning how to bake will surely love this idea! You now have plenty of time to spend on such a hobby that is filling (literally) and a great way to meet others. Feel free to engage in your life ambitions, and even if you are at an old age, it is never too late to chase your dreams during such a time to battle your loneliness.
Start a blog and connect with others online
It always helps to connect with people in the same situation as you. Talking about your situation will enable people to provide options for you to curb your loneliness. What better way to talk about things than to start a blog? This may be good for you mentally, as writing out your thoughts may make you feel a bit better! Empty nest syndrome is ruthless for single parents, so try going out on dates or connect with people online and meet other single parents who are going through the same situation.
Volunteer
Whether it's at Covid vaccine drive or a dog shelter, volunteering can take a lot of that loneliness out of your hands as you help the less fortunate while at it. Volunteering has a way of making someone feel better about themselves and improves your selflessness. This is a therapy that not only helps you but also helps others around you, and who knows, you might make new friends to hang out with when you feel down!
Plant a garden
Besides improving your overall physical health and producing nutritious homegrown veggies, gardening's therapeutic qualities extend beyond that. From relaxation and stress alleviation, gardening can lead to emotional wellbeing and self-fulfillment while you get to learn some new hobbies.
Although it can be normal to suffer anxiety and sadness during this imminent transition, there are several ways to deal with empty nest syndrome symptoms that you probably didn't know before. Approach the emptiness from a new perspective and discover the myriad of things you could do with the time you have on your hands.
Thank you for reading How to Keep Yourself Occupied as A New Empty-Nester!
If you liked this post, you can subscribe here or follow me on Feedly | Bloglovin | Instagram | Pinterest | Facebook
Linking up here.