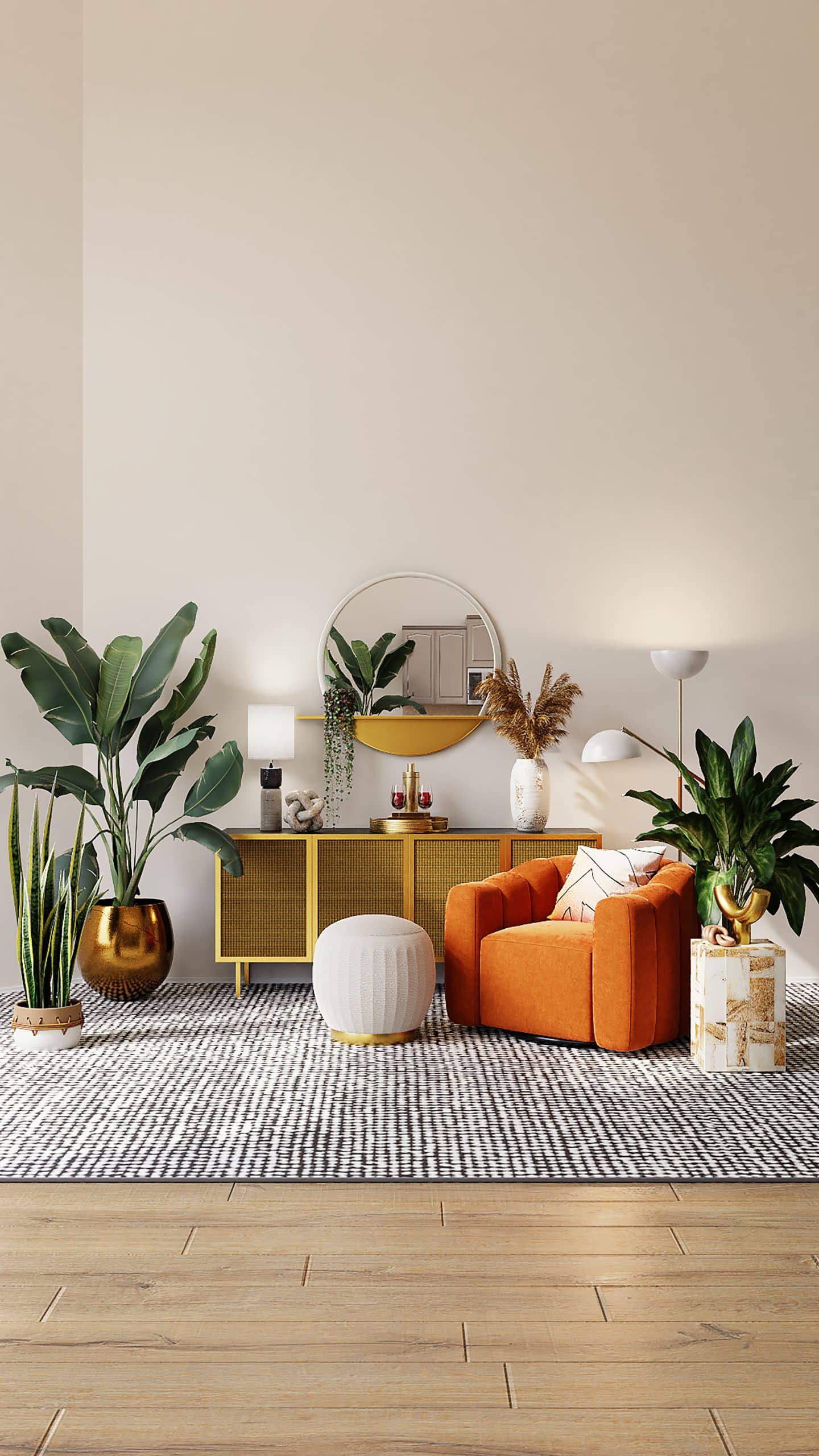 If you're looking to add some freshness and life to your home, plenty of creative decor trends can help you do just that. From vintage furniture pieces to bold colors, these five trends can take your home decor up a notch. 
*contributed content
Home Decor Trends
Luxury Bamboo Sheets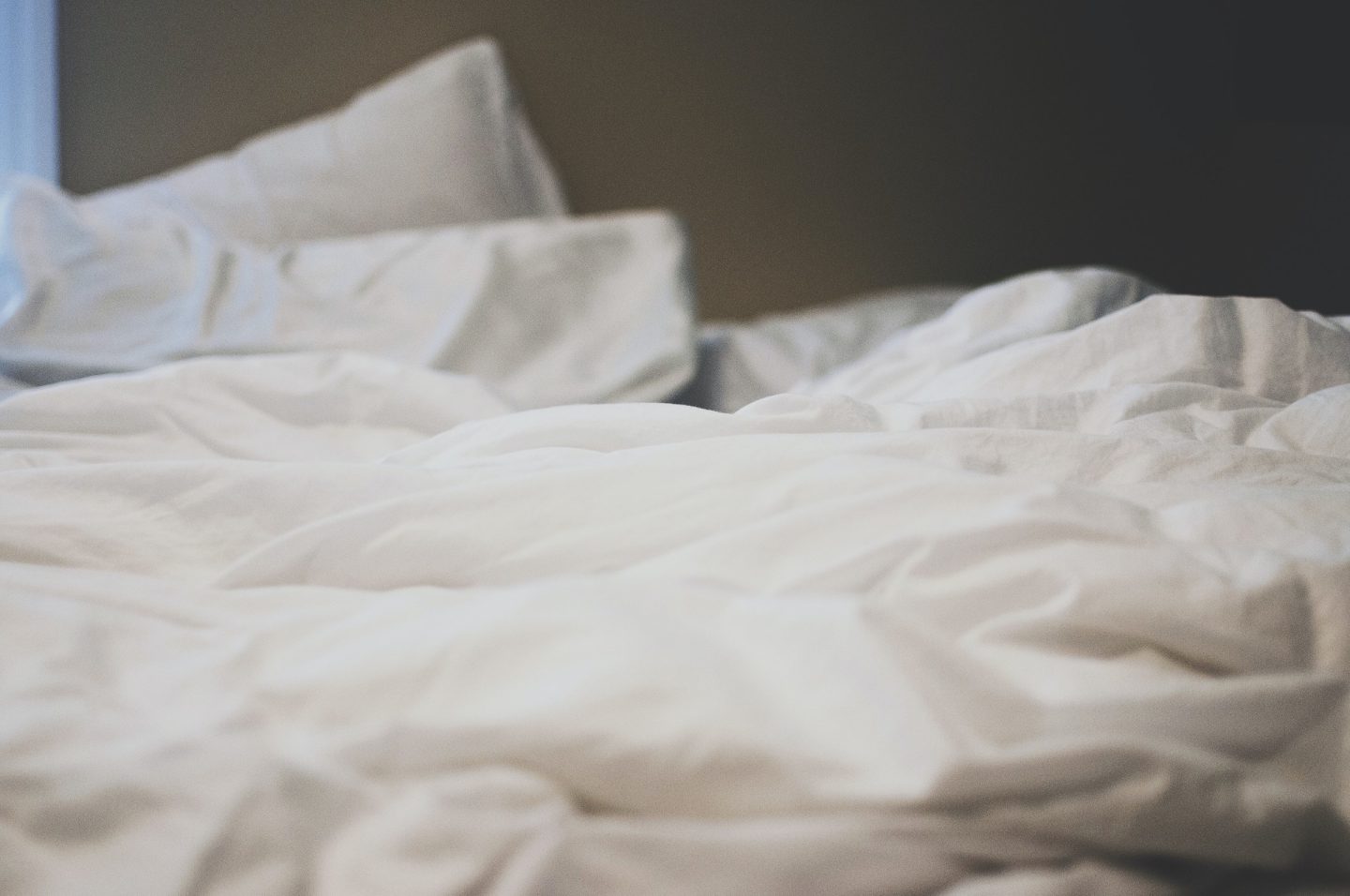 Quality bedding is the best way to set a luxurious tone for the bedroom. You'll find that the best bamboo sheets Reddit users recommend balance comfort and luxury. 
Bamboo sheets look stunning in any home, and you can also feel the difference between sleeping on these ultra-soft sheets. Bamboo bedding allows even temperature throughout the night and is remarkably breathable, making them ideal for warmer climates or hot sleepers.
Vintage Furniture Pieces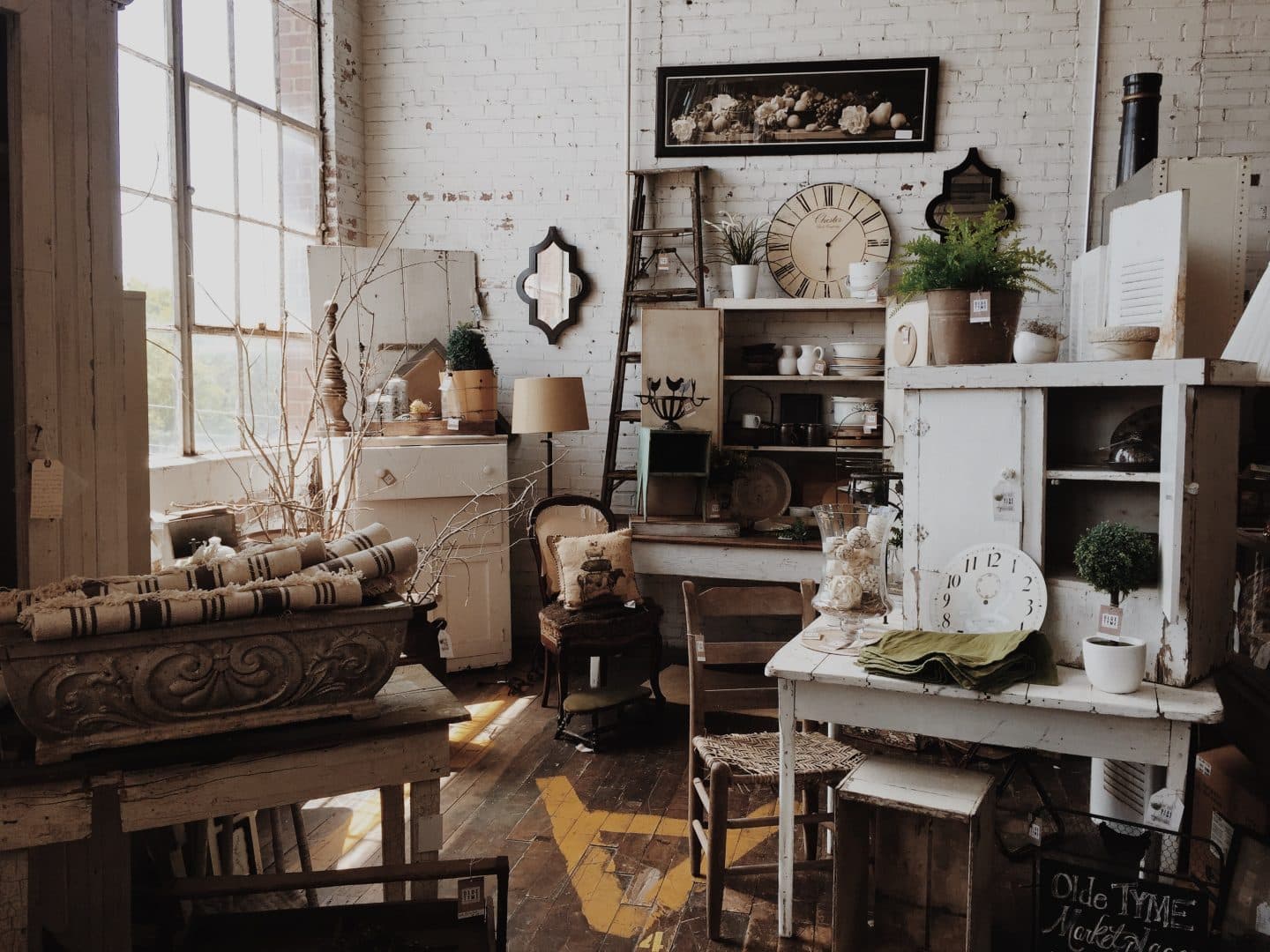 Vintage furniture is a great way to bring a unique touch to your home's decor. This furnishing gives any room an old-world charm and can display intricate craftsmanship depending on the era. With the right vintage piece, you can take your living space from dull to beautiful in no time. 
Find local antique stores or flea markets where you may discover an absolute gem of a piece. Alternatively, check out online marketplaces that connect you with furniture sellers worldwide to have global access and variety at your fingertips. 
Whichever route you choose, opting for vintage furniture has all sorts of potential. It's a one-of-a-kind way to express yourself in the comfort of your own space.
Bold Colors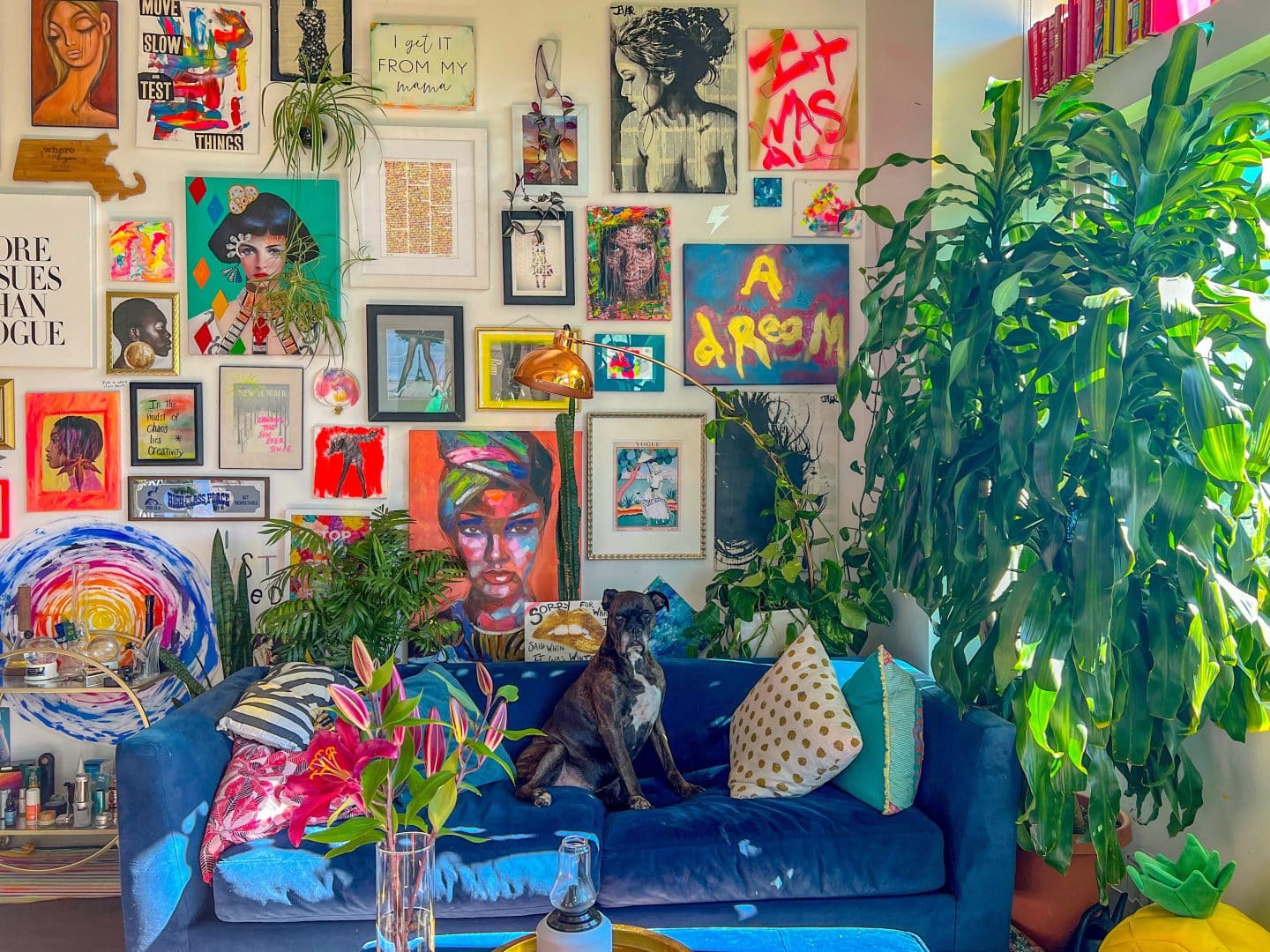 If you're looking for an easy way to inject some pizzazz into your home, why not consider bold colors? This trend in decorating can be as subtle or as outrageous as you like, from a single eye-catching feature wall or art piece to an entire room or house.
As it is one of the most striking trends for home decor right now, it is sure to make a lasting impression that will transform your living space and blow away any dullness. Whether you choose bright shades of red, yellow, and pink or muted sepia tones and greens, vibrant paint offers endless possibilities to develop unique interior design solutions.
Statement Lighting Fixtures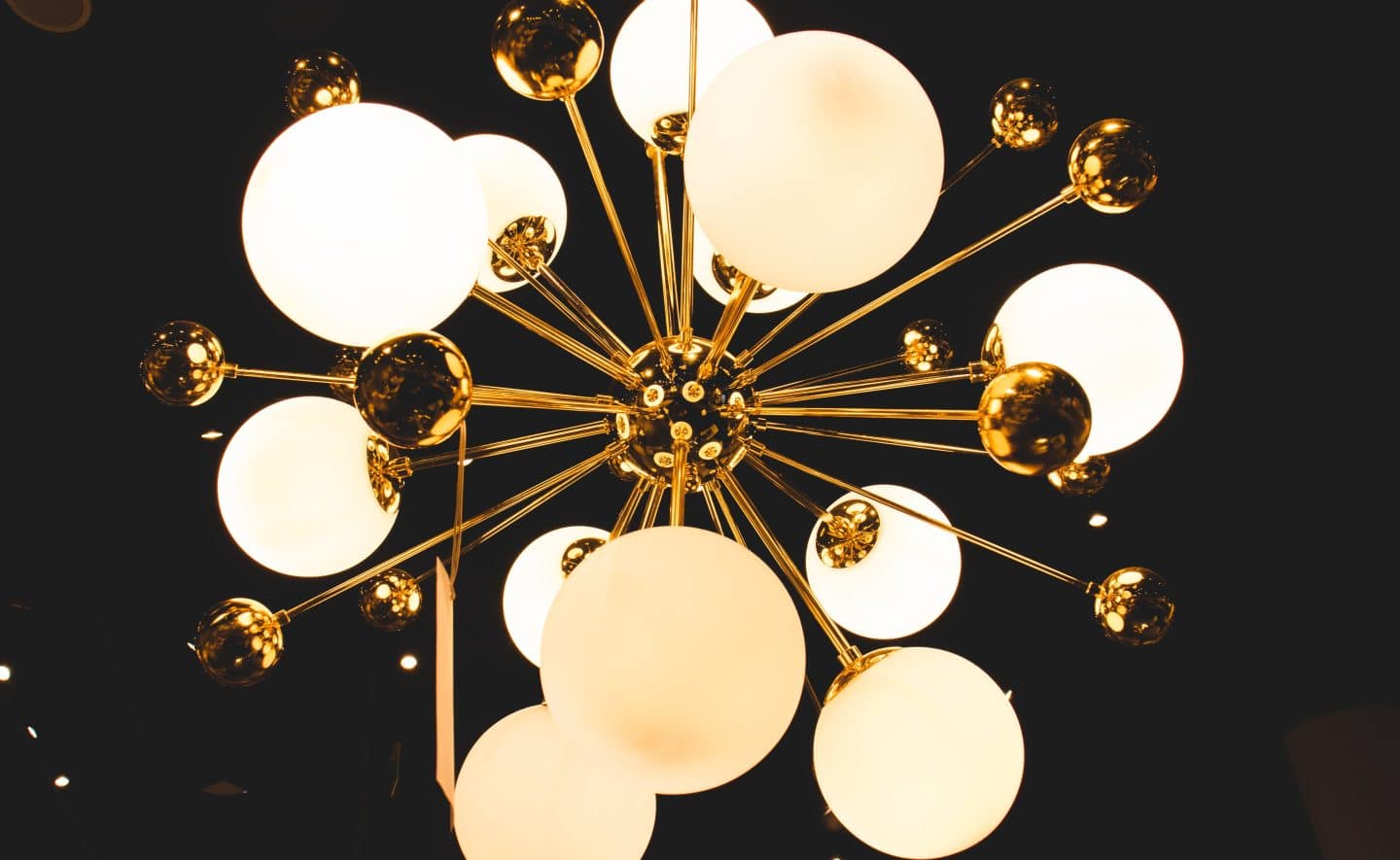 Adding statement lighting fixtures to your home decor is a simple way to take it to the next level. This creative trend involves adding decorative pieces that attract attention and make any room stand out. Think of it as adding jewelry onto a picture, stunningly luxurious and unique.
Statement lighting fixtures range from traditional wall-mounted sconces to intricate multi-level chandeliers. When selecting pieces, it's essential to find something that fits your sense of style and complements the existing decor in the space. Utilizing statement lighting fixtures can be an affordable and easy way to add some wow factor to your home!
Texture Play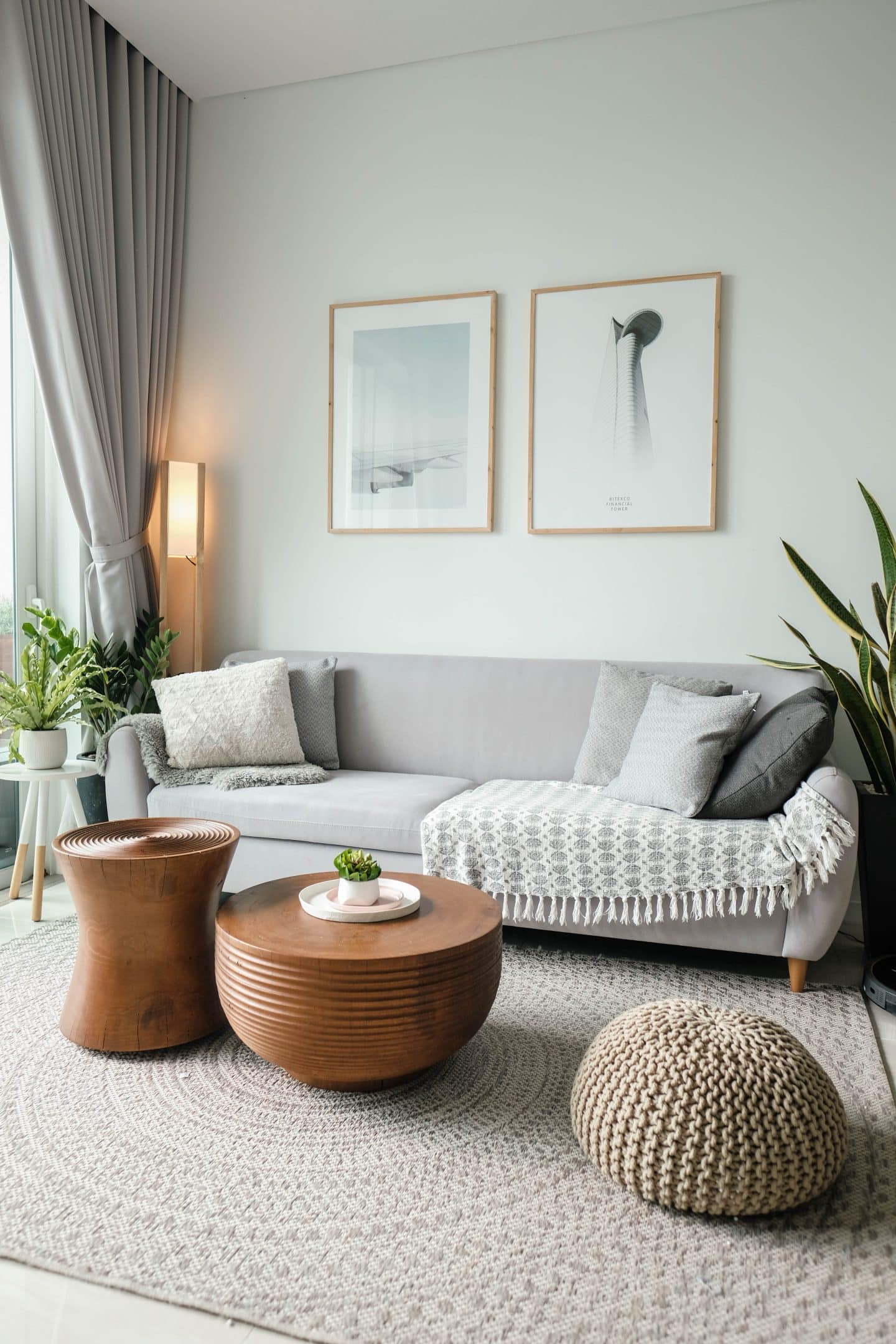 Adding texture to your home can be an easy and cost-effective way to take your decor up a notch. Textural elements such as knits, faux furs, wicker baskets, and shag rugs help create depth and softness in your space. Bold fabrics like velvet or suede add a touch of luxury without costing too much.
Contrast rough textures with smooth ones or combine different materials for a unique look. Use texture play in accents and decorative accessories such as throw pillows, animal print pillows, such as sheepskin pillows in different sizes. Or throws, throws, wall tapestries, lamps, and artwork to create "visual texture," which adds personality and flair to any room. You can easily breathe new life into your home with simple textural additions.
Final Thoughts
Refreshing your home decor doesn't have to be expensive or complicated! Get started today, from finding the best bamboo sheets Reddit users recommend to adding fun textures to your home. Find inspiration from these trends and see how they can transform your living space from boring to beautiful!
Thank you for reading Creative Decor Trends!
Also see: Modern Farmhouse Renovation Before and After and Best of 2016: DIY & Home Decor