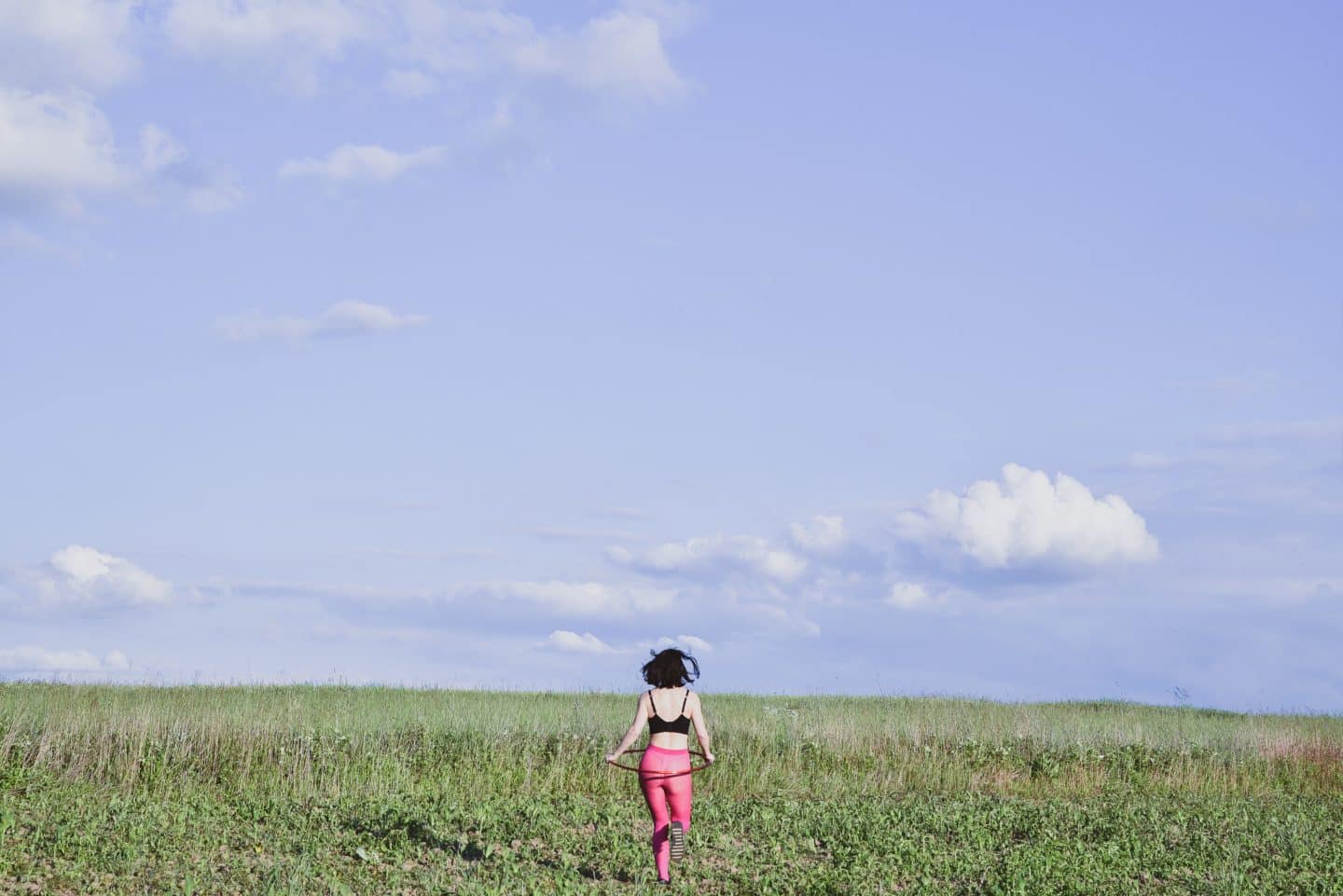 *Guest Contribution
When most people think about women's tights, they typically associate them with formal and office wear. While it's true that this type of garment is most often worn in formal and professional settings, tights are basic wardrobe items that can be mixed and matched with almost any outfit. You can throw on a pair of tights whether you're wearing a black pencil skirt, washed high-waisted denim shorts, or even a cute above-the-knee length dress. 
Wearing tights is one of the easiest ways to give your look a quick style upgrade. If you haven't experimented with this accessory and aren't sure when to wear a pair, consider the following situations as the best times to roll on some tights.
When to Wear Tights
When You Need Some Warmth
Tights are available at different denier levels, which means that there are levels of thickness and coverage. The higher the denier, the thicker and more opaque the pair of tights gets. This also enables them to provide your legs with more warmth, so they work perfectly as undergarments in cold weather. 
Tights that are within the 50-denier measurement and above are considered to be opaque tights. Adding them to your wardrobe will allow you to continue wearing your favorite summer dresses even when the temperatures have gone down.
When You Want to Show Off Your Shapely Legs
Although going bare-legged is the simplest way to show off your gams, putting on tights will make them look more shapely. Tights are designed to hug your legs nicely, enhancing your natural curves as well as giving them a more elegant and elongated look. The best way to flaunt your legs while wearing this garment is to put on a pair of tights that have a low denier and are as close to your skin tone as possible. The sheer hose gives the illusion that your legs are bare but provides the compression you want.
When You're Wearing Certain Types of Footwear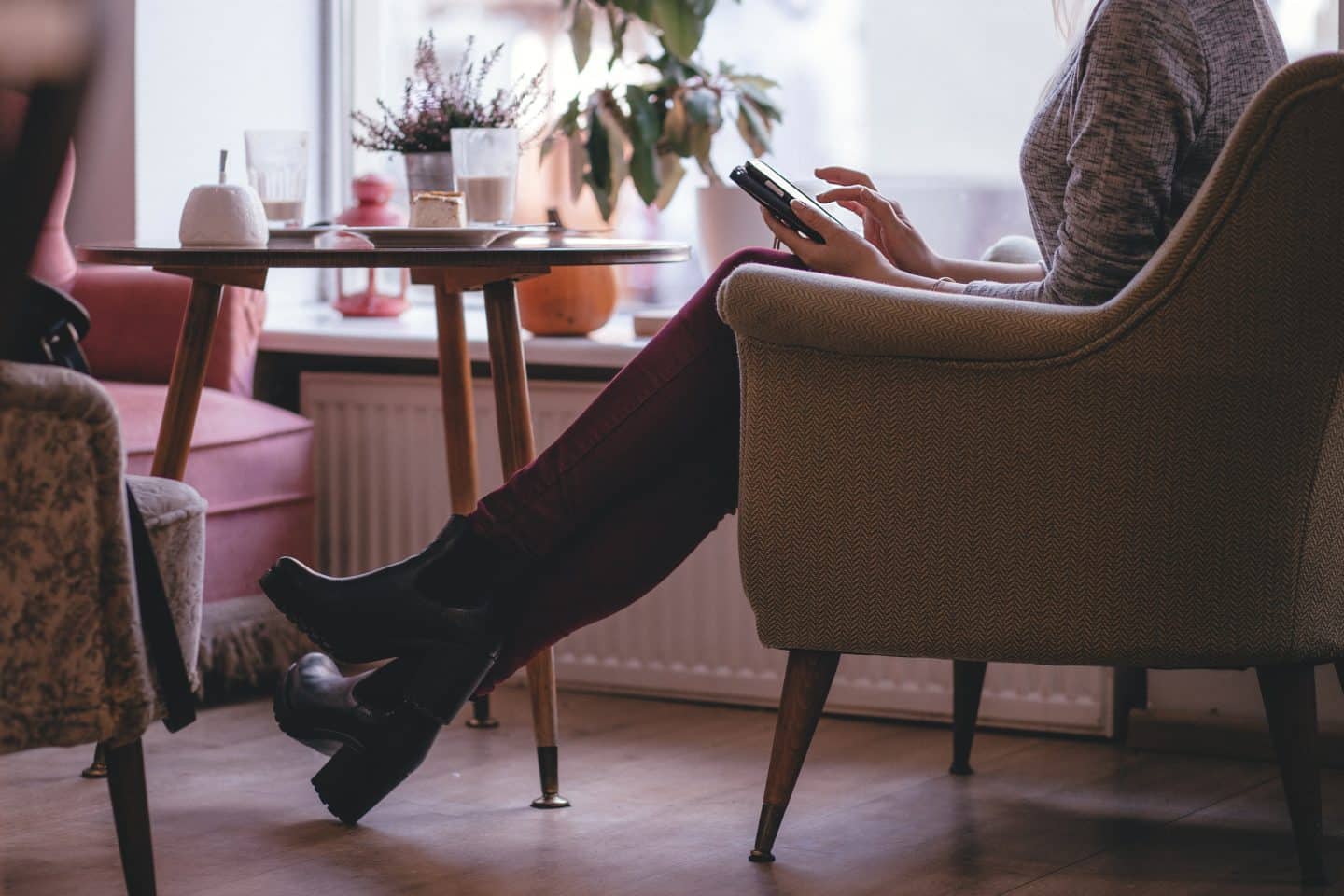 Pointed-toe pumps, sky-high stilettos, and boots are gorgeous shoe styles that a lot of women enjoy. They can be incorporated into a variety of outfits, and you can get different designs to give your look a professional, chic, or classic touch. However, there are a few downsides to wearing these types of shoes. They can get uncomfortable after you've worn them for several hours. Additionally, they can cause you to develop blisters and calluses on your feet since your skin is constantly rubbing against the inner material.
One great solution to these problems is to wear tights. These garments are designed to not only zhuzh up your outfit, but also protect you from the shoes you're wearing. When you have a layer of fabric between your feet and the insides of your shoes, your skin is shielded from your footwear's rough or stiff material. This helps reduce the risk of you getting blisters, calluses, and other wounds on your feet.
When You Have to Conceal Leg Imperfections
If cosmetic imperfections on your legs are hindering you from wearing short skirts, dresses, and shorts, wearing tights will help you gain the confidence to wear whatever you want. The right pair of tights can cover up scratch marks, varicose veins, scars, and even cellulite. While it's perfectly normal to have these things, some people may feel self-conscious about having them. 
Instead of being restricted to just wearing pants, you can wear opaque tights to keep your legs covered even as you have fun trying on other clothing options. As a result, you can expand your wardrobe and feel good about how you look without flaunting your legs.
When You Want to Add Visual Interest to Your Outfit
Black, gray, and skin tone tights are known for their versatility. Due to their neutral colors, these types of tights can be easily integrated into various styles. They're also accepted in professional settings like the office, so you can easily throw them on before you head off to work.
However, tights also come in many different colors and designs. They can be neon colored, feature complex patterns, or even have eye-catching prints. These types of tights are perfect for elevating the look of a plain outfit. For example, if you're wearing an all-black ensemble, wearing purple or yellow tights can brighten up your outfit by adding color. If the short dress you're wearing feels a bit plain, tights with interesting patterns such as plaid, polka dots, and hearts can give your look a unique flair.
When You Need That Finishing Touch
There are some days when you just can't shake the feeling that your outfit is missing something. No matter what accessory you try on, it just doesn't make your look feel complete. In times when you need that finishing touch, try putting on some tights. Tights add a bit of formality and elegance that make you look dressed up for any occasion.
Tights are more than just accessories to wear to the office. They offer a lot of practical uses and are useful for changing up the vibe of your outfit. Additionally, tights can help you feel more comfortable and confident in whatever you wear, so consider stocking up on more pairs and wearing them more often. CREATE A SAKS ACCOUNT AND GET 10% OFF YOUR NEXT ONLINE PURCHASE with Code ACCOUNTSF.
Thank you for reading!
Also see: Sweetflexx Resistance Leggings and What to Wear with Yellow Shoes