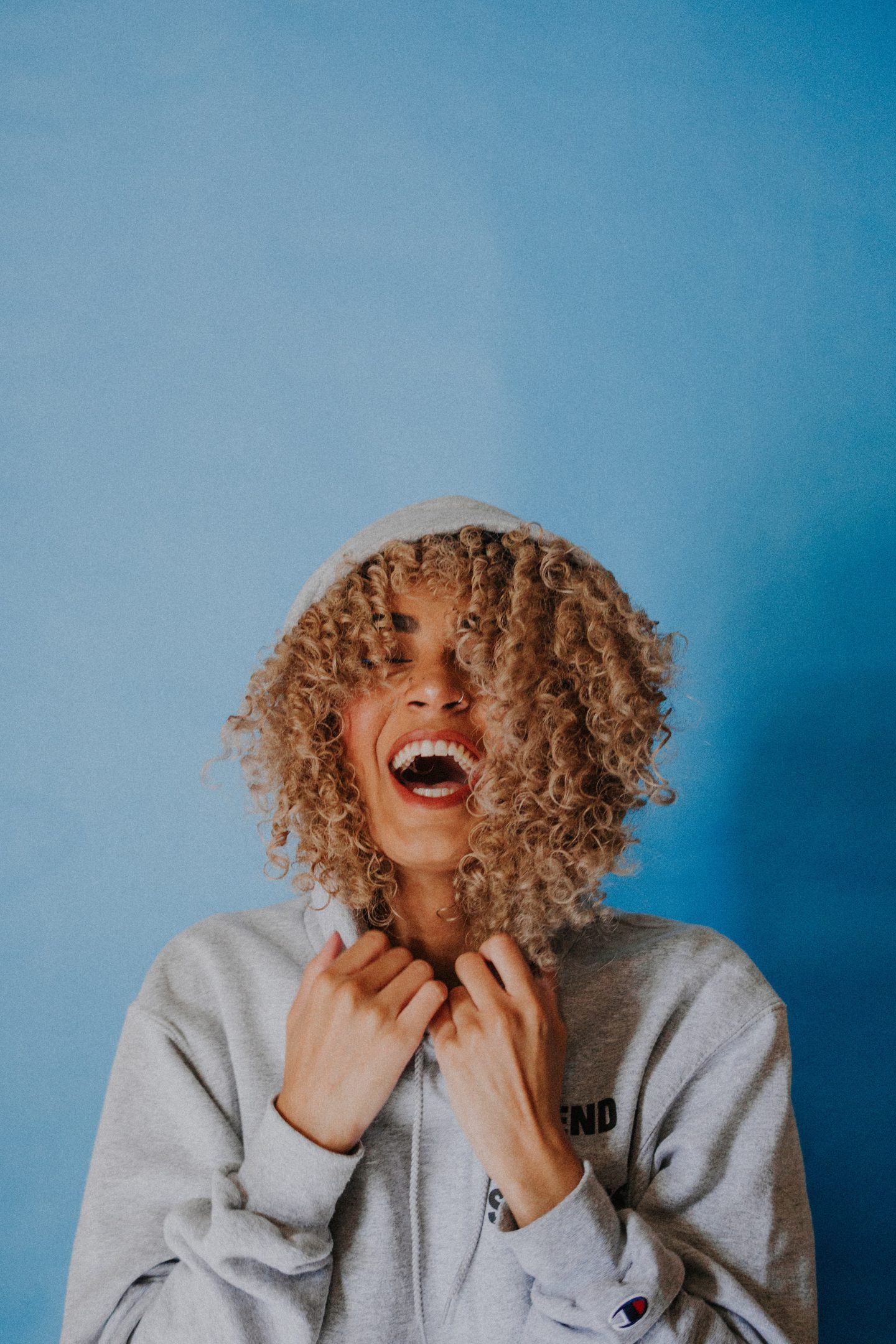 *Guest Contribution
In today's fast-paced world, women are juggling multiple roles and responsibilities, leaving little time for elaborate hair care routines. But that doesn't mean one has to compromise on having great hair. With a bit of planning and some smart choices, you can maintain gorgeous locks even on the busiest of days. Read on to discover the ultimate hair care routine tailored for the woman on the go.
Start With The Basics: Streamlined Shampoo & Conditioning
Busy schedules demand efficiency, but not at the cost of hair health. Choosing a high-quality shampoo and conditioner that caters to your hair type is crucial. These products lay the groundwork for the health and appearance of your tresses.
For those rushed mornings when every minute counts, consider investing in a 2-in-1 shampoo and conditioner. And if you're hunting for styling tools that won't consume your morning, the Muk Curl Stick Black V2.0 is an excellent choice for quick curls that last all day.
Efficient Styling: Less is More
Limit Heat Styling
While heat styling tools can give you salon-worthy results, daily use can damage hair in the long run. Limit their usage, and when you do, always use a heat protectant.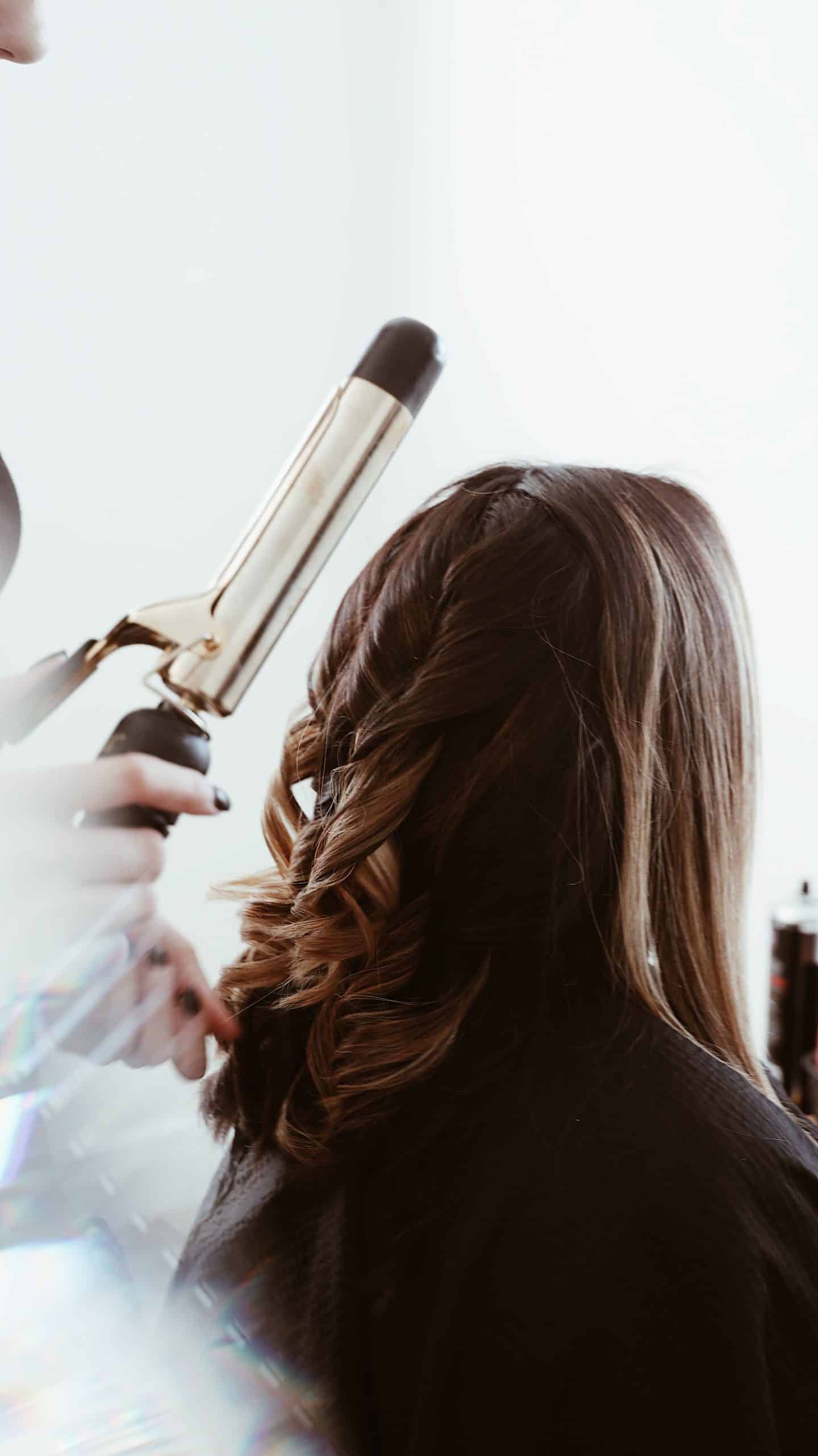 Embrace Natural Textures
Letting your hair air dry and embracing its natural texture can be a real time-saver. If you have wavy or curly hair, scrunching a bit of curl enhancing cream can enhance its natural beauty.
Quick Updos
Learn a few quick updo tricks like messy buns, braids, or ponytails. They are not only time-saving but also stylish, ensuring you look put together even when you're in a rush.
Weekly Care: Deep Conditioning and Masks
Yes, we're talking about a routine for busy women, but setting aside some time once a week for deep conditioning or a hair mask can work wonders. You can even apply your hair mask and wrap your hair up while doing household chores or catching up on emails. Rinse it out after 20-30 minutes for deeply nourished hair.
Protect Your Hair: Night and Day
Silk Pillowcases
Consider investing in a silk pillowcase. It reduces friction and can help prevent breakage, split ends, and frizz. It's a passive way to care for your hair while you sleep.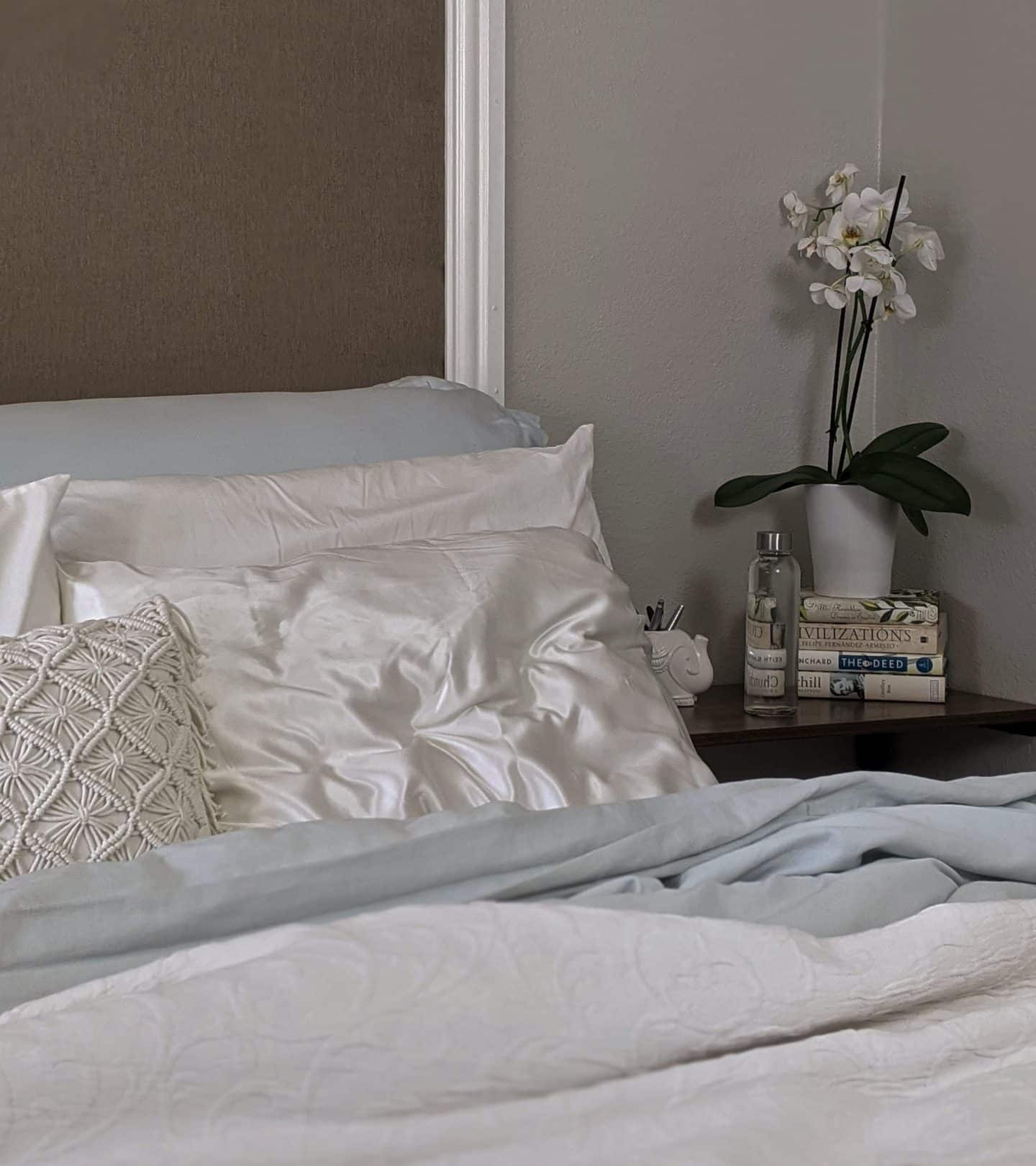 Daytime Protection
If you're out and about during the day, especially in harsh weather conditions or direct sunlight, wear a hat or use hair products with UV protection. This simple step can protect your hair from environmental damage.
Essential Hair Products for the Busy Bee
Having a few key products in your arsenal can be a game-changer for quick and effective hair care.
Dry Shampoo
A lifesaver on days when you don't have time to wash your hair. It absorbs excess oil, refreshes your hair, and adds volume.
Leave-in Conditioners
They provide added moisture, detangle, and can protect your hair from environmental factors. Plus, they're quick and easy to apply.
Hair Oils
A little goes a long way. Hair oils can add shine, reduce frizz, and nourish your ends. Just a few drops can transform the look and feel of your hair.
The Hair Care Calendar: Planning Ahead
Even with a packed schedule, a bit of planning can ensure your hair gets the care it needs.
Set Specific Hair Wash Days
Based on your schedule, set designated hair wash days. Knowing in advance can allow you to manage your time better.
Monthly Trims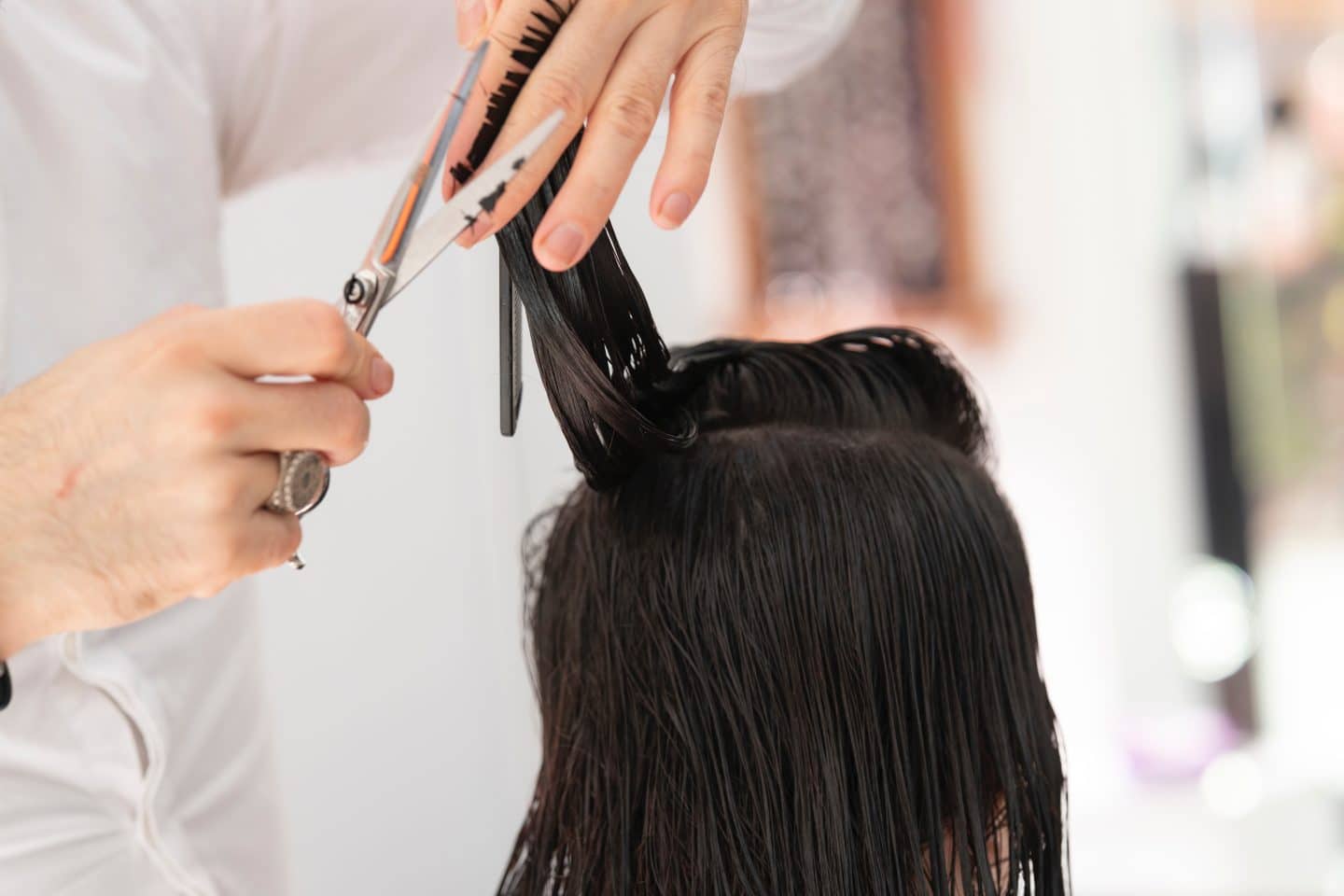 While it sounds counterproductive for time-saving, regular trims ensure your hair stays healthy, reducing the time spent on styling and managing split ends.
A busy lifestyle doesn't mean compromising on hair care. With the right hair care routine, products, and a little bit of planning, even the busiest women can have fabulous hair every day. It's all about making smart choices and being efficient with your time. After all, in the modern world, every woman deserves to feel and look her best, no matter how packed her schedule is!
Thank you for reading The Ultimate Hair Care Routine for Busy Women!
Also see: 5 Ways to Rehydrate Hair Over 40 and Beauty Products I've Used to the Last Drop